The Daily Mountain Sweat Session!
We have been so lucky with fantastic weather since we got to Chamonix (other than our first day) and so we have been making the most of the trails and embracing the sweat.
On Tuesday morning I loaded a GPX onto my Garmin Forerunner 735XT watch, put some water and snacks in my Ultimate Direction Running Pack, grabbed my travel card and hopped on the train to Argentière.
Once in Argentière, armed with my GPX it was easy to find the trail-head. I simply walked through the car-park in front of the train station, keeping to the left (FYI: There is a public toilet there), crossed the pedestrian crossing and turned left onto a narrow tarmac path/road (hidden from view behind a large hedge). Once on the tarmac path/road I quickly saw signs for the Petit Sud Balcon Trail - success!
The trail was very easy to follow and really well signposted.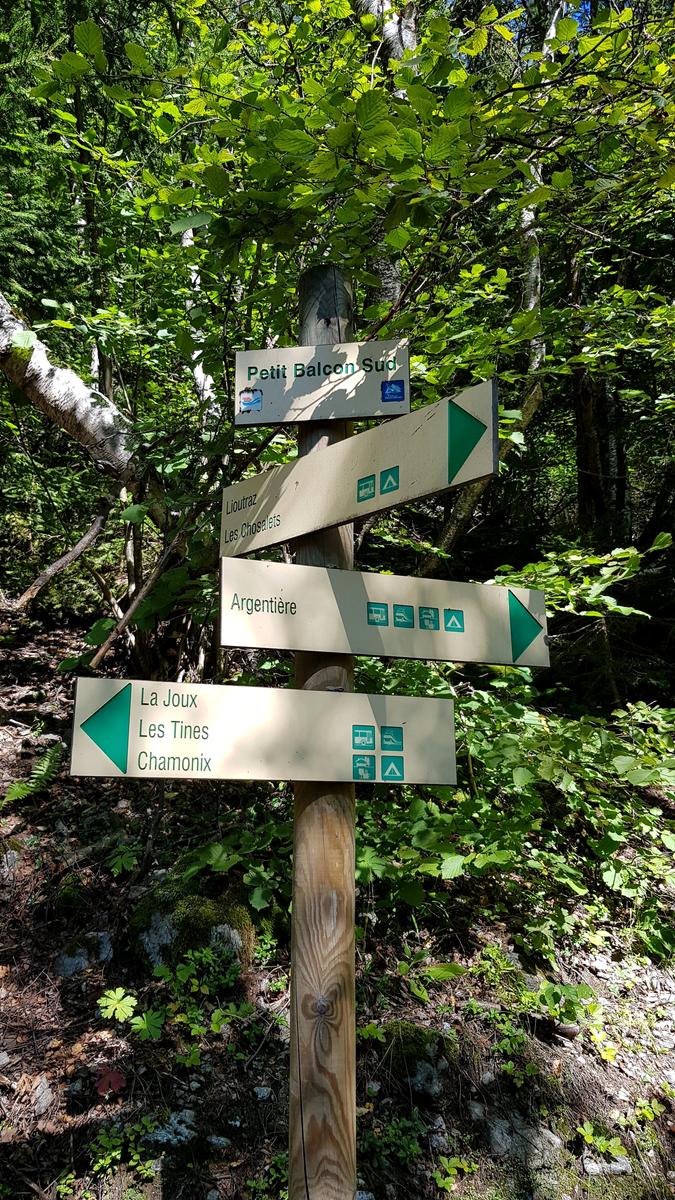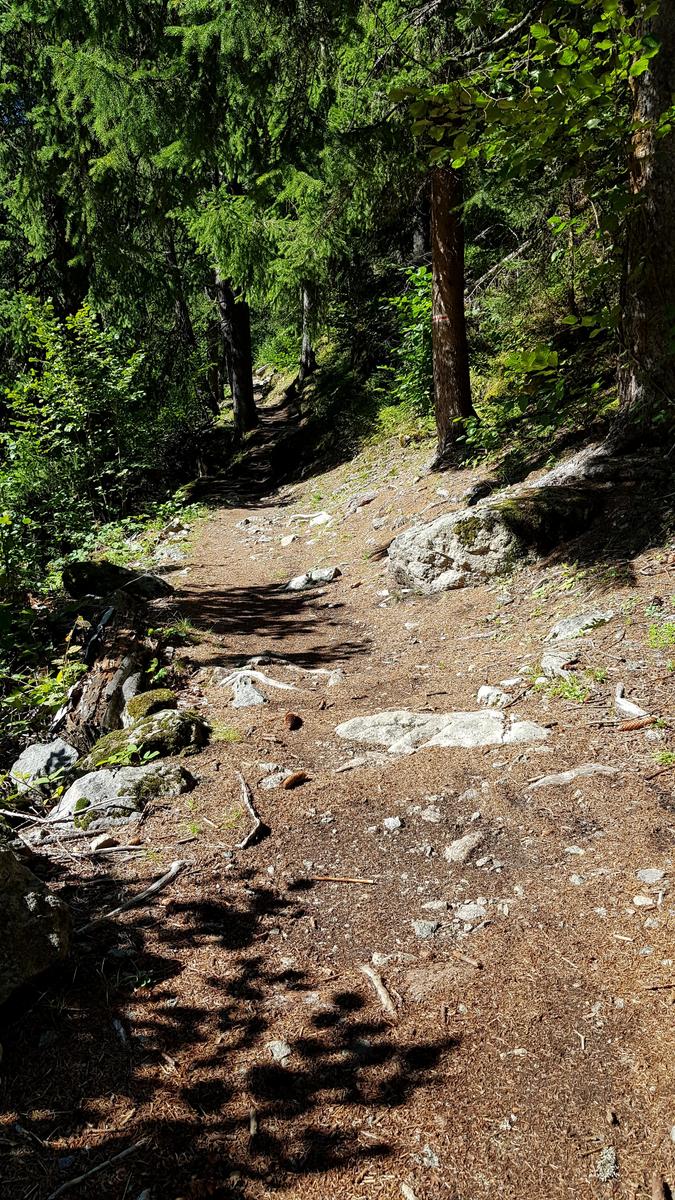 It was very quiet, especially for the first 5kms I only met one person mountain biking. I loved the first 4kms or so leaving Argentière, it was rolling for the most part, lots of tree roots and large rocks but some nice smooth sections too.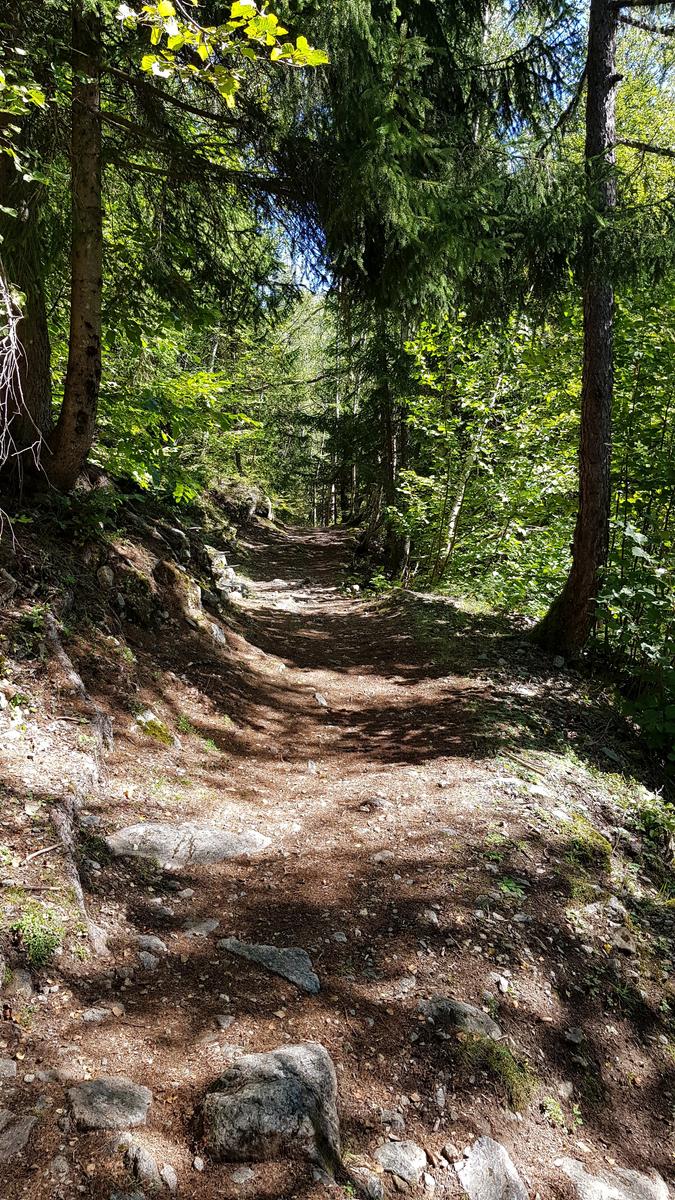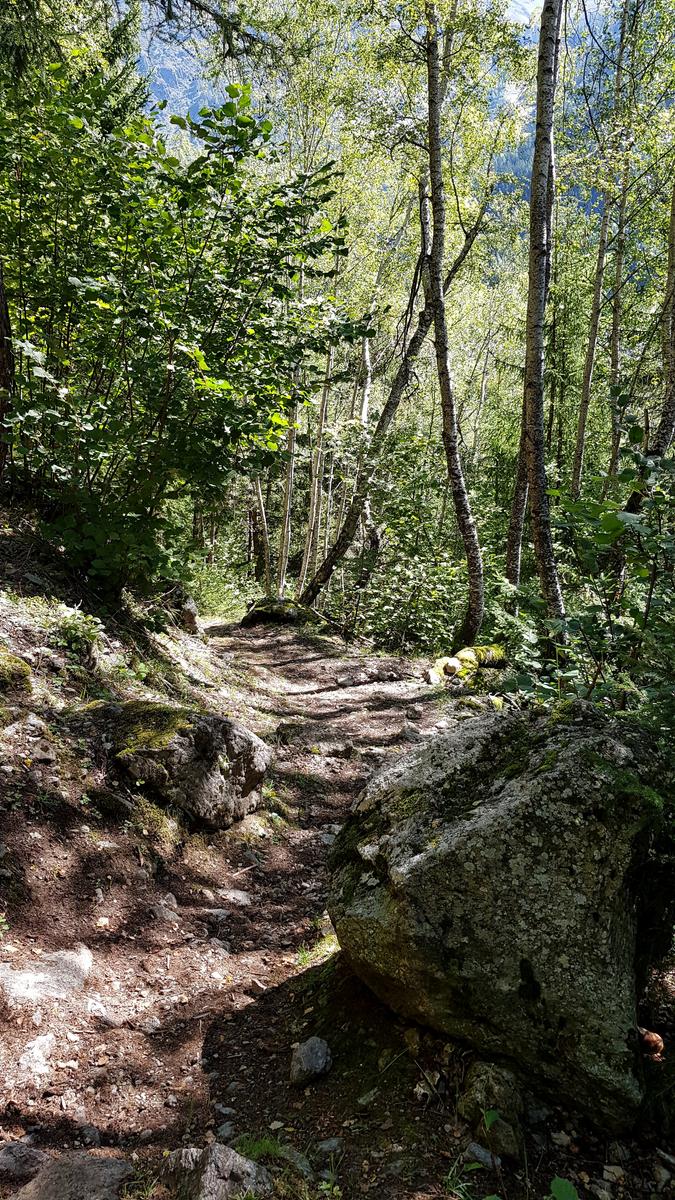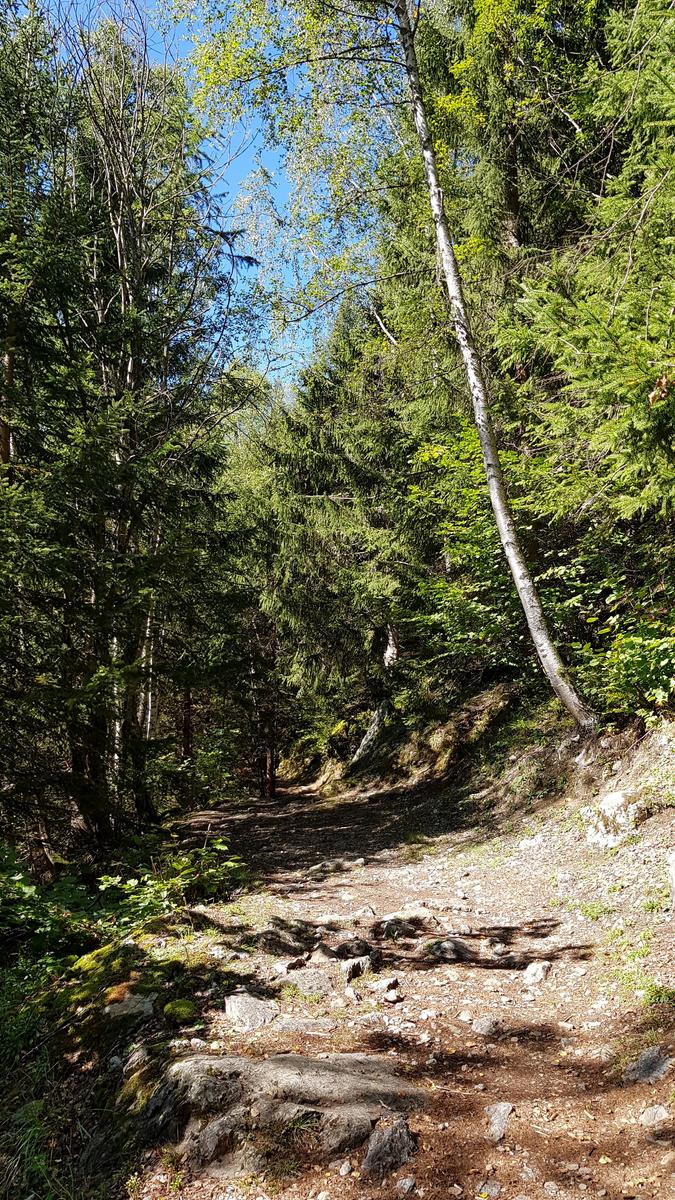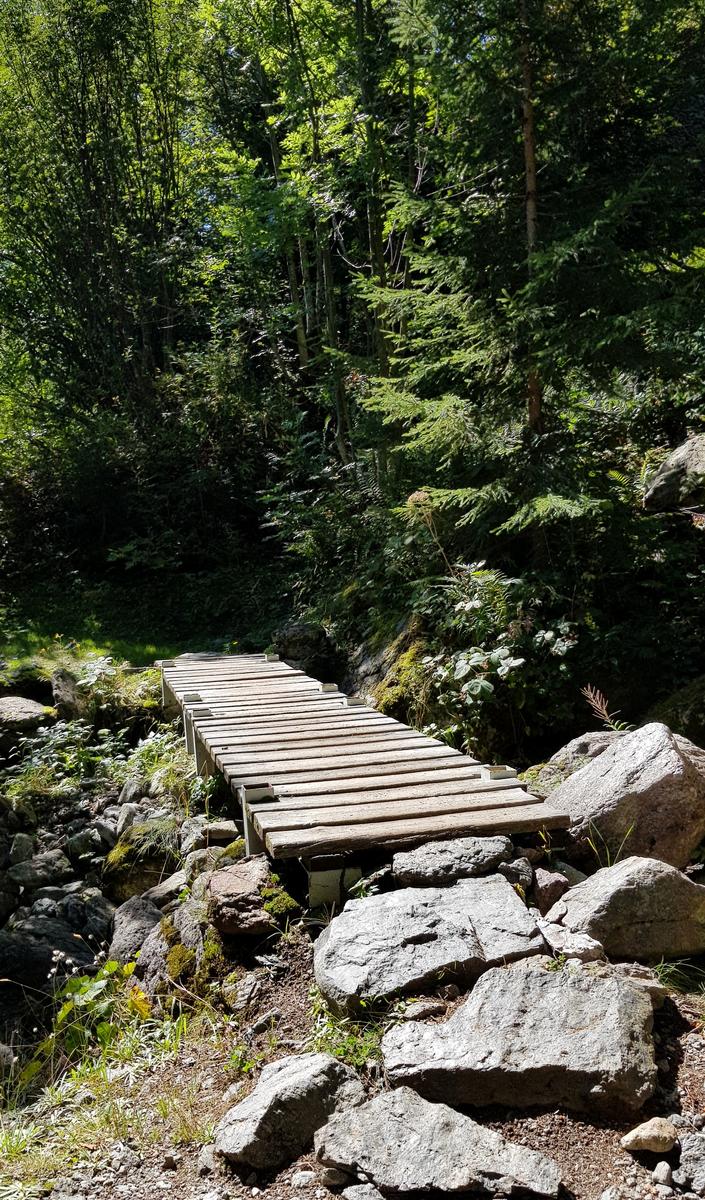 It was lovely to have the shade of the forest and it was so green, loads of mushrooms to be found too and some giant boulders.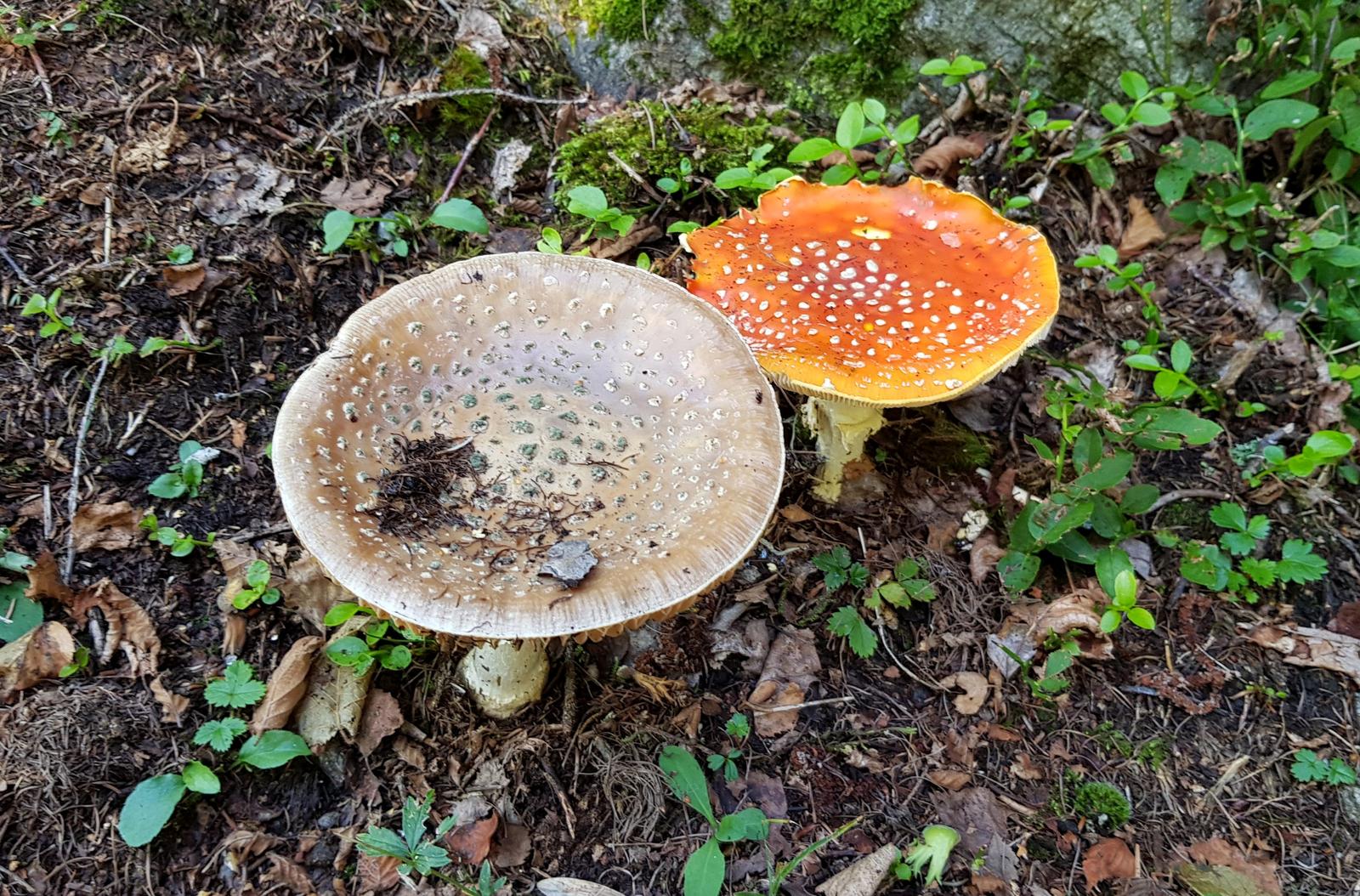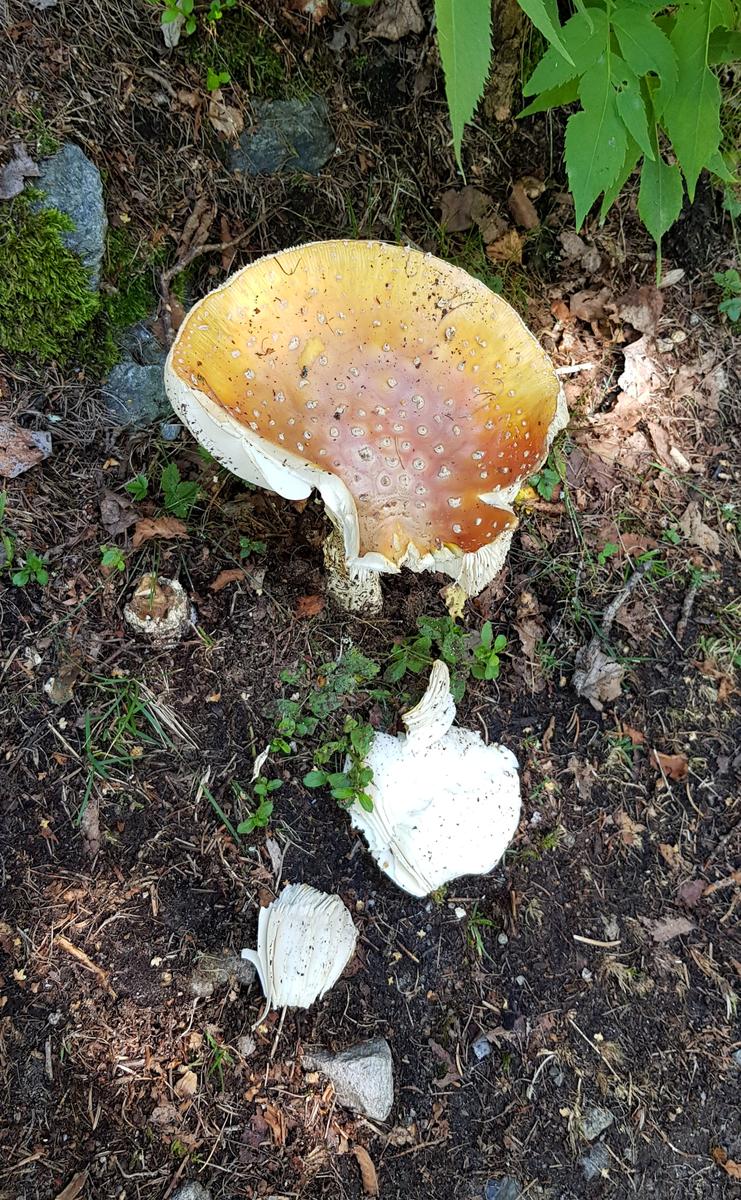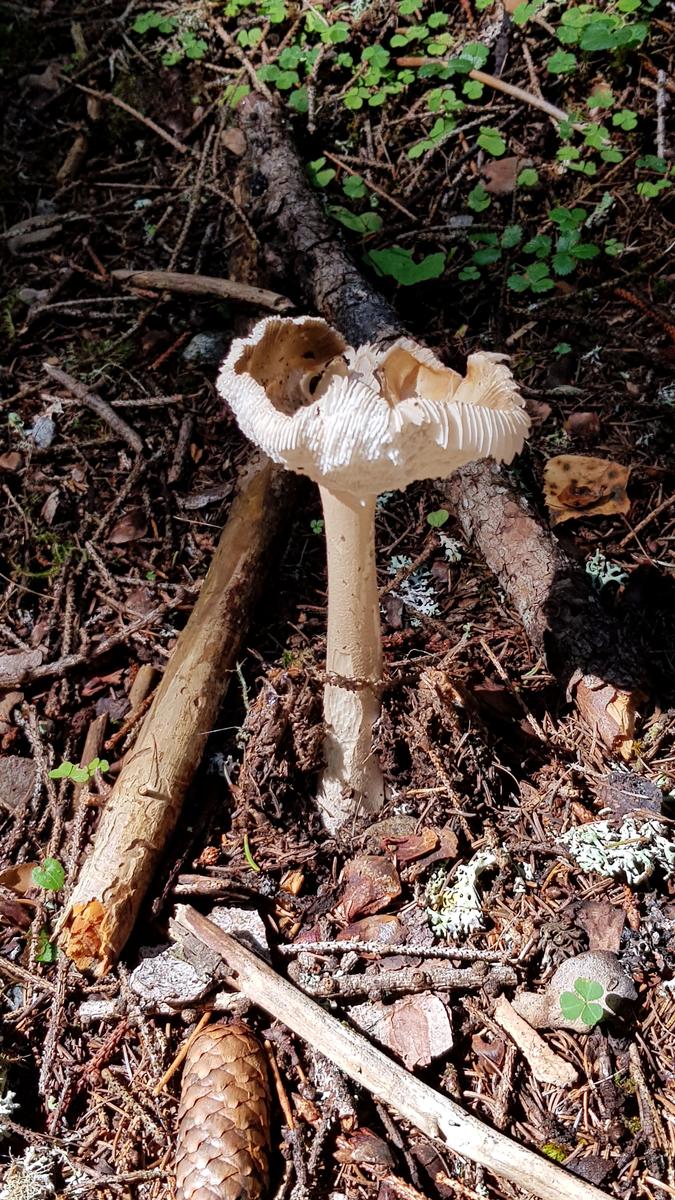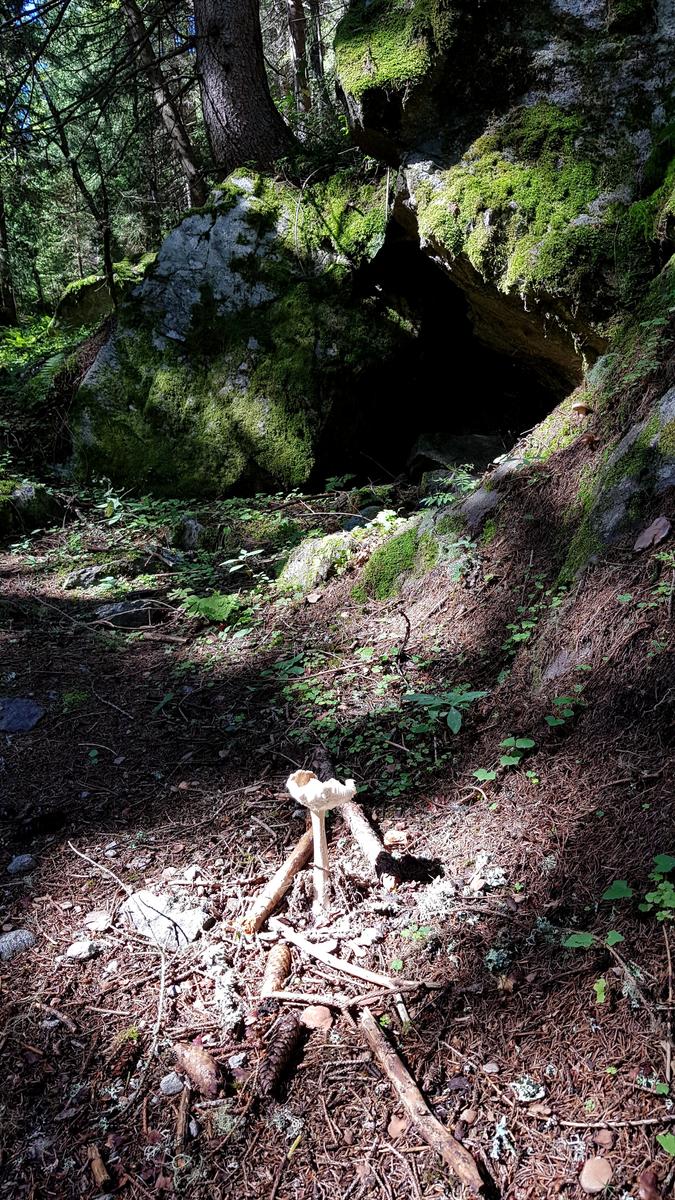 At times you are close to the river but for the most part you are higher than it and get to appreciate the view!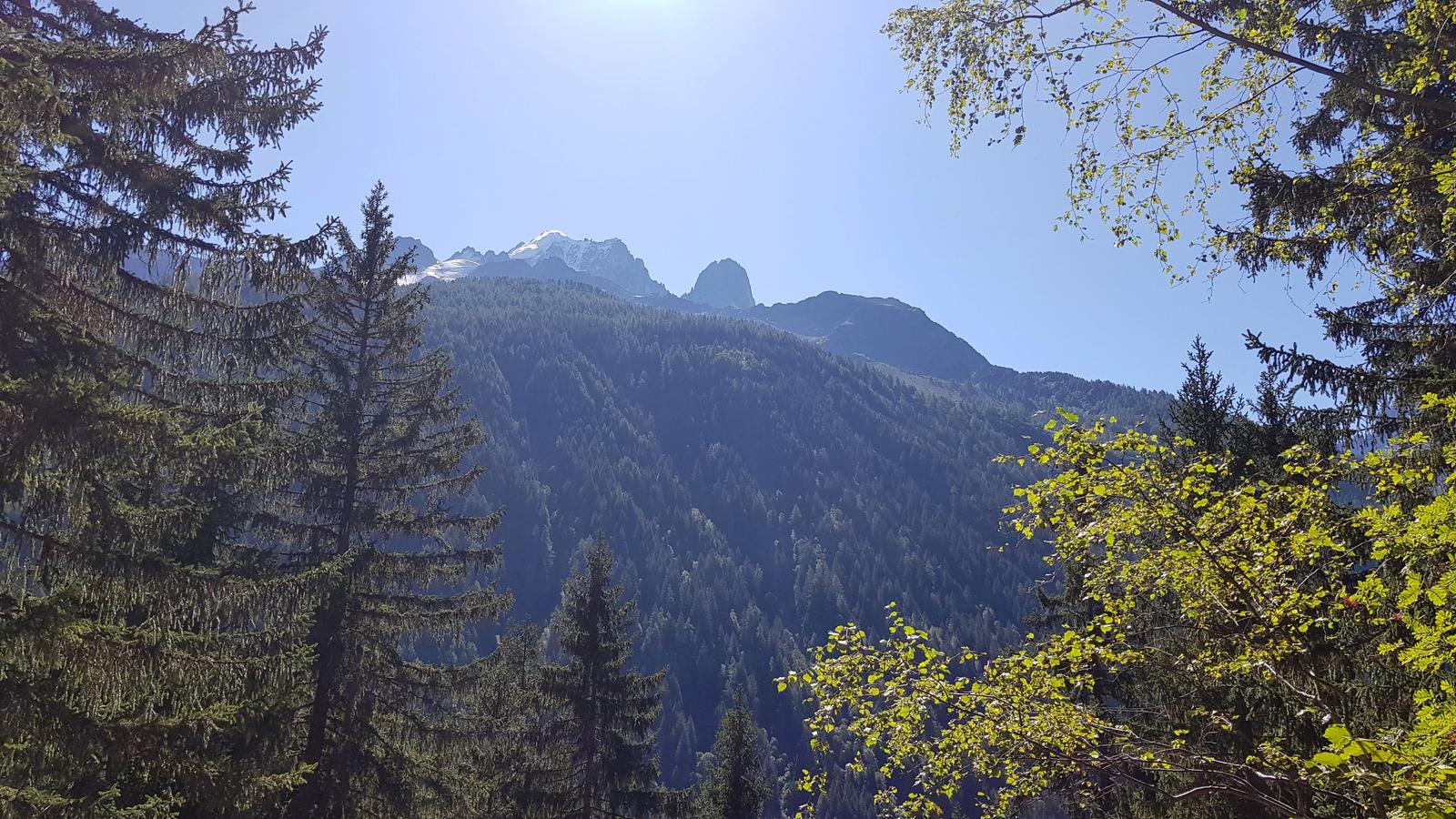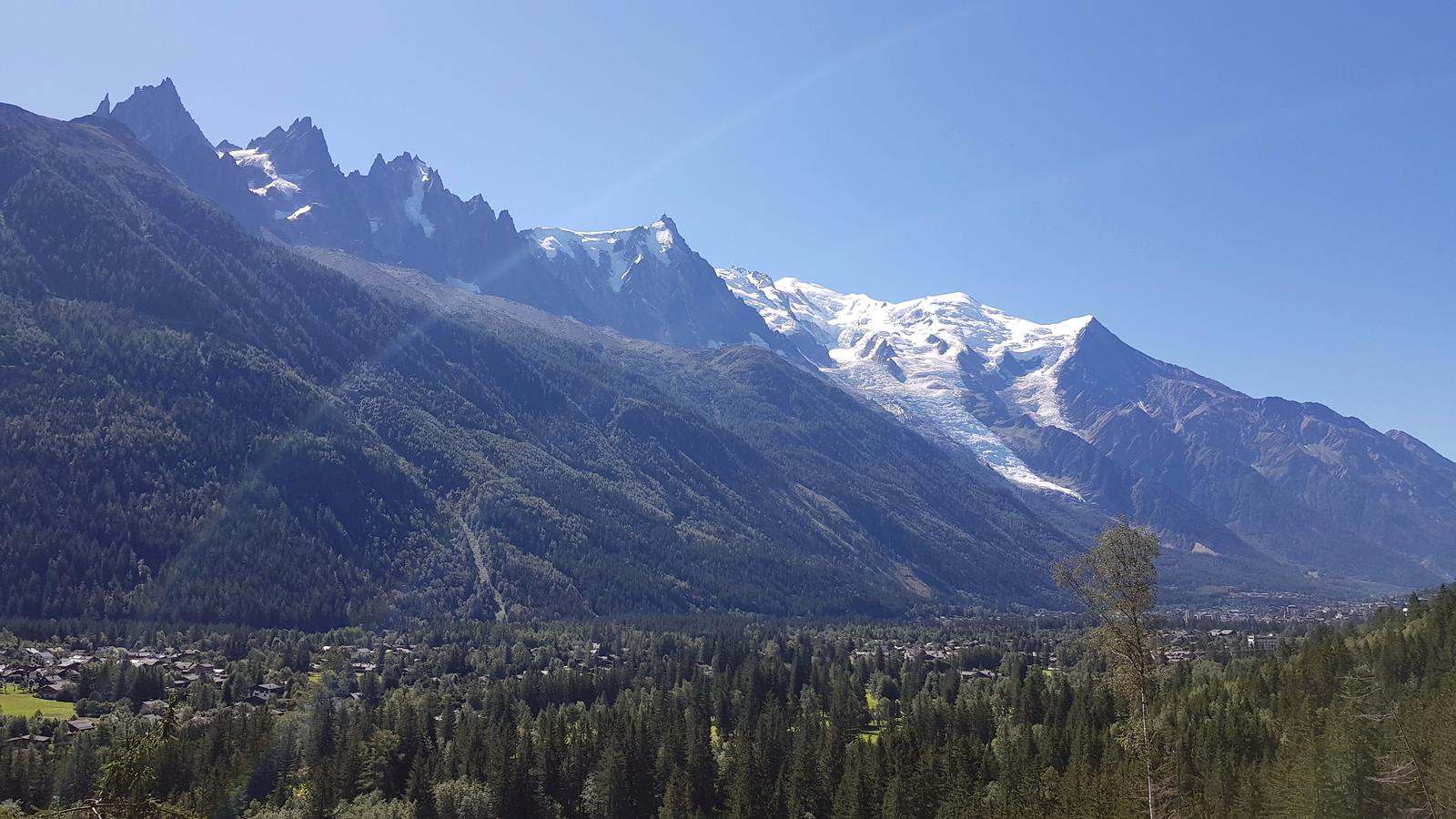 The trail drops right down to the river about 4.2km in, before starting a longish climb up (not that steep) until 6.5kms where there is a short steeper section. After that the trail rolls once again and then you can descend down into Chamonix on one of the many available trails.
As I got closer to Chamonix I started to meet a few other people, all hikers but the path is easy to negotiate with plenty of space to pass.
It took me just under 1hr 30mins to do this section (10.5kms from Argentière to Chamonix) and that was with plenty of photo stops along the trail. I didn't eat/need any of my snacks (I figured I wouldn't but better to bring some, always be prepared) but I did drink lots of my water as it was so hot.
---
More Chamonix Blogs:
We have lots more blogs all about wonderful Chamonix:
---
If you've any questions, suggestions or just want to say hello, contact me via the Contact Form, Instagram (@noroadlongenough) or By Email noroadlongenough1@gmail.com