Gerês Town & Hiking in Gerês:
Gerês is a picturesque town in the region of Terras de Bouro in the stunning Peneda-Gerês National Park. It is an outdoor enthusiast paradise and a must visit for hiking lovers. It is a great base from which to explore the many nearby hiking trails as well as access other tourist sights and attractions. Surrounded in forest, in Gerês you will really feel immersed in nature.
This picture perfect town has everything you need for a relaxing break in the mountains; buy picnic supplies for your hike in the local supermarket and then enjoy a relaxing dinner afterwards in one of the towns restaurants or a drink in one of the local bars. If you are taking a break from the trails you will easily pass away the hours visiting the local shops or the hot springs or having a coffee in the sun in one of the cafes. If you haven't guessed already - we were truly charmed by the town of Gerês.
Here are some photos of the town: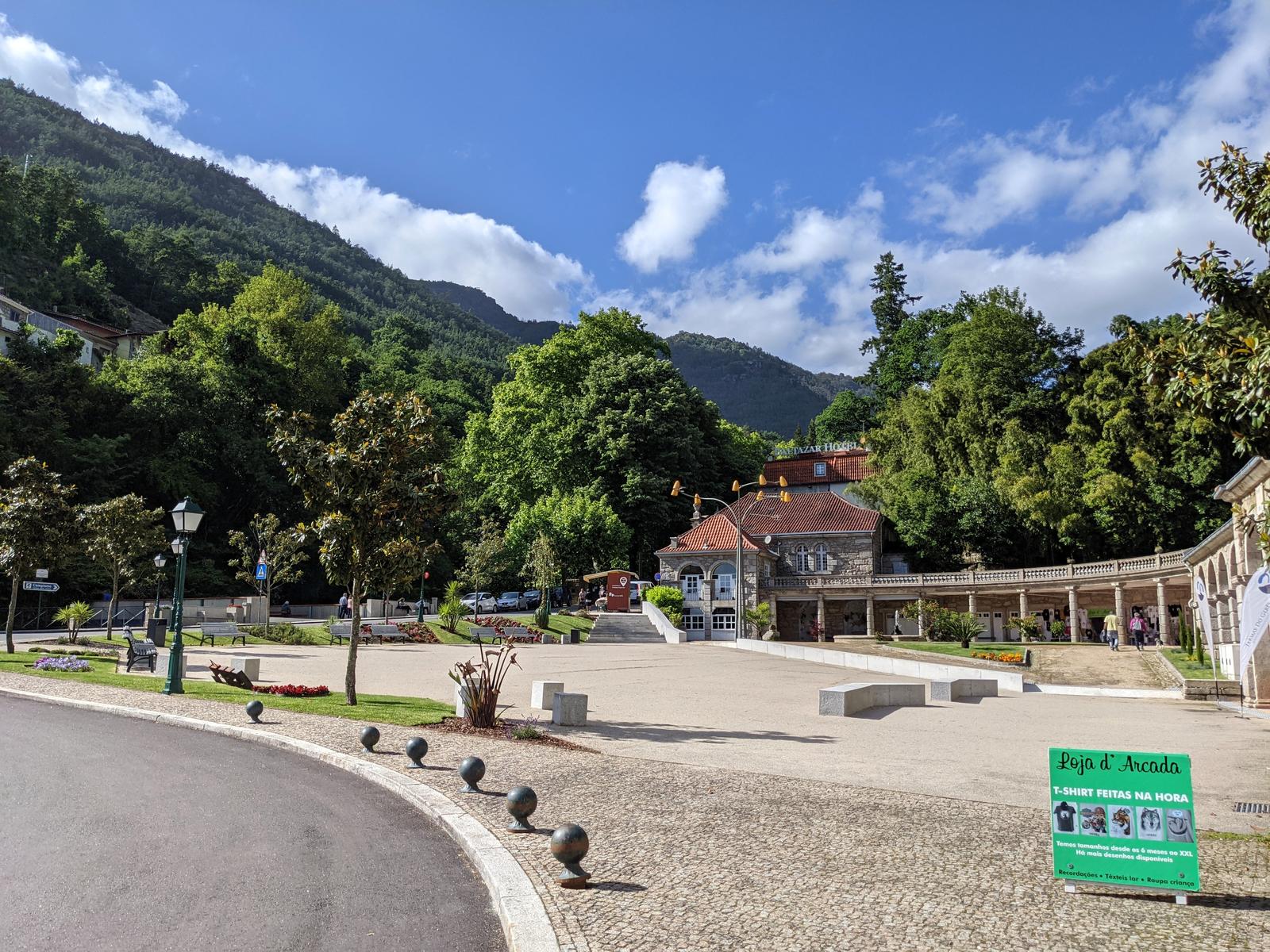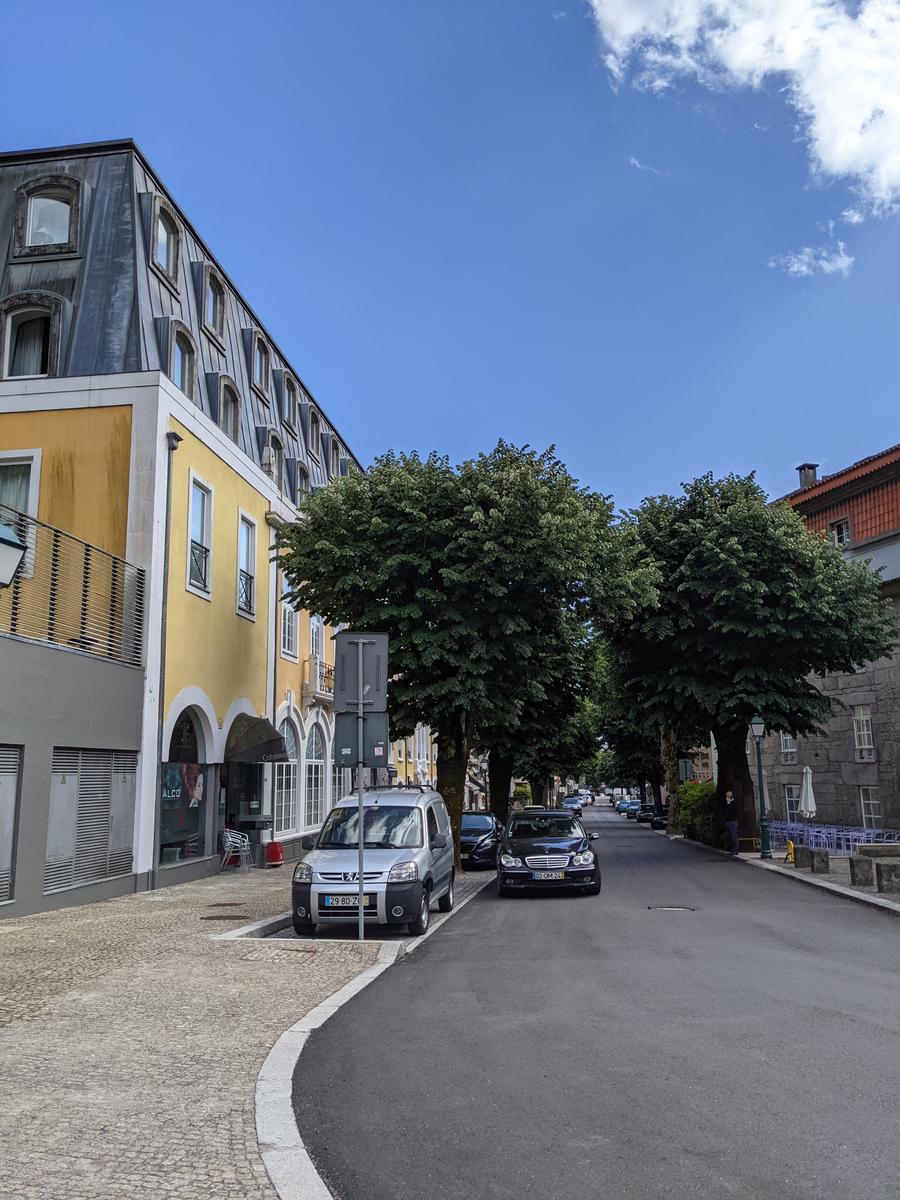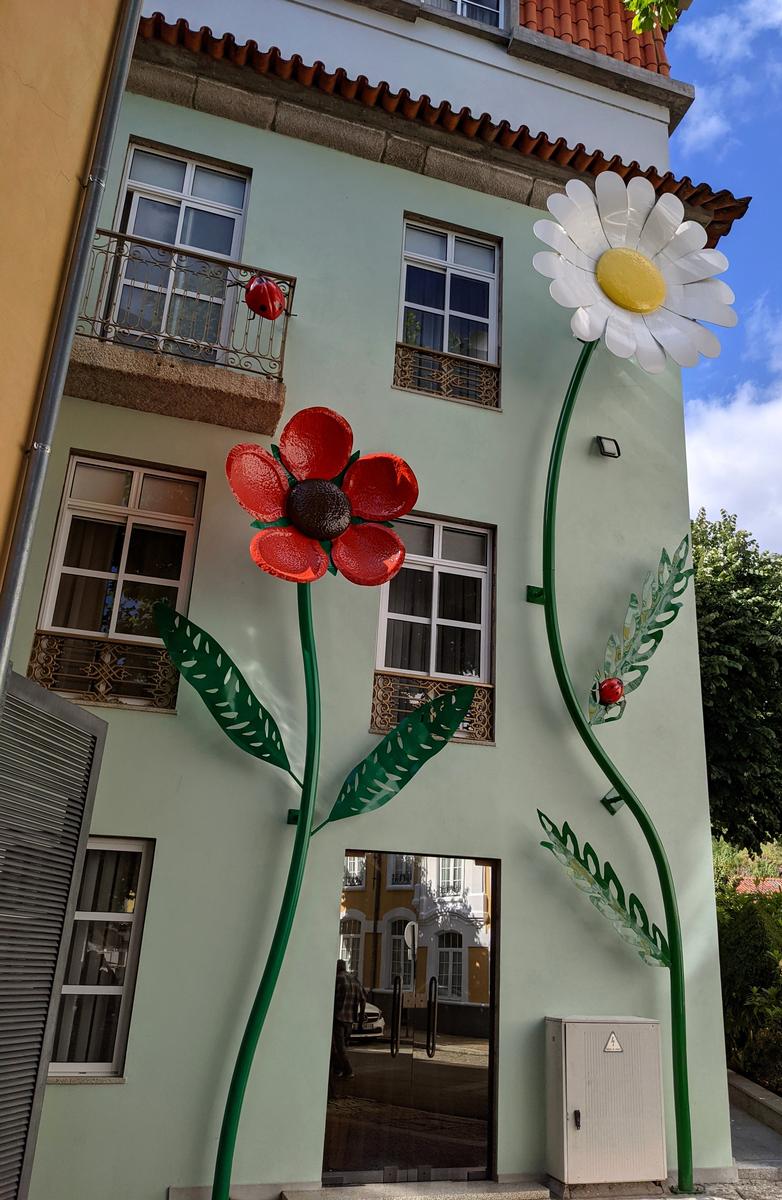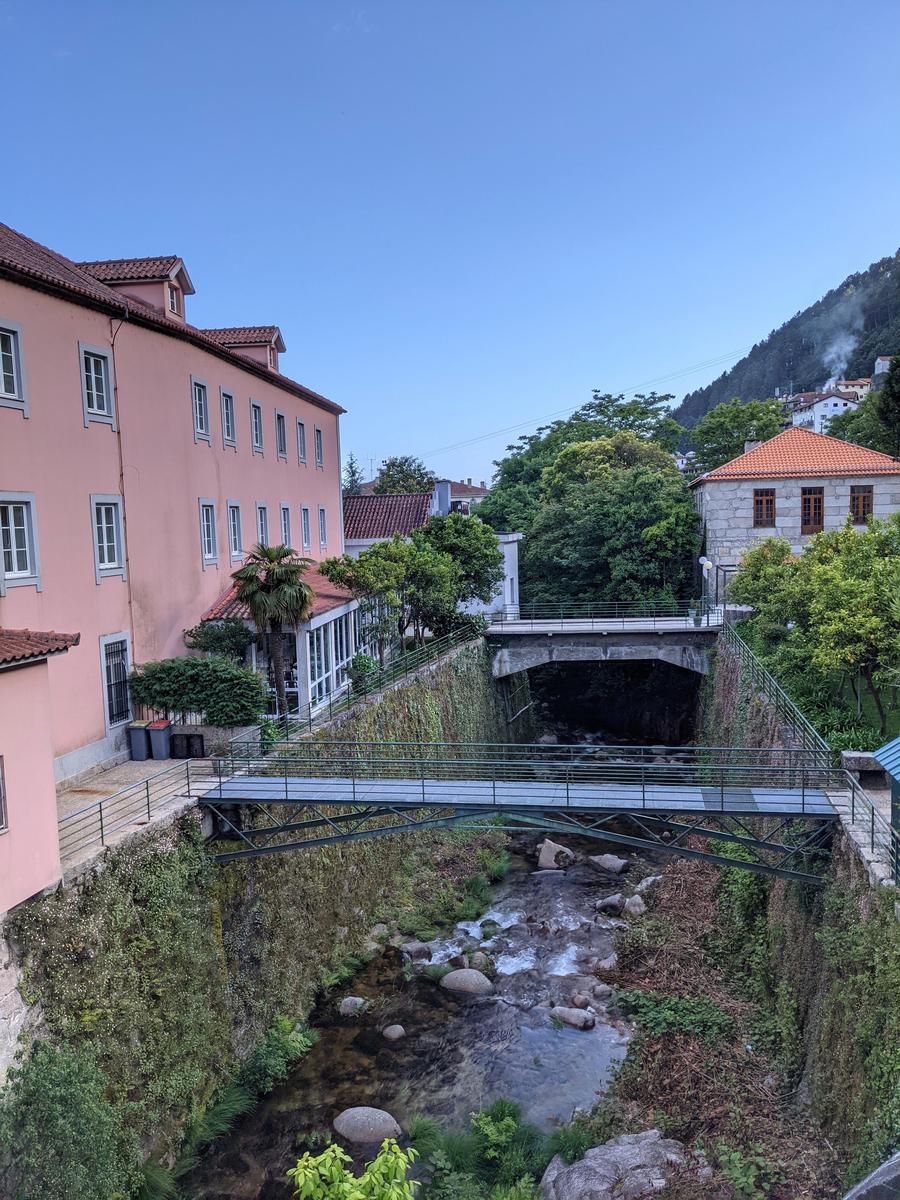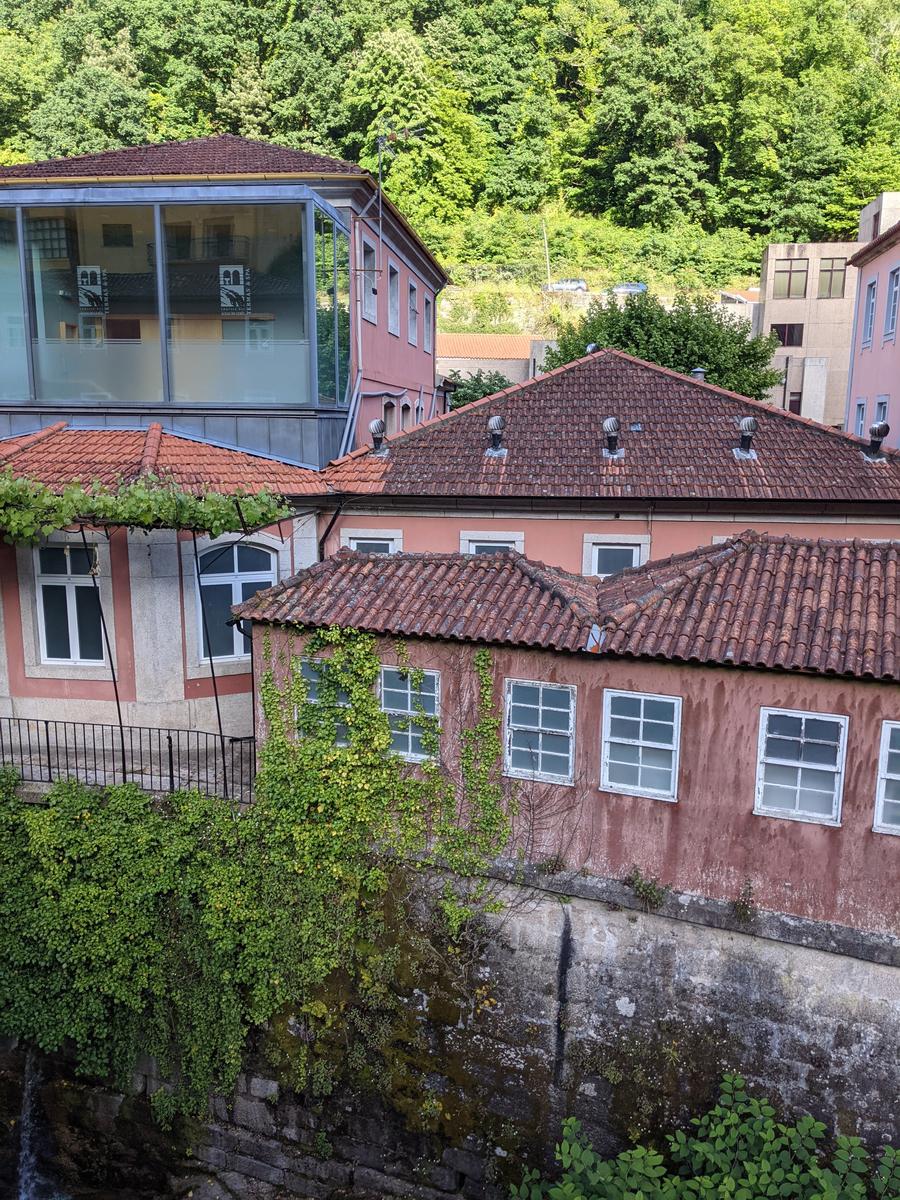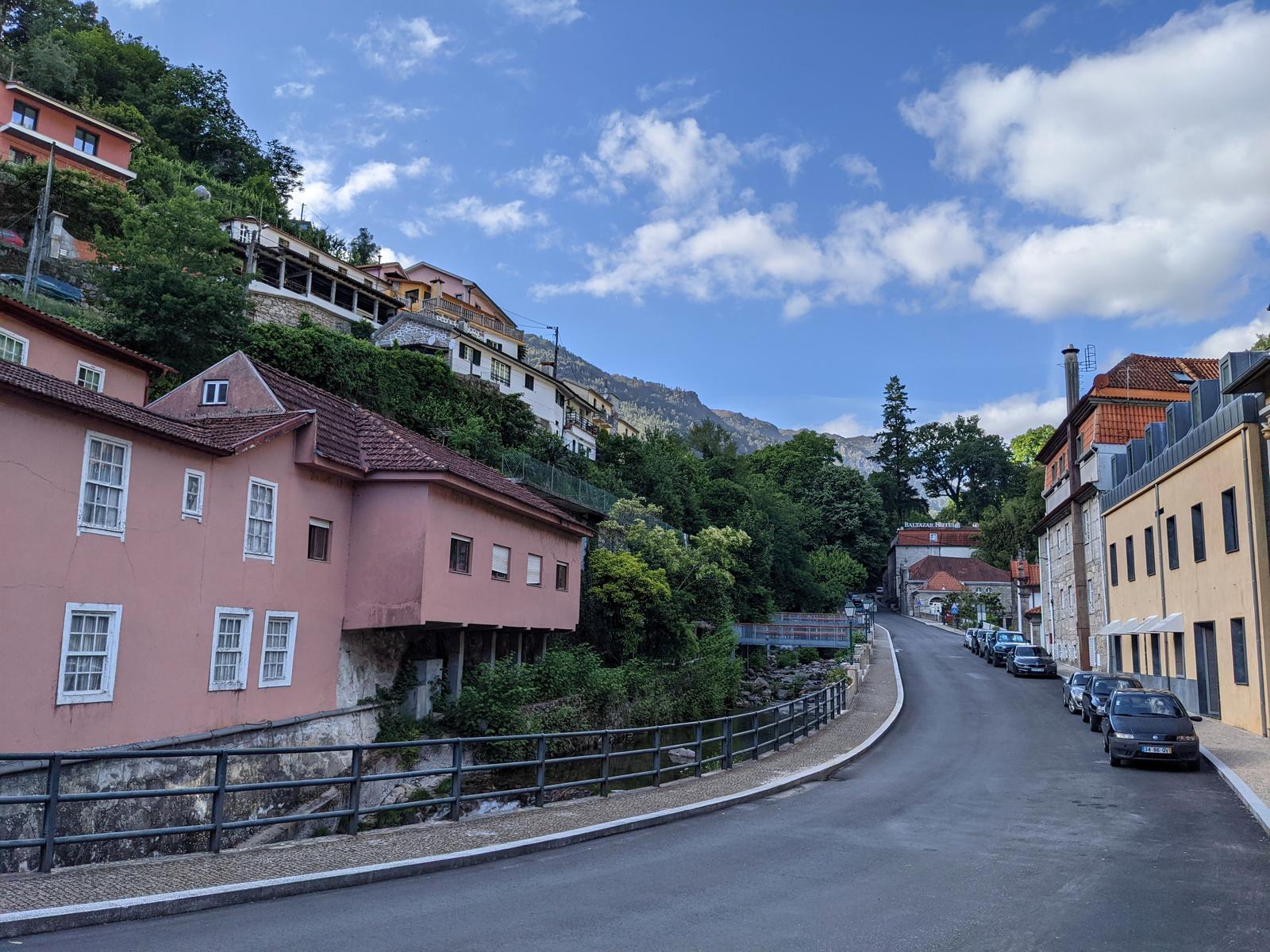 The trails around the area of Gerês/Terras de Bouro, lots to choose from!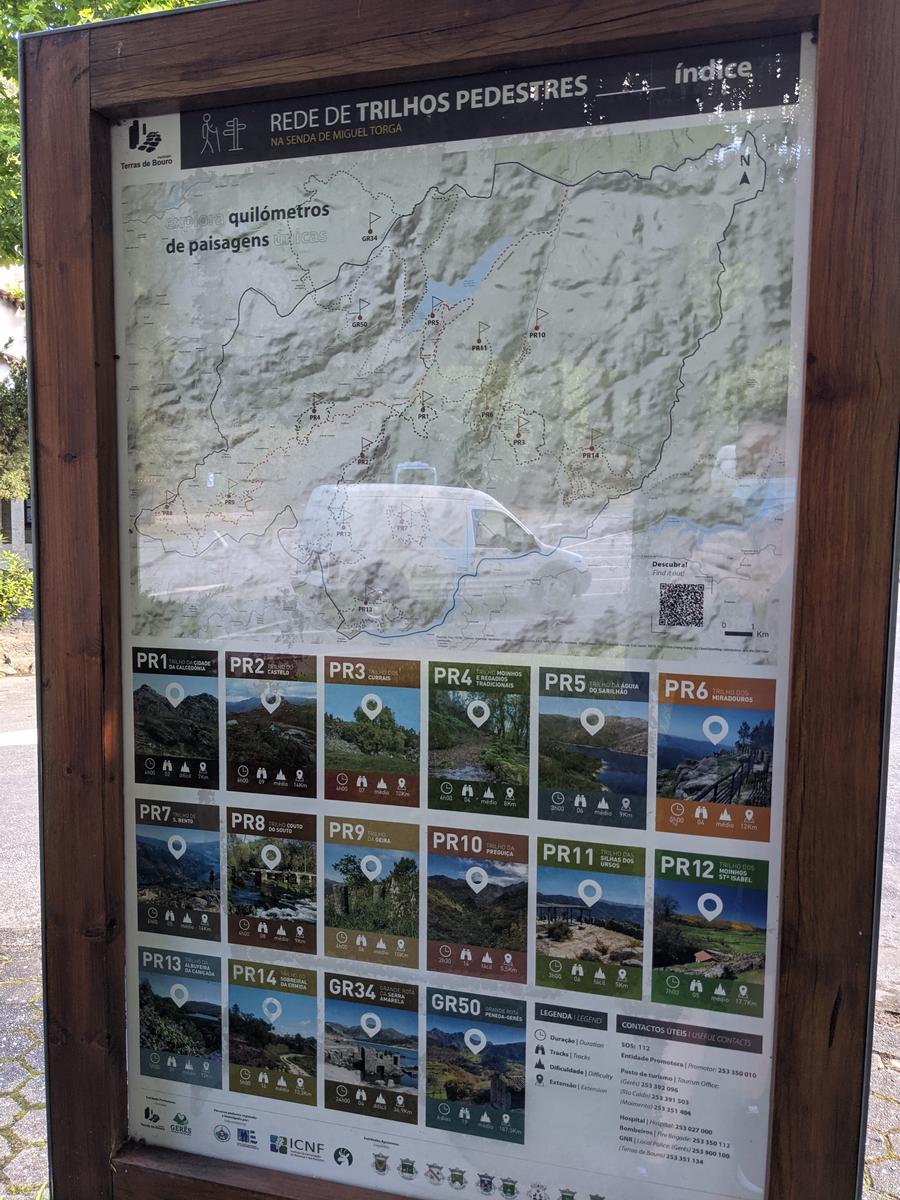 And the big GR50 trail also passes through here: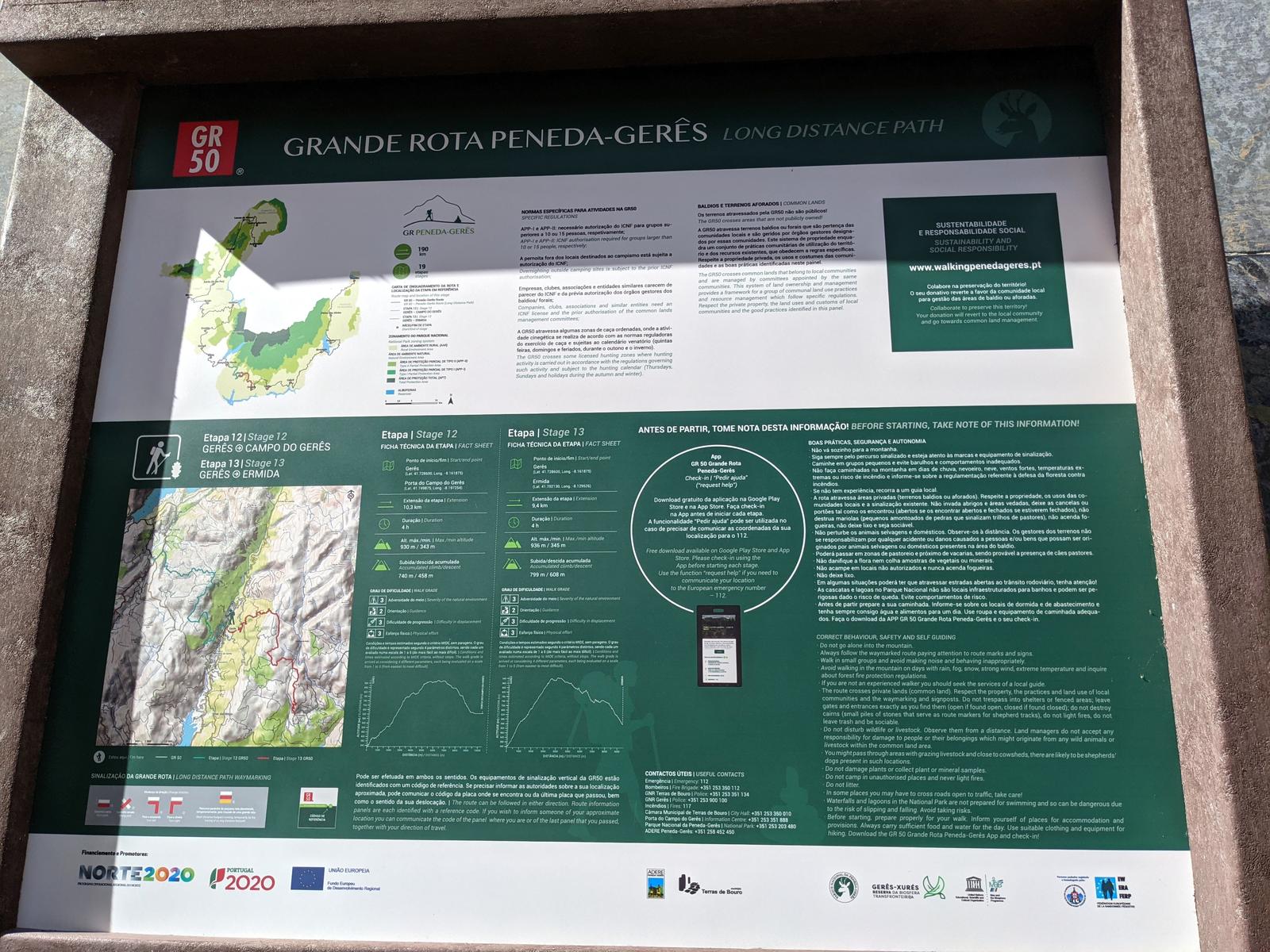 Of course our main reason for visiting Gerês was to get out on the trails so coming up are our top three Gerês hikes and we hope you love them as much as we did!
If you want more information about any of the three hikes listed here simply click on the on the name/title of the hike and you will be taken to the corresponding blog article for that hike where you will find full trail descriptions and lots more images.
---
Our Top Three Gerês Hikes:
A long but rewarding route. This trail is stunning and the flora and fauna is plentiful. Immerse yourself in nature on the trail of "bees and rural archaeology".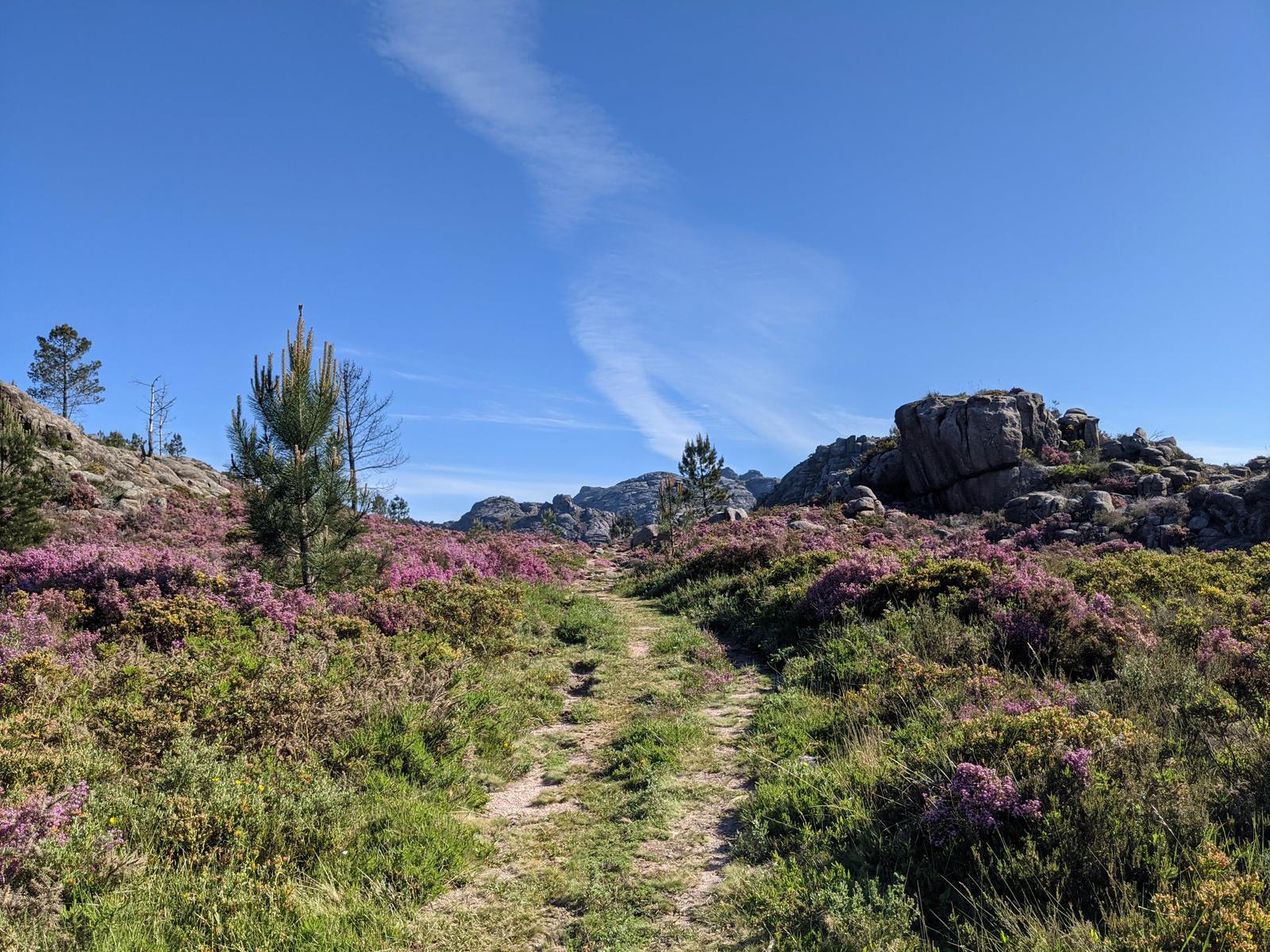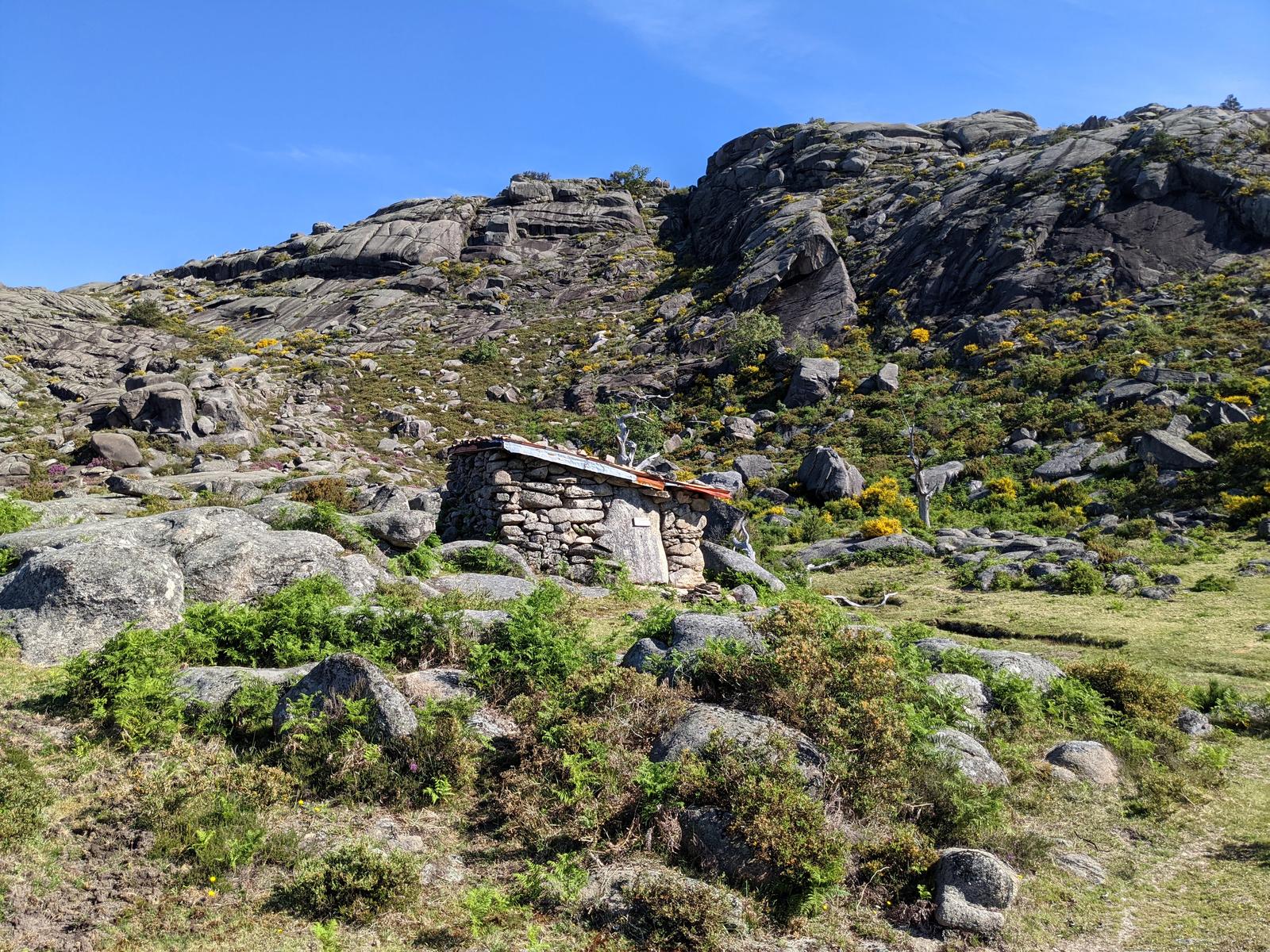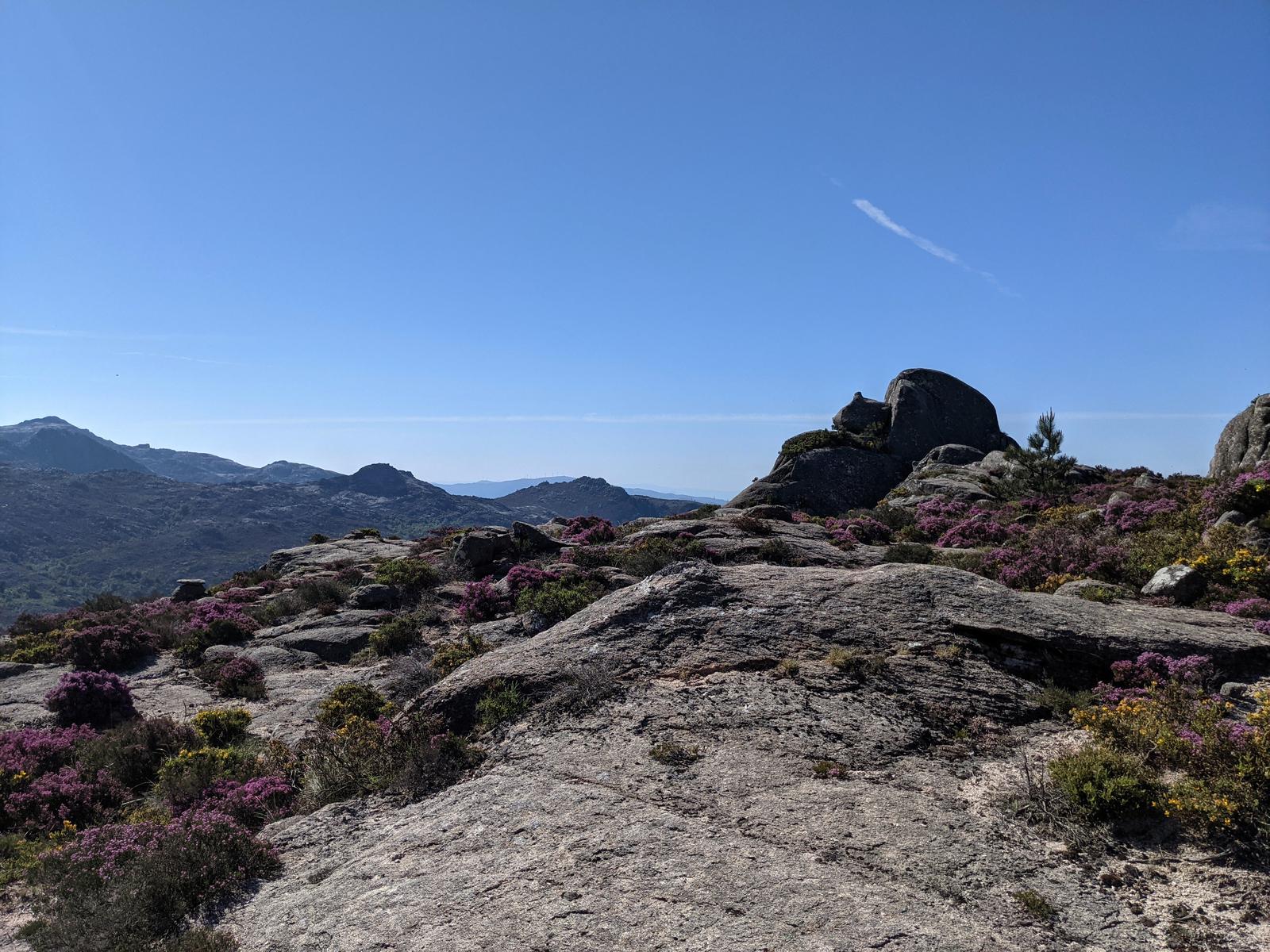 If you want to you can extend this hike by climbing Pé de Cabril!
---
If you like lookouts then this is the trail for you. With a few out and back sections, you can choose to do the whole route or skip a section if you need to. Here are some of the great views that await you on this hike: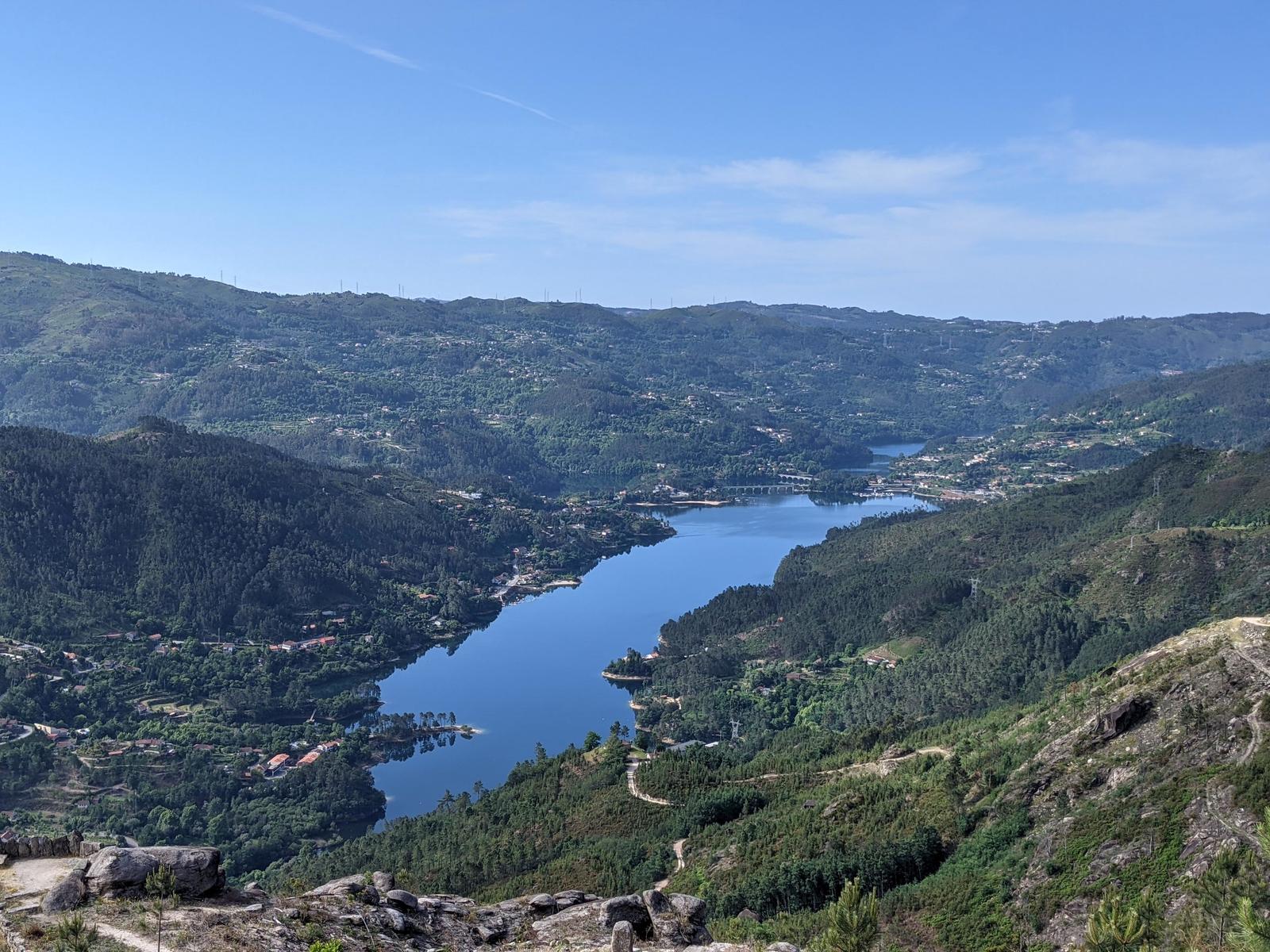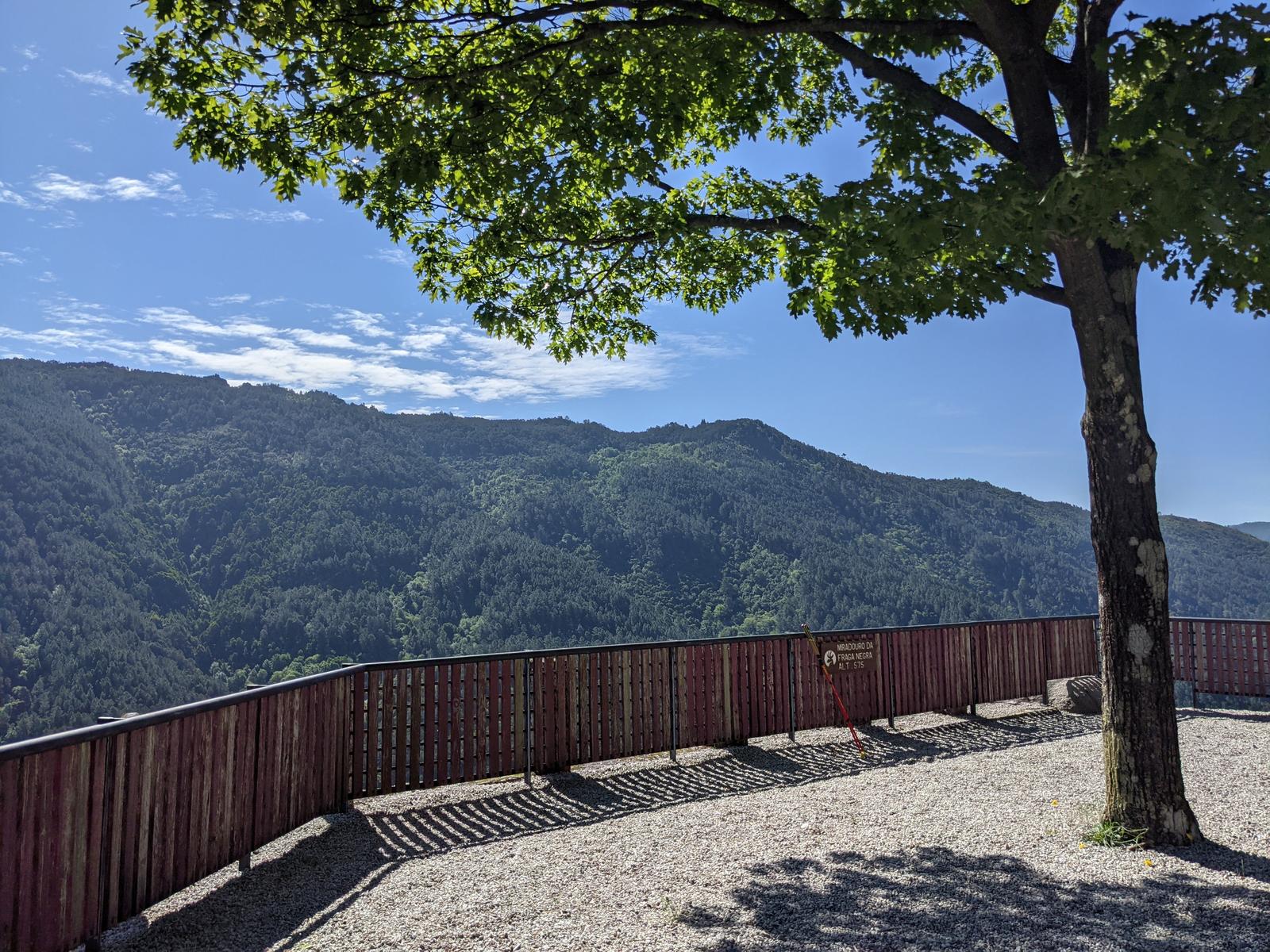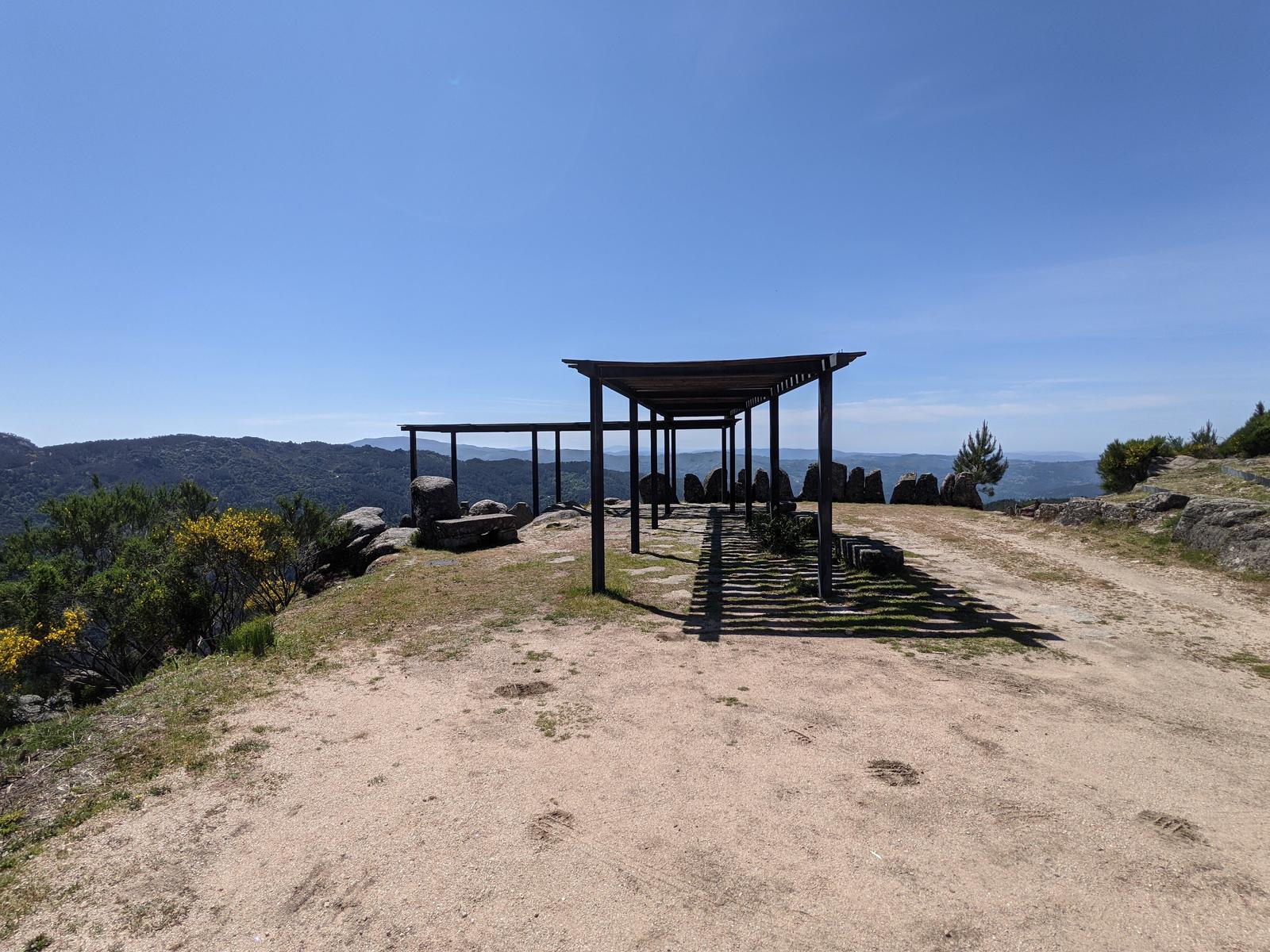 ---
This is the hike that will take you to the one of the most famous viewpoints in the Peneda-Gerês National Park - Miradouro da Pedra Bela. A sneak peak of what you can expect to see: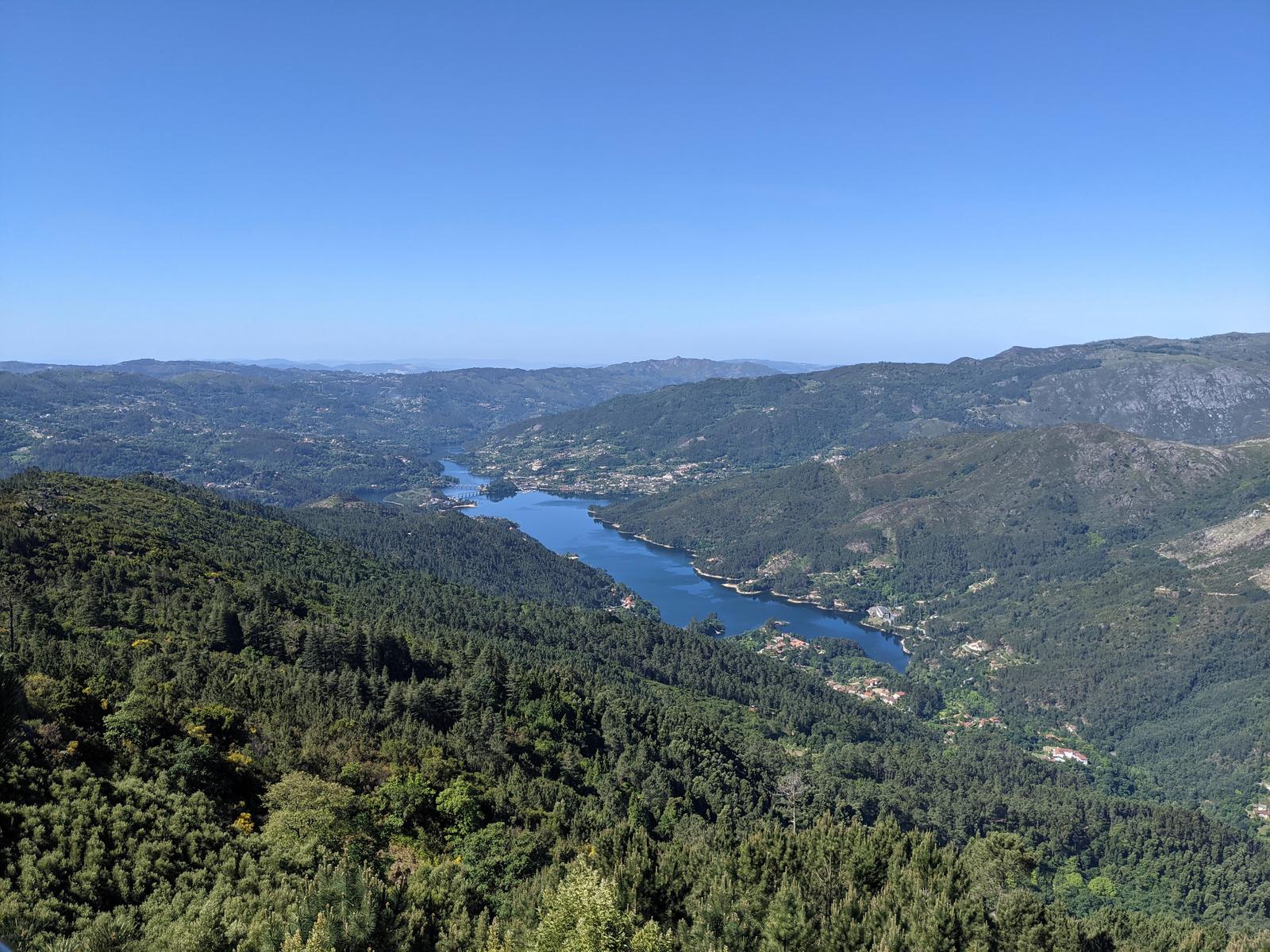 While I took a longer circular route, you could easily do an out and back on the route I took down from Miradouro da Pedra Bela i.e. walk up to the miradouro via this route and back down via the same route.
---
What else can I do in Gerês?
If you still have some time on your hands during your stay in Gerês but want to give your legs a break from all the hiking then we highly recommend visiting the village of Fafião where you can learn all about this "village of lobos/wolves" and visit its very impressive viewpoint!
---
If you've any questions, suggestions or just want to say hello, contact me via the Contact Form, Instagram (@noroadlongenough) or By Email noroadlongenough1@gmail.com