While doing our bike tour in the Summer of 2018 we decided to make a trip to Portofino, a place I have wanted to visit for a long time. As we were cycling through Rapallo in Italy and spending a few days there relaxing it was the perfect opportunity to see Portofino. We got a ferry to Portofino so we could enjoy the coastline. When we were ready to leave we got a bus some of the way and walked the rest of the way back to Rapallo.
We got the ferry around 1pm from the pier in Rapallo, it was €9 euro per person one way or €15 return. The ferry made a few stops along the way before its final stop in Portofino. The coastline was lovely, there were some fantastic houses, hidden coves and the water was a stunning blue colour.
A nice view of Rapallo as we left on the ferry.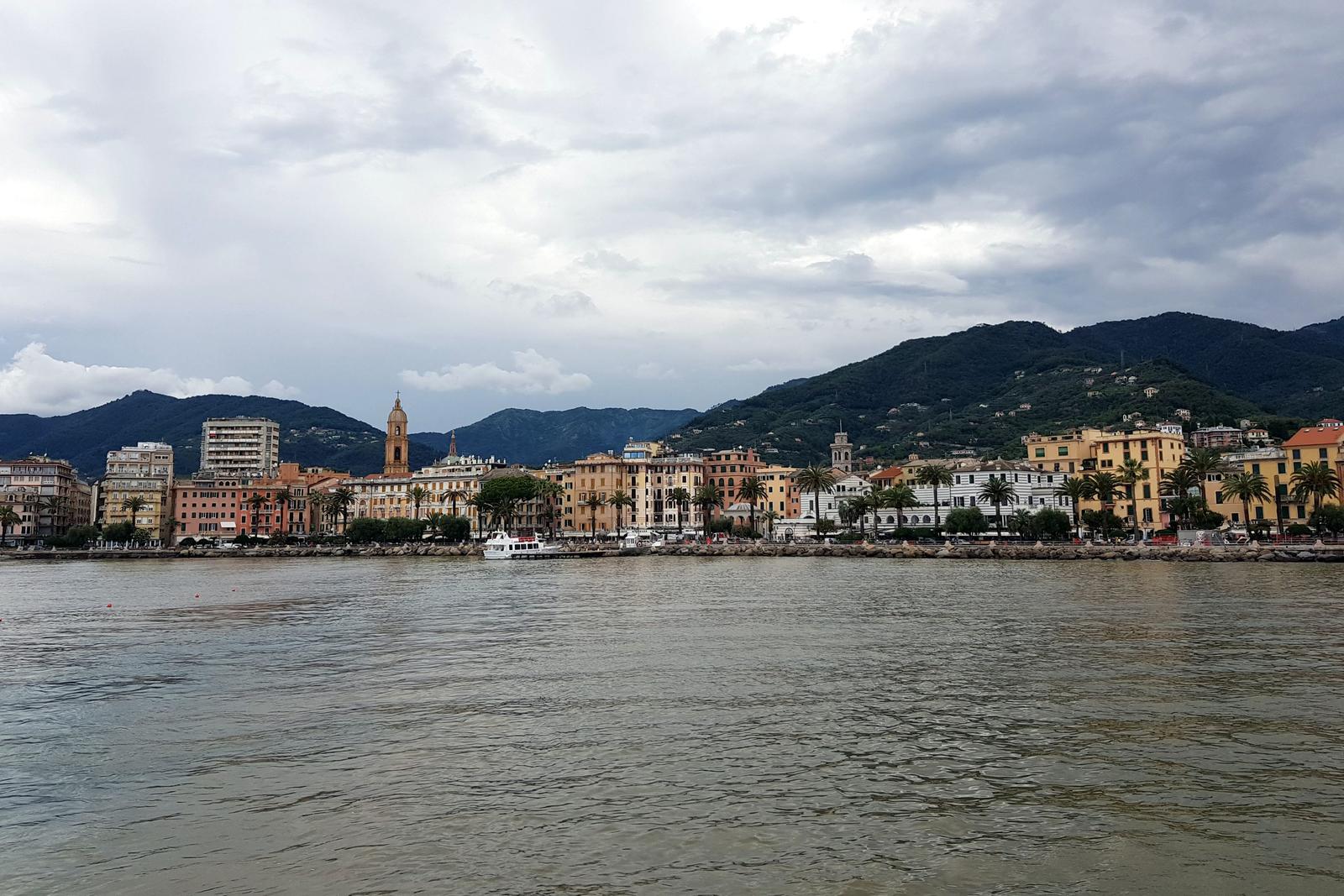 Castello di Punta Pagana.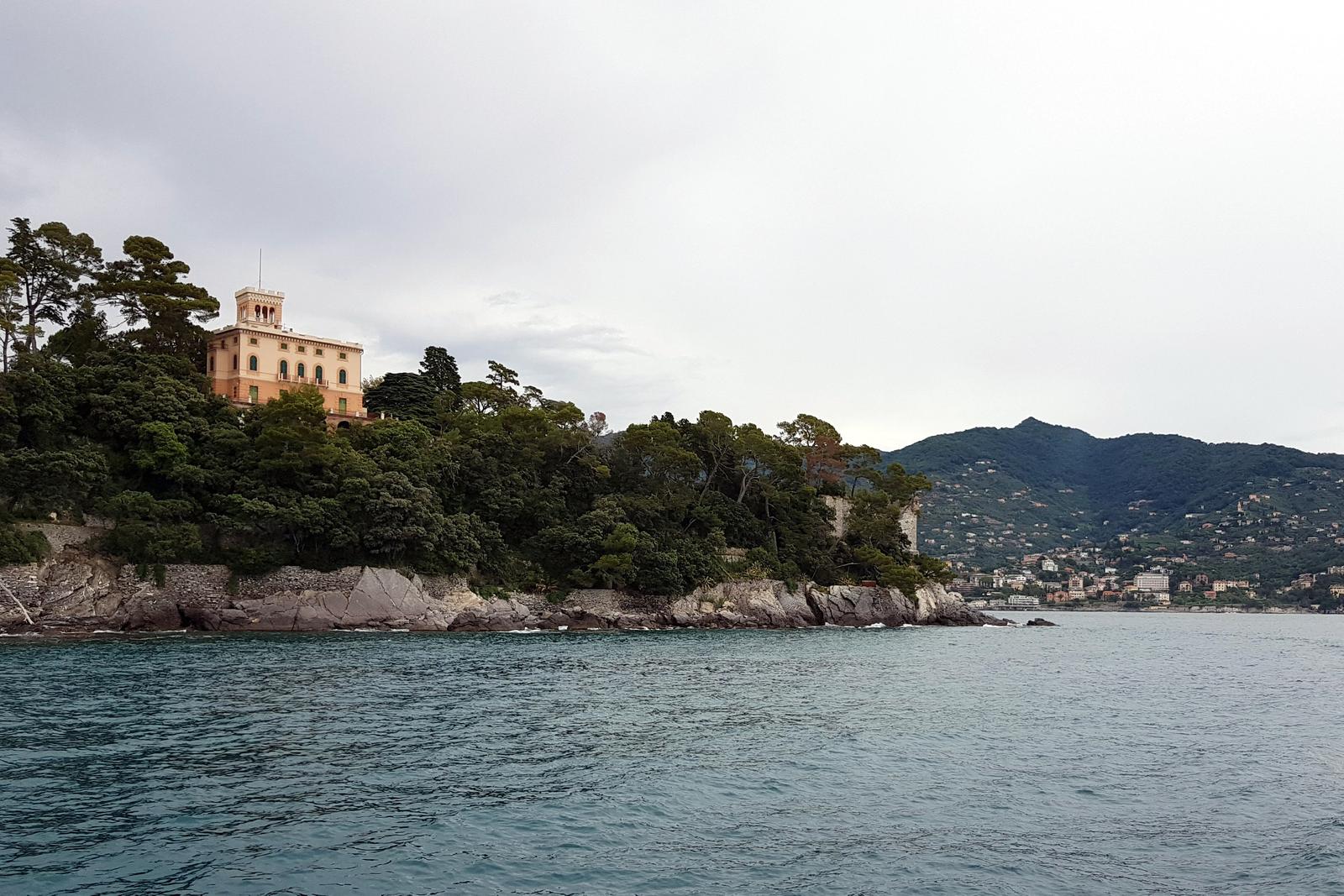 Santa Margherita Ligure.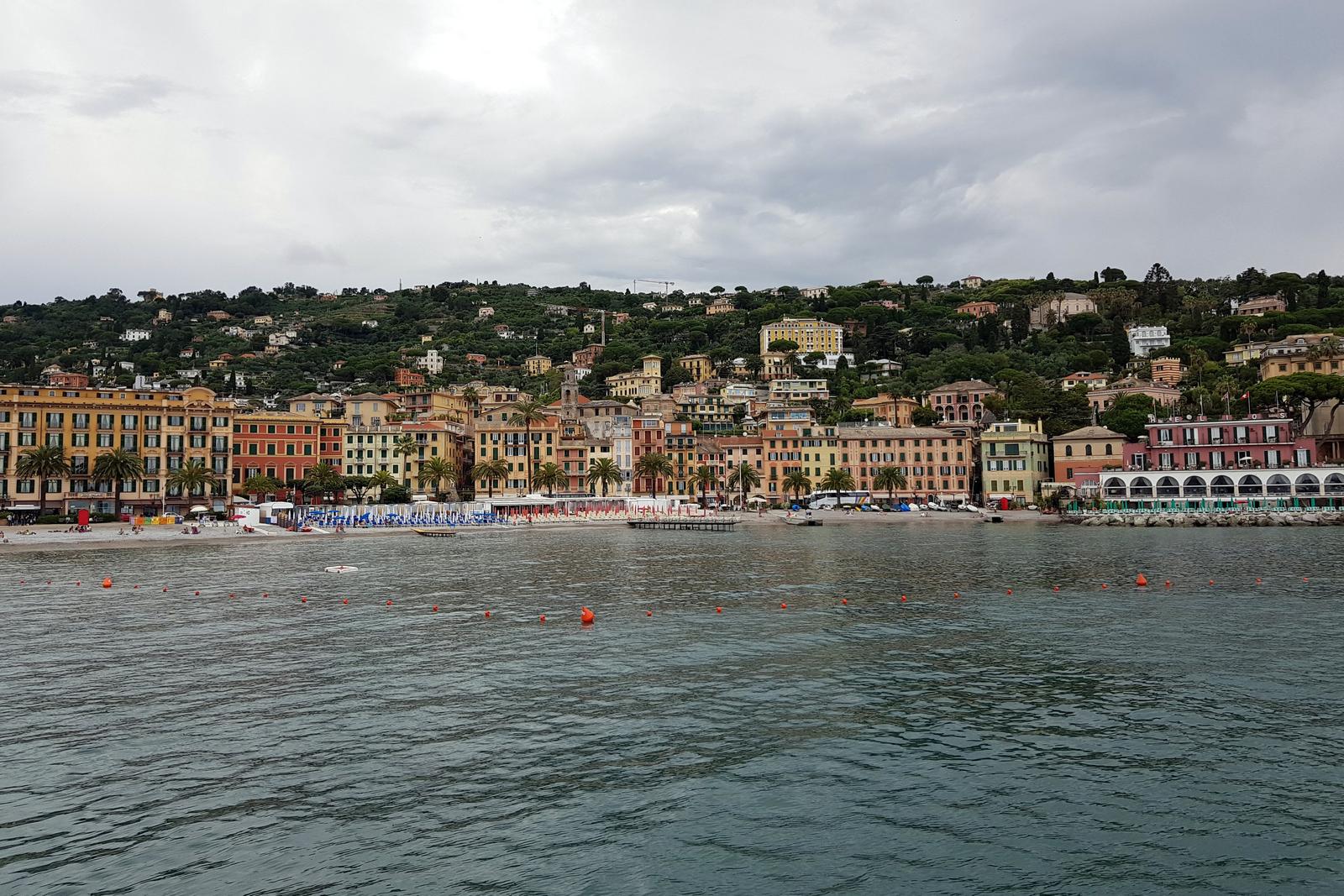 Portofino really is a postcard perfect town when you arrive, just like all the photos I had seen prior to visiting.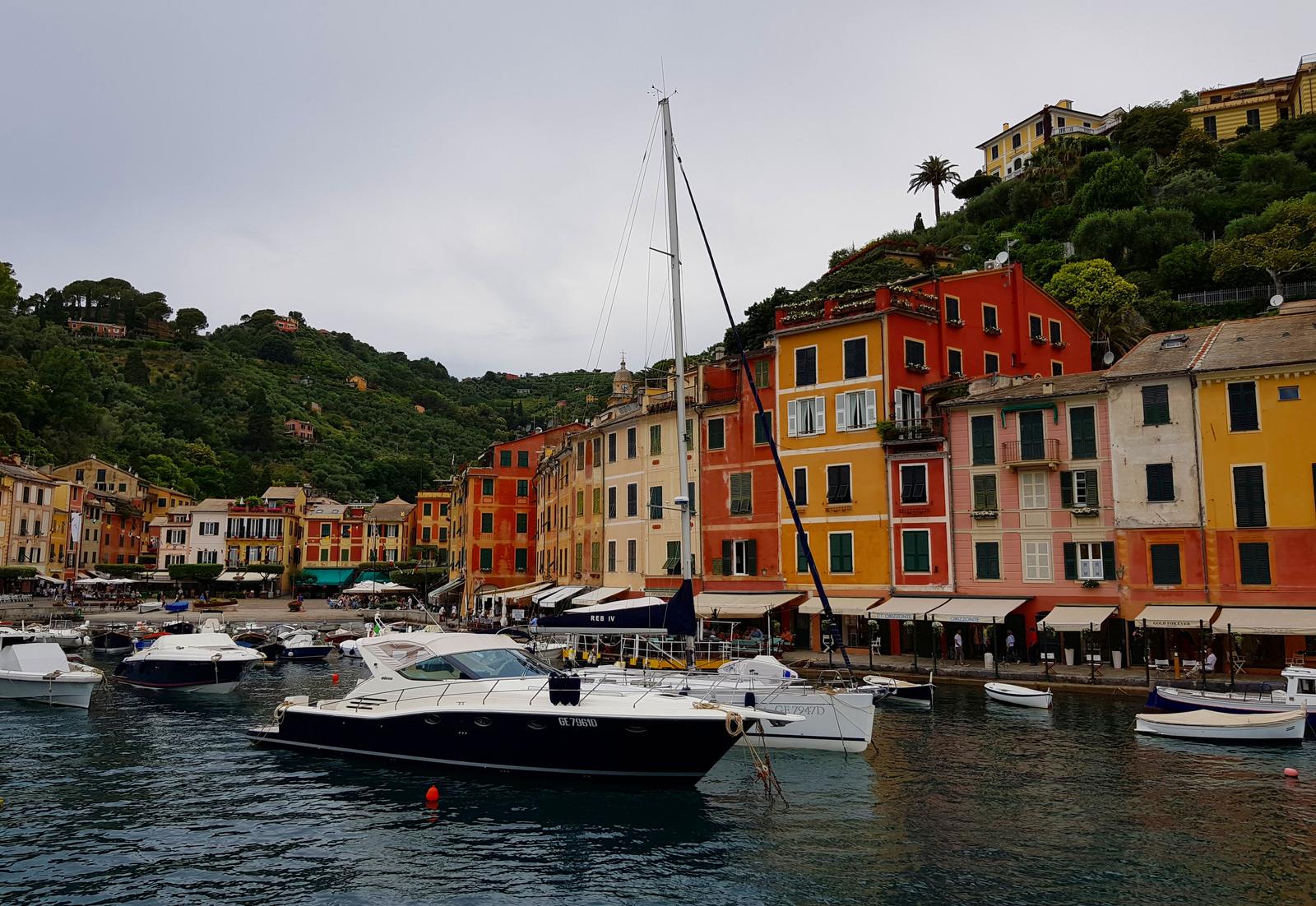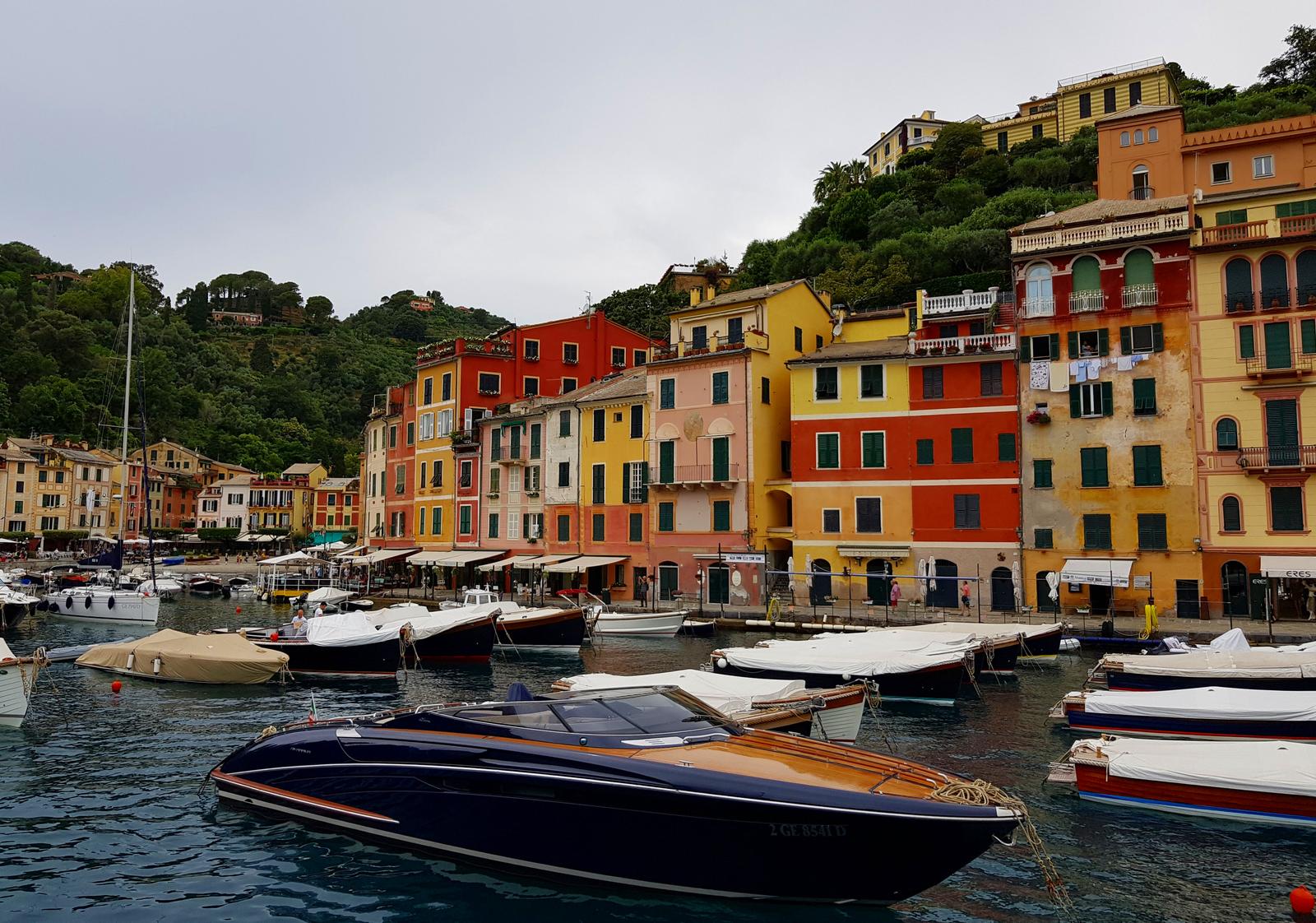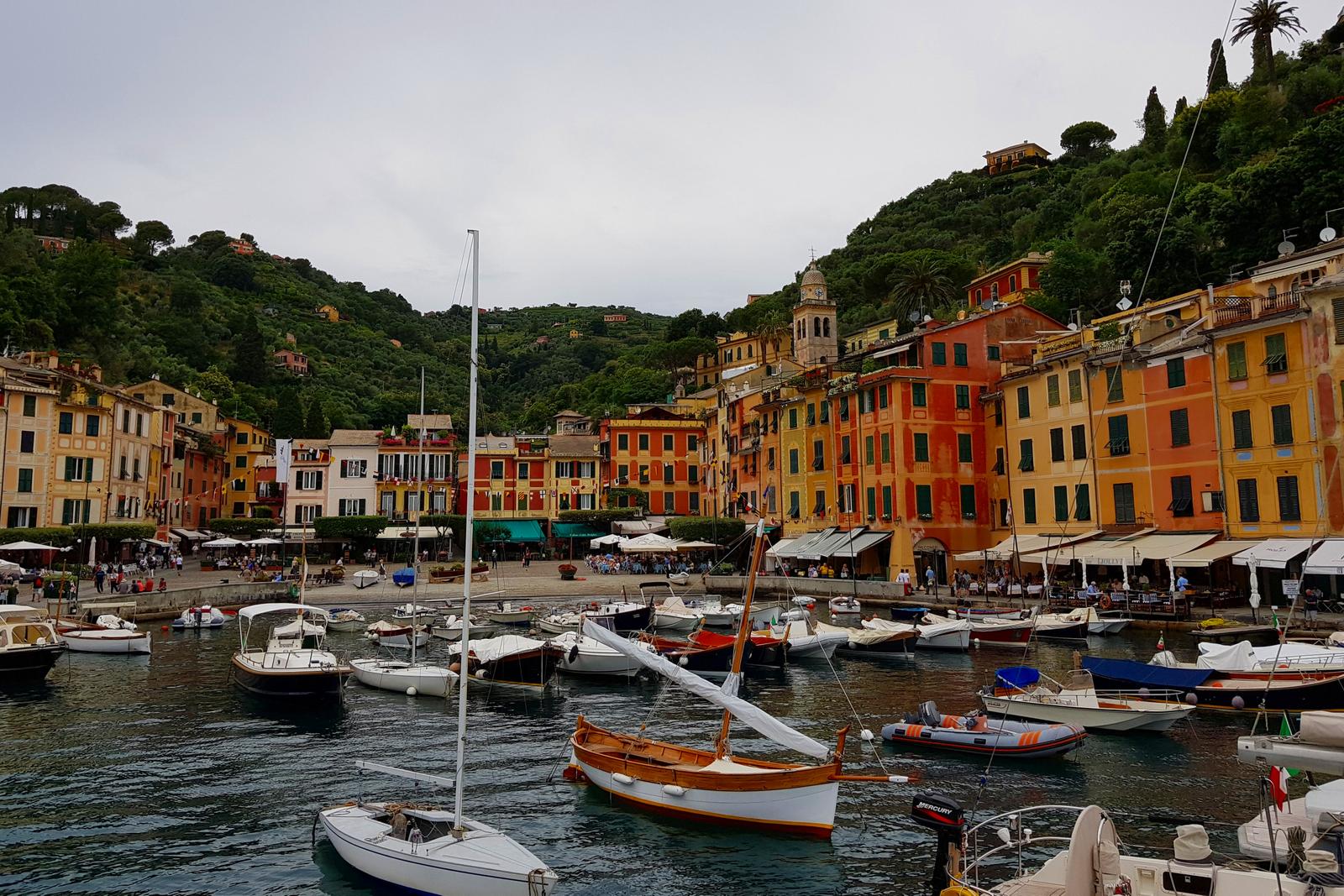 Back on land we snapped some photos and then headed off along the coastal path out to the Faro di Portofino. Once you climbed up to the walking track (a lot of narrow steps) from Portofino harbour you were pretty much walking along a well paved gently undulating path all the way to the lighthouse.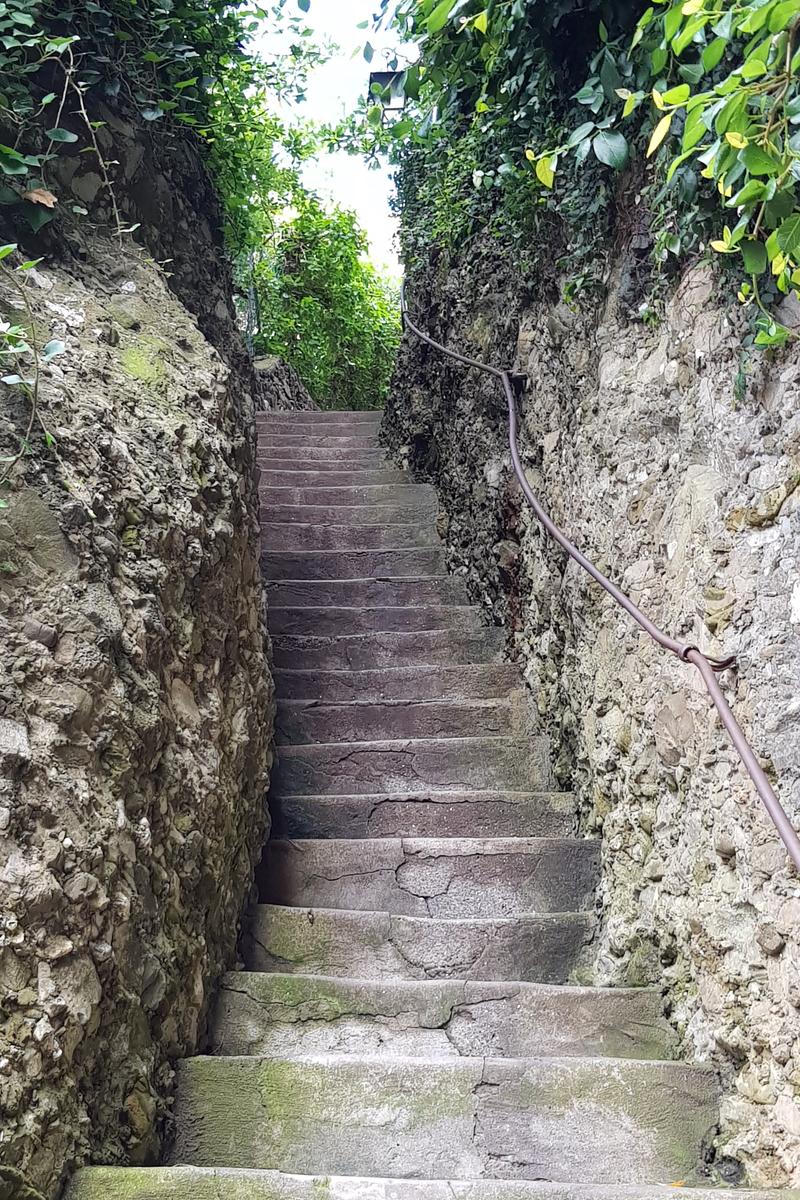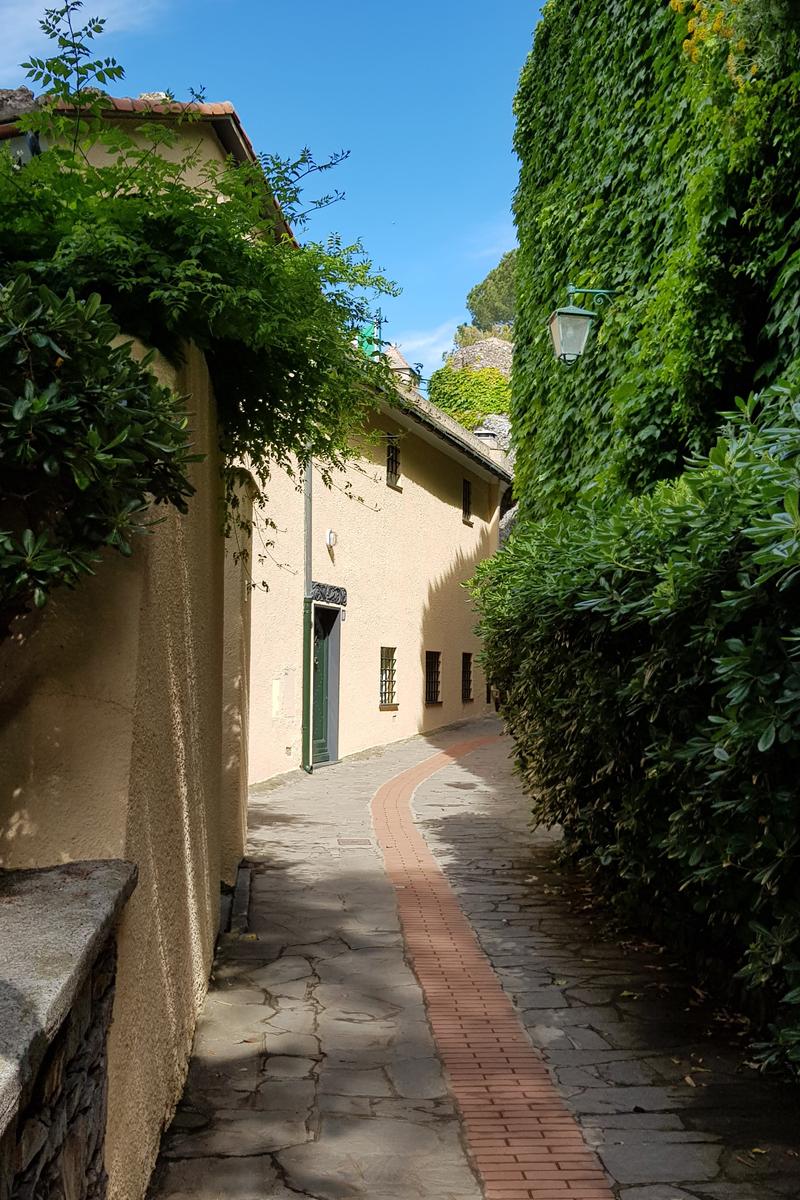 The views were well worth a little effort.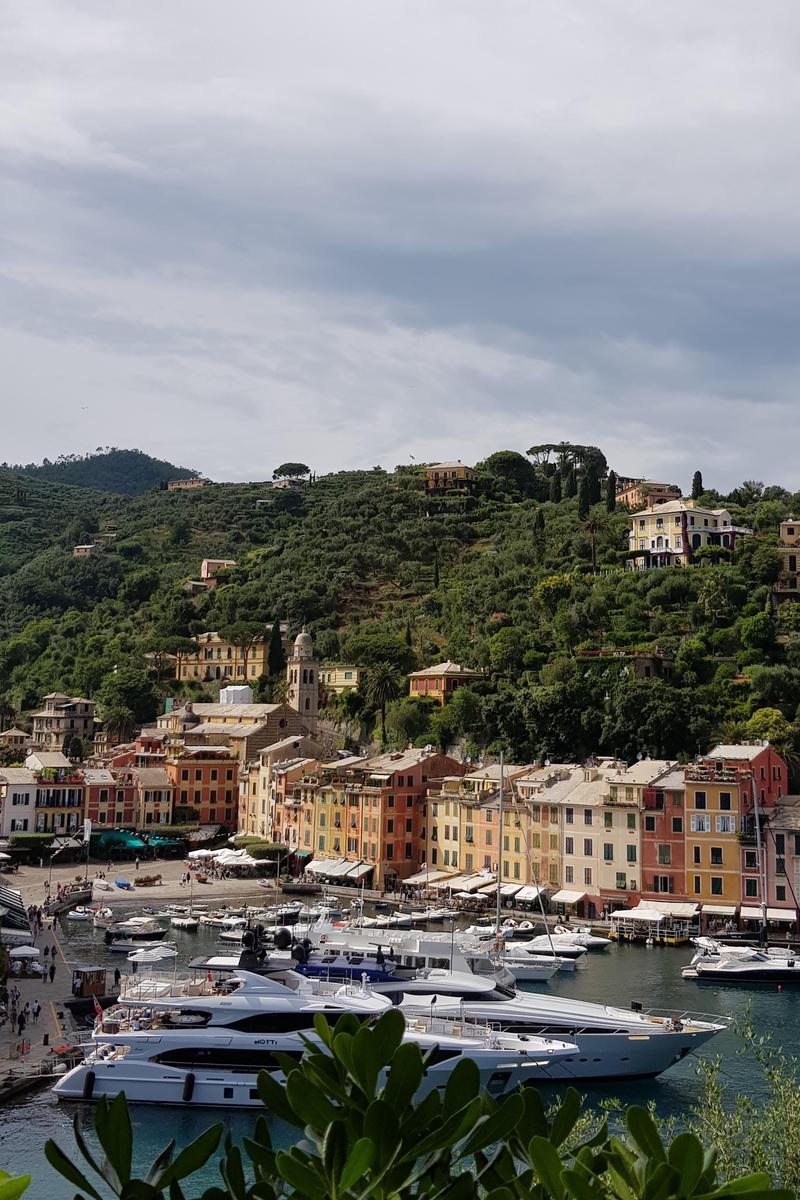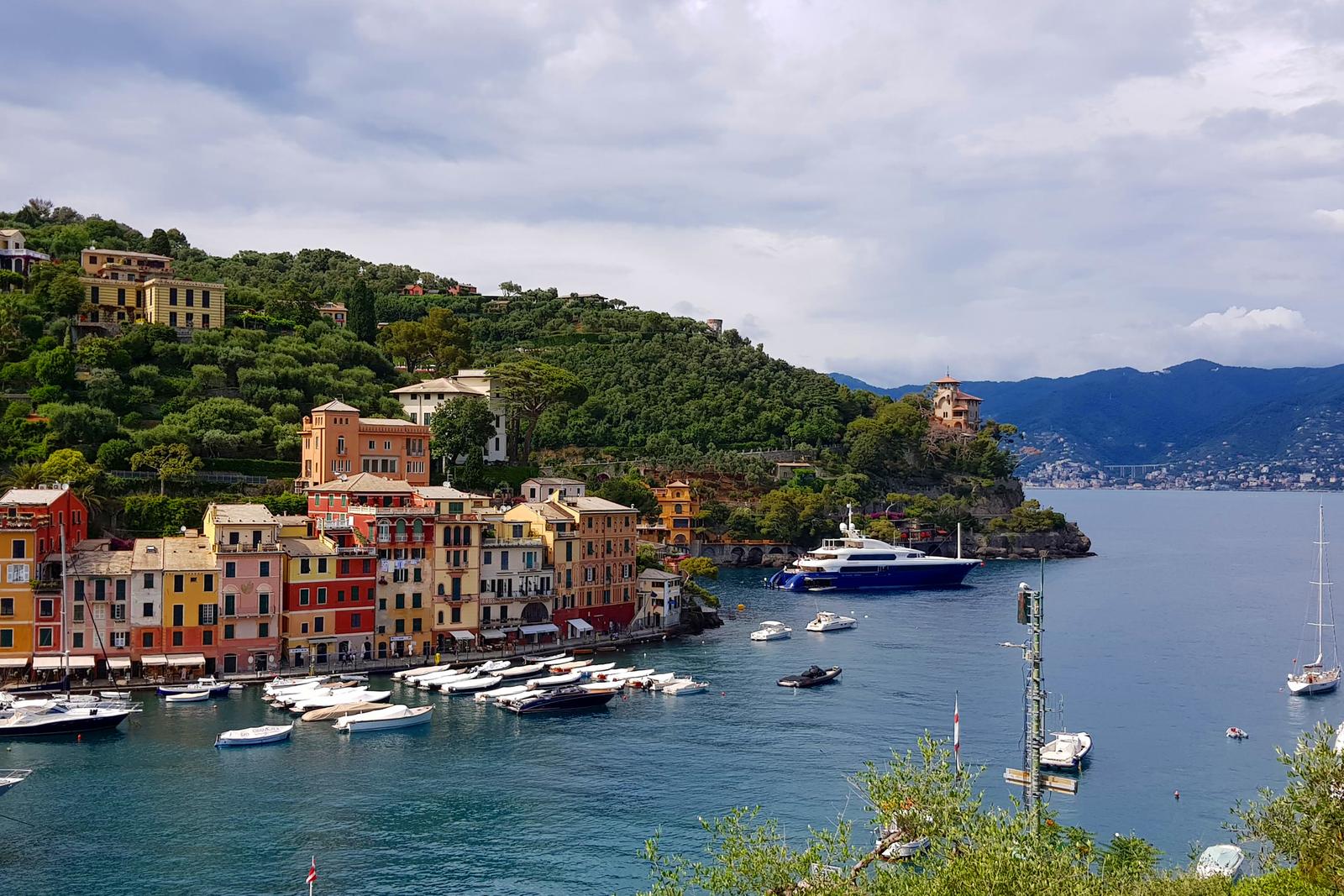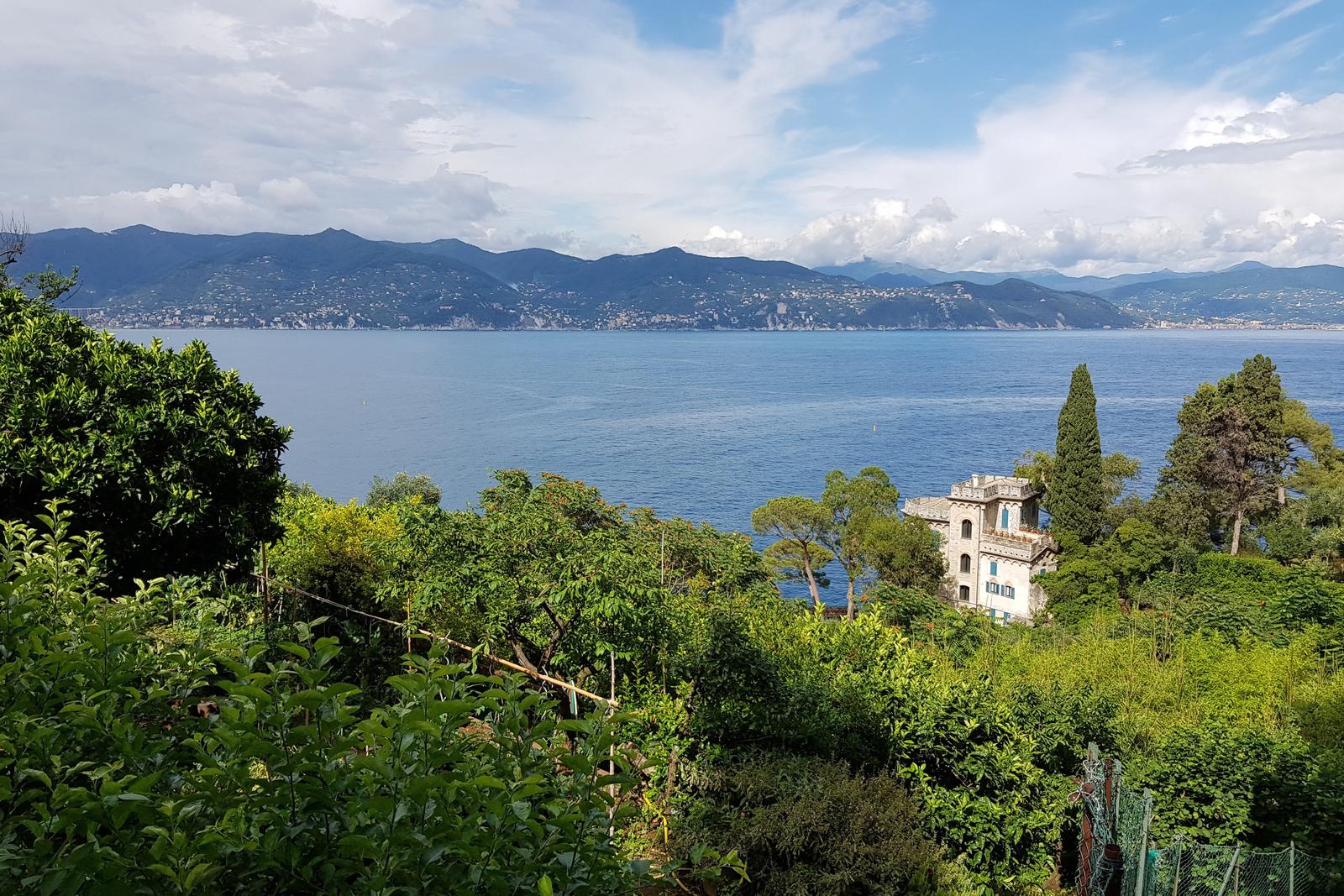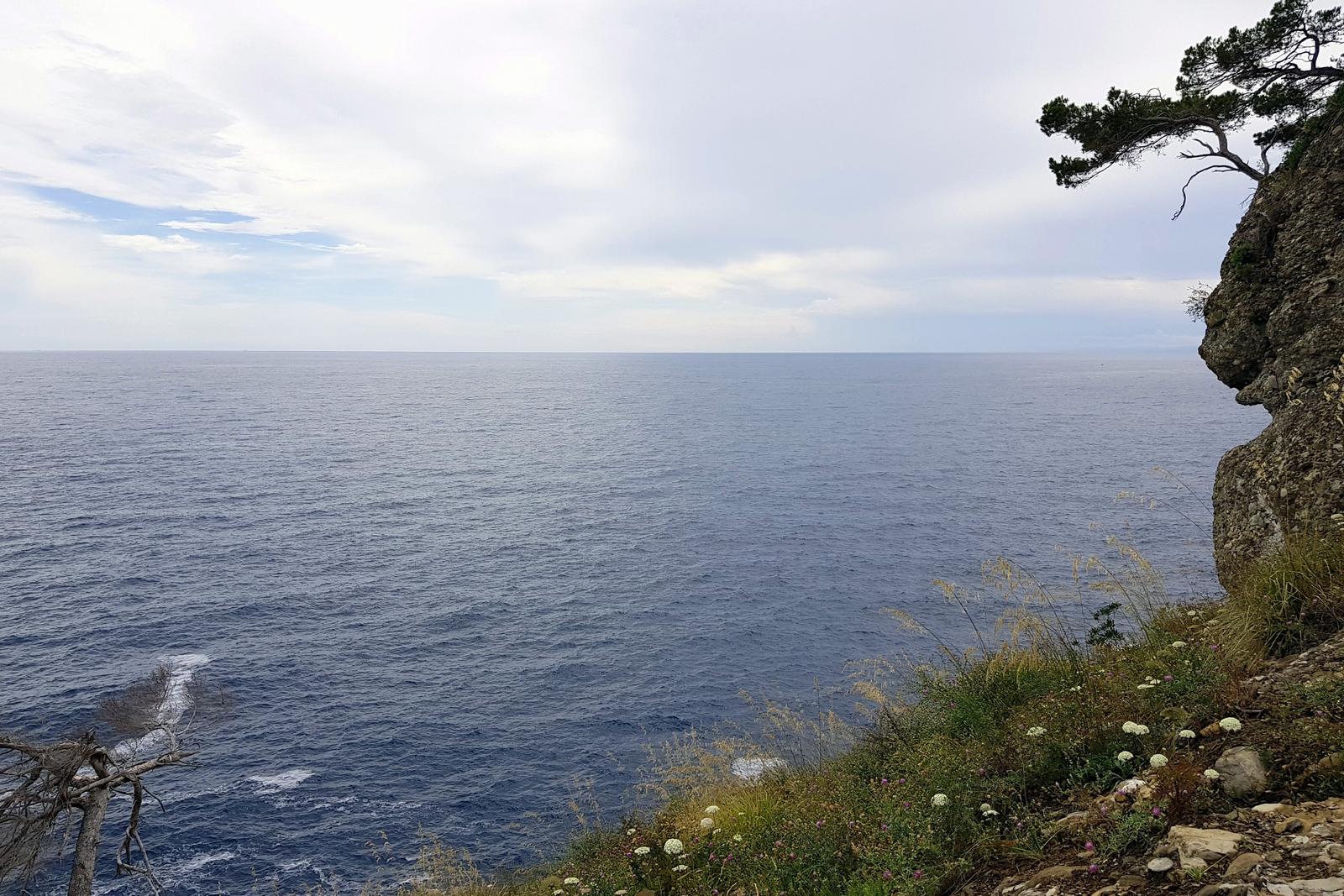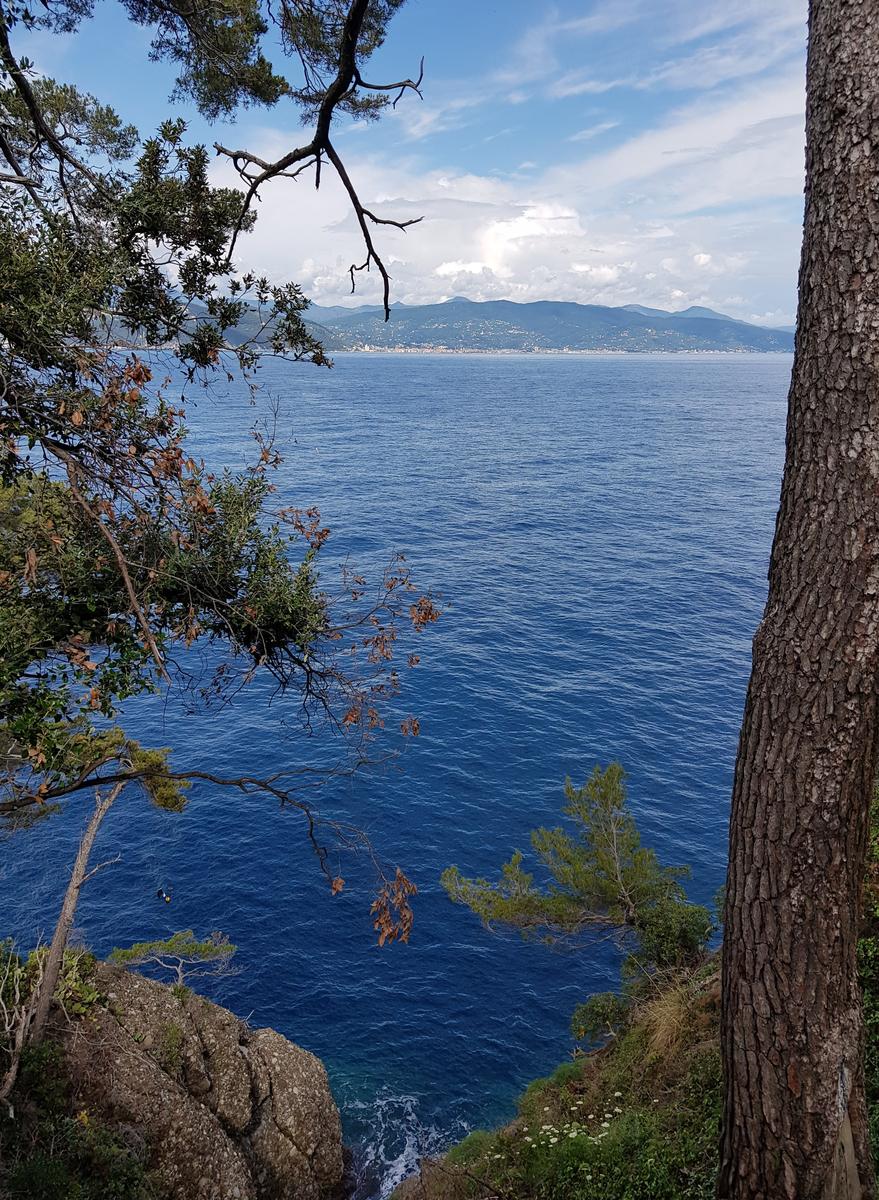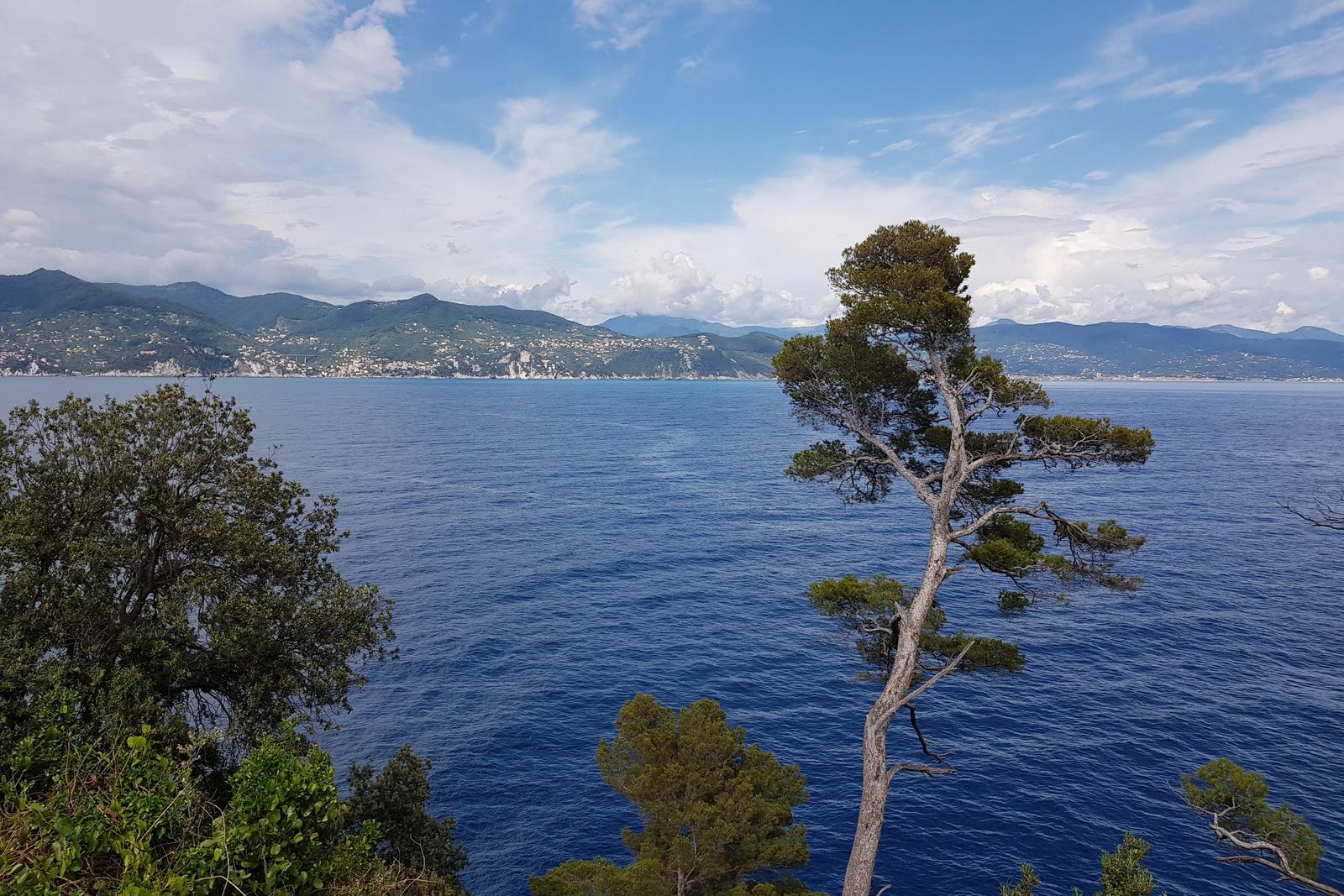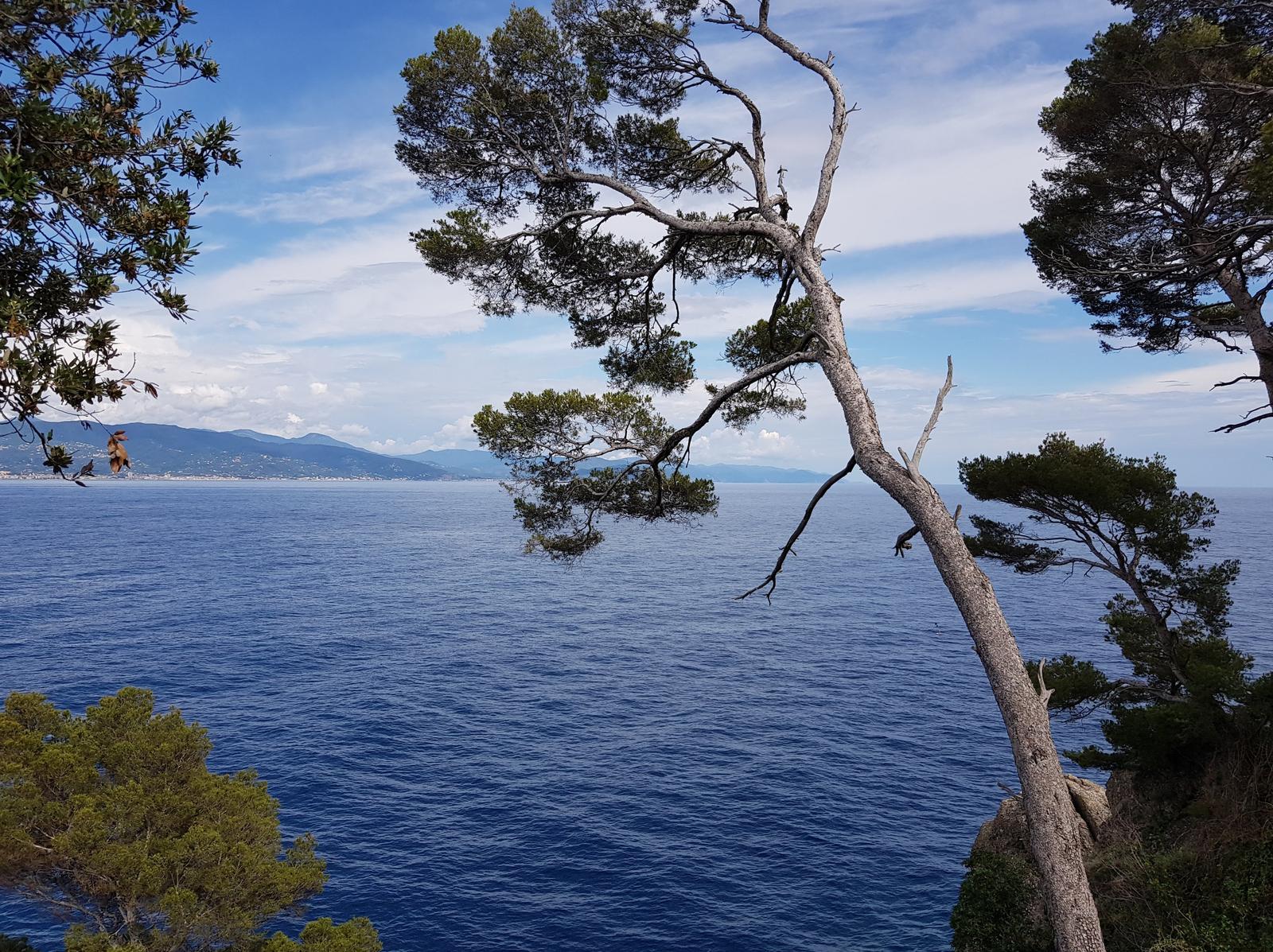 When we got to the lighthouse we decided to have a drink at the bar there and enjoy the sunshine and the view.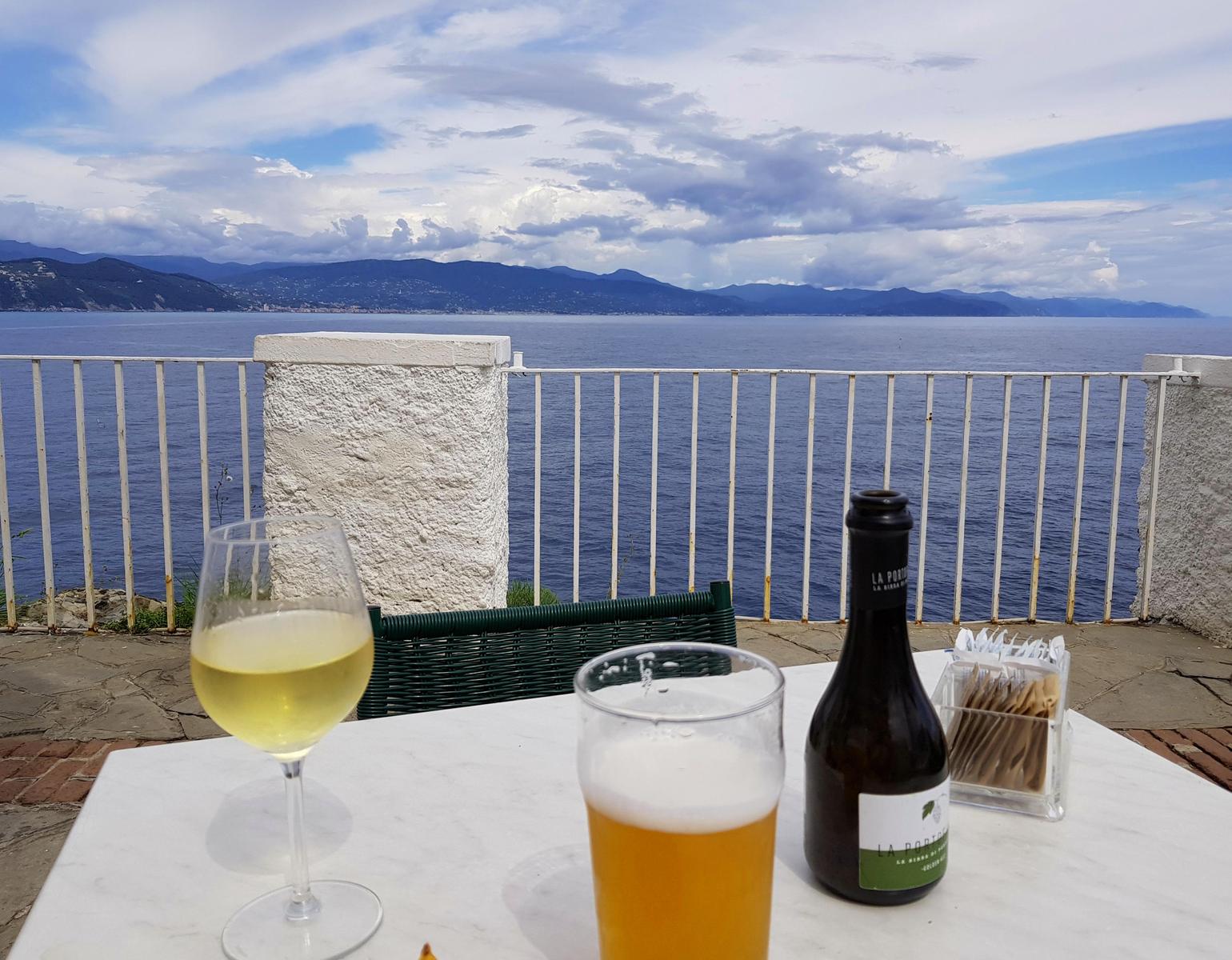 Once our drinks were finished we walked back to Portofino and spent some time wandering its narrow streets. As you would expect, Portofino was very busy, it was the peak of Summer after all (some of the Kardashian's were there a week after us). With the crowds we were glad that we had a drink at the lighthouse where it was nice and quiet and so we didn't have to join the masses in the centre of Portofino looking for somewhere to enjoy a cool drink and/or something to eat.
The harbour of Portofino.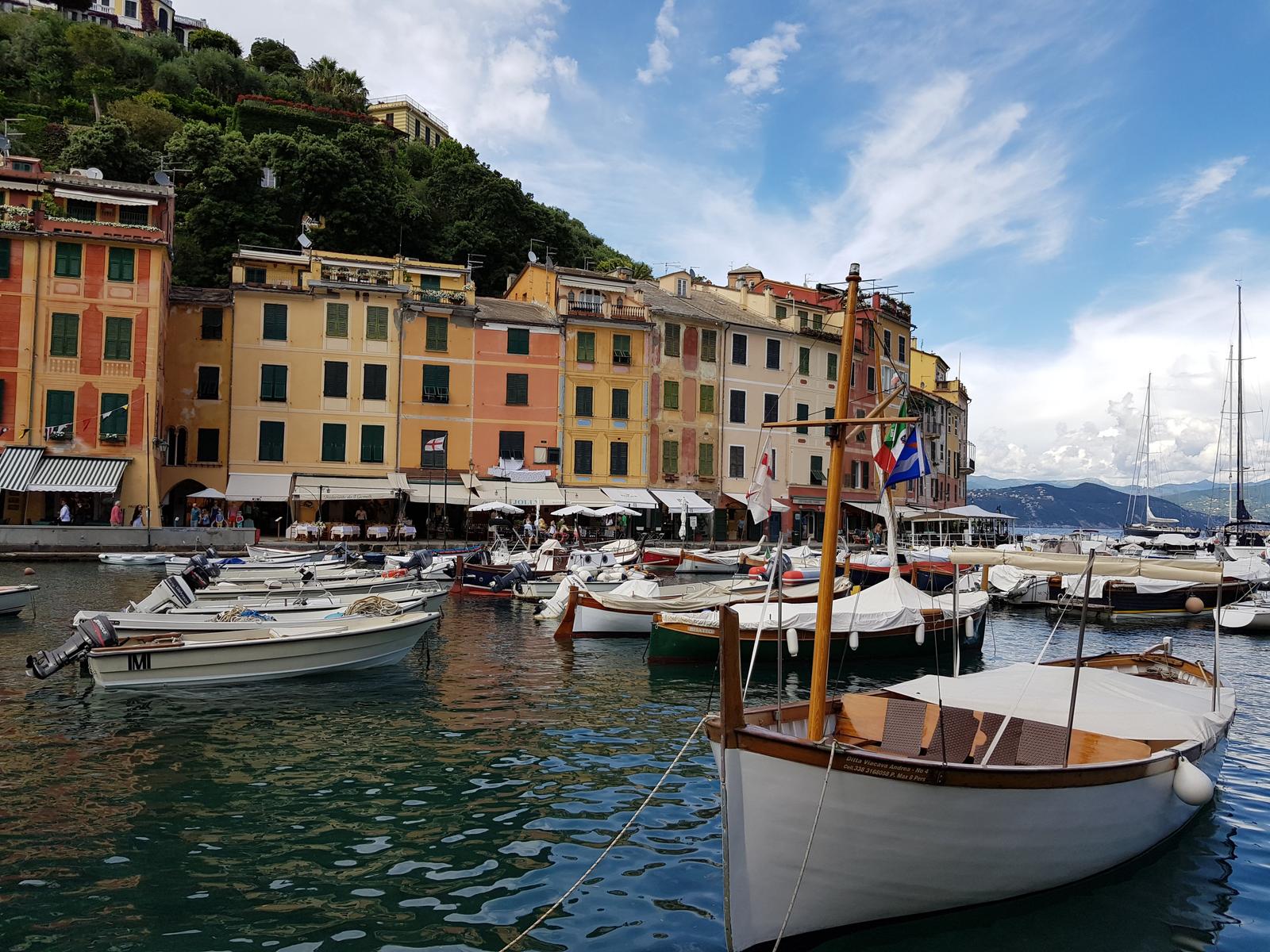 Castello Brown Portofino.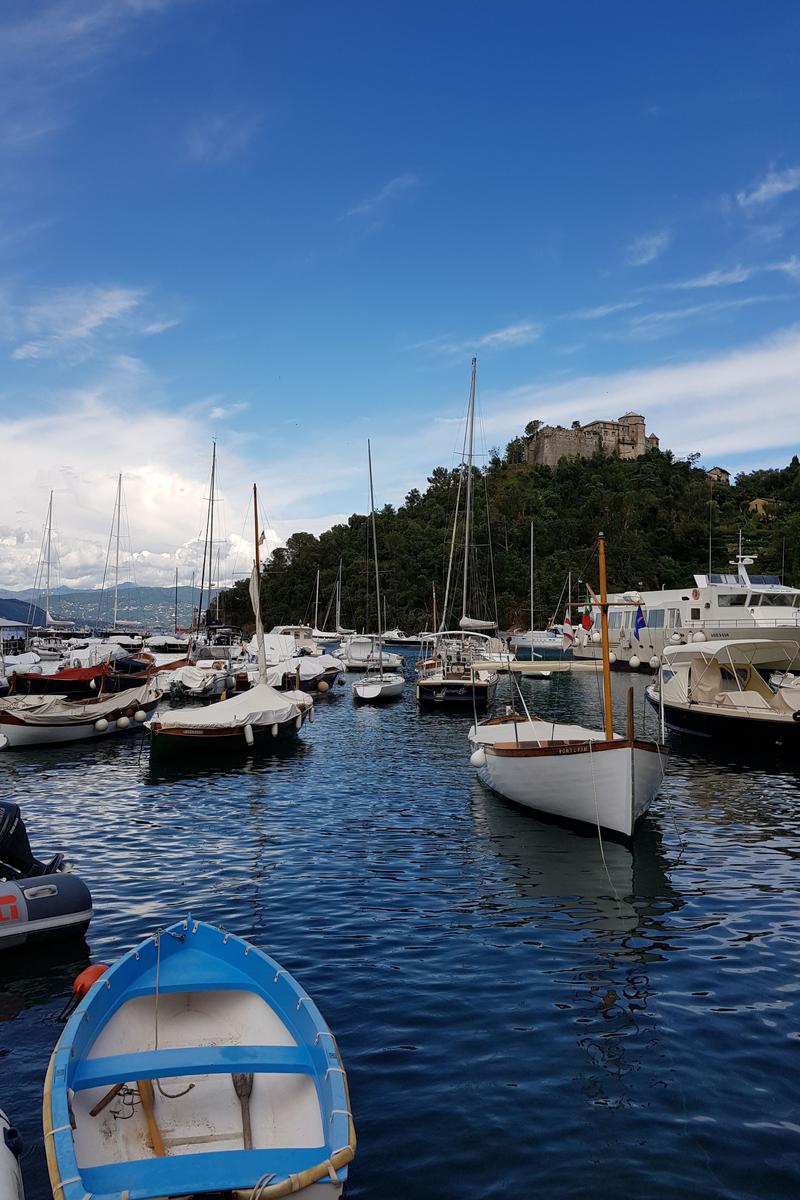 When we had our fill of Portofino we got a bus back to Santa Margarita Ligure. While Santa Margarita Ligure is not as pretty as Portofino it is still charming and we found it more relaxing as it was far less crowded.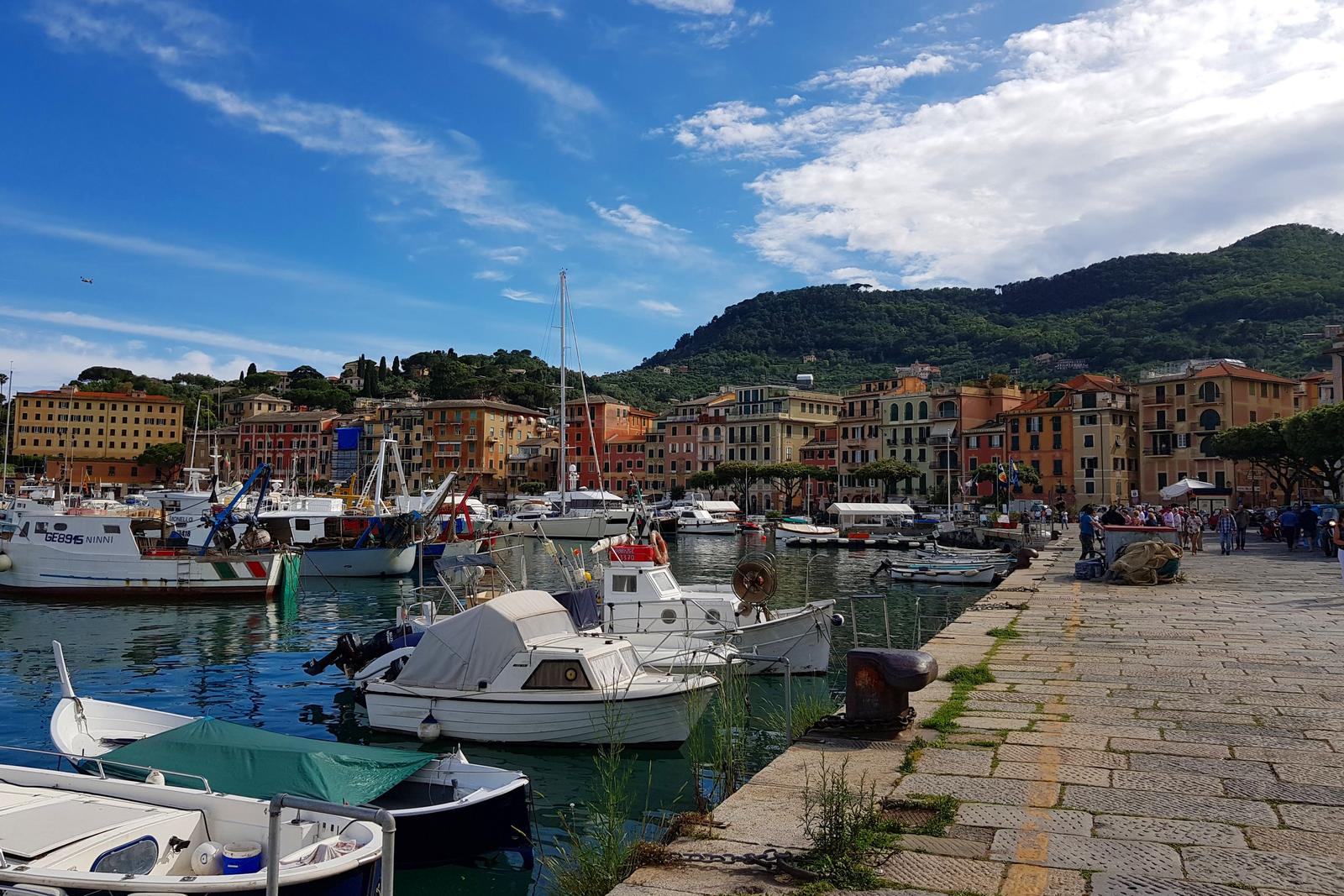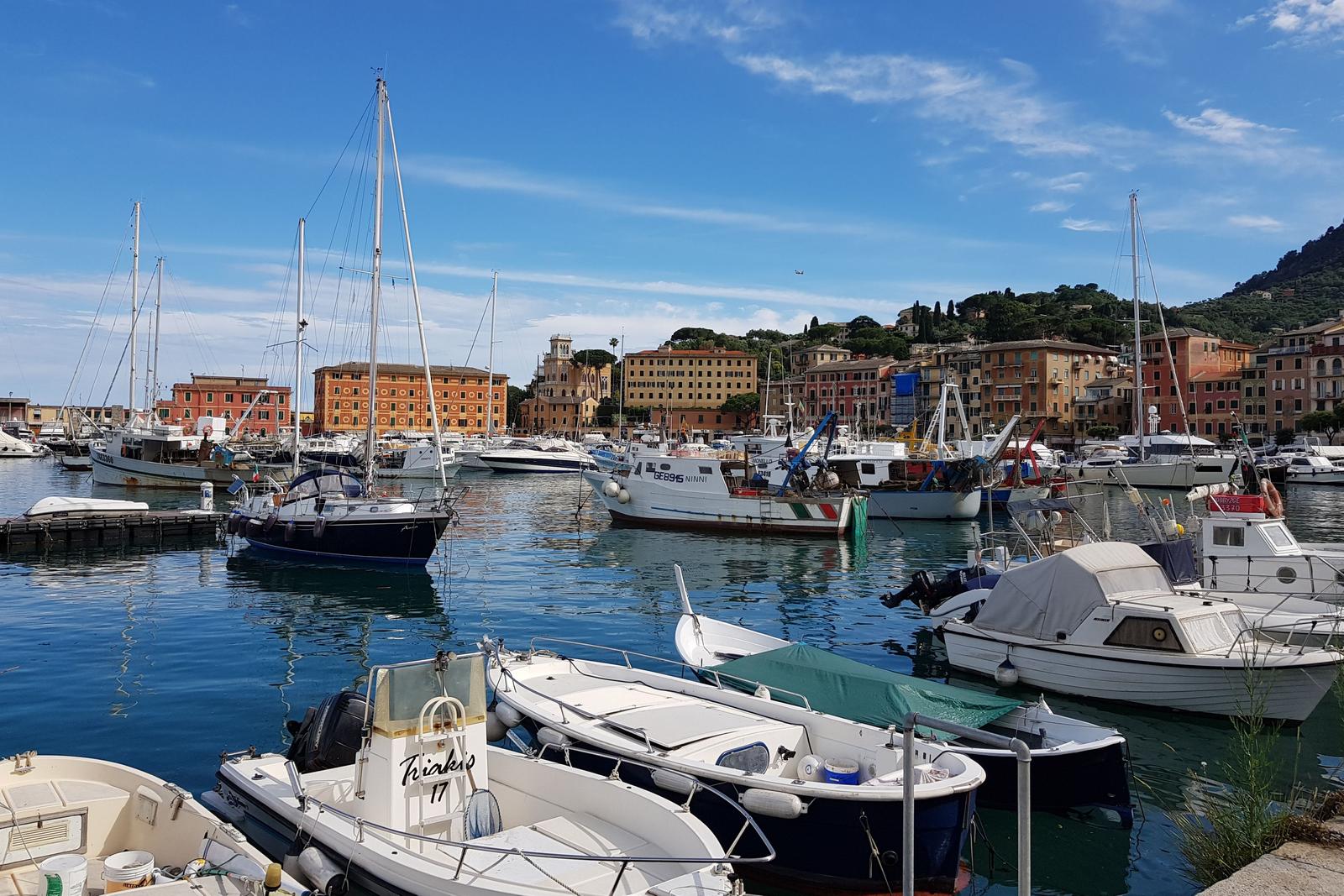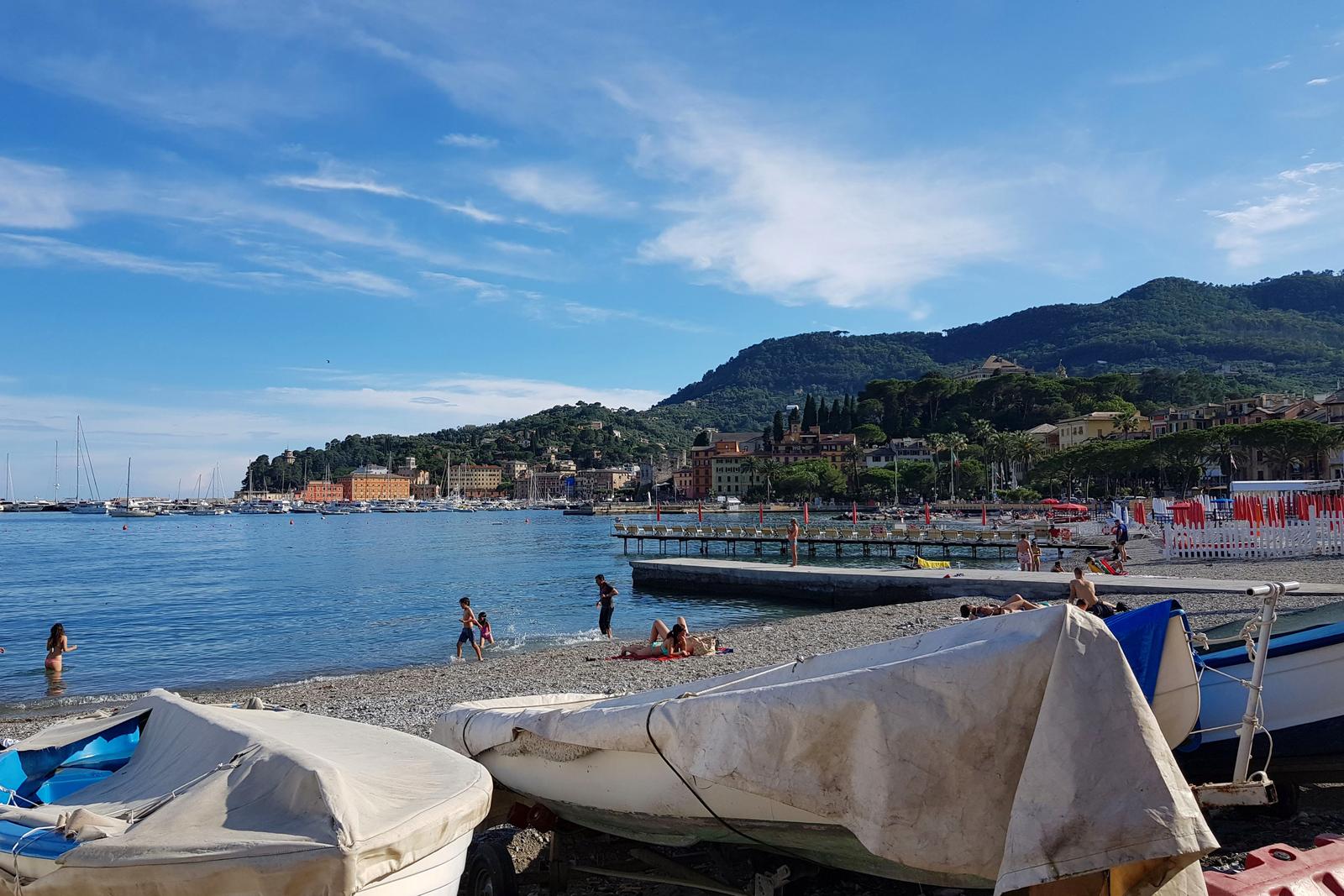 We spent an hour or so in Santa Margarita Ligure and then walked back to Rapallo along the coastal footpath admiring all the mansions and their impressive gardens along the way.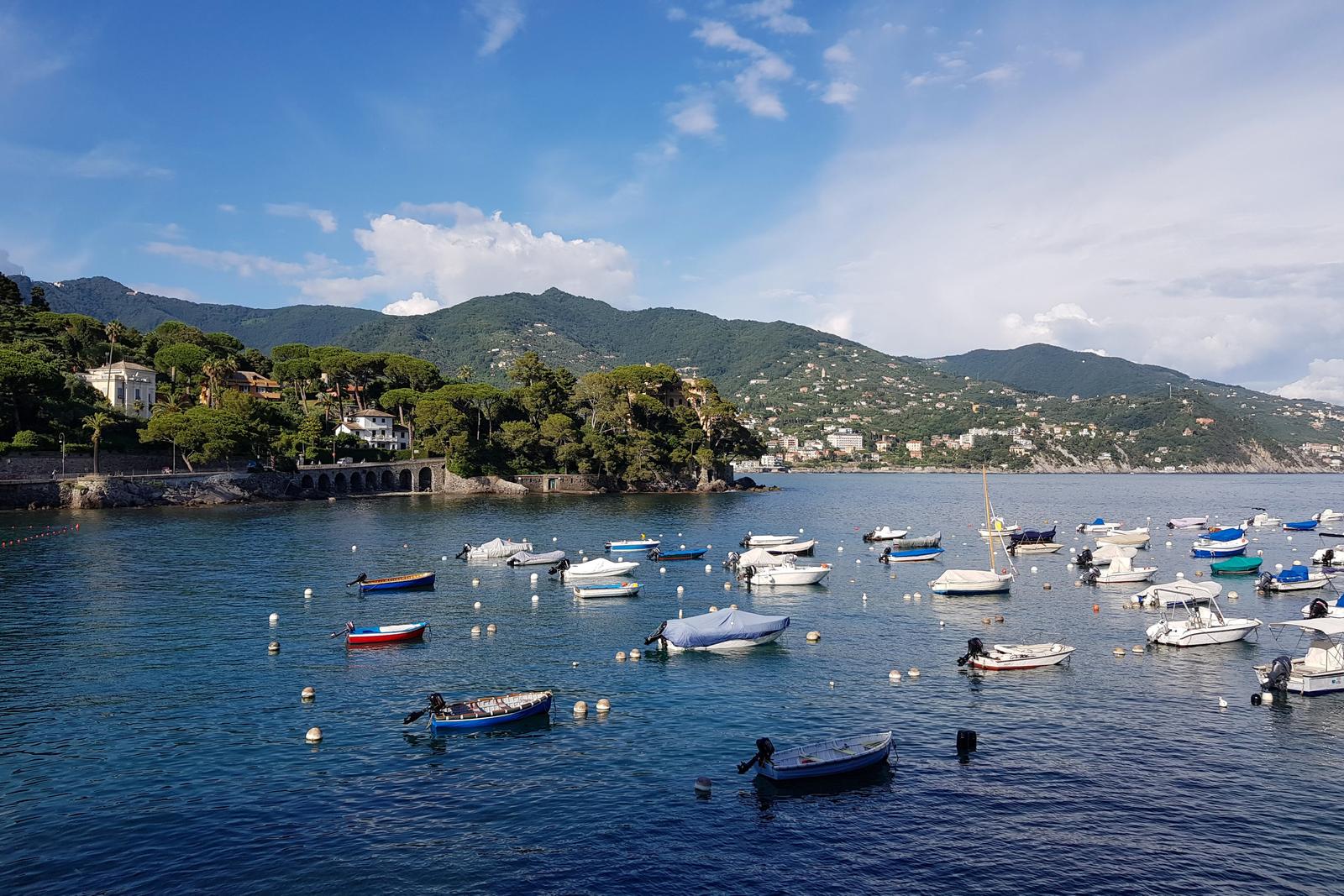 Torre di Punta Pagana.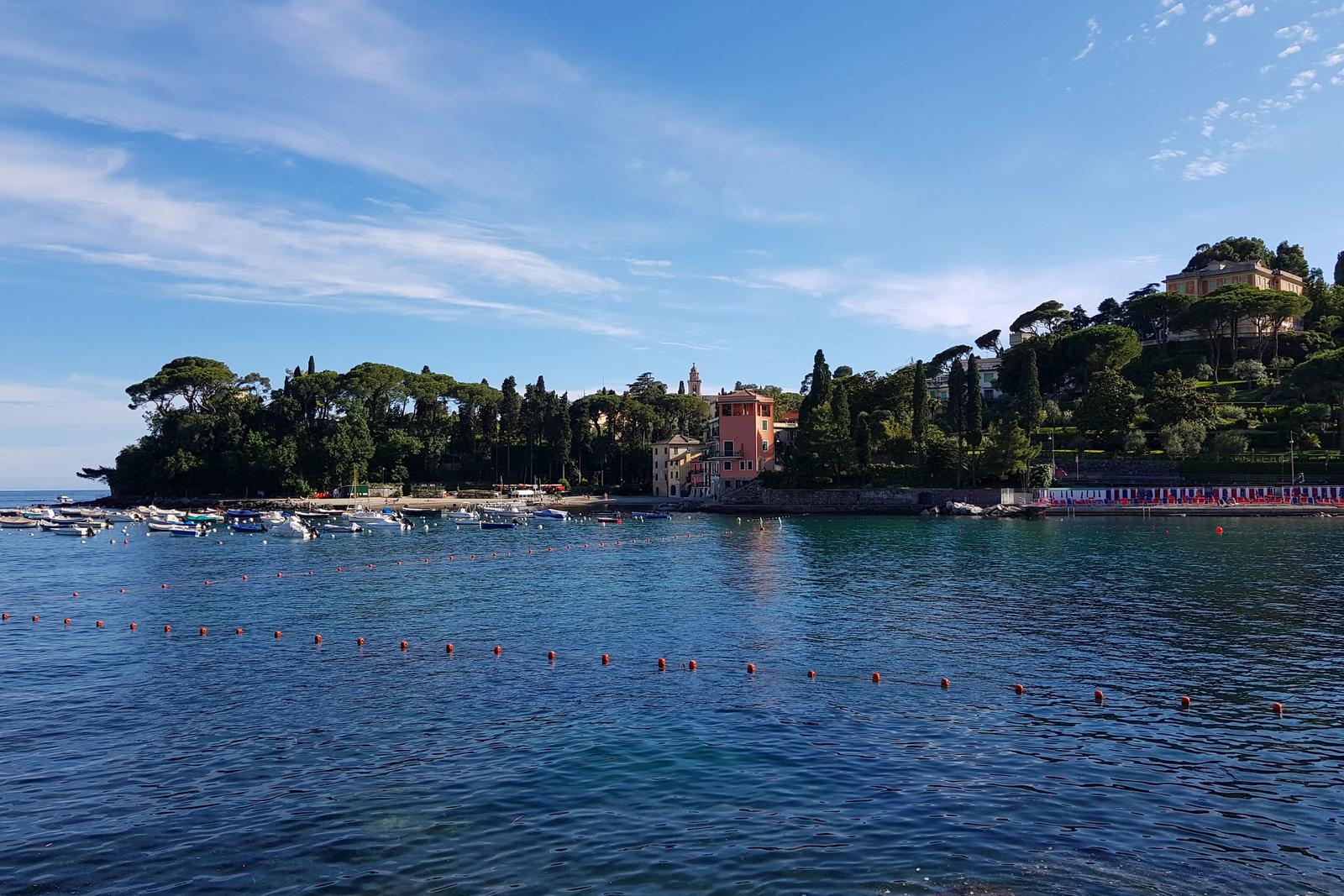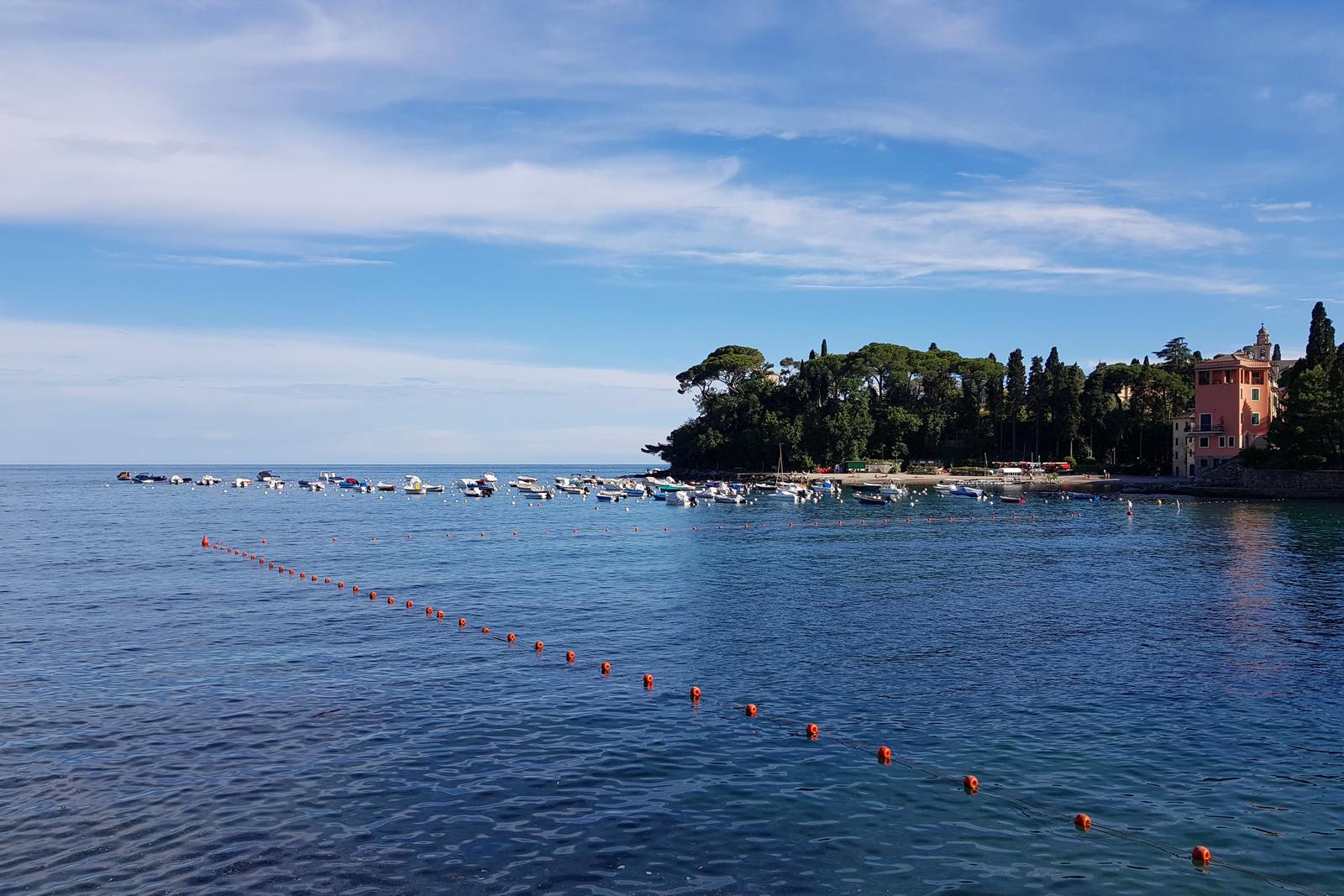 S. Michele di Pagana.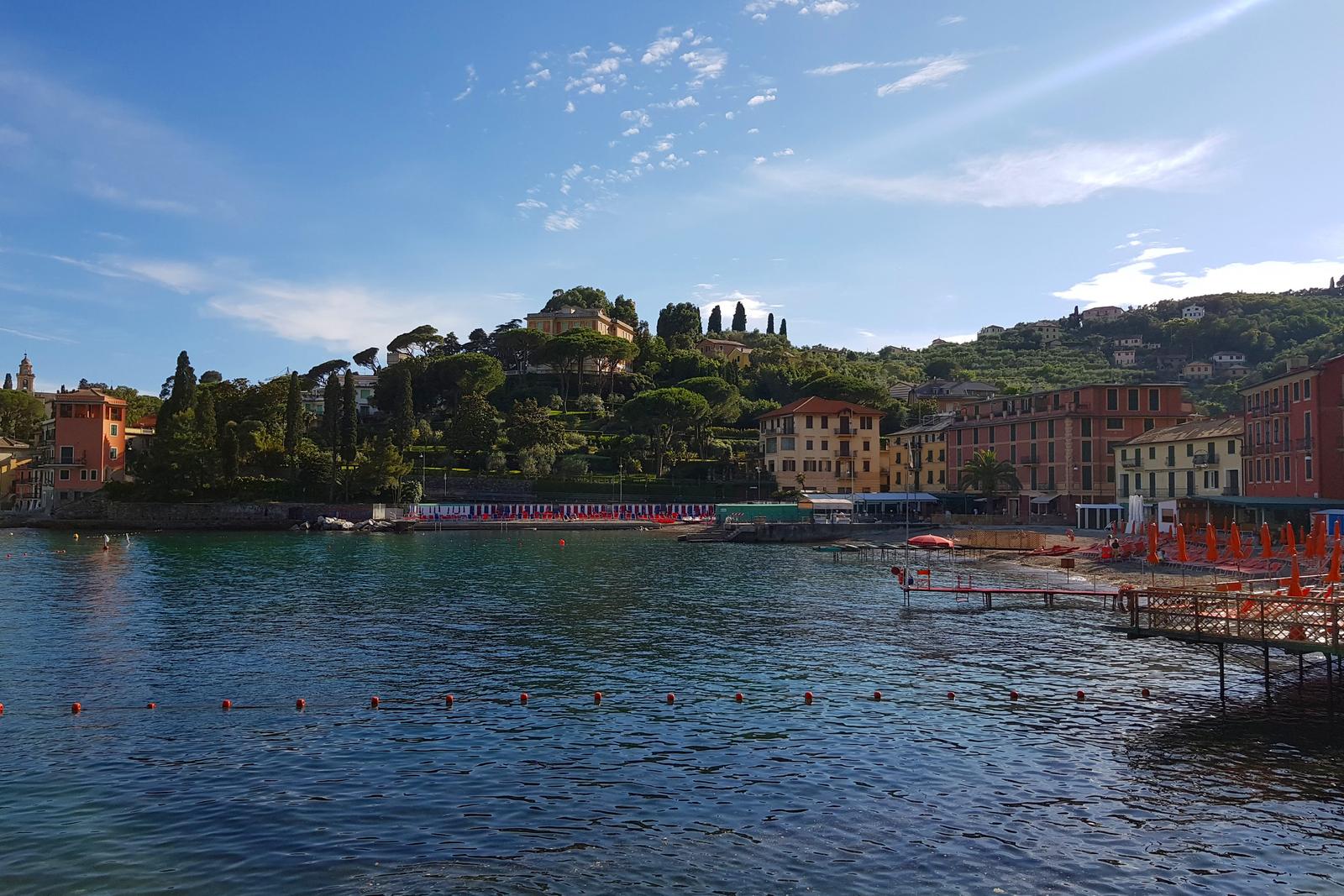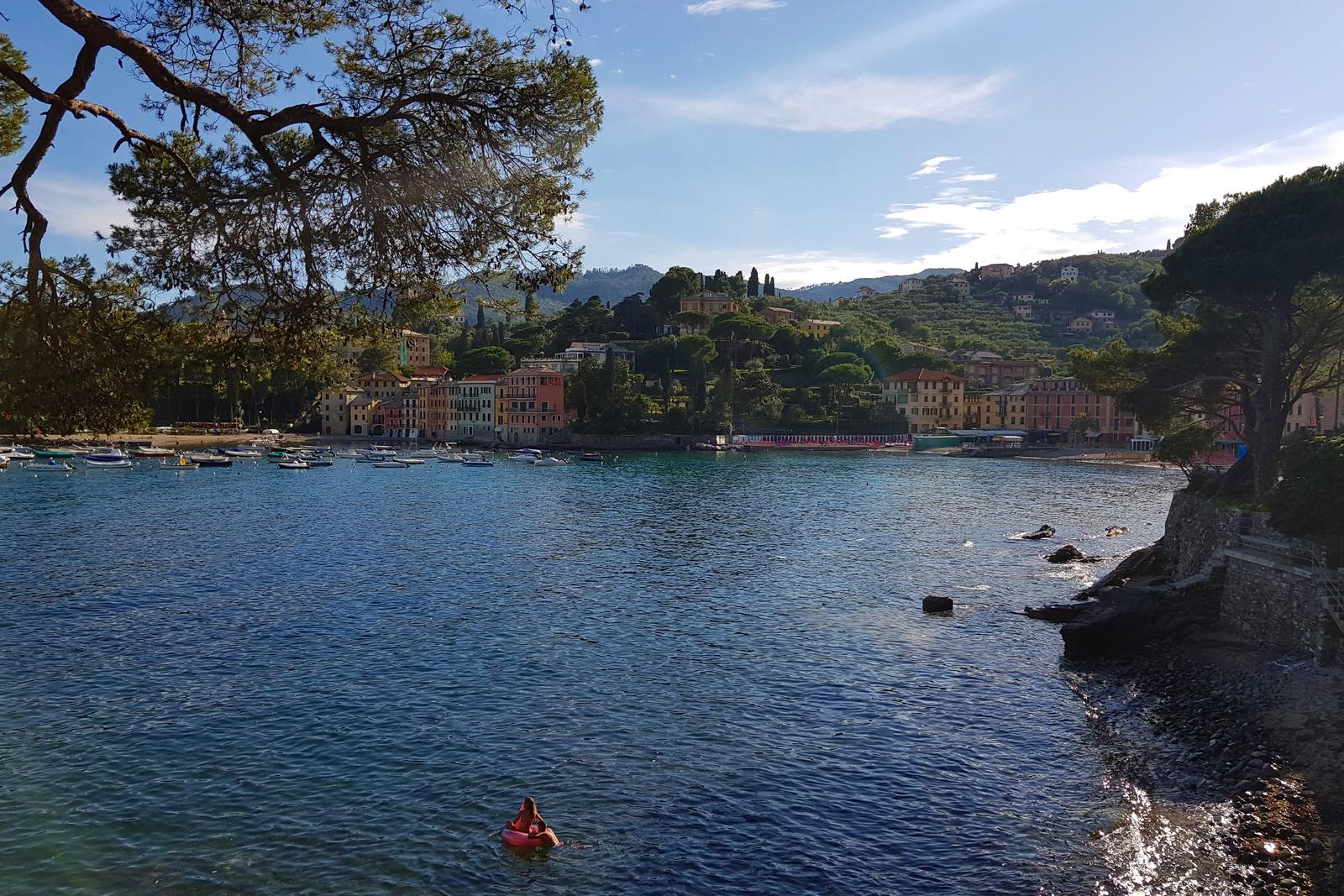 Some shots of the marina in Rapallo.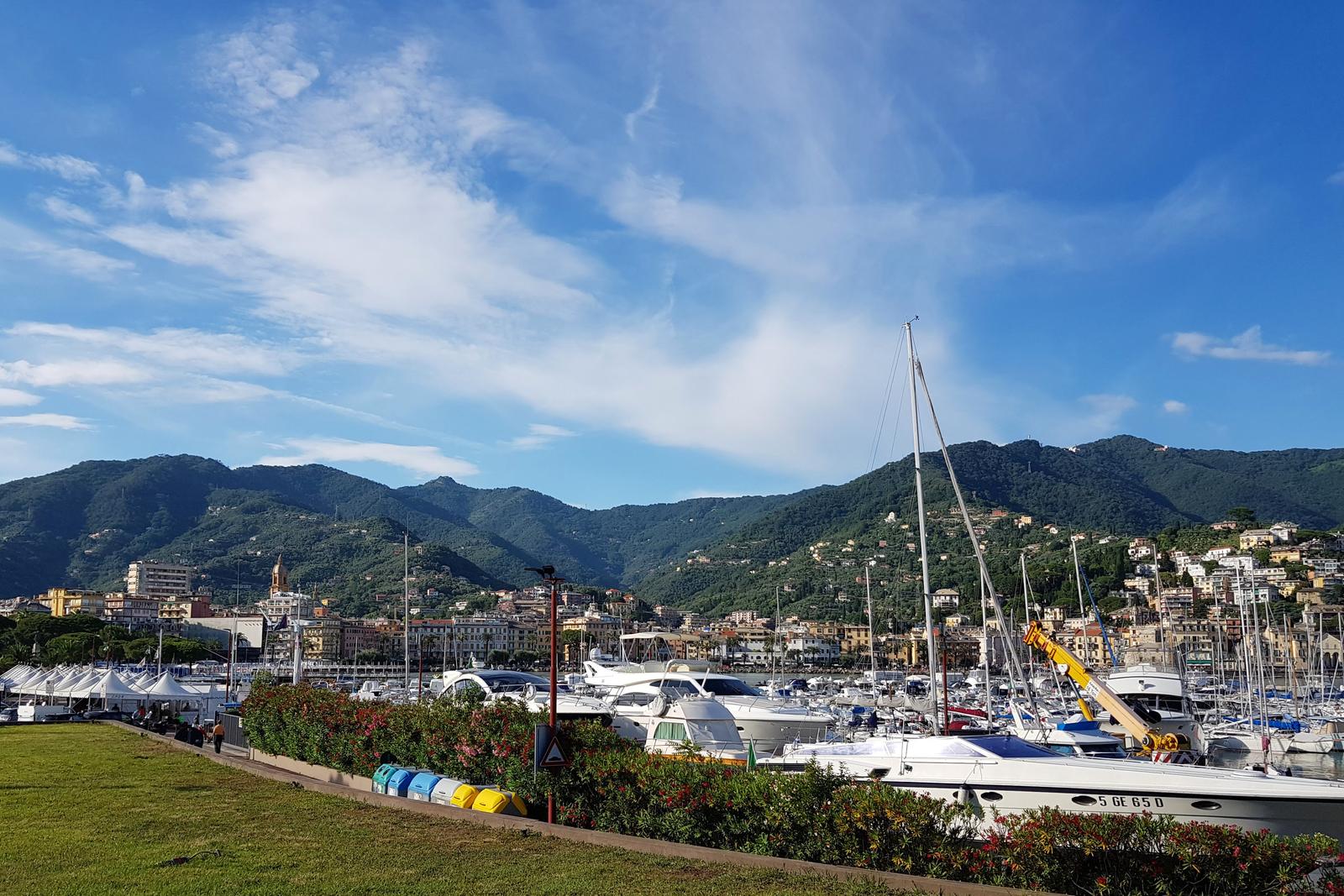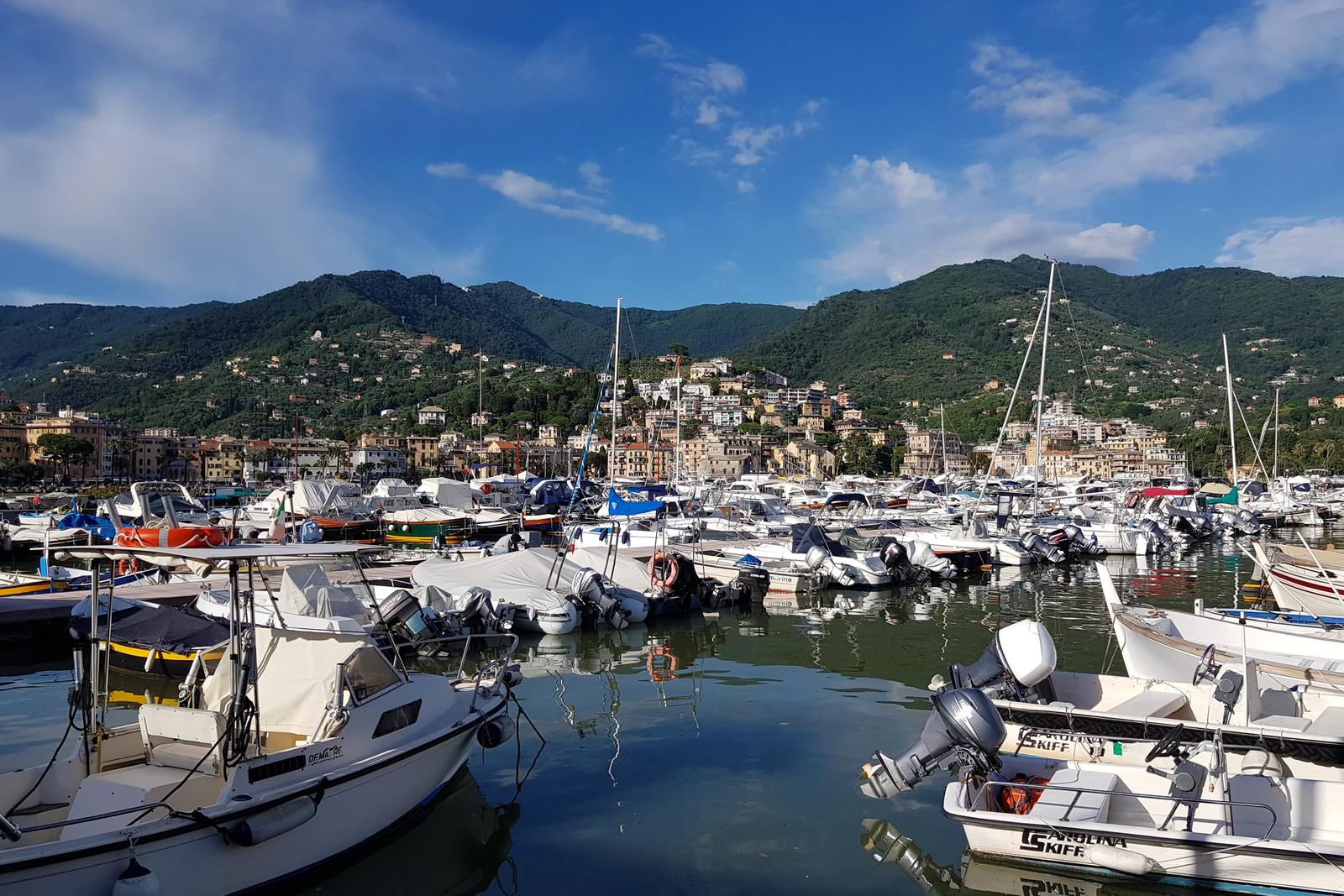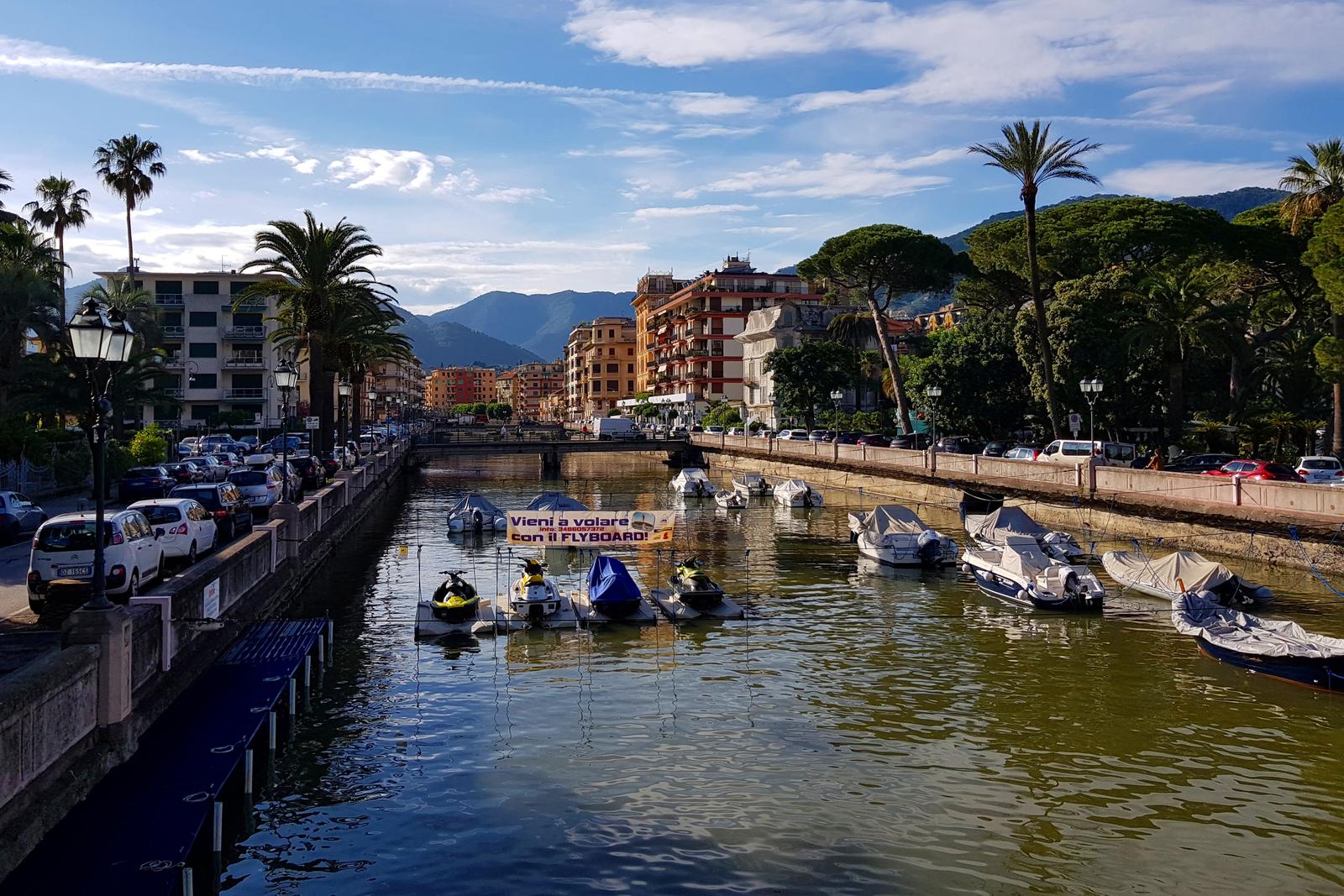 ---
And that was it, back in Rapallo having enjoyed a very nice rest day from the bicycles with some light exercise to keep our legs loose. It is always nice to visit somewhere that you have had on your "to do" travel list for a while.
---
If you've any questions, suggestions or just want to say hello, contact me via the Contact Form, Instagram (@noroadlongenough) or By Email noroadlongenough1@gmail.com