Lisbon's LX Factory:
The LX Factory is located in a restored industrial space under the ever recognisable Ponte 25 de Abril suspension bridge in Alcântara, Lisbon. The space, once home to a weaving and textile company Companhia de Fiação e Tecidos Lisbonense (in 1846) and later a food processing company, is bursting with life in new forms since 2008.
Since its transformation the LX Factory is a contemporary 'hip' arty space, where you will find a diverse mix of cafes, bars, vintage shops, jewellery shops, concept stories, furniture shops, art exhibitions and more. Some services are also available such as a barbers, a hair and nail salon and a tattoo studio - so you will never be stuck for something to see or do during your visit! For a full list of LX Factory occupants, check out the website.
On Sundays, if you don't mind braving the crowds, in addition to the usual occupants of the LX Factory there is also a flea market of sorts with stalls selling anything from jewellery and hemp products to natural cosmetics and second-hand clothing.
---
What To Do?
The LX Factory is a really cool place to spend a few hours, especially on a sunny day. Here are our favourite things to do when we visit.
Check Out the Street Art!
From the moment you set foot in the LX Factory you will see art and colour all around you. This next photo is one of the first artworks you will see when you visit the Lx Factory. This bee creation by Bordall II is located on a exterior wall of The Dorm Hostel and was made from scrap metal: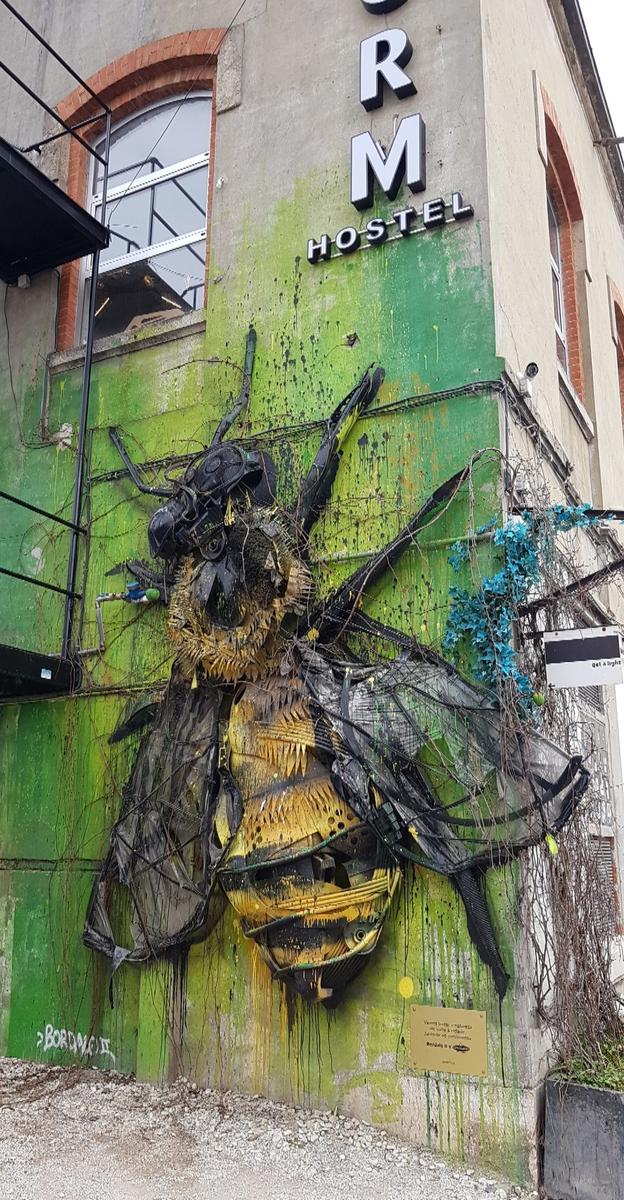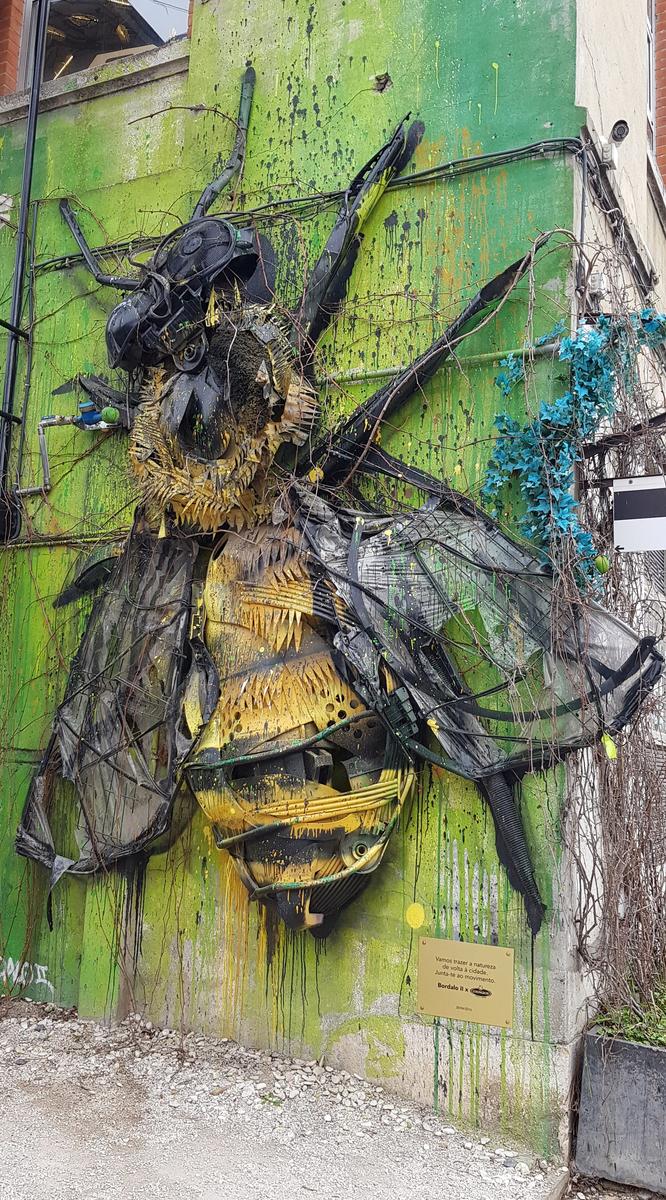 Note: You will find more art installations by Bordello II around Lisbon city!
Another large unmissable work: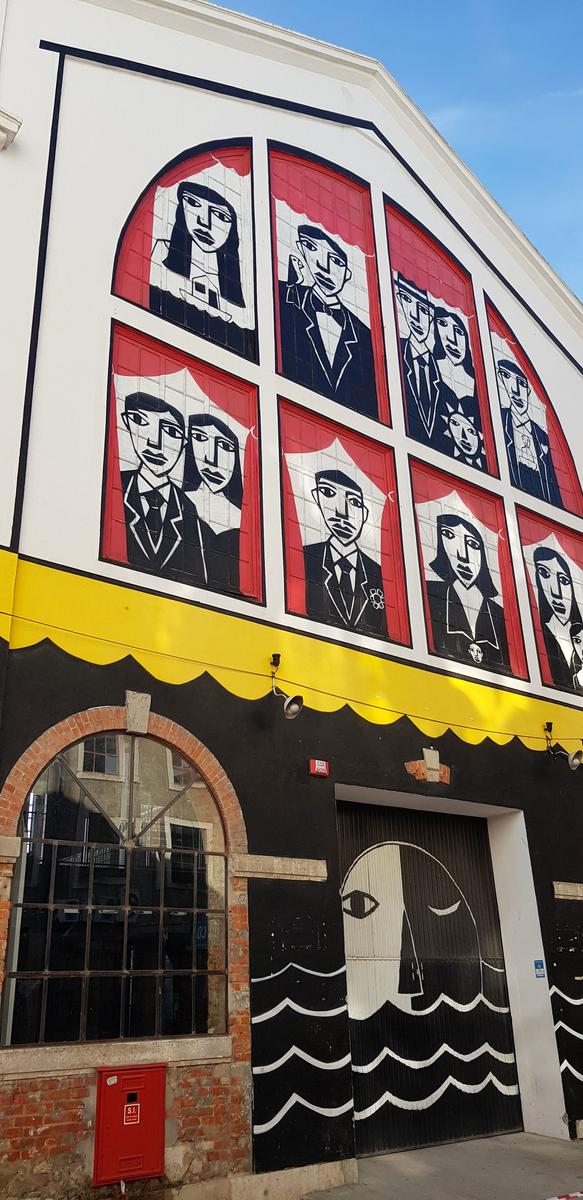 The exterior of the Mexican Restaurant Mez Cais LX has some great art too. Mez Cais LX is a great place to sit outside when the weather permits, it is a real suntrap and does great cocktails and delicious burritos!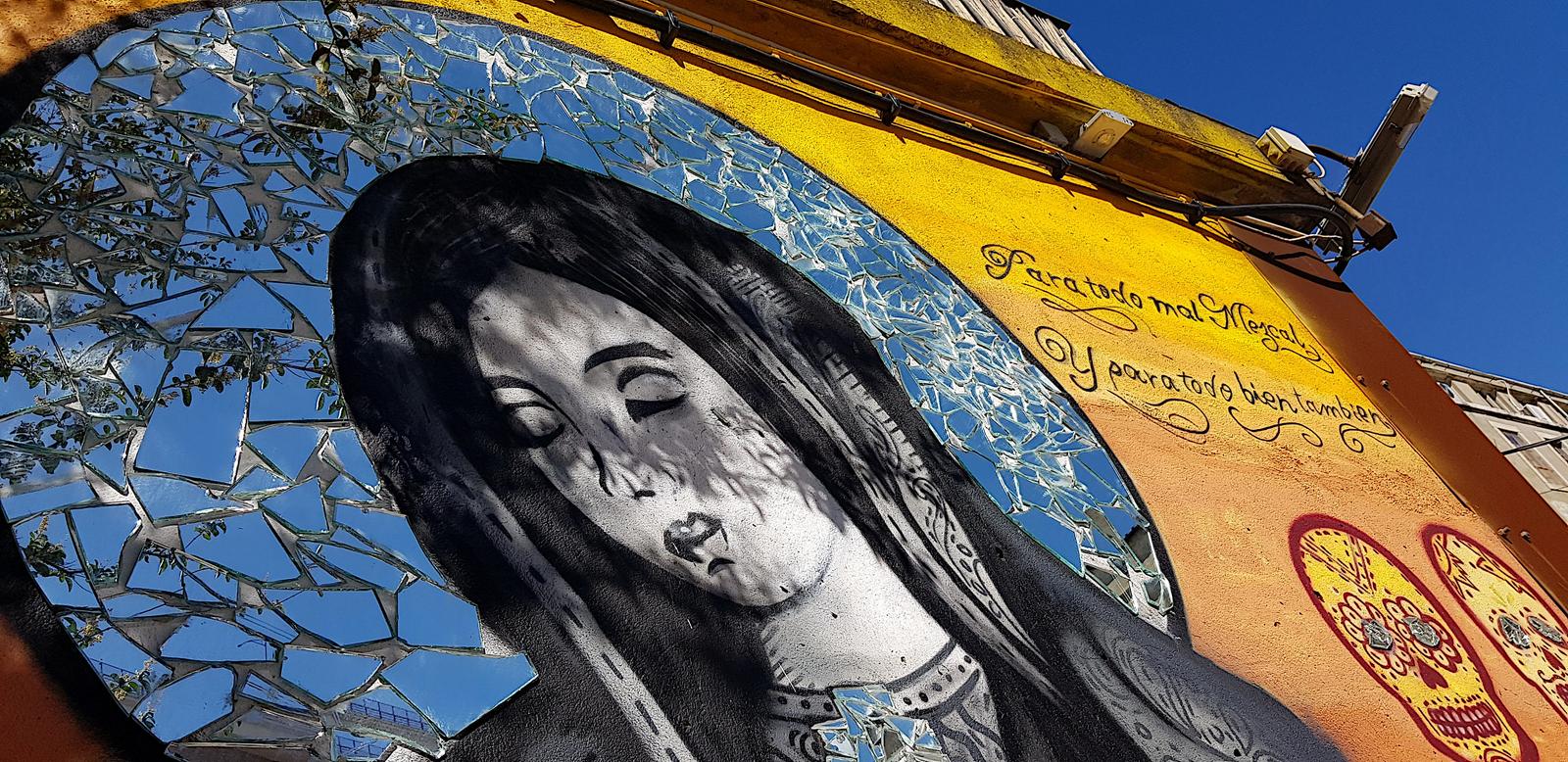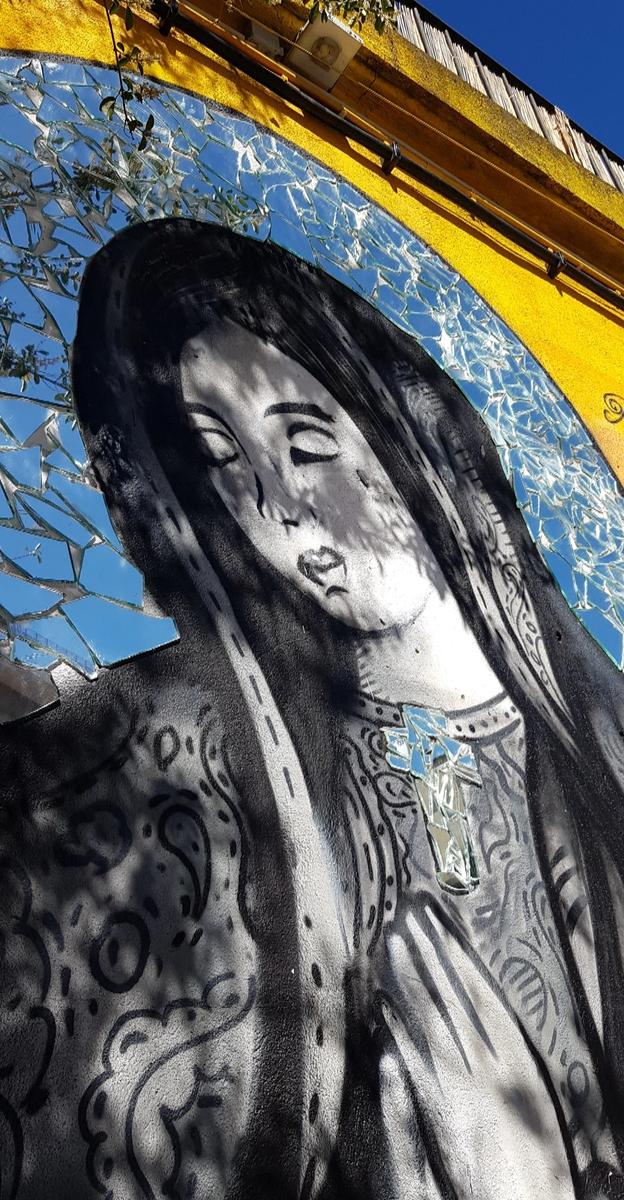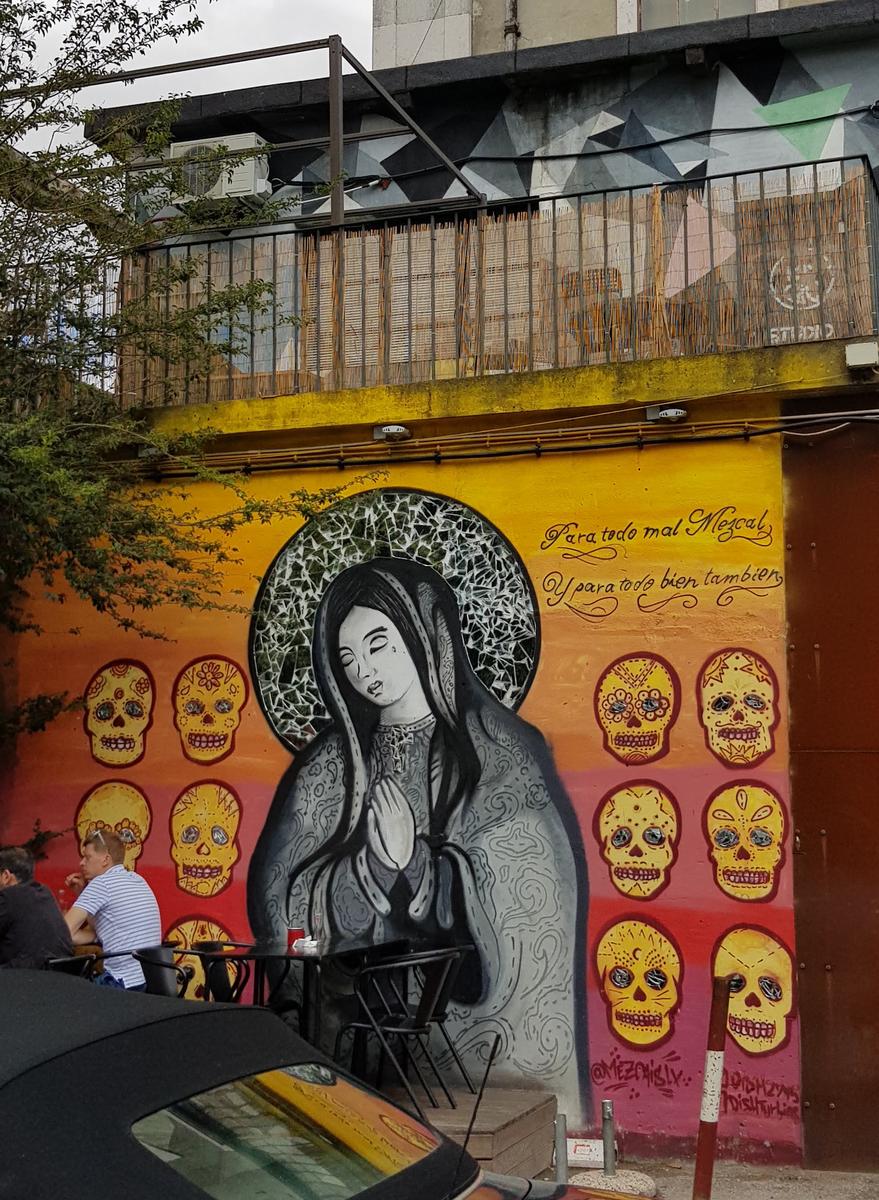 Some of the art in the LX Factory is subtle so keep your eyes peeled! Most of it is unmissable though. Here are more of my favourites: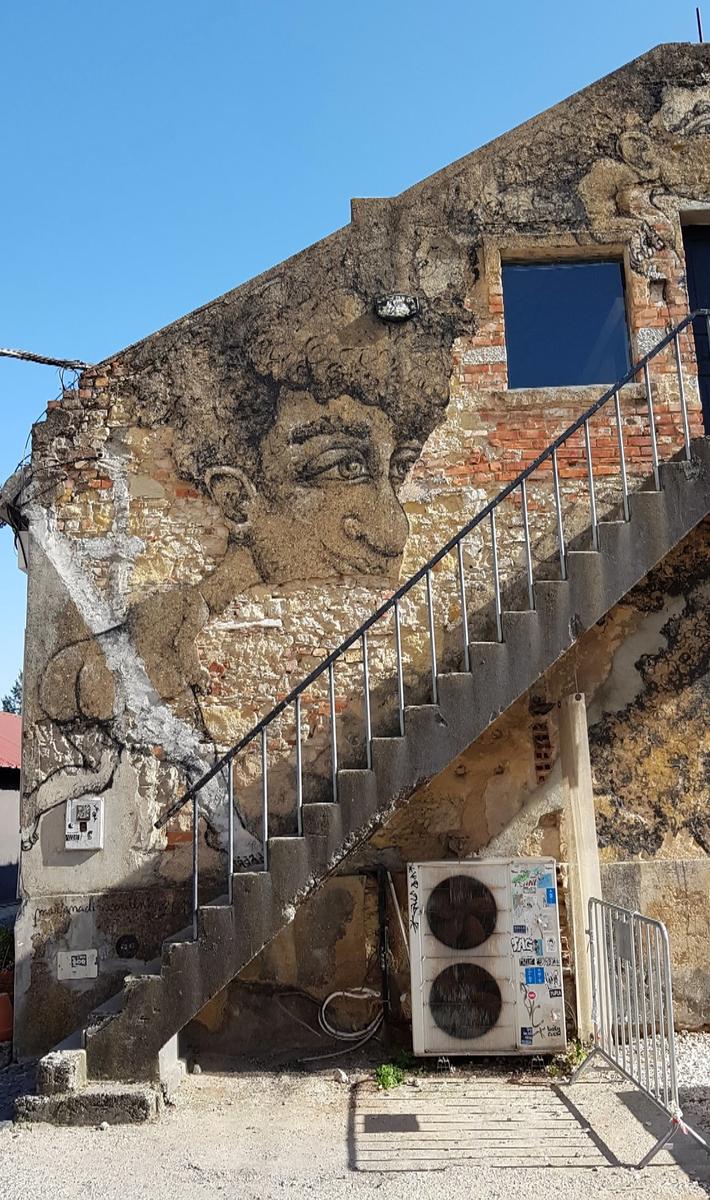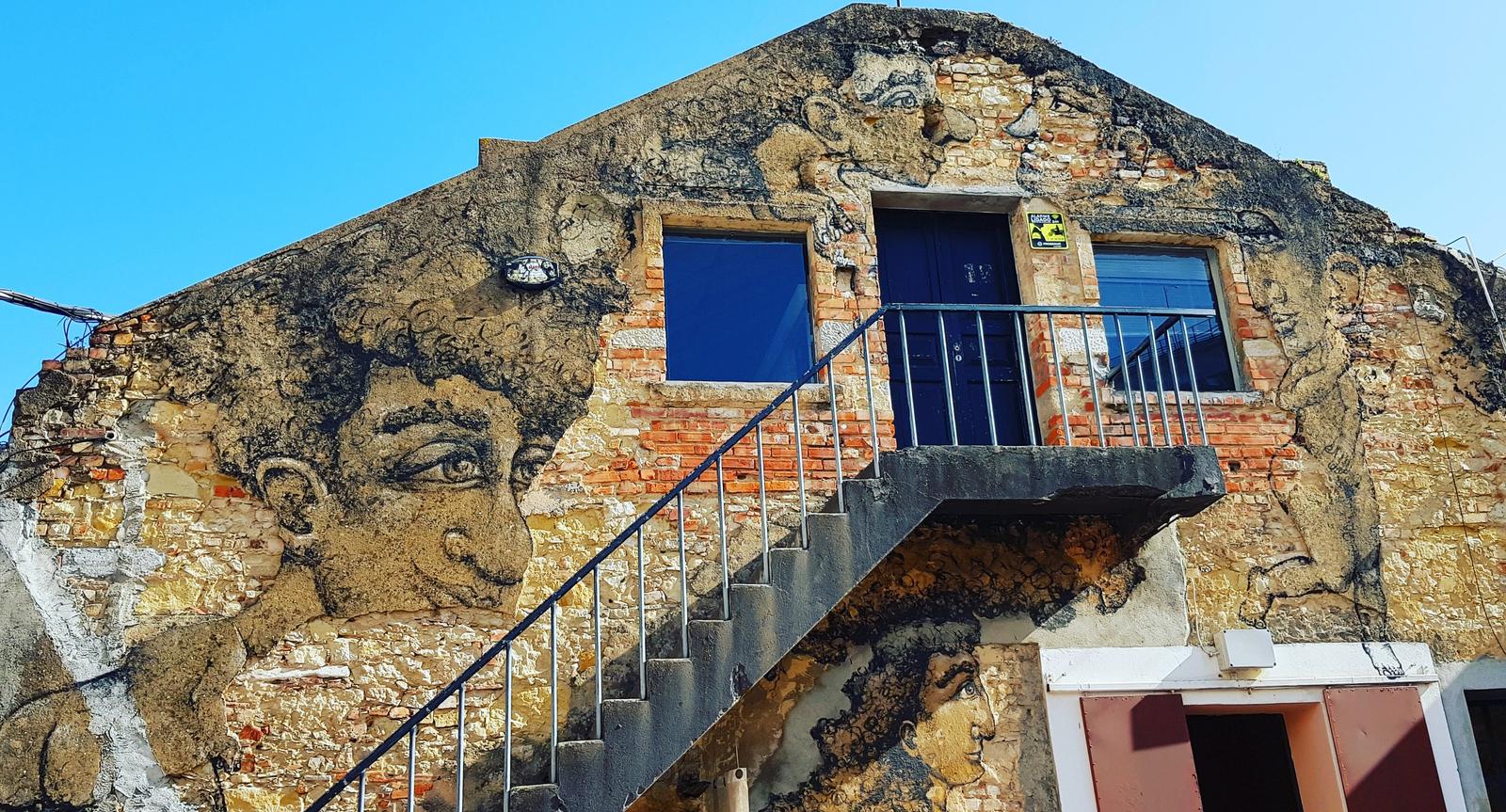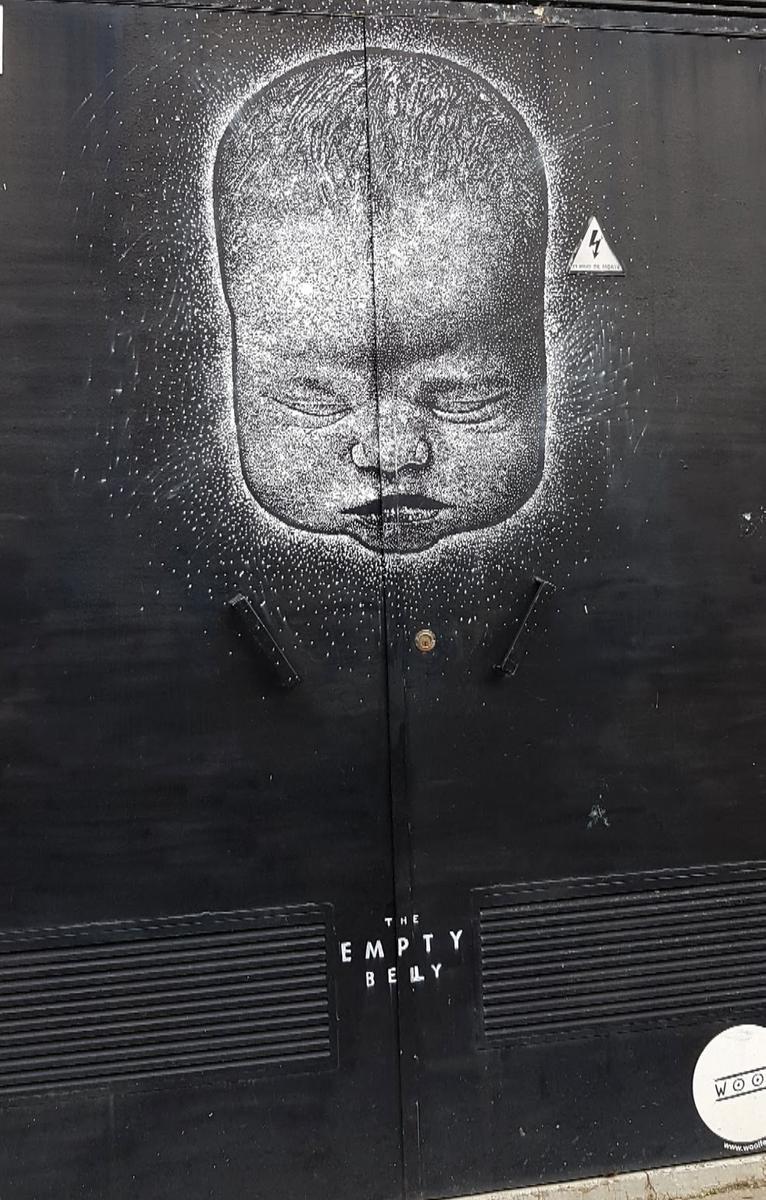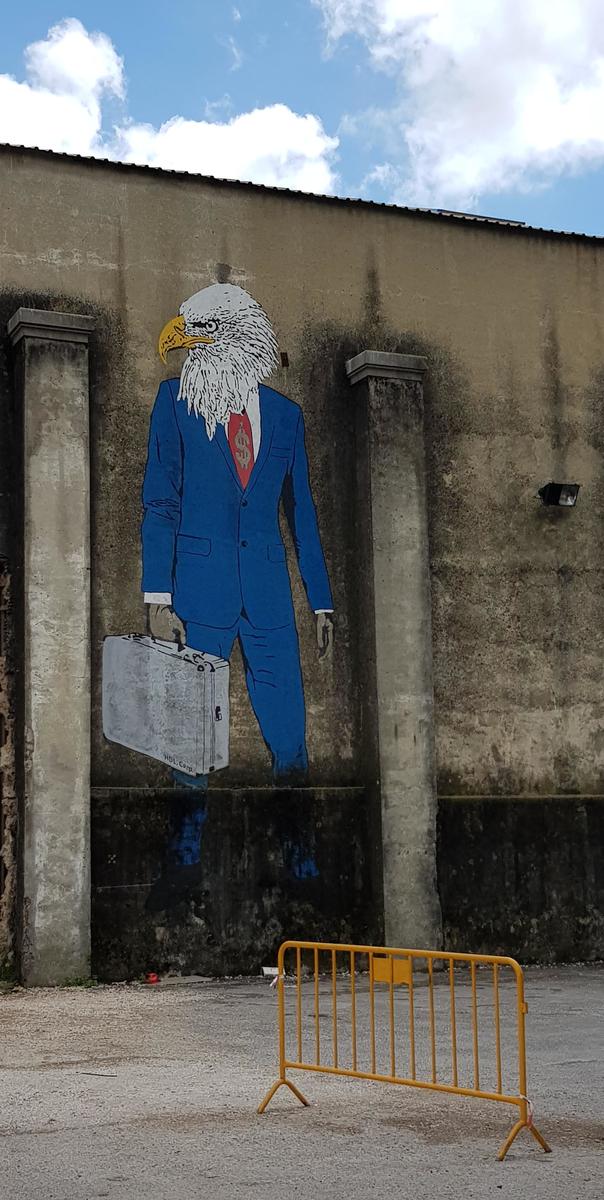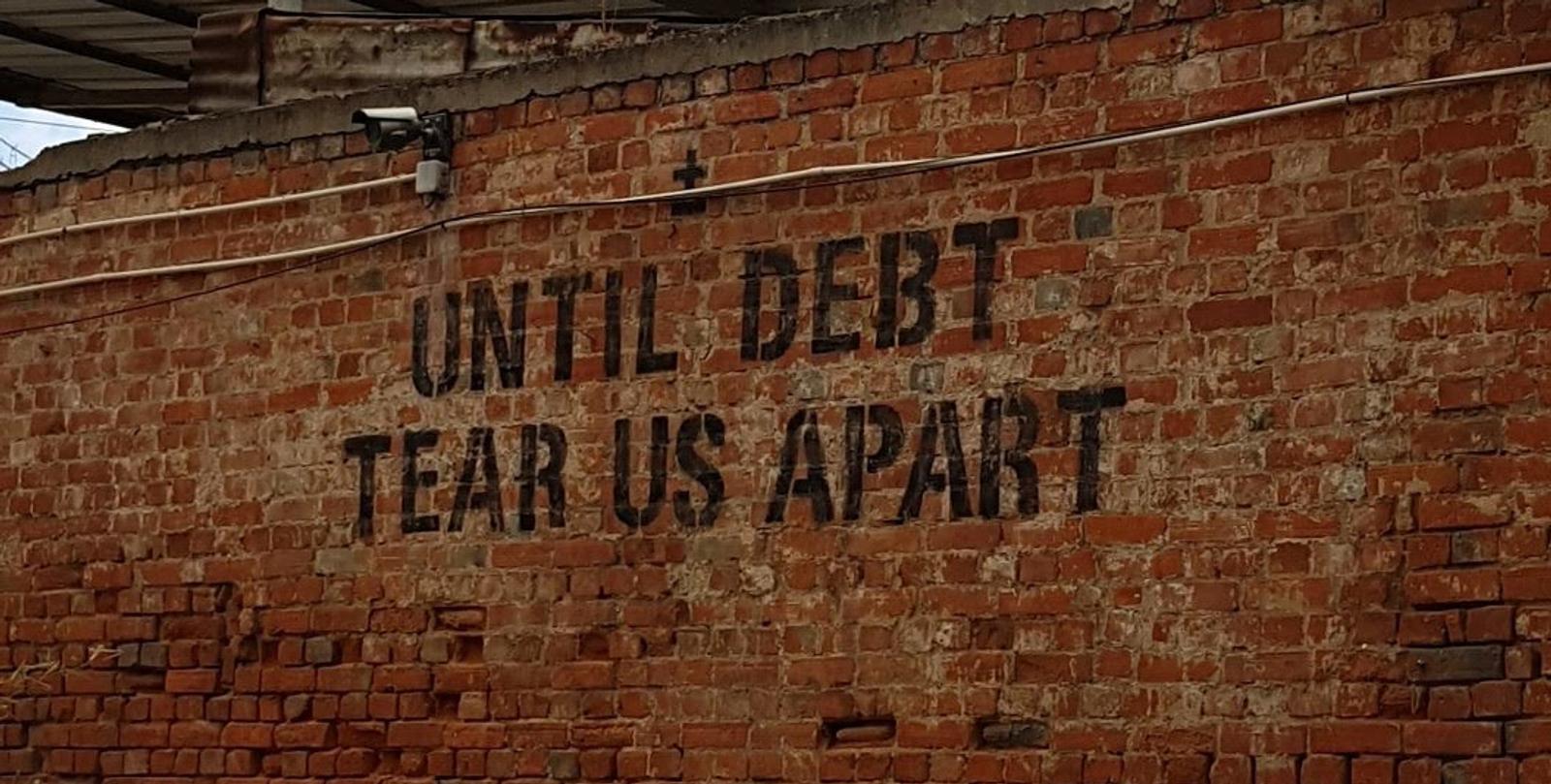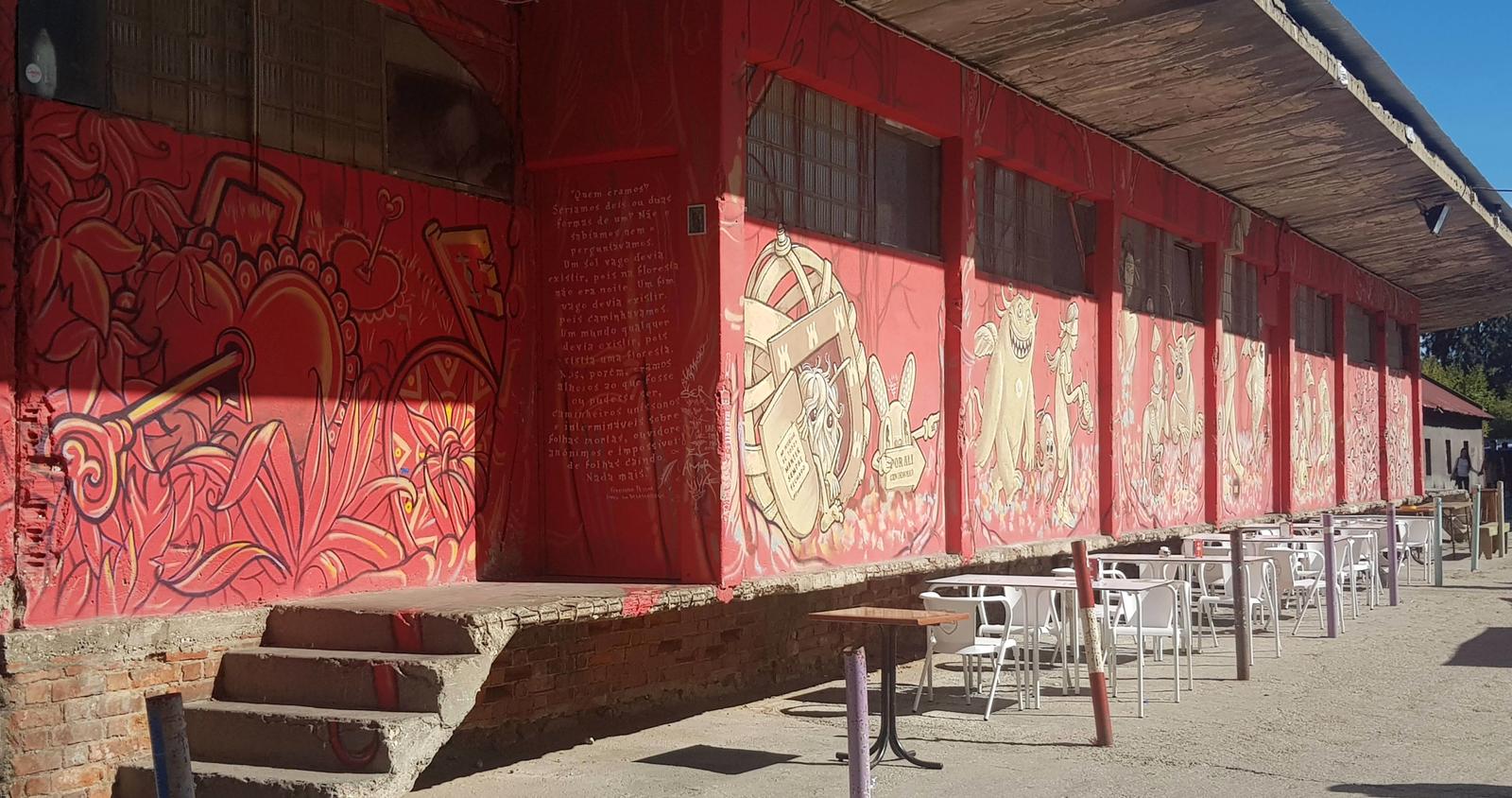 ---
Visit the Famous Ler Devagar Bookstore.
The Ler Devagar (Read Slowly) bookstore is no ordinary bookstore, it is the coolest bookstore in Lisbon. As a result of its unique interior this bookstore has featured in the New York Times and has been named as one of the 10 most beautiful bookstores in the world. You will understand why when you visit yourself.
The walls of Ler Devagar are filled with books from floor to ceiling, no easy feat when you realise how big the interior is!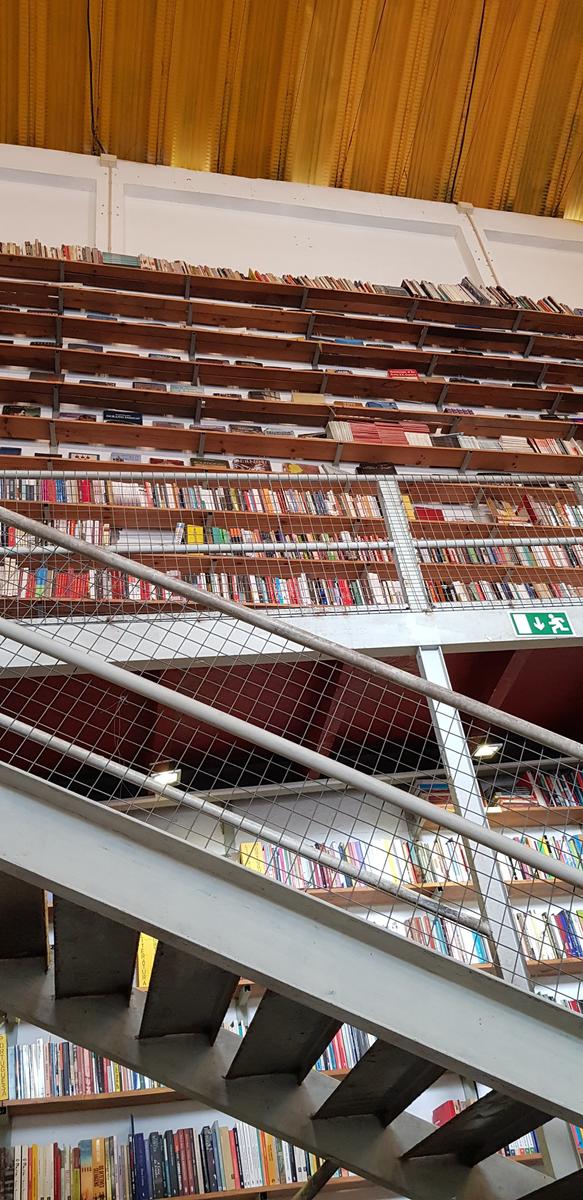 There is a bicycle sculpture suspended from the ceiling and an old antique printing machine inside too, the later acknowledging the bookstores former life as a printing house.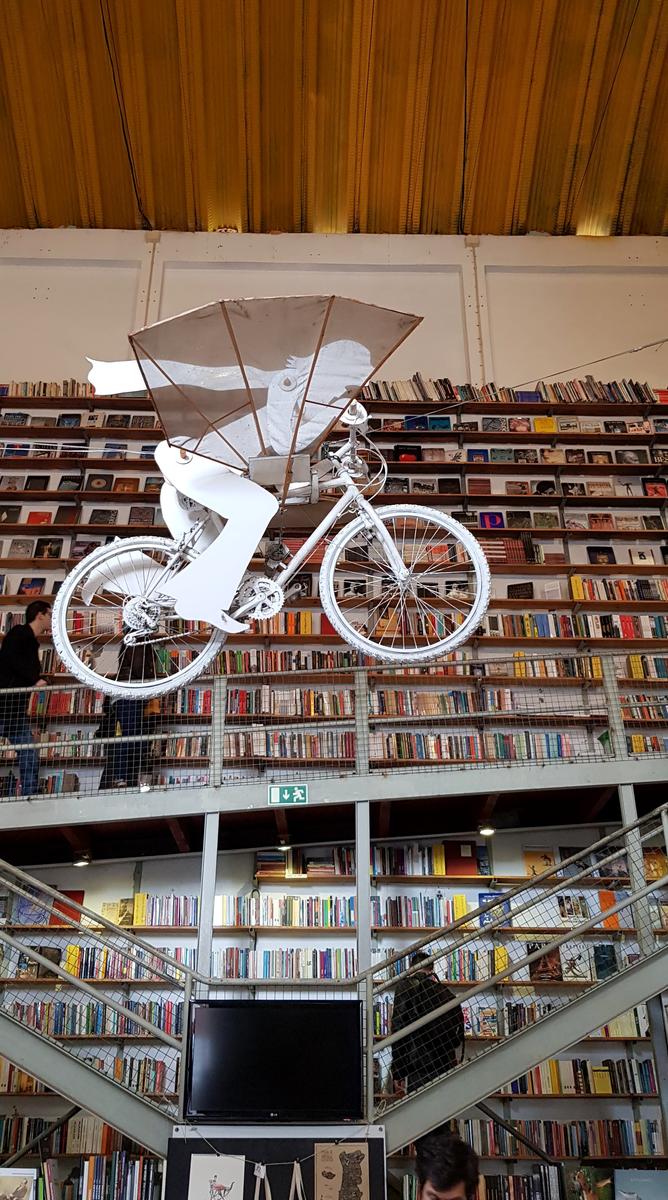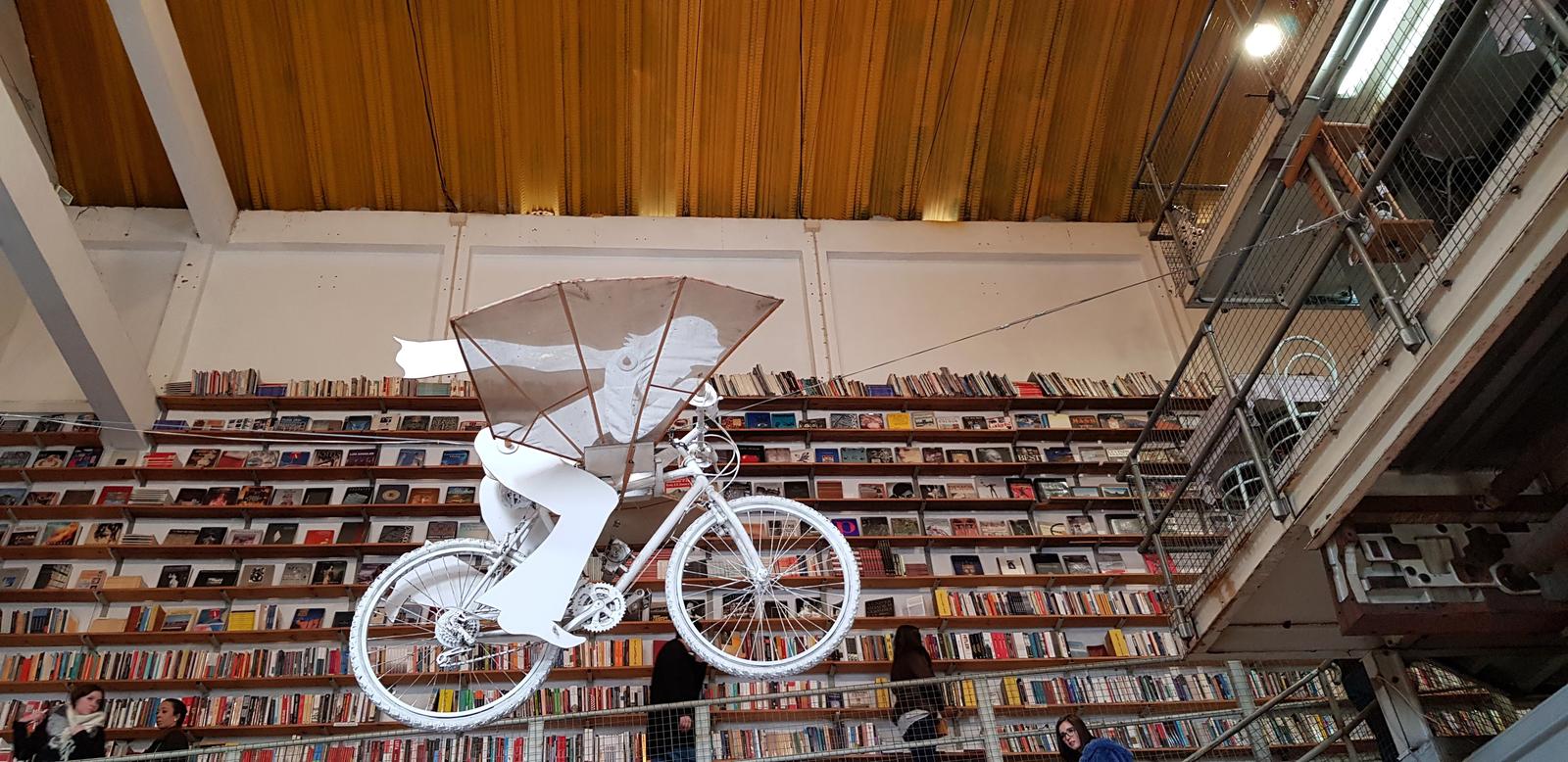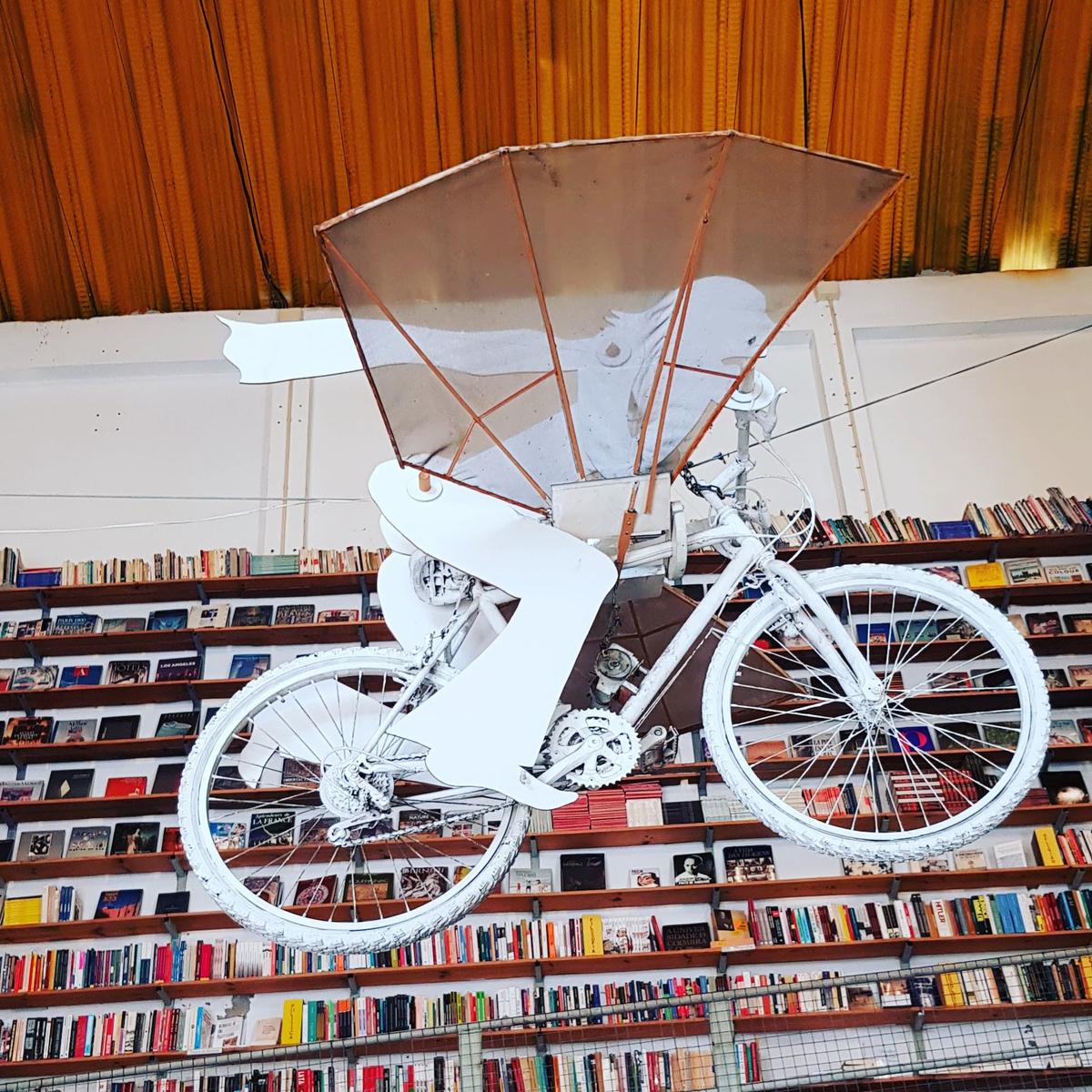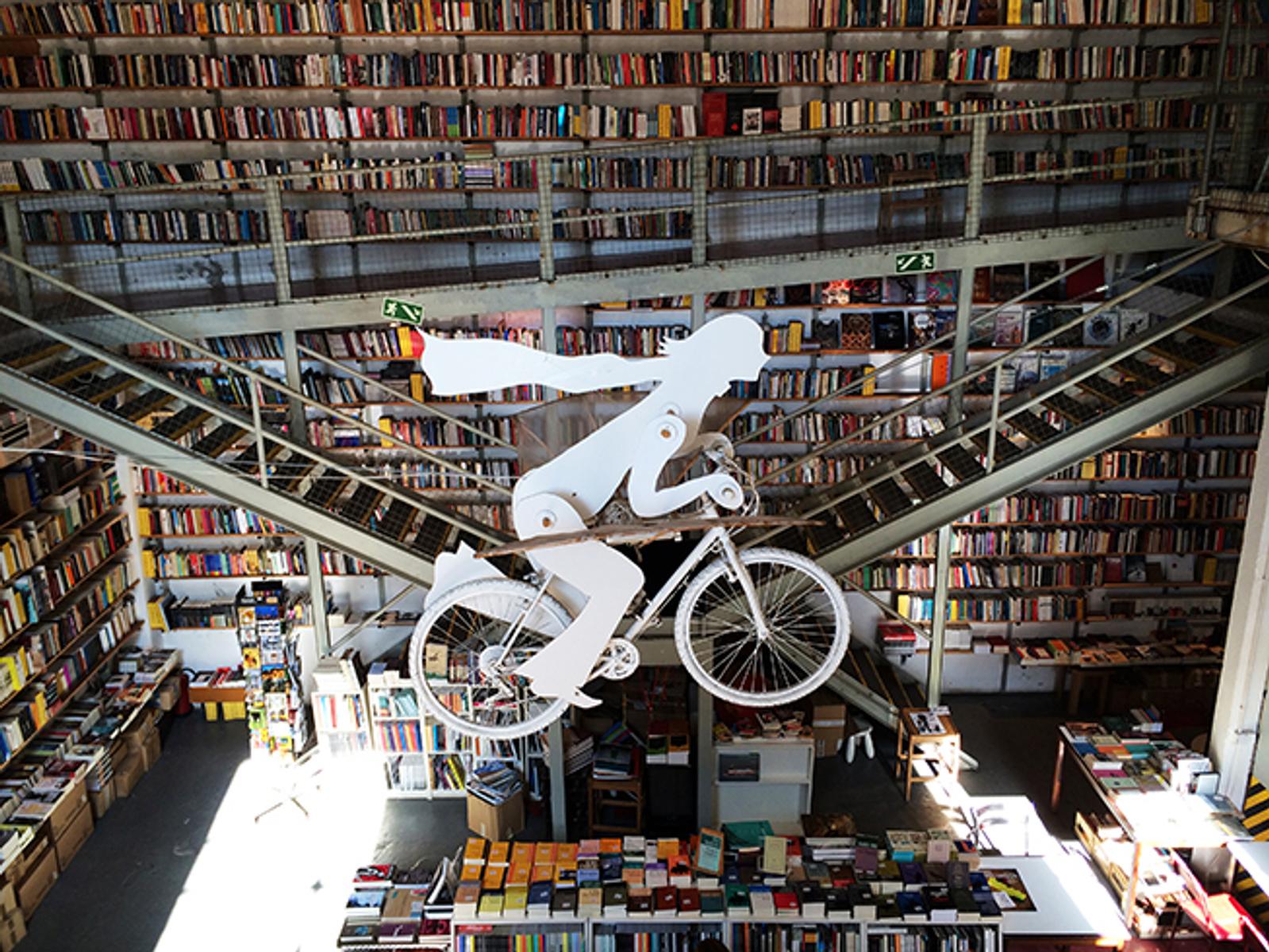 Ler Devagar is more than a bookstore, it frequently hosts concerts, workshops, musical performances and much more - check out their website for more information. Inside the store you will also find a coffee shop which is famous for its Bolo da Marta - a meringue cake by Marta Viegas. Her creations have become so popular that she has since opened her own premises O Bolo da Marta in the exclusive Chiado neighbourhood of Lisbon.
---
Check Out Some Shops.
No trip to the LX Factory would be complete without some browsing in the shops, you never know what you will find. I particularly love looking in some of the house decor shops, so many quirky items to be found!

Some of our top recommendations of shops to visit are:
Of course there are loads more shops than the few we have mentioned here, check out the LX Factory Website for a complete list.
---
Take in the View from Rio Maravilha's Rooftop Terrace!
Rio Maravilha is a gastrobar located within the LX Factory. From its rooftop area there is a great view of the bridge, river and surrounding area. On a warm day it's a really nice place to have a drink and relax. Be warned if its windy you will know all about it up there!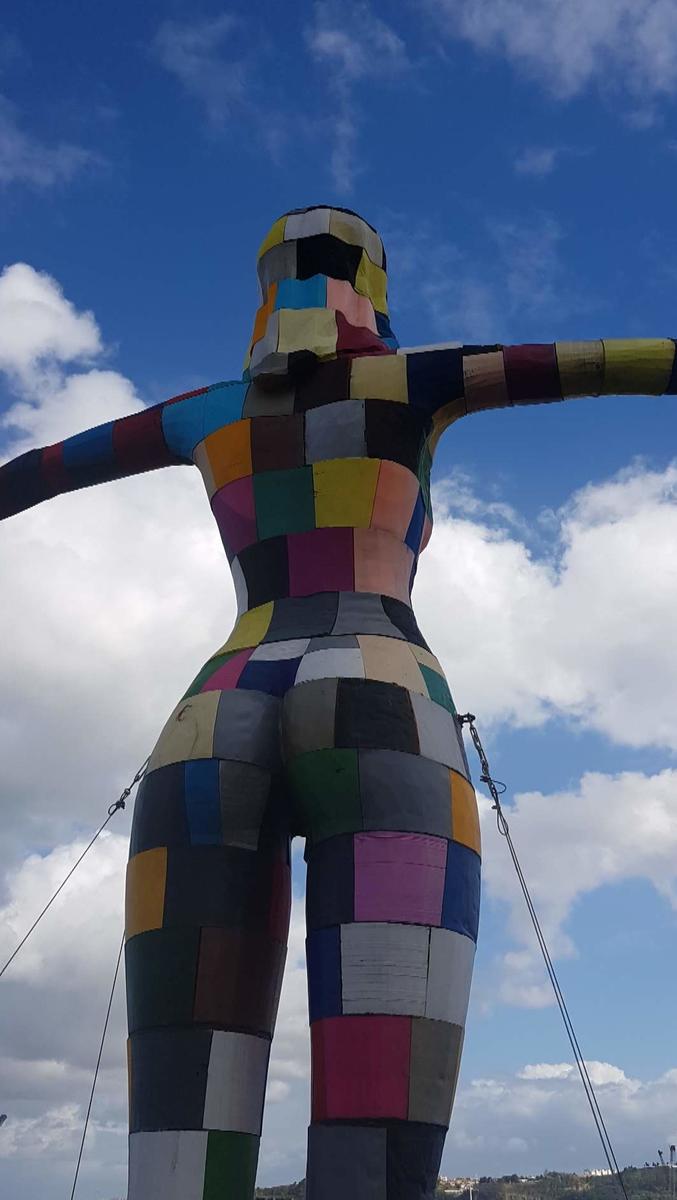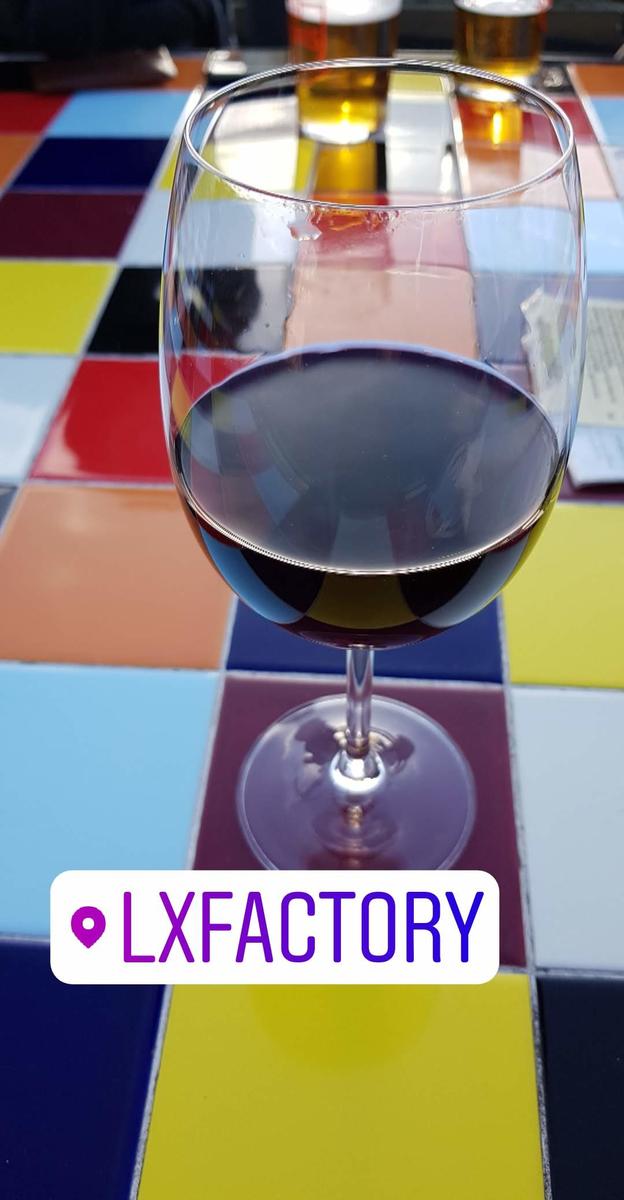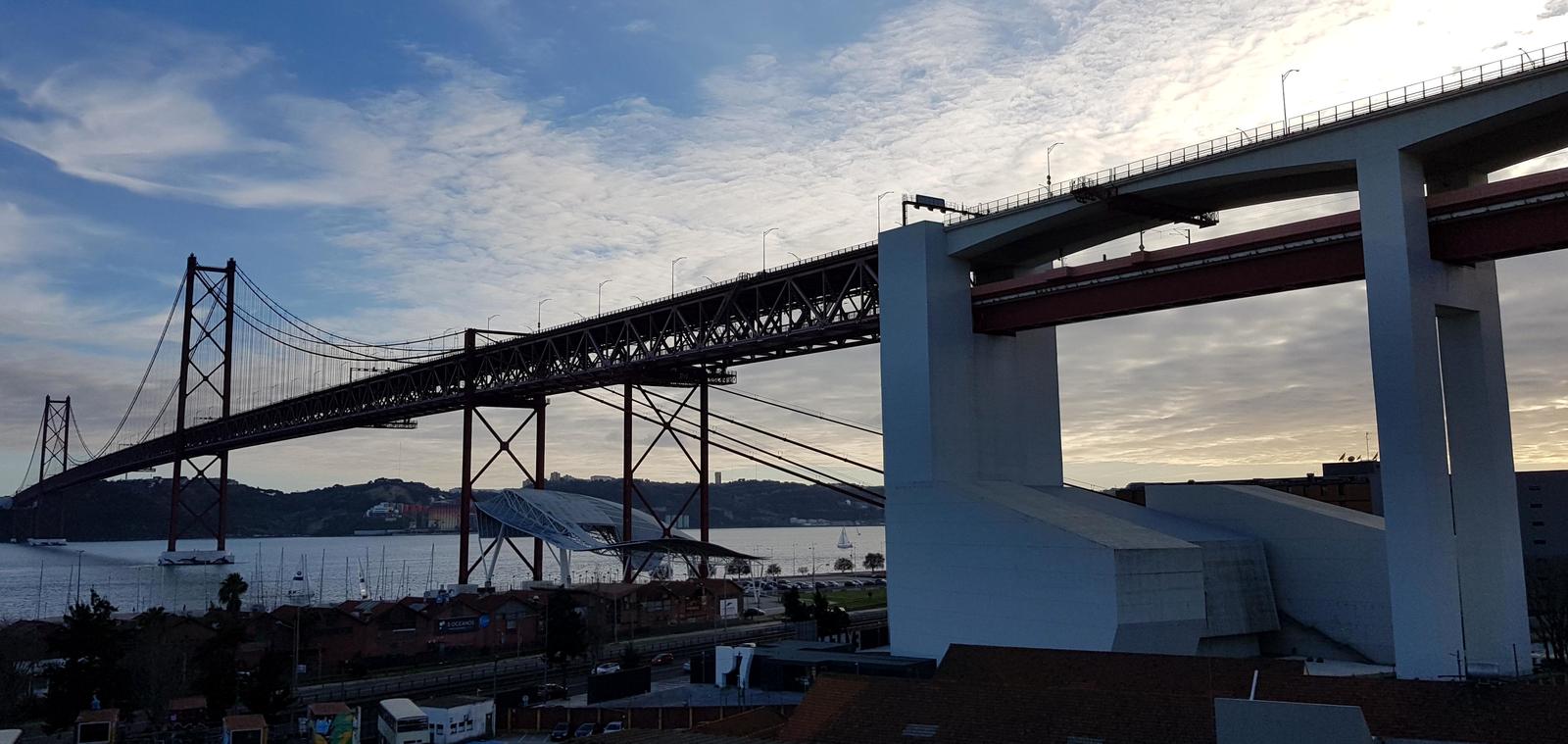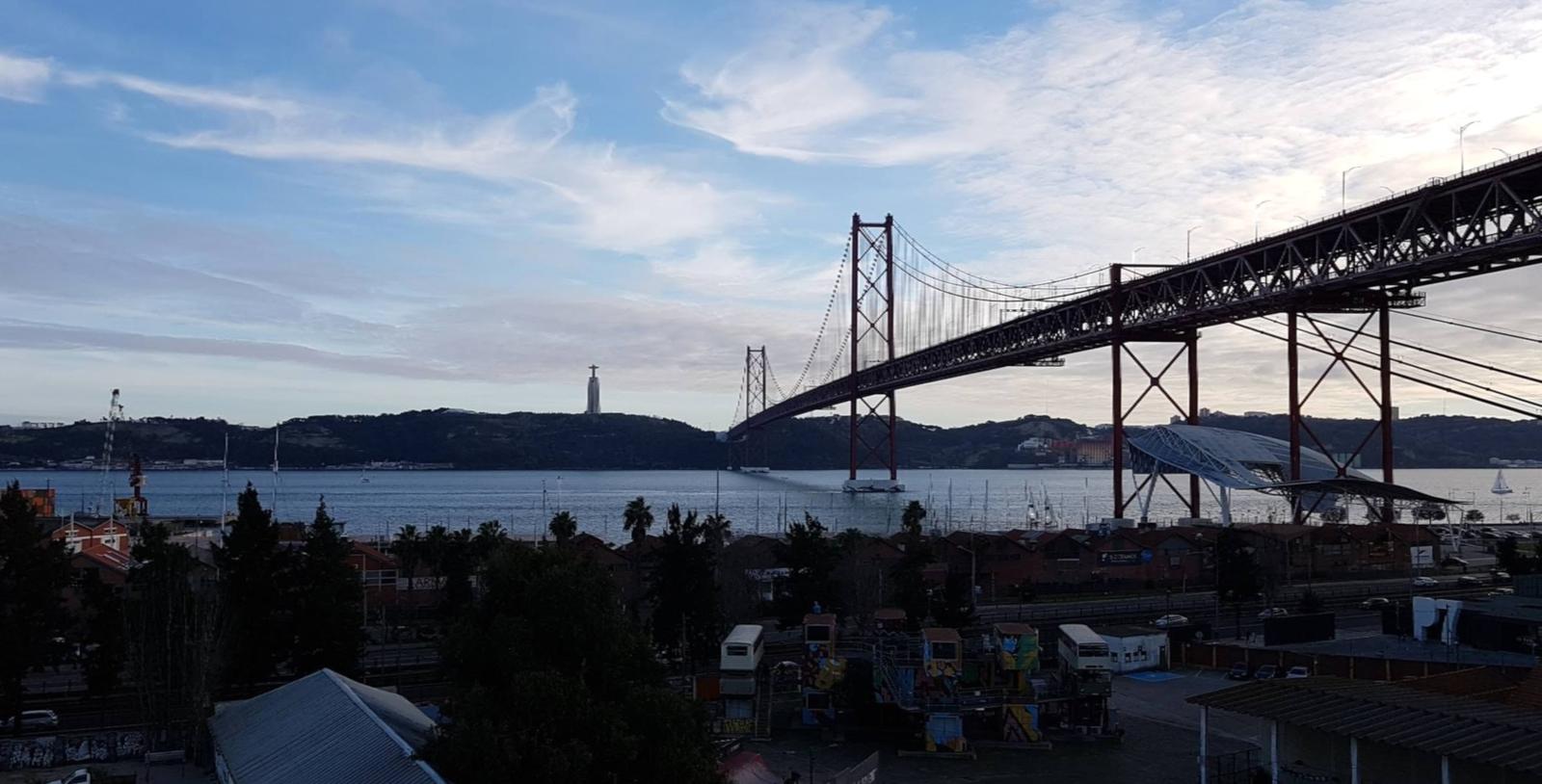 ---
Relax & Re-energise in Therapist!
If you like healthy nutritious food in a relaxing environment then Therapist is the perfect place for you. Their focus is on sustainability and nourishing the body and the mind. They also offer workshops, yoga, meditation, massages and therapies such as Naturopathy and Chinese Medicine.
The perfect place to undo some of that holiday overindulgence… or make yourself feel like you are anyway by swapping a glass of wine for a fresh juice.
---
Bonus Tips!
Calling all chocolate lovers - head to Landeau Chocolate for your chocolate fix. They are known for their chocolate cake and have a few premises around the city. Their coffee is meant to be great too!

Boqueirão Sabor a Brasil has great outdoor seating, gets serious sun and sometimes has live music too.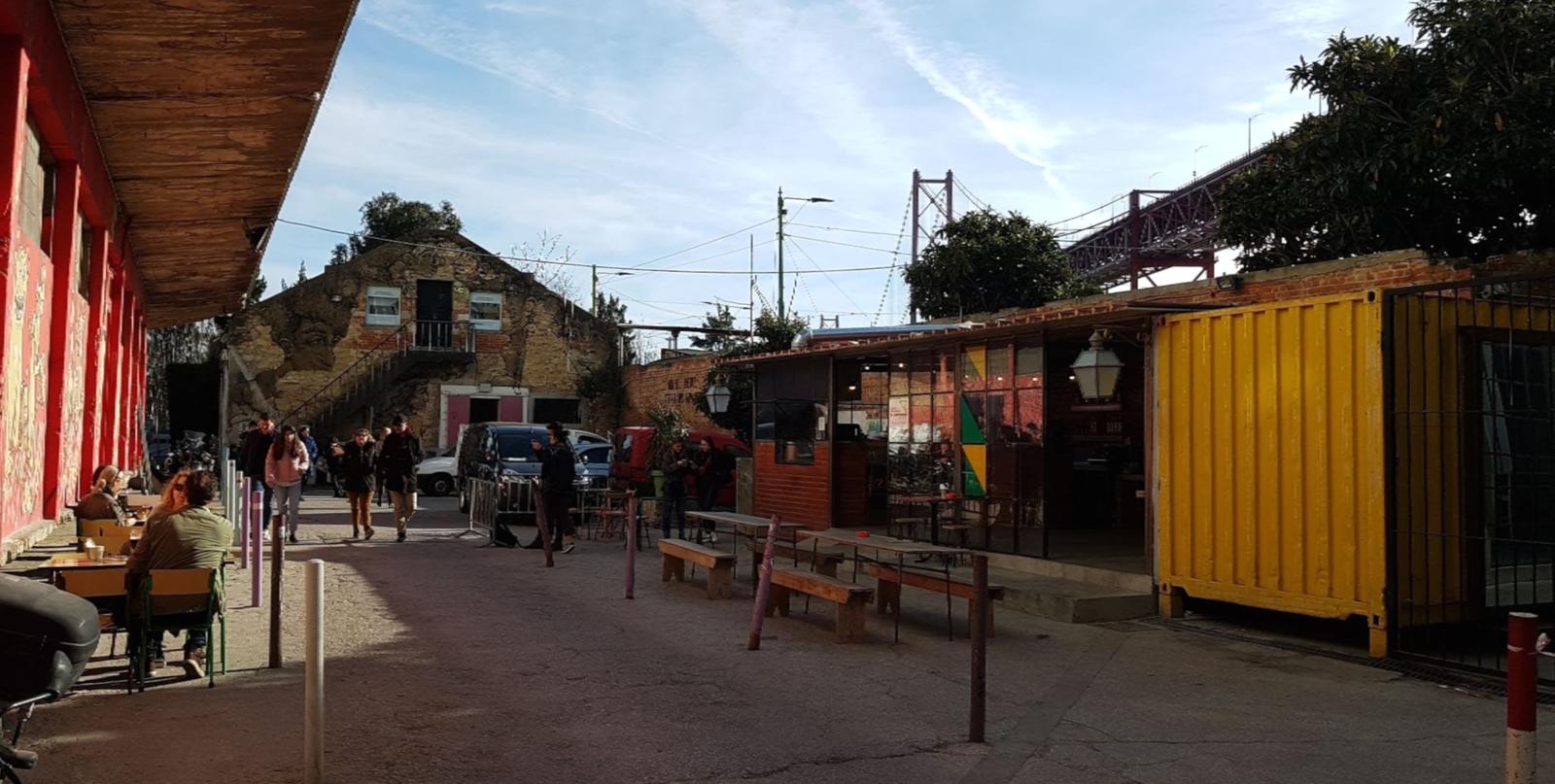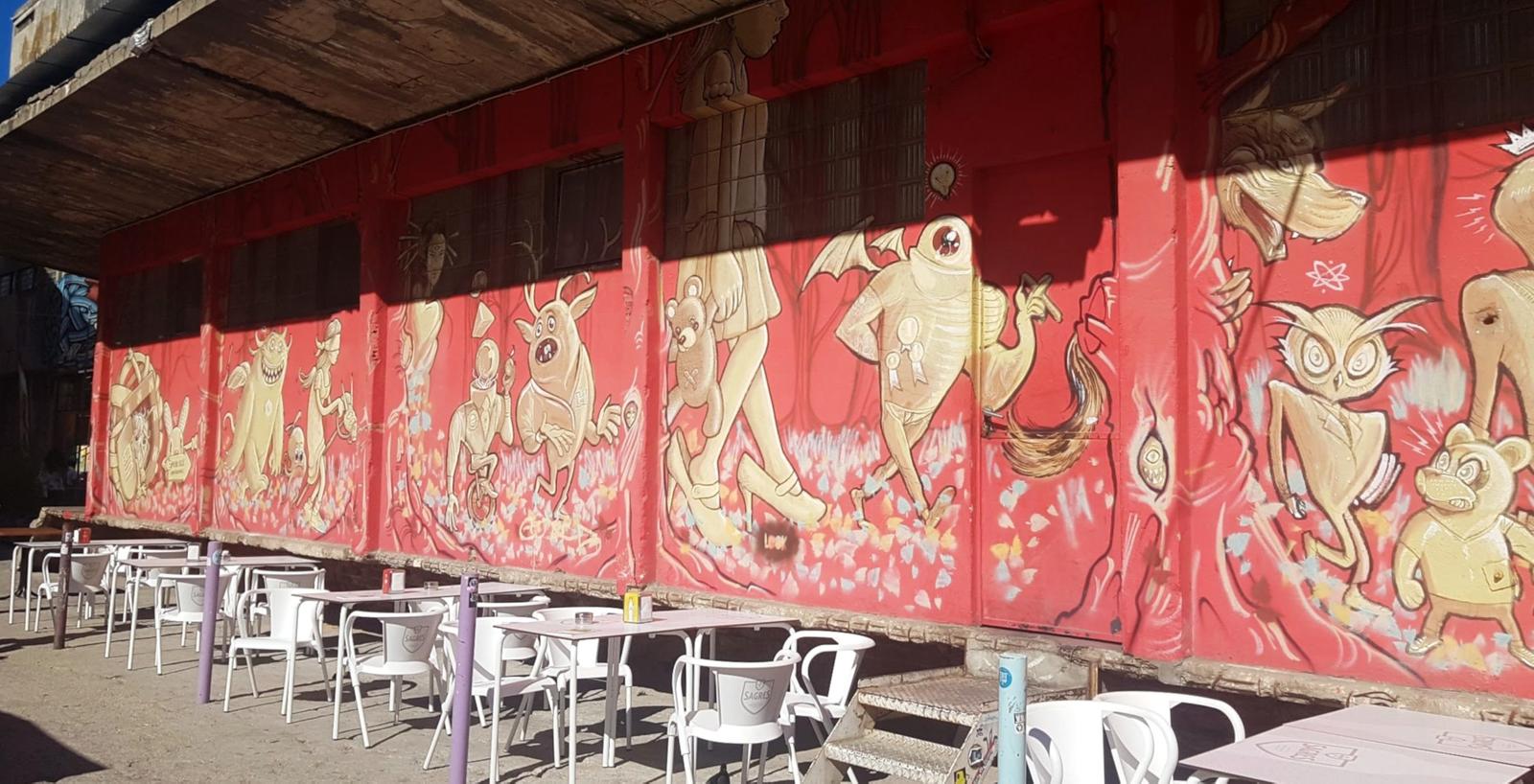 I have enjoyed a few beers in the sun with friends at Café na Fábrica which is very close to the main entrance of the LX Factory. It is self-service, queue up indoors and take a seat outside (or inside) and do some people watching.
---
That's All For Now!
So, they are our recommendations. Of course, there is lots more to discover for us as well as you at the LX Factory. If we discover more gems we will be sure to update this article.
---
If you've any questions, suggestions or just want to say hello, contact me via the Contact Form, Instagram (@noroadlongenough) or By Email noroadlongenough1@gmail.com