---
We LOVE Coffee!
J and I love coffee - it is as simple as that! We love to visit different cafes when we travel, usually I do a bit of online research and we pick a few of the most recommended and off we go! So far, we have found three in Lisbon that we LOVE so here they are!
---
COMOBA
Rua de São Paulo 101 Lisbon.
When you enter COMOBA the first thing you will notice is its sleek, ultra modern, super stylish interior - straight away we loved it.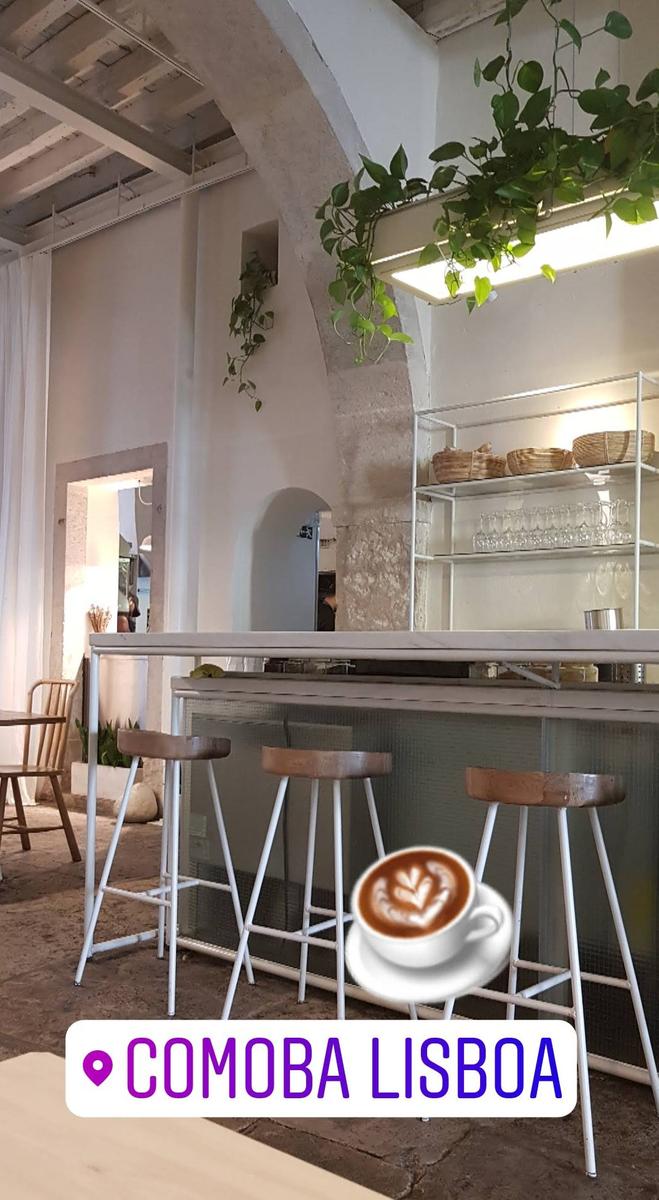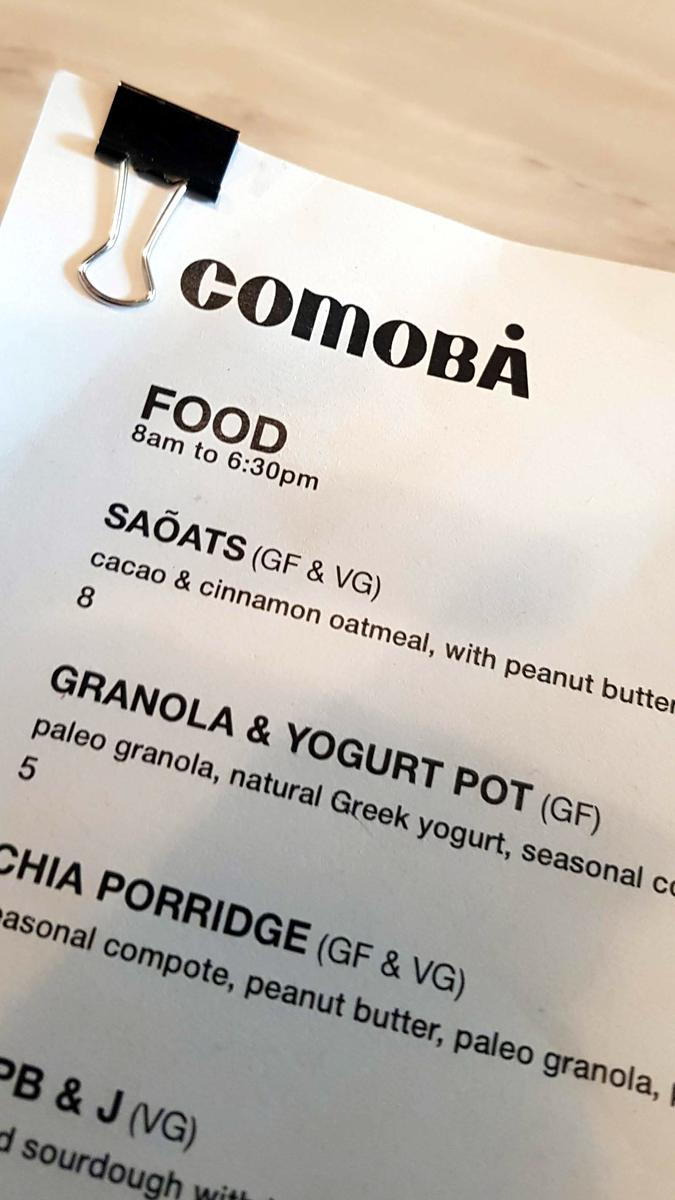 In COMOBA, they only use organic seasonal locally sourced produce. In addition their artisanal matcha is:
"… sourced directly from Japan. Our speciality coffee is roasted in small batches. Our ceramics are all handmade in the Algarve region (south of Portugal). COMOBA uses no refined sugar and no processed products of any kind. We try to eliminate plastic of any kind and biodegradable products as much as possible."
When we arrived we were greeted, seated and provided with a menu. We chose two Americano's and a slice of their vegan chocolate tart. The coffee was so good and the vegan chocolate cake well lets just say it didn't last long, delicious!!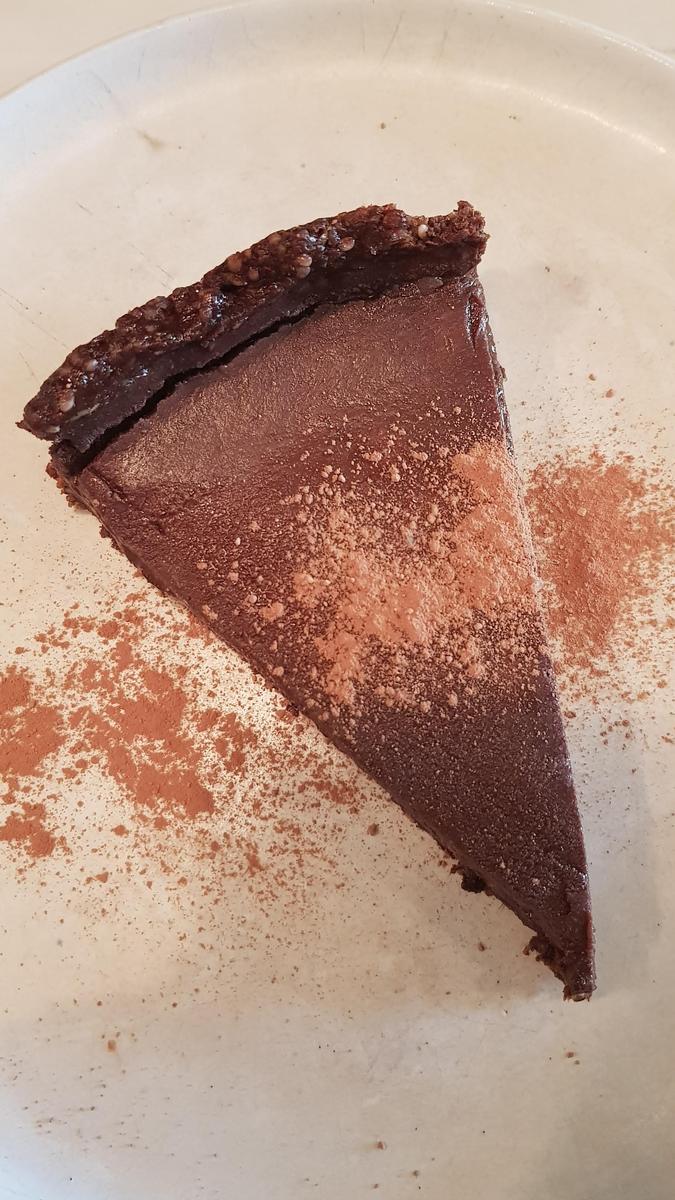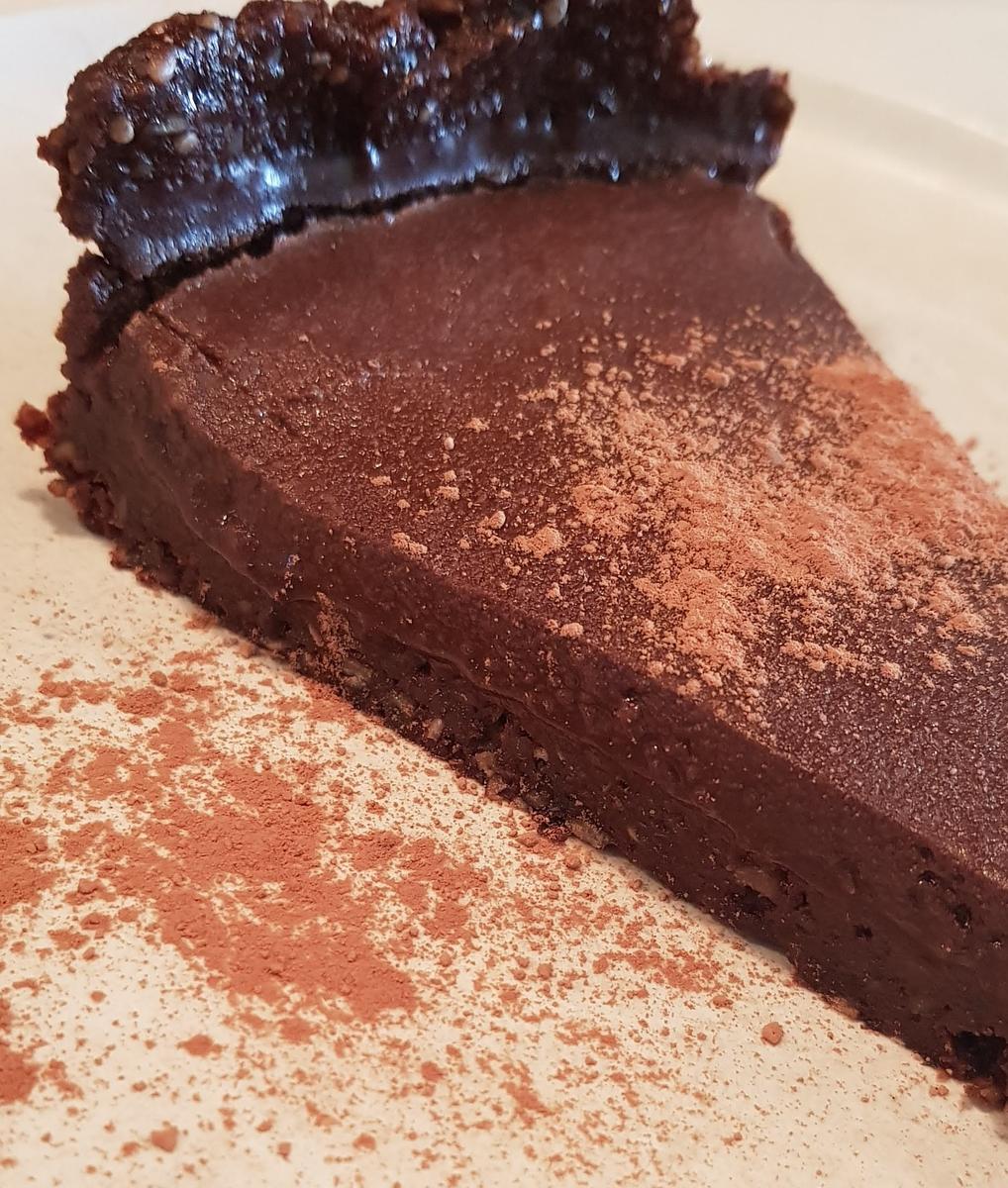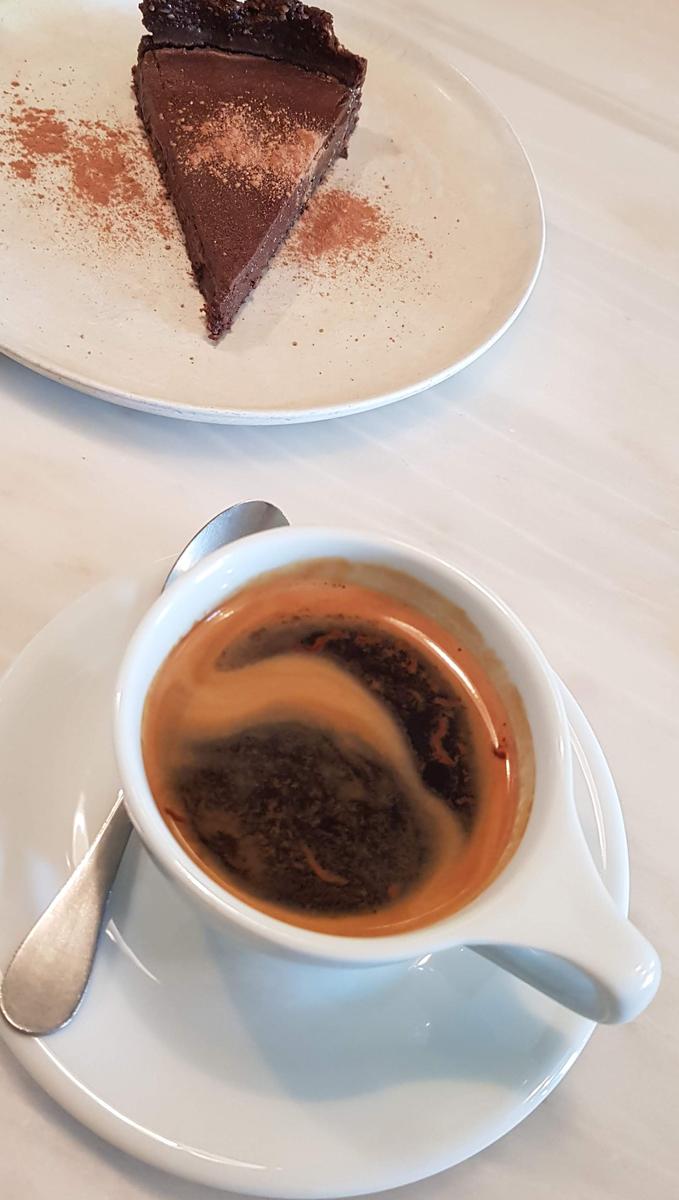 We found COMOBA to be very comfortable and relaxing. Their staff are really friendly. There is free Wi-Fi and we noticed a few people working on their laptops so I think we will return to do the same ourselves someday.
---
COPENHAGEN COFFEE LAB
Campo de Santa Clara 136, 1100-474 Lisbon.
It was a very busy Tuesday morning when we visited the Copenhagen Coffee at Santa Clara as the Mercado de Santa Clara/Feira da Ladra was taking place. We had spent some time strolling around this flea market before heading for a coffee. The sun was shining and warming (February 2019) so we were delighted to see that the Copenhagen Coffee Lab had tables and chairs outside so we could sit in the sun and watch the market goers and traders while we sipped our freshly brewed coffee.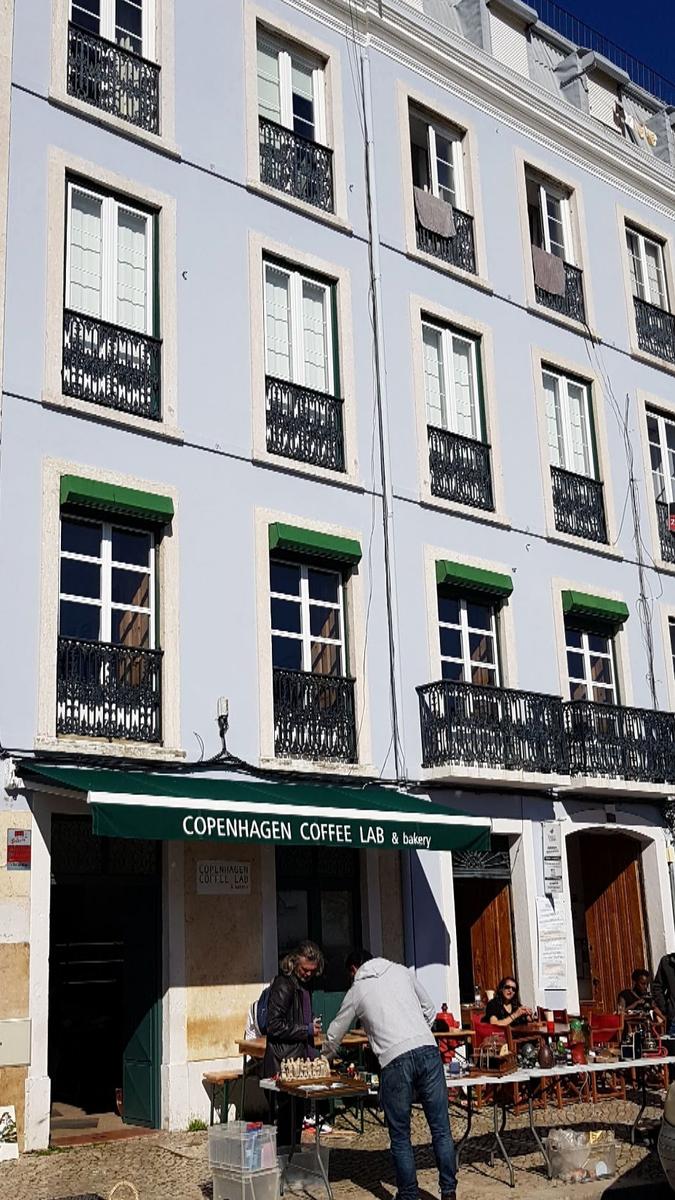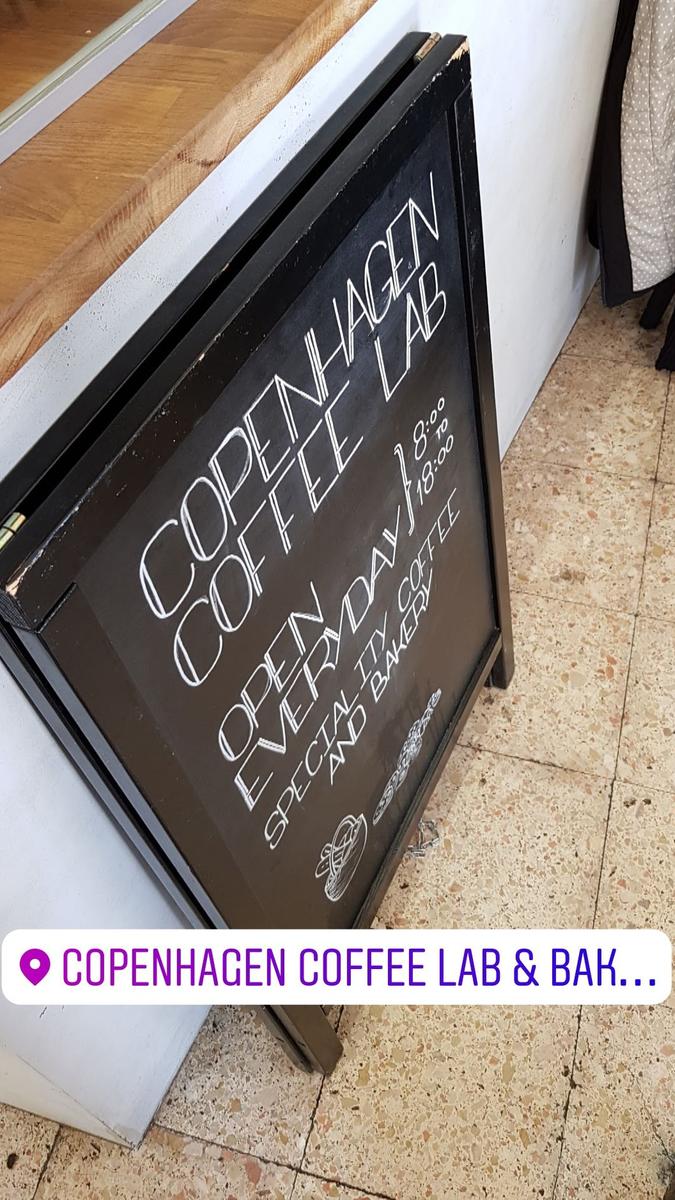 We headed in and joined the queue at the counter. Their display of cakes and breads (they make their own rye and sour dough breads) was so enticing however it wasn't long after our breakfast so we held firm and stuck to just coffee (we will definitely go back for something to eat).
It didn't take long for our coffees to be ready and we got to see some of the delicious food going out while we waited. The coffee did not disappoint and it was close to perfect as we sat in the sun and relaxed :-)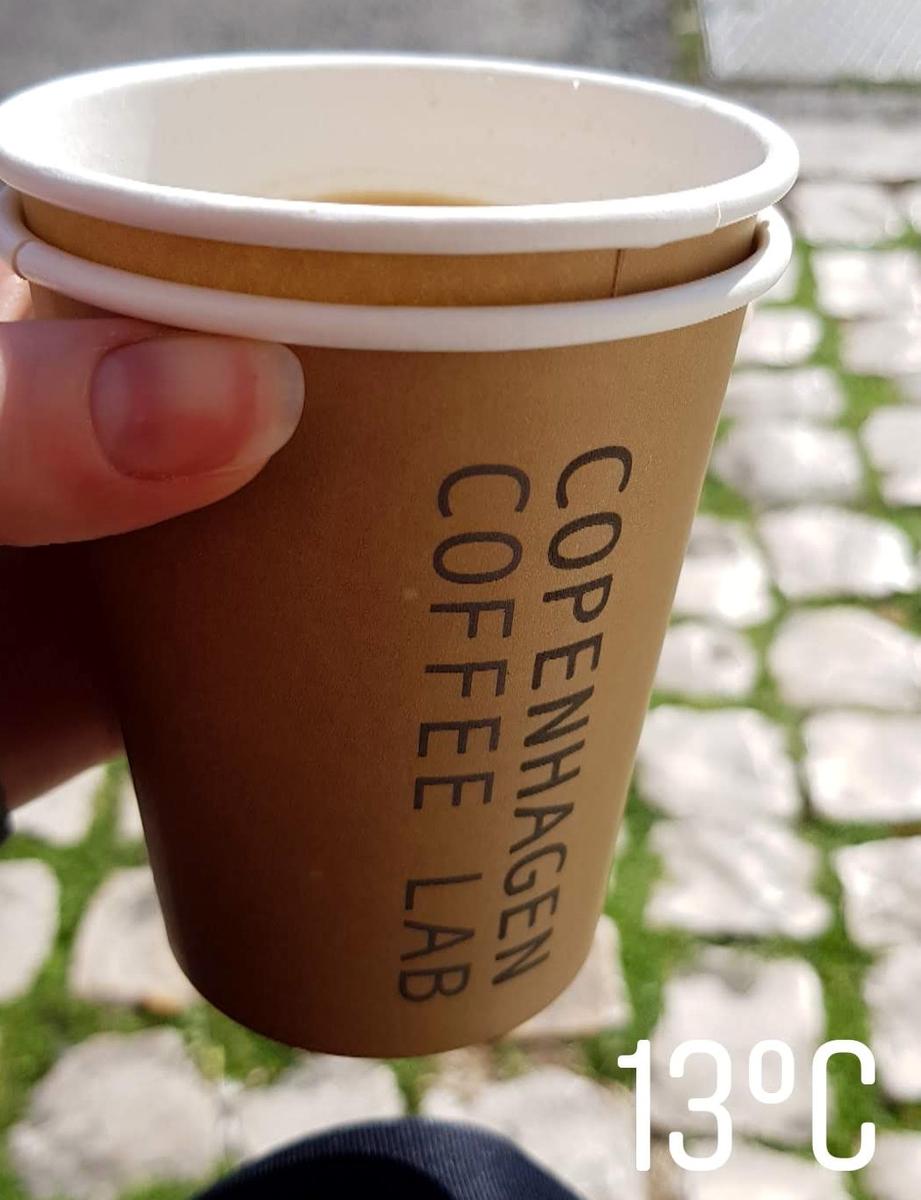 NOTE: We visited the Santa Clara Copenhagen Coffee Lab but they have other locations! We have also visited their premises on Rua Nova da Piedade 10 in Lisbon and once again had great coffee in a comfortable environment, with even more "digital nomads" at work in this location!
---
TEASE
R. Quintinha 70B, 1200-420 Lisbon.
Tease Cafe is located on a quiet corner, perfect for relaxing and enjoying the sunshine at one of their blue outdoor tables. This is exactly what we did on Valentines Day 2019 (after lunch in Gurkha). Tease Cafe is just a short uphill (always) walk from Gurkha and so also close to our apartment.
The interior is really quirky, arty and cosy. There were a lot of people working on their laptops when we visited and they even had one large "sharing" table that seemed to be especially for this purpose.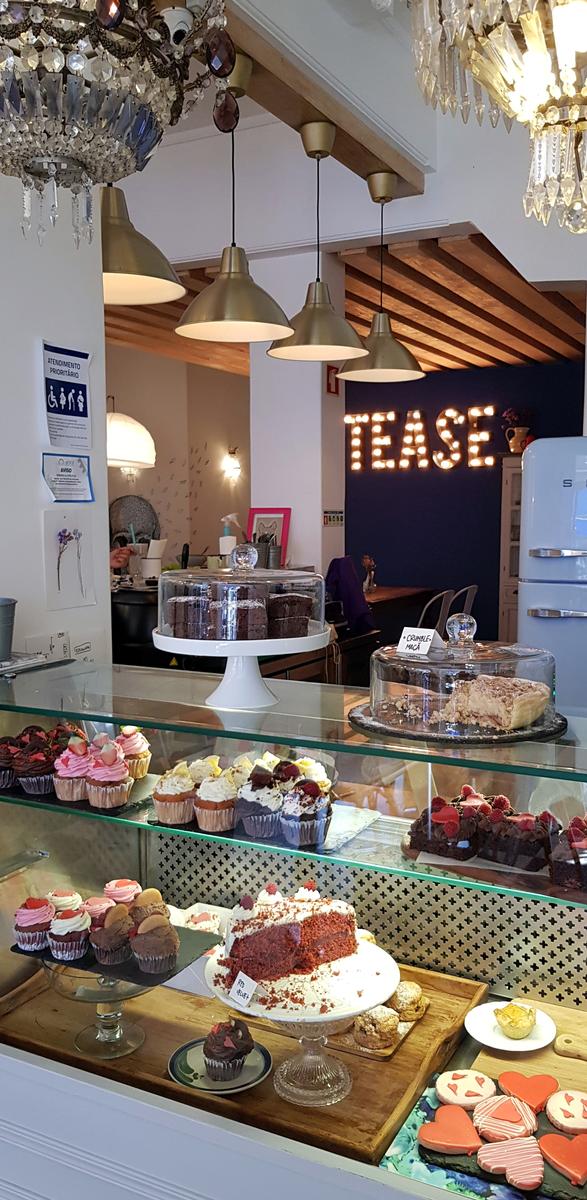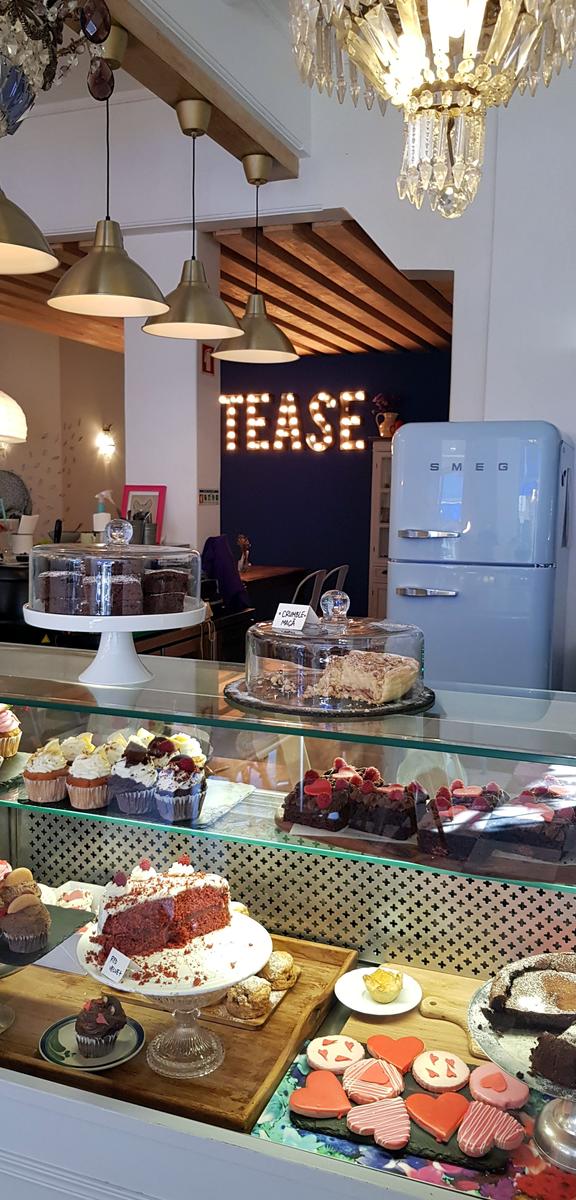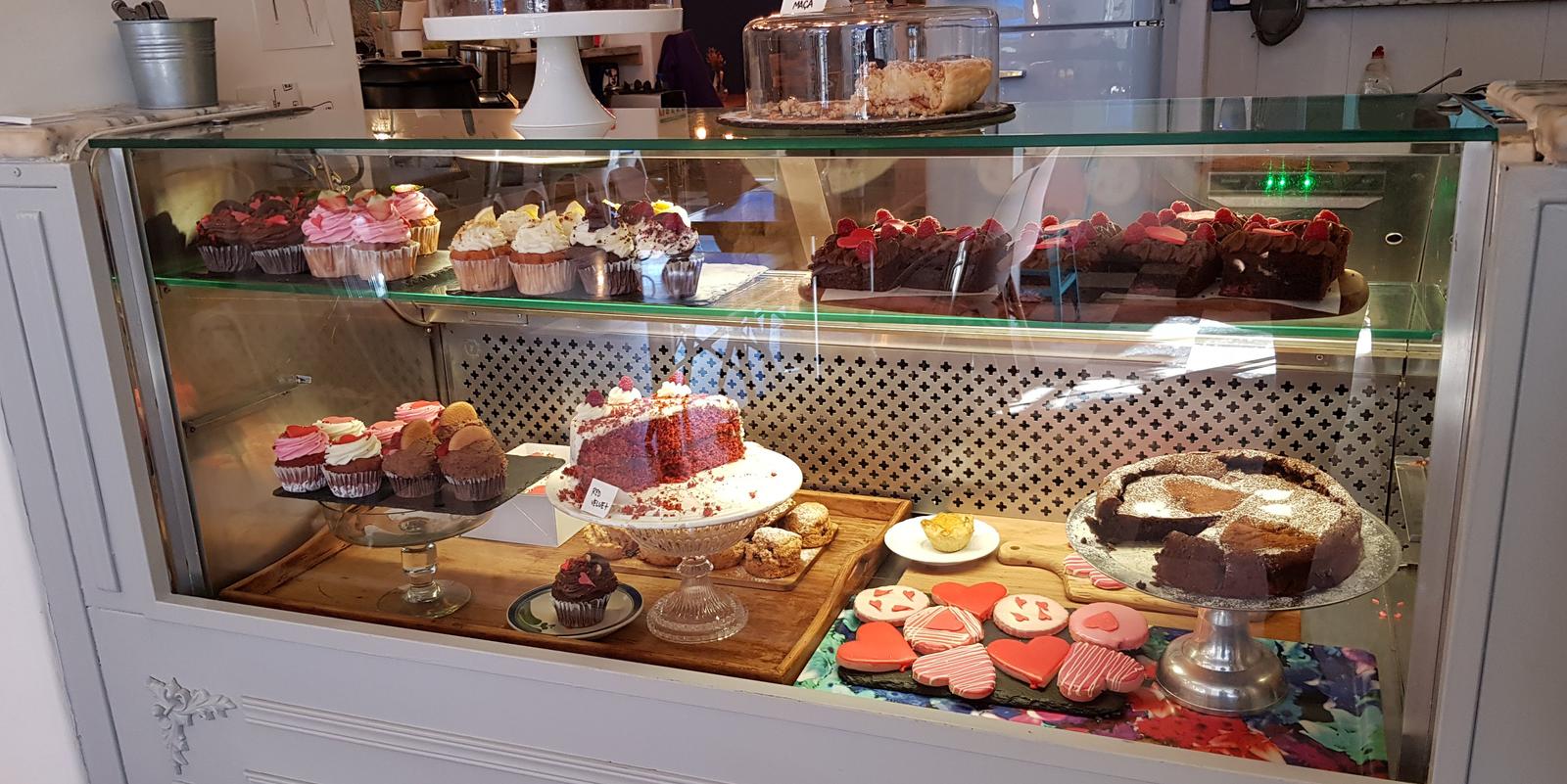 The staff in Tease are so friendly and welcoming. We really liked their coffee and quickly demolished a brownie between us. The prices were very reasonable also.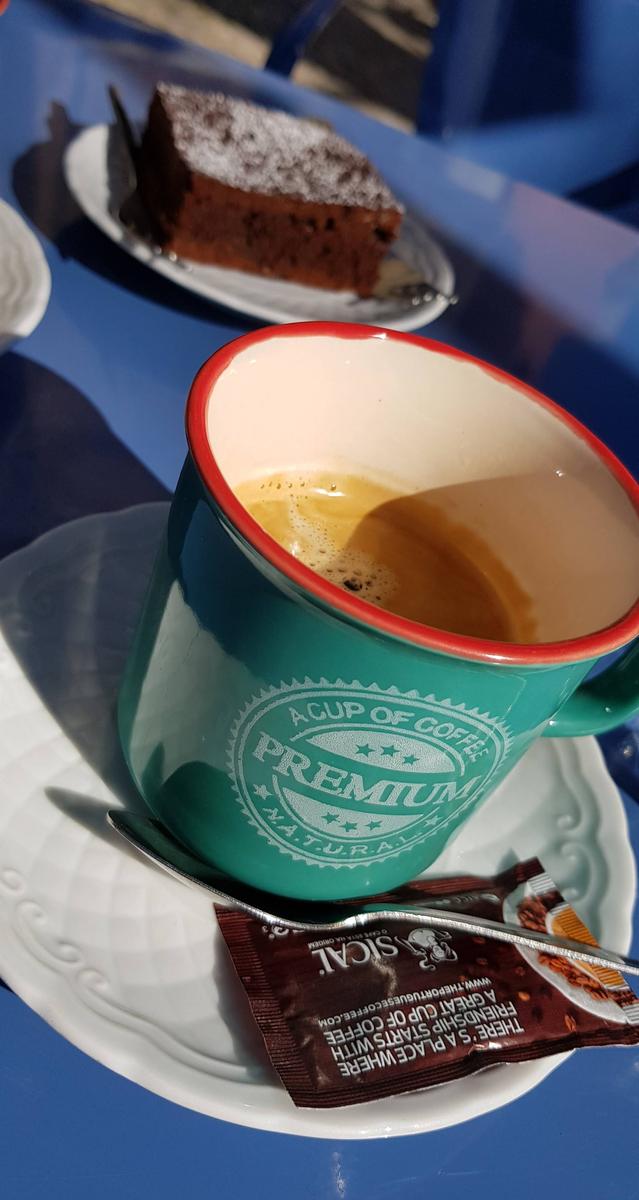 Be sure to check it out when you are in Lisbon!
---
Have you a favourite coffee spot in Lisbon? Let us know! Also, if you have visited one of the places on this list, what did you think?
---
If you've any questions, suggestions or just want to say hello, contact me via the Contact Form, Instagram (@noroadlongenough) or By Email noroadlongenough1@gmail.com