Staying active while you travel!
Staying active, keeping fit and working out is a huge part of our lives. We really developed our love for the outdoors properly when we lived in and travelled around New Zealand for 11 months, in 2013/2014. It was impossible not to get lured into the outdoor lifestyle with the amazing landscapes, abundance of hiking trails and the near perfect weather for exploring (and snowboarding when Winter came).
Since then, we have maintained our active lives even while travelling and it's really not that hard. While running is our main go to activity we always take advantage of alternatives available wherever possible, depending on where we are!
Here are a FIVE Top Tips to help you stay active on your travels:
1. Pack a pair of runners!
Even if you don't run, you can walk right!? Runners are an essential item when we pack. Yes, we run almost daily but even if you don't, get your runners on and go exploring. Skip the bus/tram/train and do your own self-guided walking tour of your new temporary home. Use Google My Maps to make your own map of all the main tourist sites or simply start walking and see where your feet take you.
We have stumbled upon some of the best places by just walking around cities. On one such wandering walk in Marseille earlier this year (2018) we found ourselves in the middle of a street art festival which was fantastic! We got to see amazingly talented street artists at work, hear great live bands and DJ'S perform and do some people watching while sipping a cold beer in the sunny plaza. Check out some photos in our article "Amazing Street Art in Marseille, France!".
If you have a comfortable pair of runners your feet will thank you for it and so will the explorer in you!
TIP: Afraid to wander on your own? - Join a walking tour with a local guide, get insider tips and make some new friends while your at it!
The following two photos were taken while exploring Sibenik (Croatia) on foot - St. Michael's Fortress.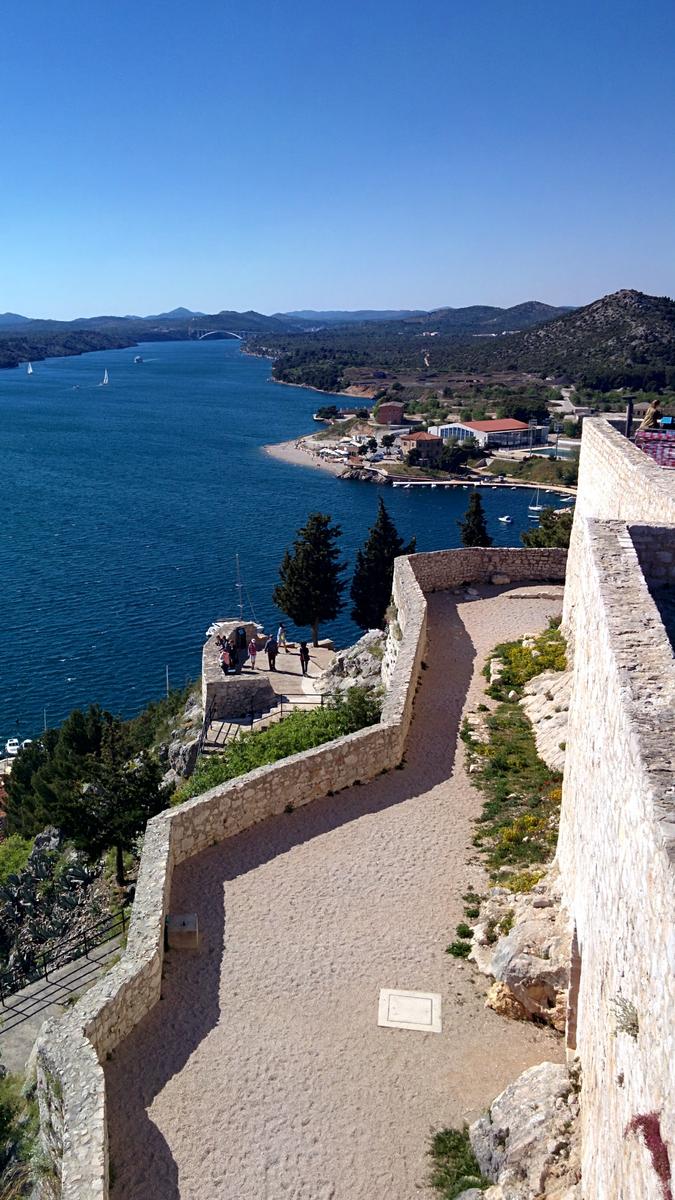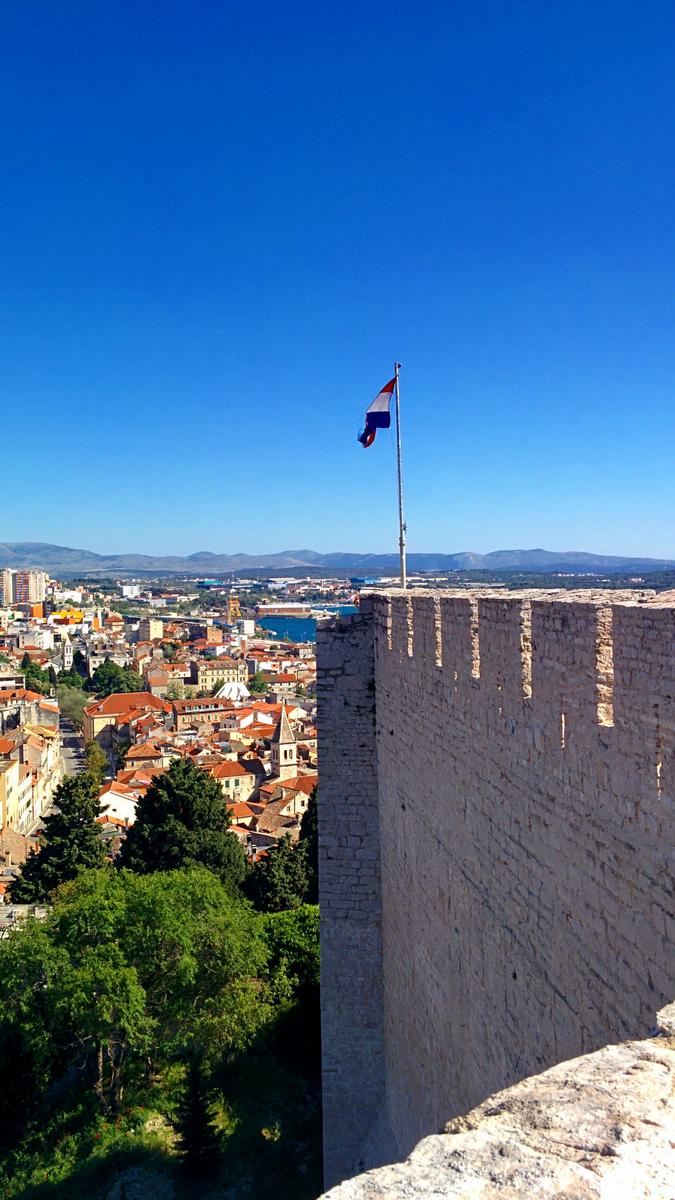 2. Sight seeing and running… or just running into the unknown!
Running of course had to have its very own point! Running in a new city is an adventure, it doesn't have to be an attempt to get a PR (unless you want it to be); instead think of it as a way of seeing and exploring your new city. Even if you are not in the mood for a run, put on your gear and go for an easy jog, stopping to take photos along the way and I guarantee you won't regret it. Turn it into an exploration of your new surroundings and just go as far, or for as long, as you are comfortable with.
TIP: Bring your fully charged mobile phone with you so you can take photos and refer to e.g. Google Maps should you get lost just have your accommodation saved on it before you leave.
If you are looking to go for a serious run, get your sweat on and burn some calories we find Strava Routes fantastic. You can use Strava Heatmaps to see where the popular routes are (i.e. where the locals go running) and map your own route based on this if you wish. You can also see the elevation and of course pick a distance that you are comfortable with, starting and ending at your accommodation for example. If you have the Strava App on your phone you can sync with the web version and have the route on your phone for your run. We have Garmin watches and can put the route directly onto our watches which is super handy! Of course Garmin have a similar route planner that works just as well, we just prefer Strava (old habits die hard). There are loads of other sites that also offer this service such as MapMyRun- it's just a matter of preference which one you choose to use.
NOTE: You need an account to use Strava Routes, Garmin and MapMyRun (and probably all other similar mapping websites) but they are quick and easy to create!
TIP: Don't like running solo? - Check online for a local running club and join them for a run instead!
Coastal running route Sardina, Gran Canaria 2018.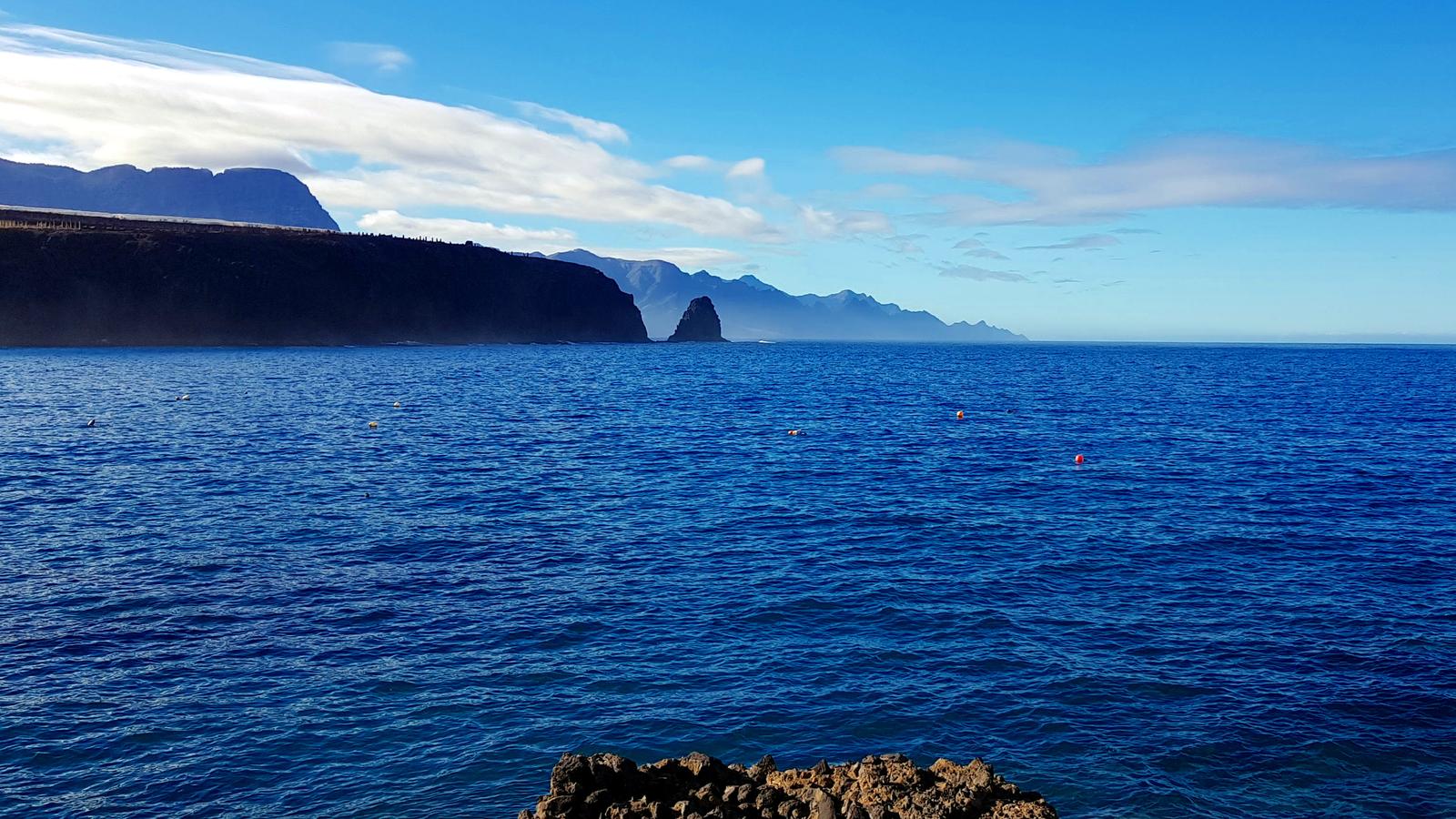 What a view - running in Sardina, Gran Canaria 2018.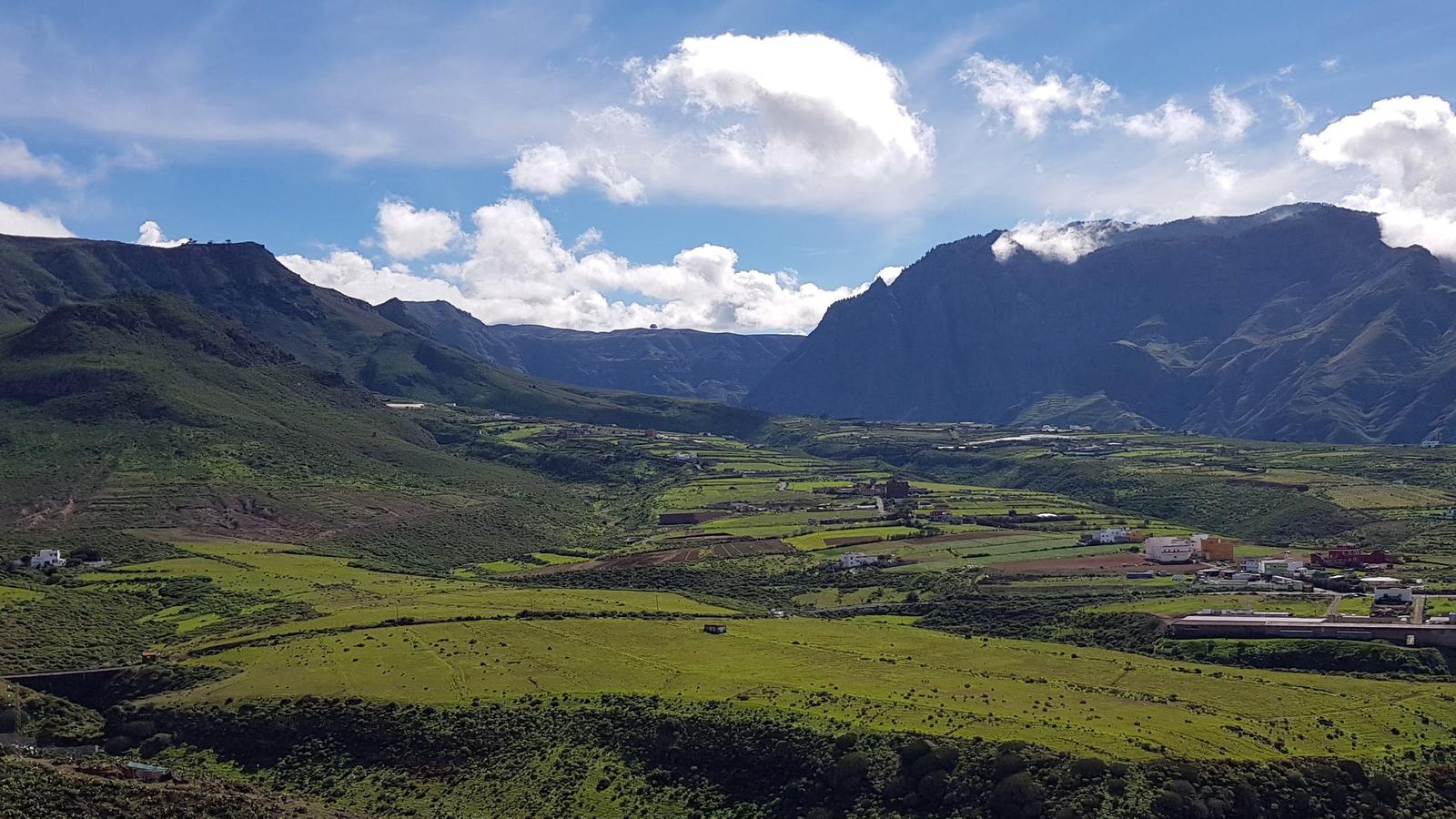 3. Research Local Activities.
We always research what activities are available where we are going. We usually keep to free activities too, such as hiking, trails for running or cheap options such as bike rental. Of course, if you don't mind paying for an activity that you love then do it e.g. kayaking around the old walls of Dubrovnik at sunset.
If you are fed up of walking, in most cities you will find guided bike tours that include all the main attractions and some local non-tourist spots too!
In Croatia we rented bikes a number of times and found it to be an amazing way of seeing places, such as Mljet Island National Park. Here are a few photos from that trip: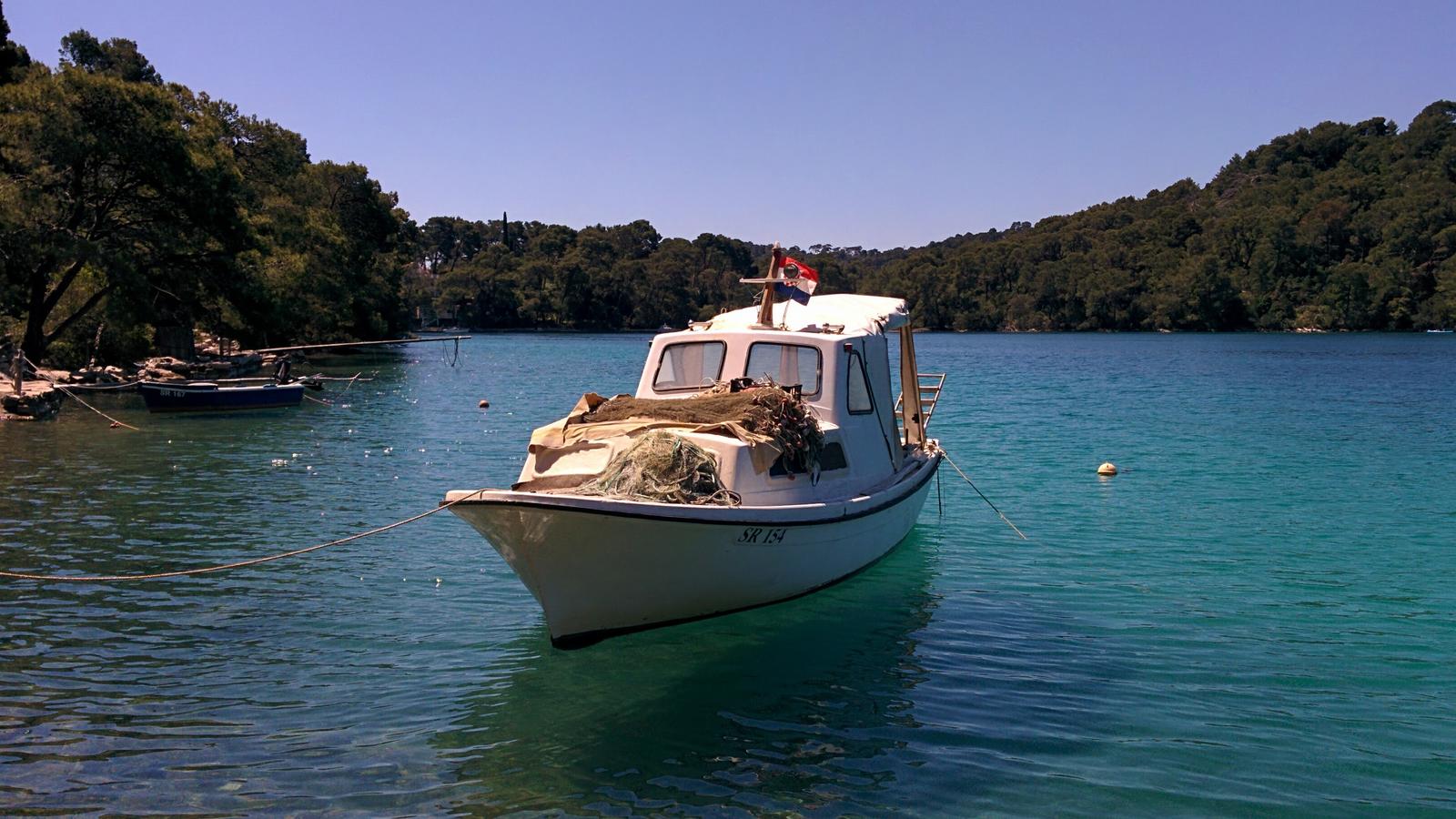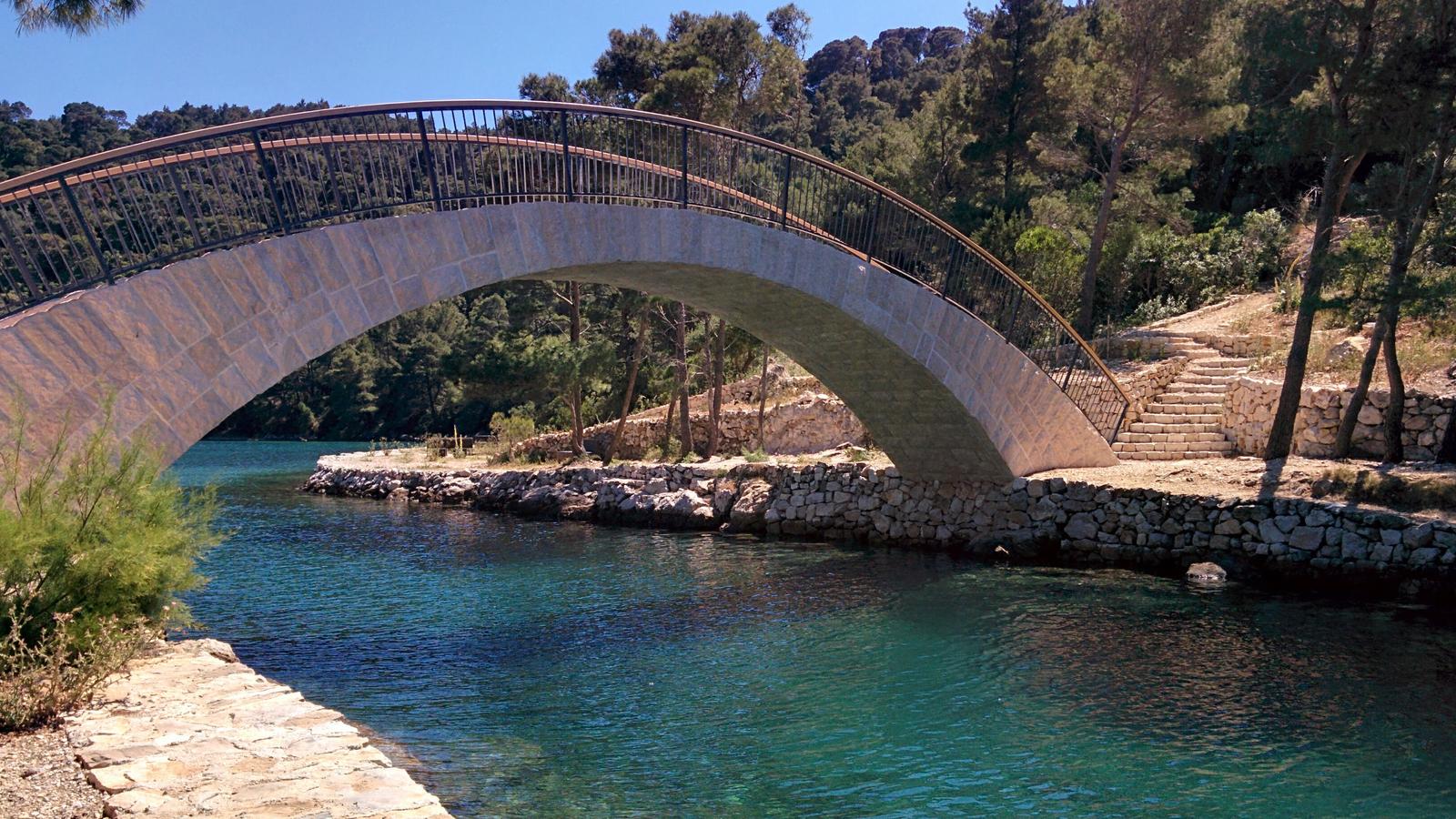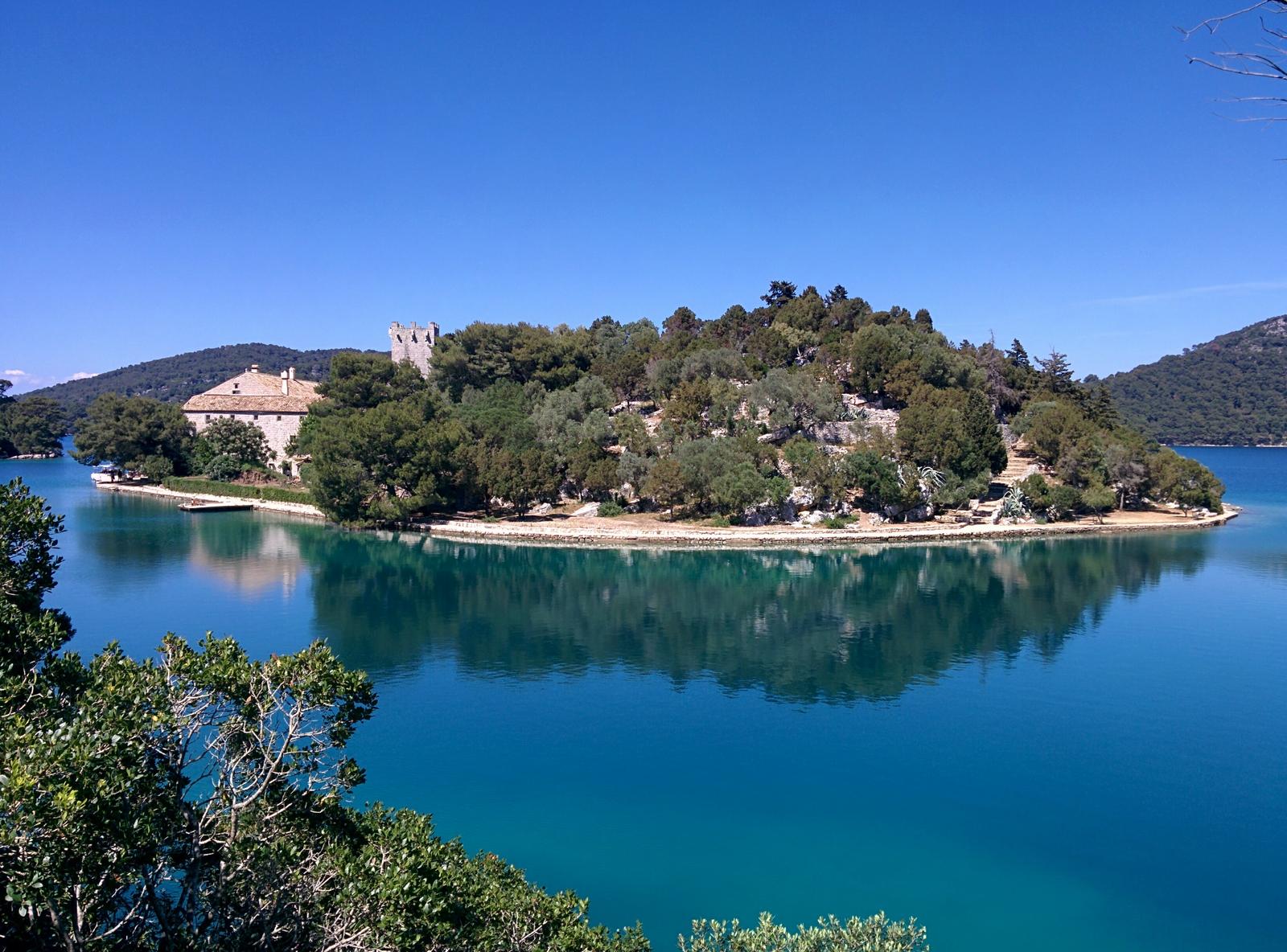 To get to this lookout/viewpoint photographed below, we cycled uphill as far as the track would allow and then had to hike the last 300 metres to the summit! Well worth it!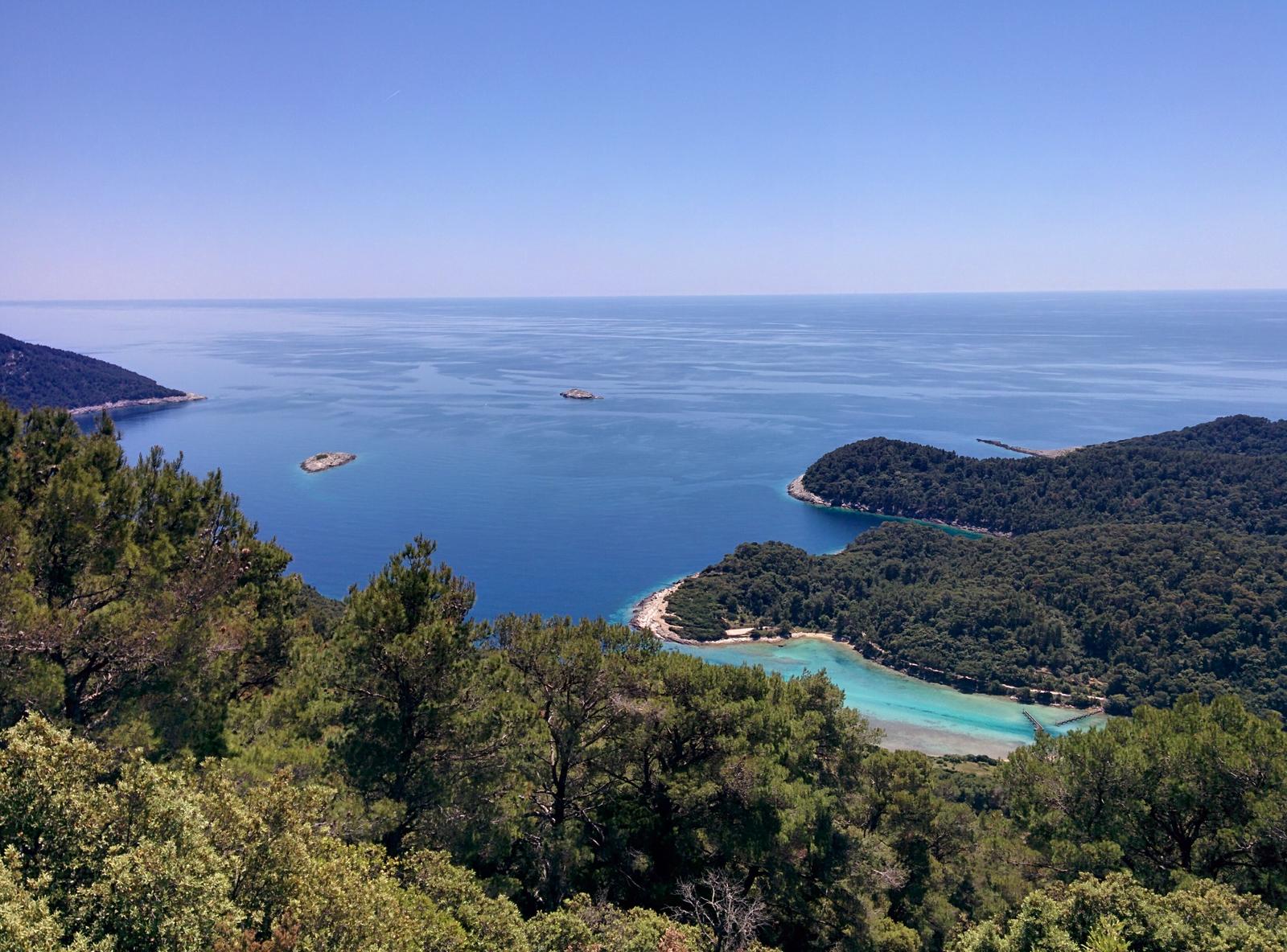 Another cycle, this time it was around beautiful Vrsar, Croatia: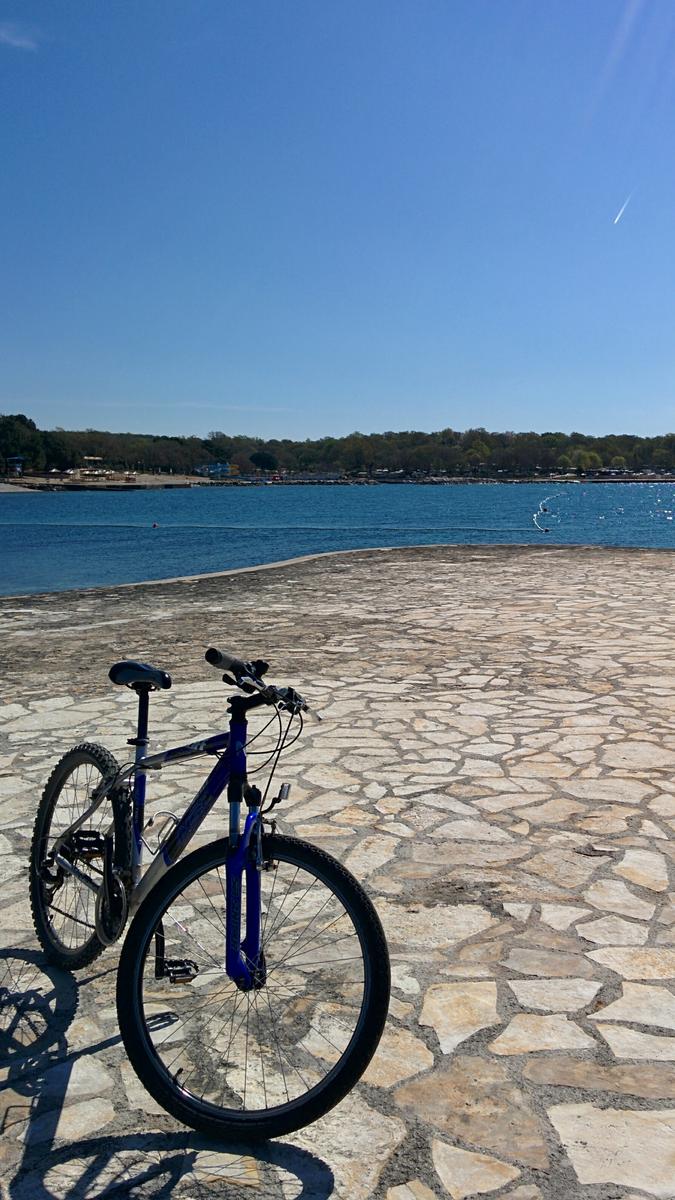 Beautiful hiking route near Lovran, Croatia for my birthday April 2017.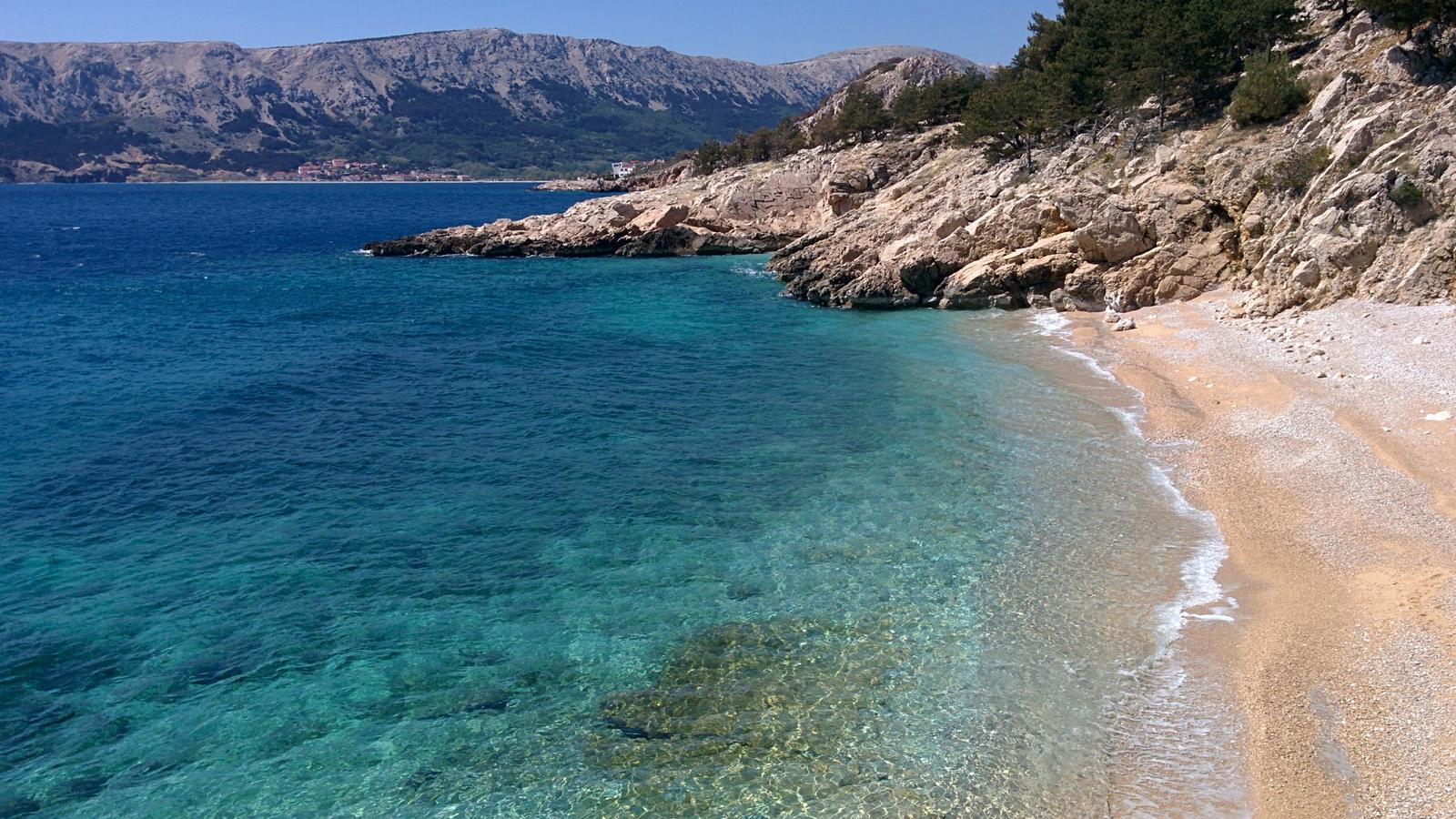 Taking in the view!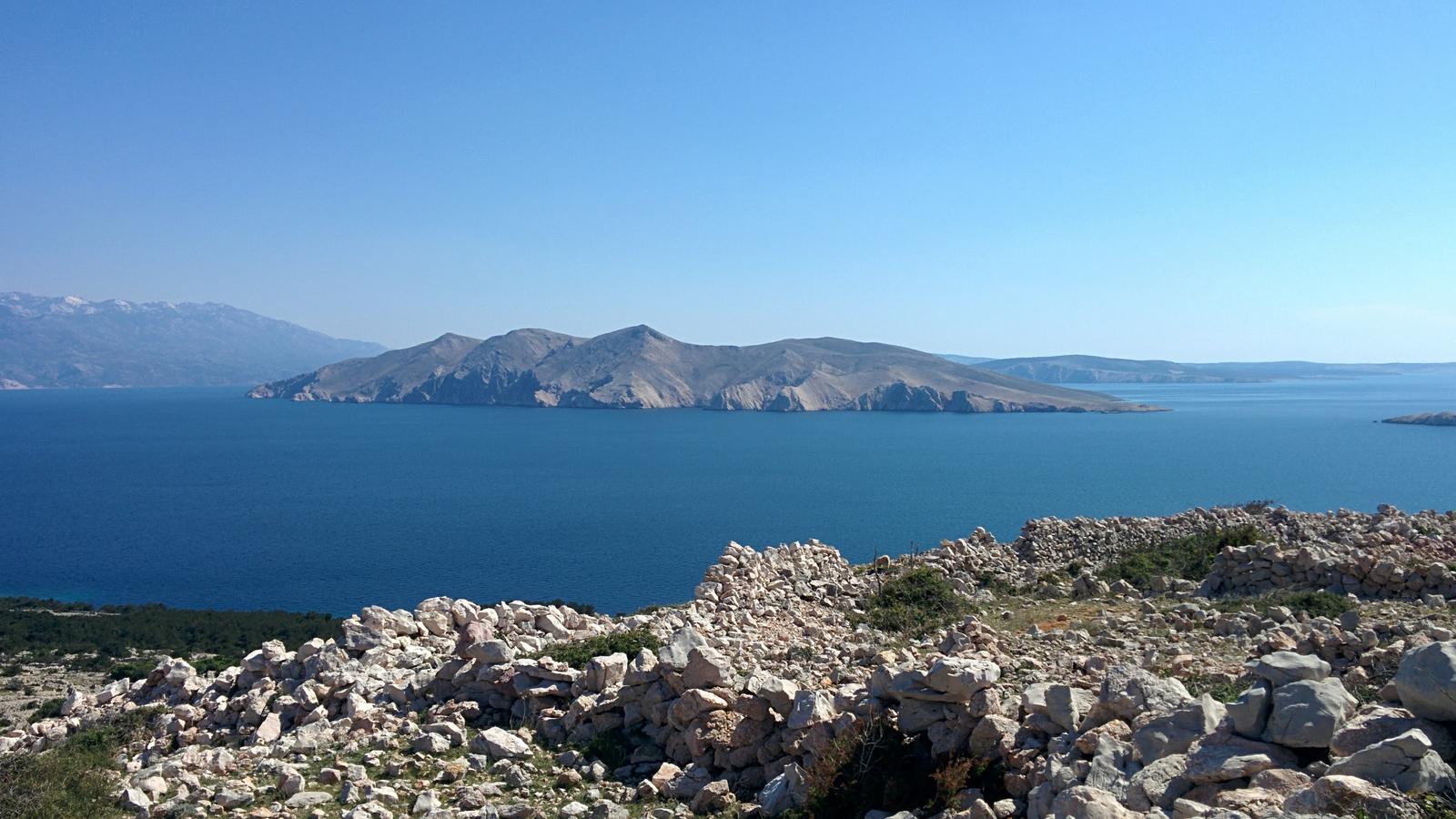 Many cities we have visited have a lookout or viewpoint over the city. Usually you can take a funicular, bus or drive etc. to the top - but there has never not been a path that you can walk/hike instead. You can always take the easy option up and walk down or vice versa - you are on holiday after all :-)
We walked/hiked up to and down from the viewpoint in Dubrovnik, so worth it for the views!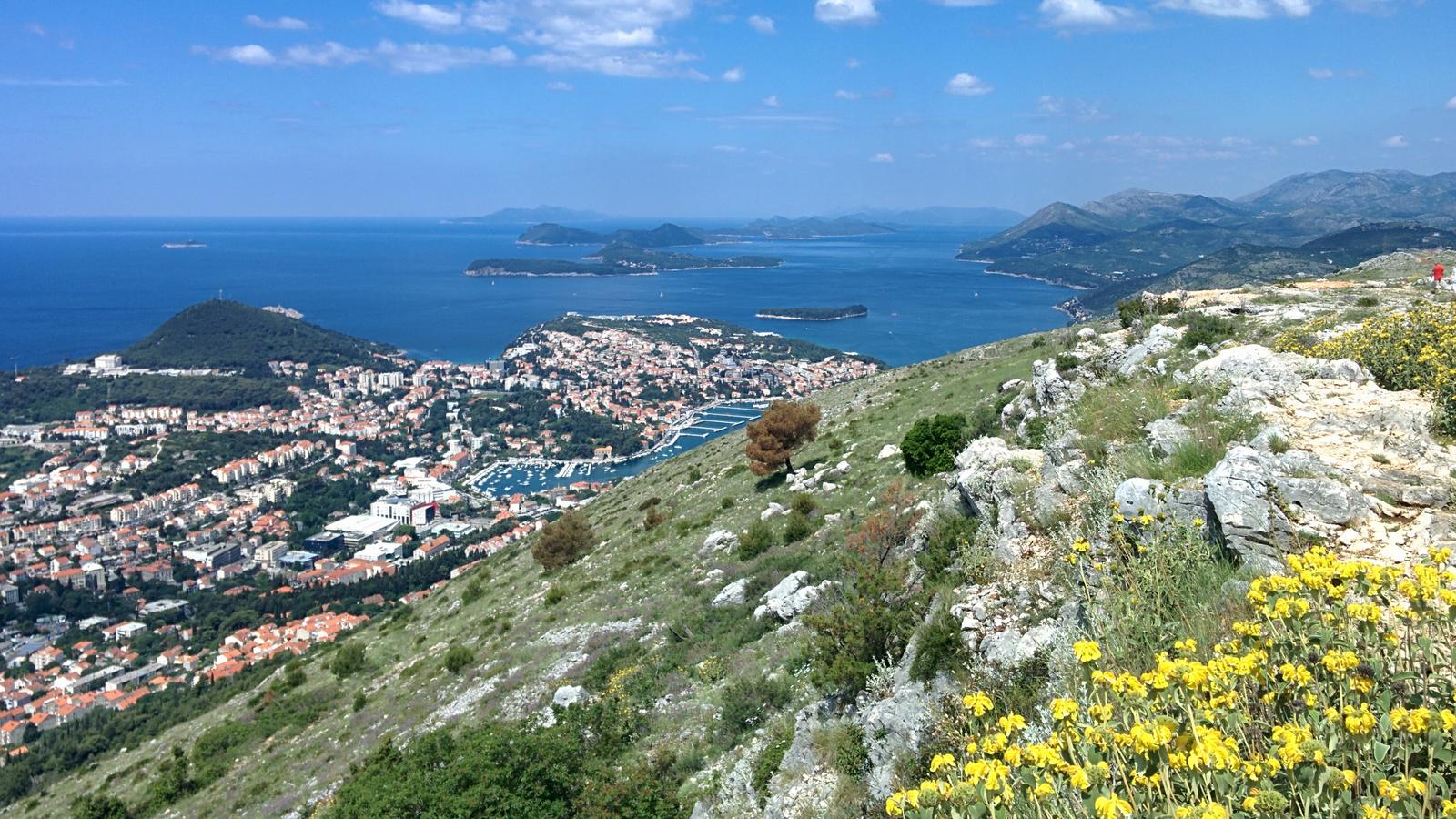 There is a gondola available also!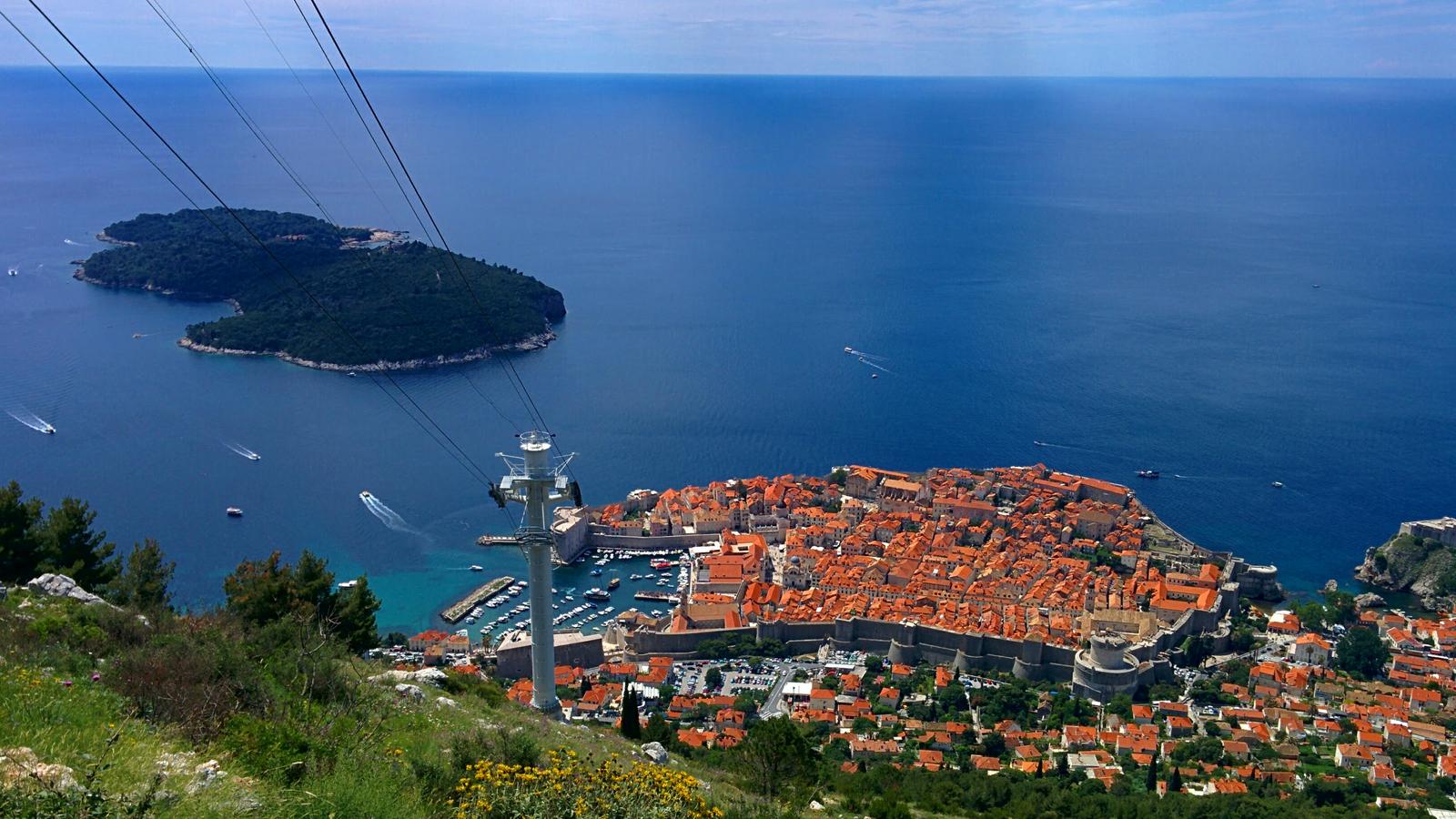 4. Find a gym and/or swimming pool.
If you are a regular gym goer and/or swimmer and have a suitable budget why not book accommodation that offers one or both of these facilities. You might not want to do your usual workout but even 20 minutes in the morning will set you up for the day and psychologically you will feel less guilt when you inevitably eat out and indulge yourself during your exploration of your new location.
If you don't have the budget for Hotels with leisure facilities, its never hard to find a "pay as you go" gym. A quick search online to see what's available close by, find out the prices, times etc. and off you go. If you don't see a "pay as you go" option on a gym website, call in, they will usually let you pay and use the facilities when you explain you are on holidays and don't require/need a membership.
You could always attend a fitness class at a gym - even try something you haven't done before.
If you like Yoga and/or Pilates this will also work. We have done month memberships in Yoga Studios where we were on a longer stay but we have also attended drop in classes. One thing to keep in mind is the language the class will be taught in - this is true for the fitness classes also!
Swimming pools are the same, pay as you go is normally not an issue. Of course if you are staying in a beach resort then the sea is the perfect free alternative.
We recently spent a month in Chamonix France. While there we obtained guest-cards that gave us various discounts, one of which was 10% off the at the local pool and gym.
5. Bring your skipping rope and resistance bands.
Lightweight and small, a skipping rope and a resistance band are super easy to carry with you when you travel. You can get a great workout with both or use them during a warm up or cool down after a run or another activity. Bring them to a local park if your accommodation isn't suitable!
TIP: Use your skipping rope, bands and some body weight exercises along with a free workout app on your smart phone to get a great HIIT or interval workout from the comfort of your accommodation.
---
THAT'S IT! Our Five Top Tips for keeping fit and active while you travel, we hope you found it useful!
---
If you've any questions, suggestions or just want to say hello, contact me via the Contact Form, Instagram (@noroadlongenough) or By Email noroadlongenough1@gmail.com