Five Reasons Why You Should Visit East Iceland!
---
When we left the Jökulsárlón Glacier Lagoon in the Golden Circle and drove towards Iceland's East Coast, we did not know what to expect but that just made it all the more exciting. Here is what we got up to and the reasons why we think you should check out East Iceland on your next Icelandic Adventure!
---
Our Top Five Reasons To Visit East Iceland.
1. Escape the Crowds - Relax & Enjoy some Solitude.
As we left the Golden Circle area the road became noticeable quieter and this was definitely true for the rest of our road trip around Iceland until we approached Reykjavík once again. We were rewarded with some of the most beautiful coastline views we have ever seen and only ever shared these views with one or two other visitors at a time, more often than not we were on our own.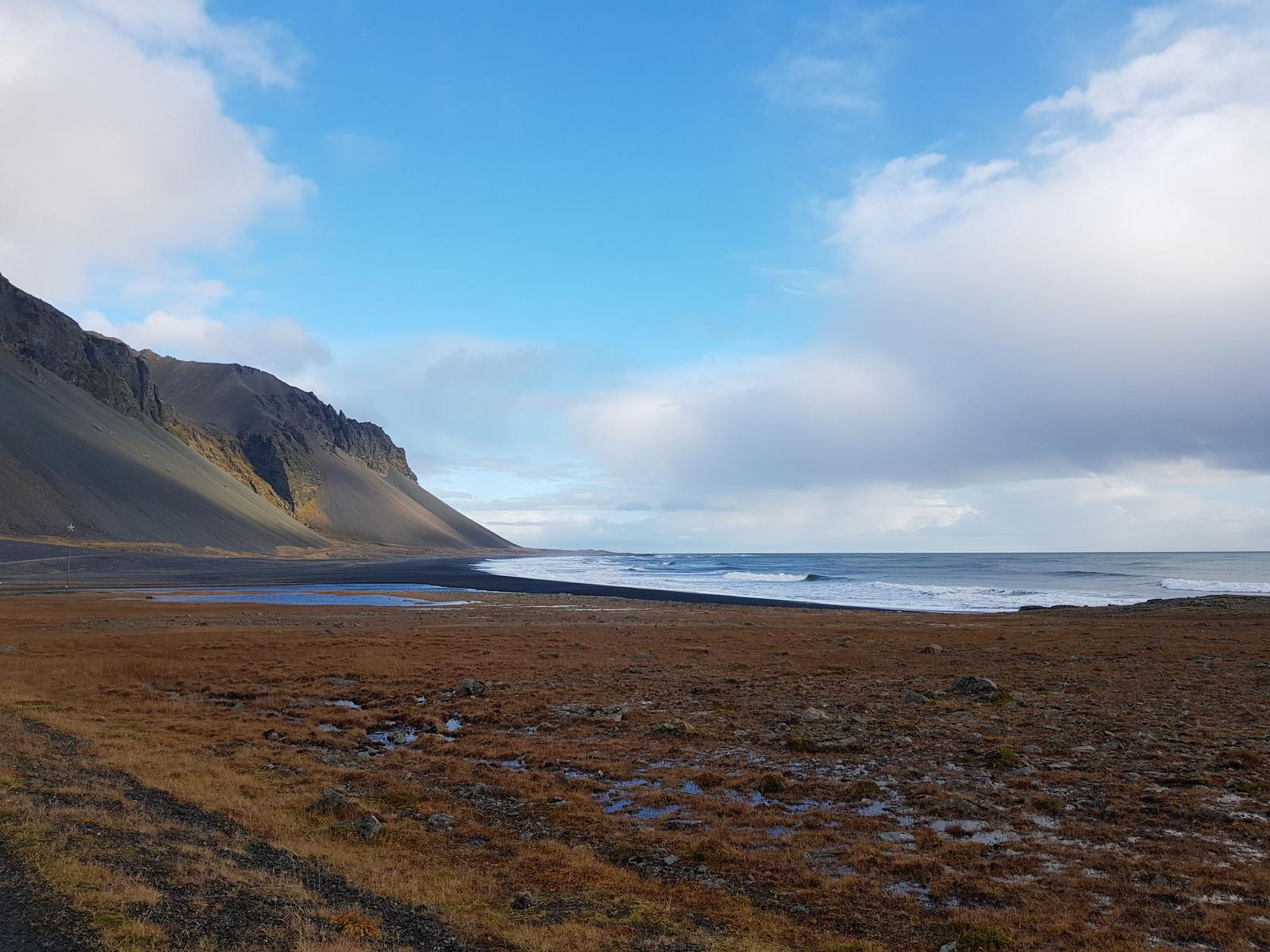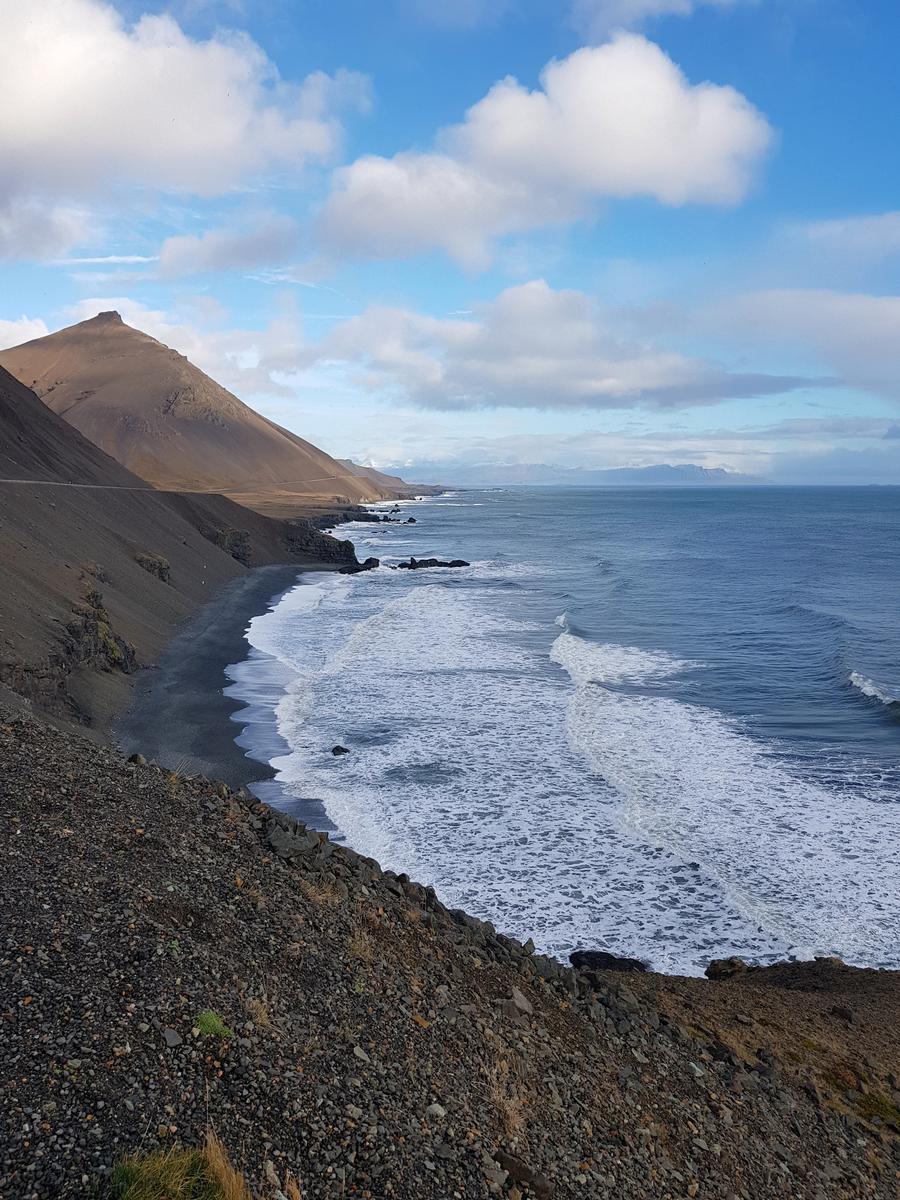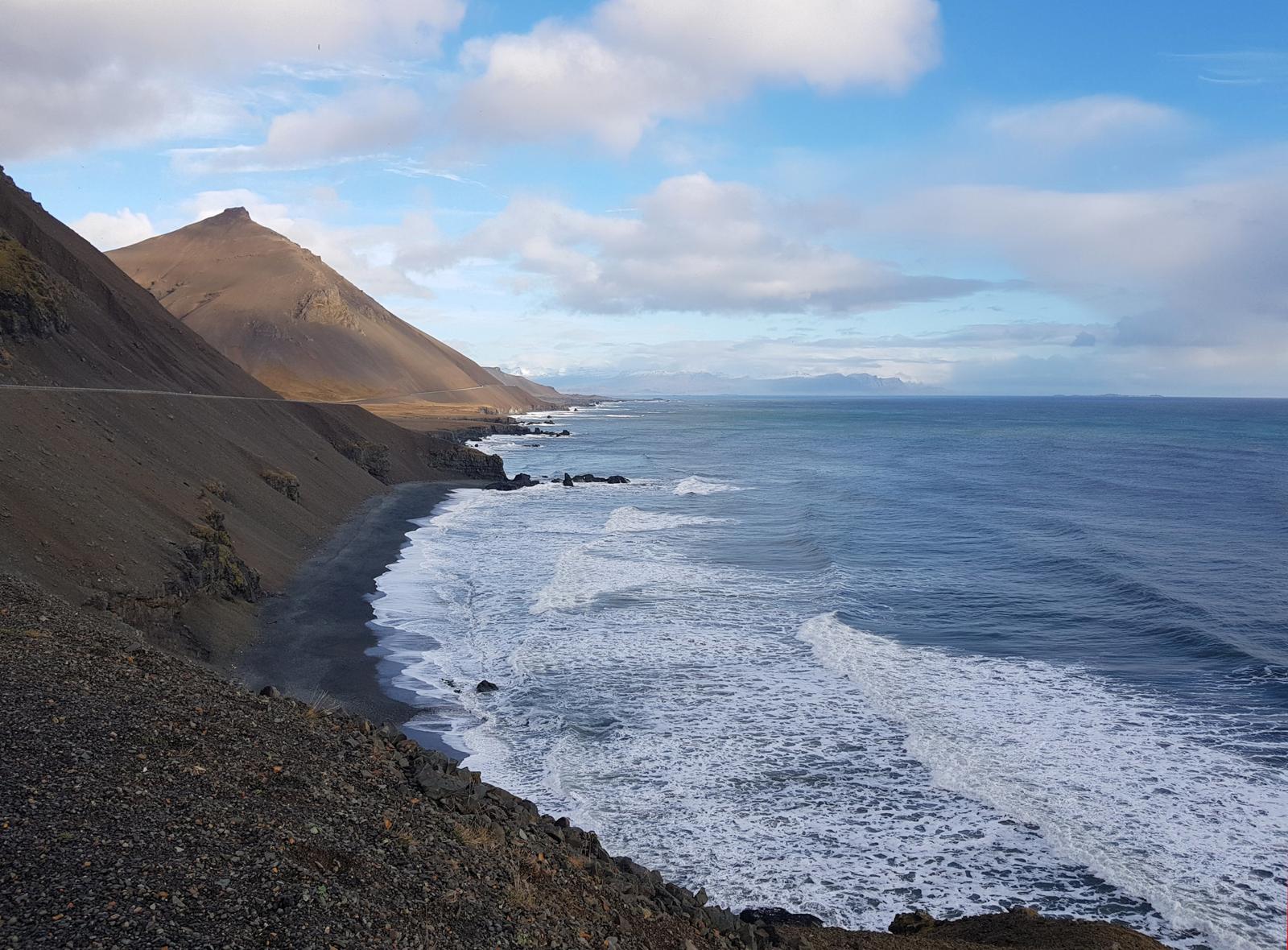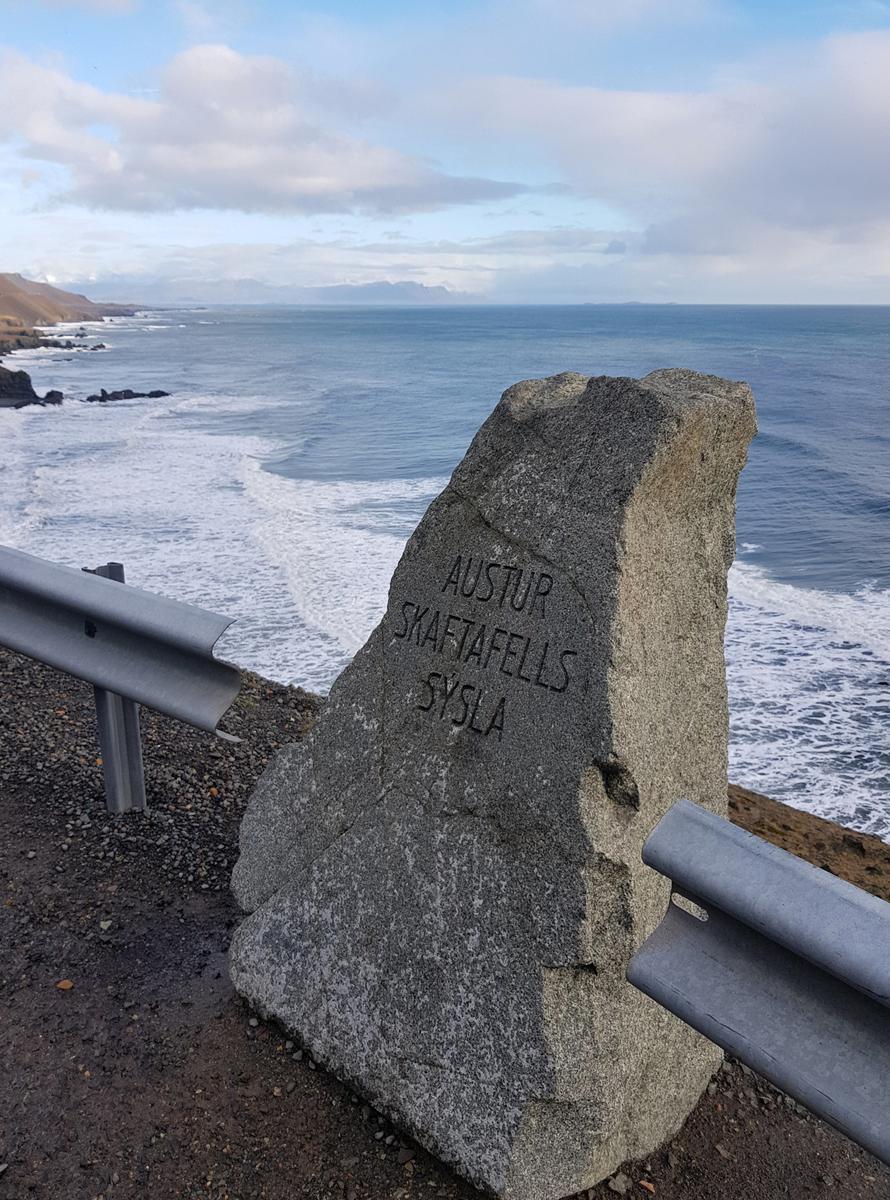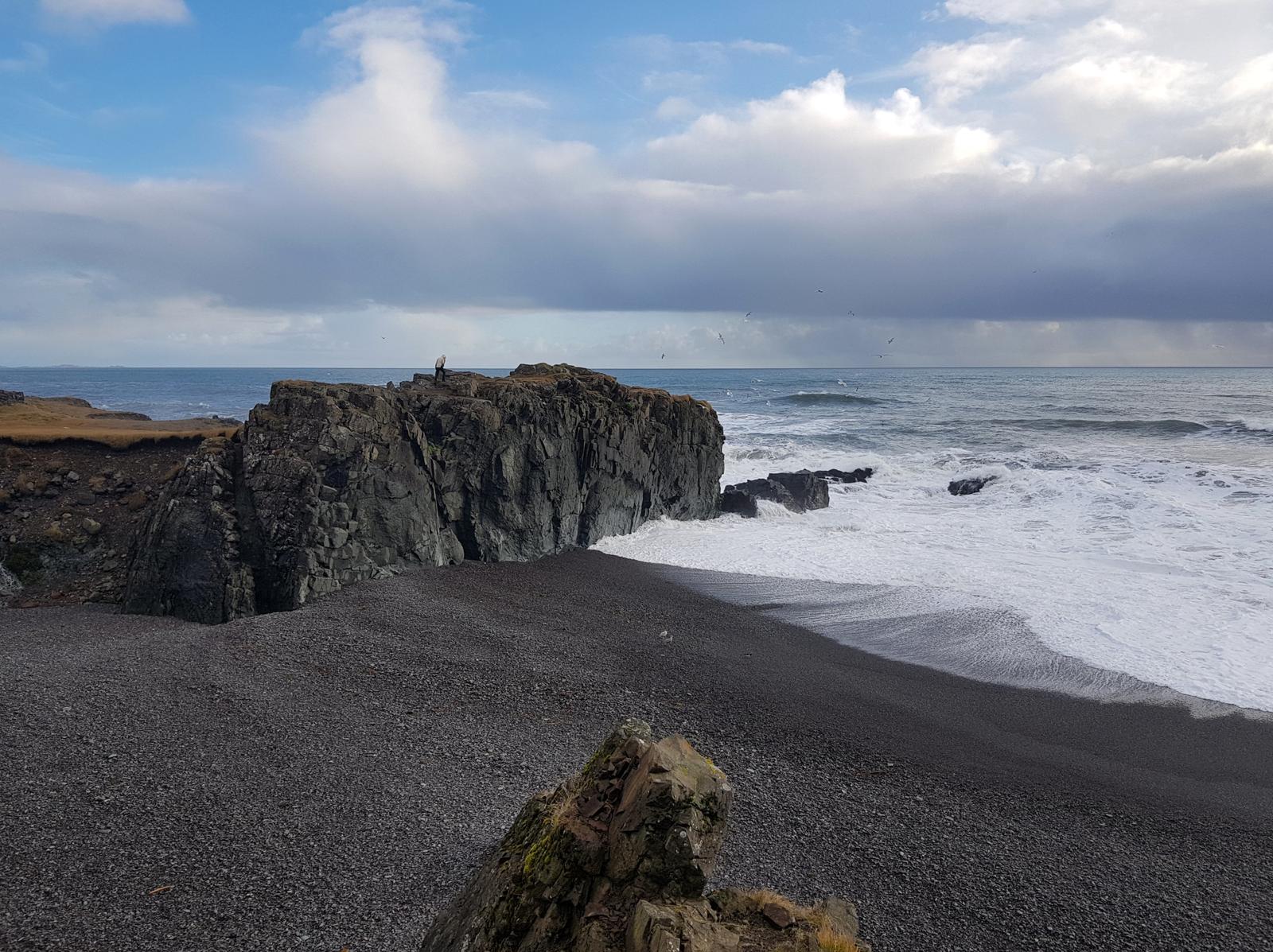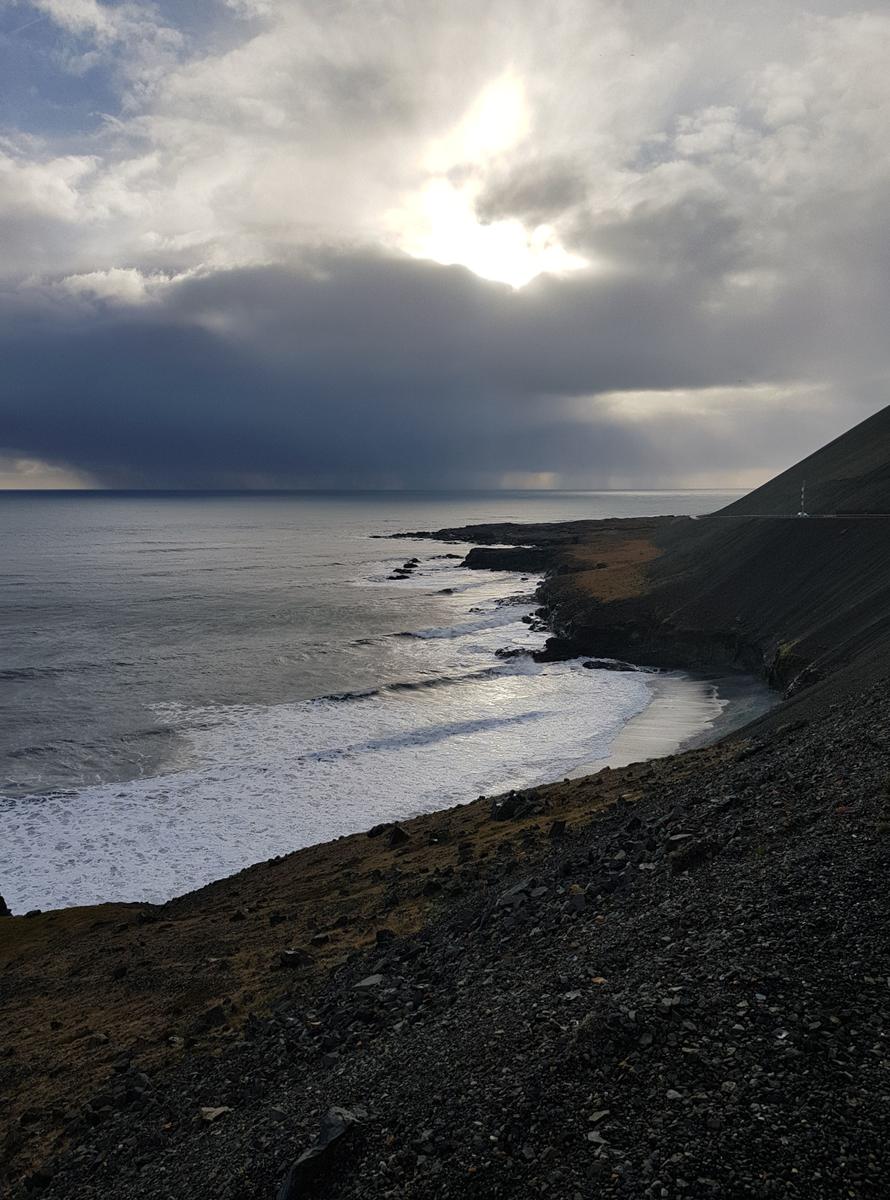 Below, a black sand beach all to ourselves!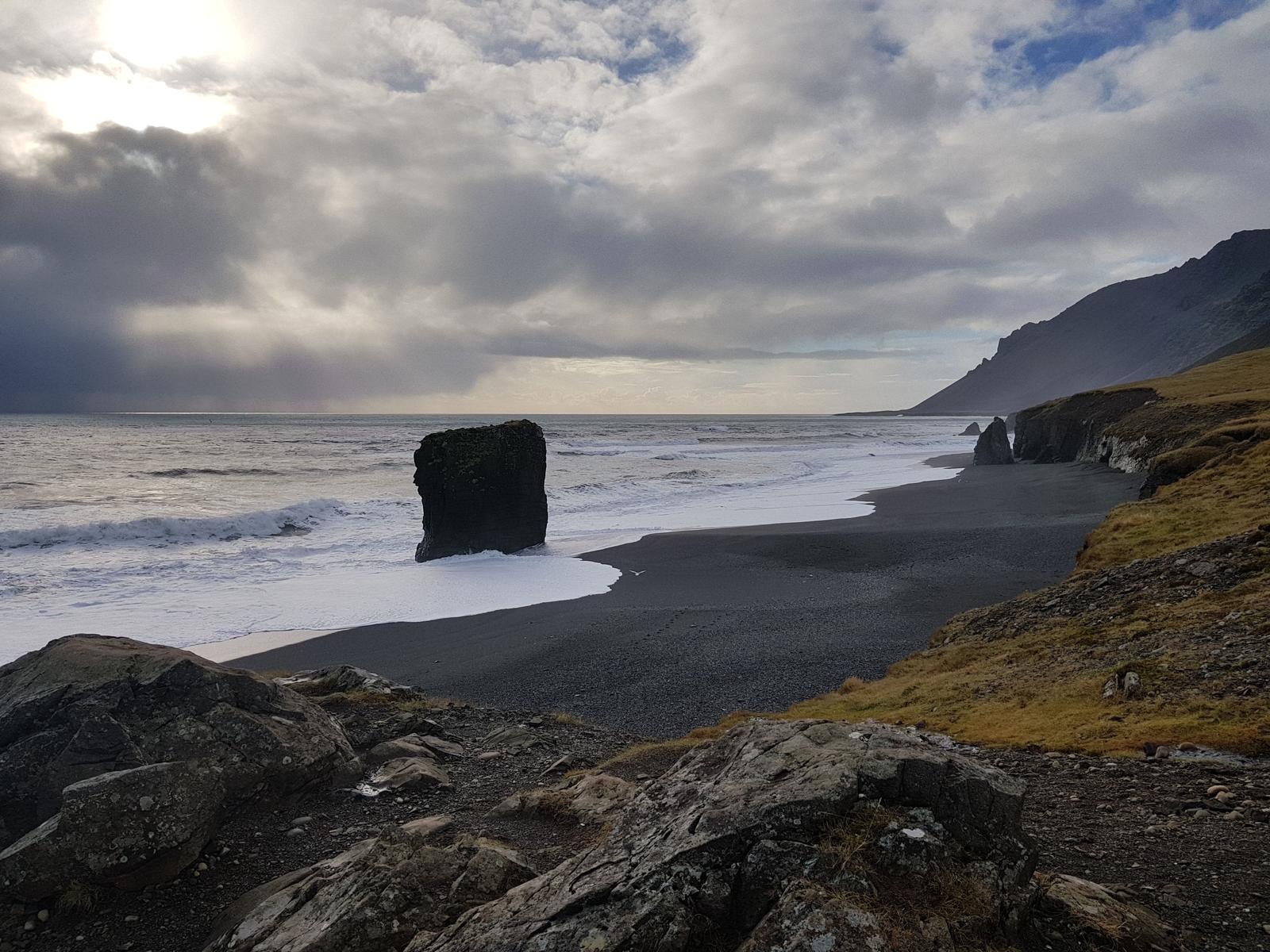 The landscape along the main road, even away from the coastline was also gorgeous, vast and deserted.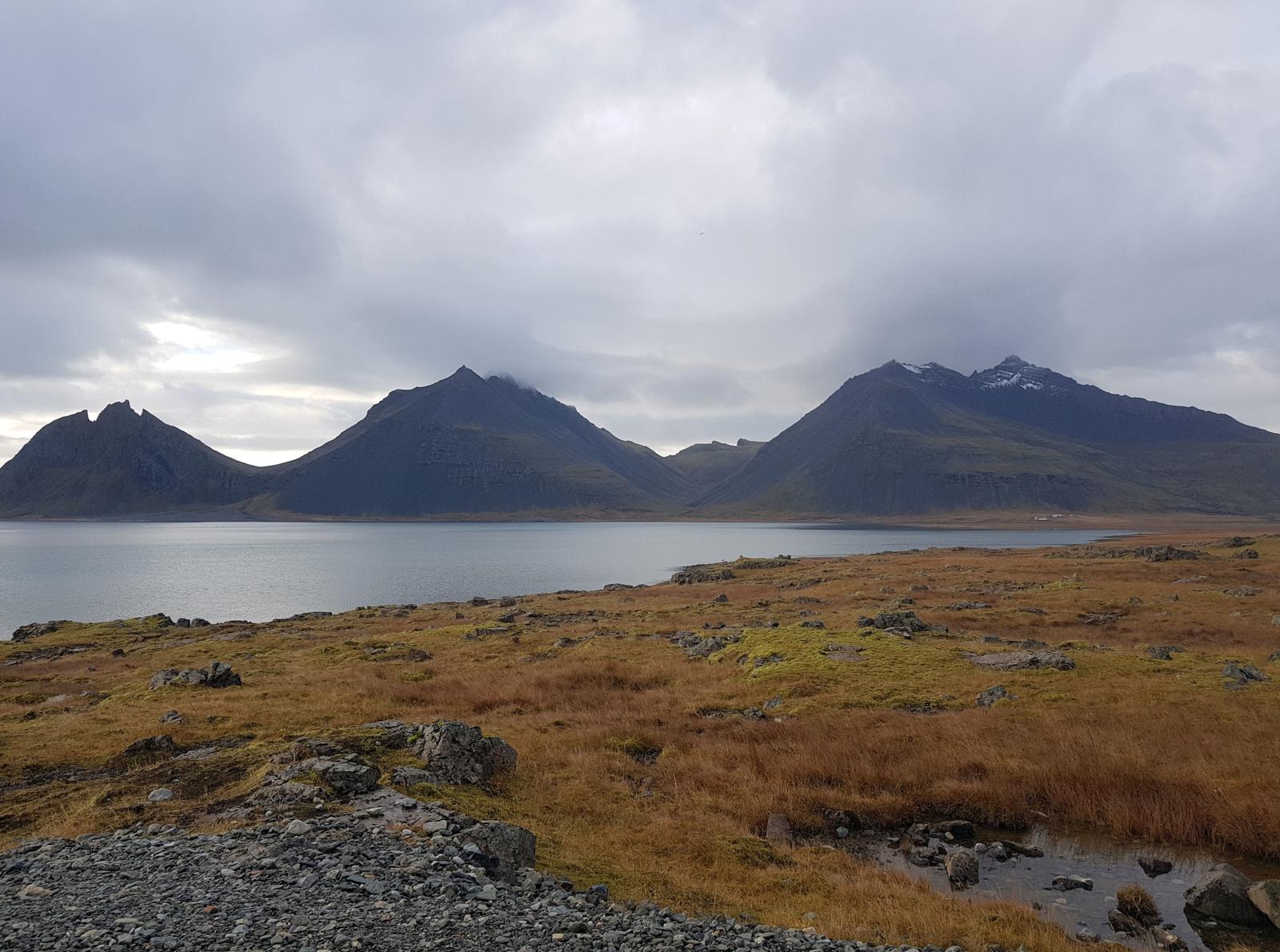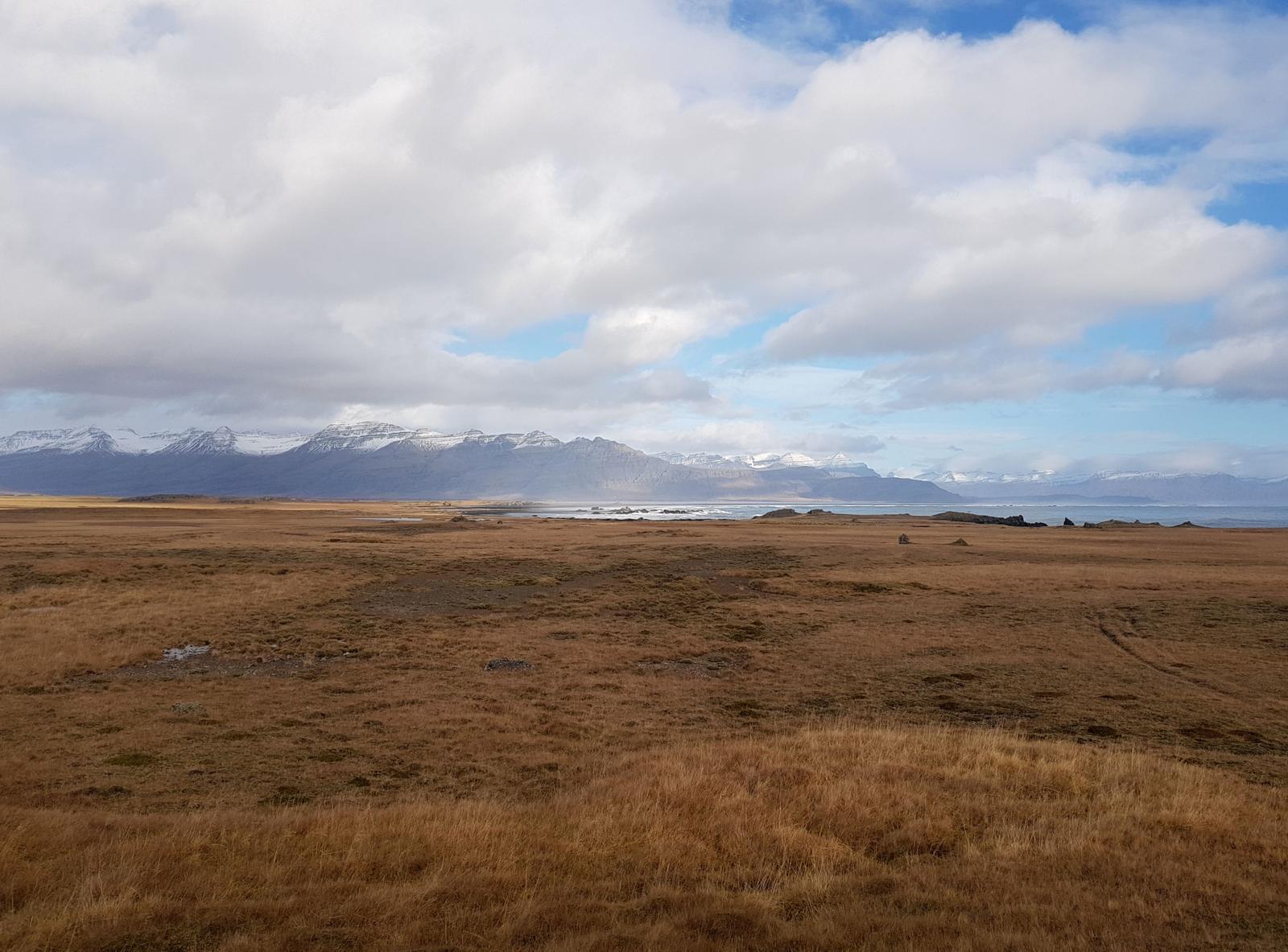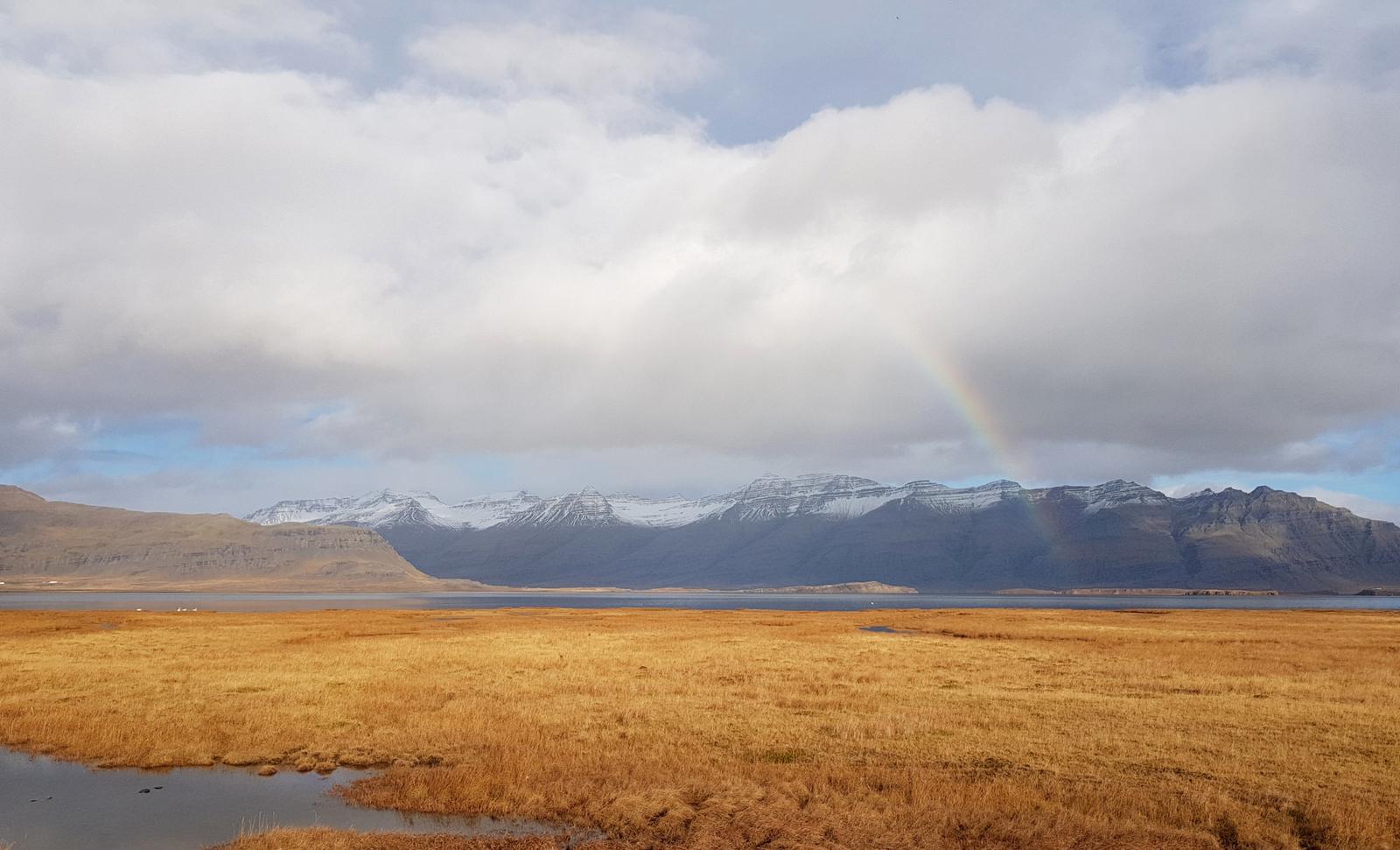 This next photo is one of my favourites from the whole road-trip, the colours!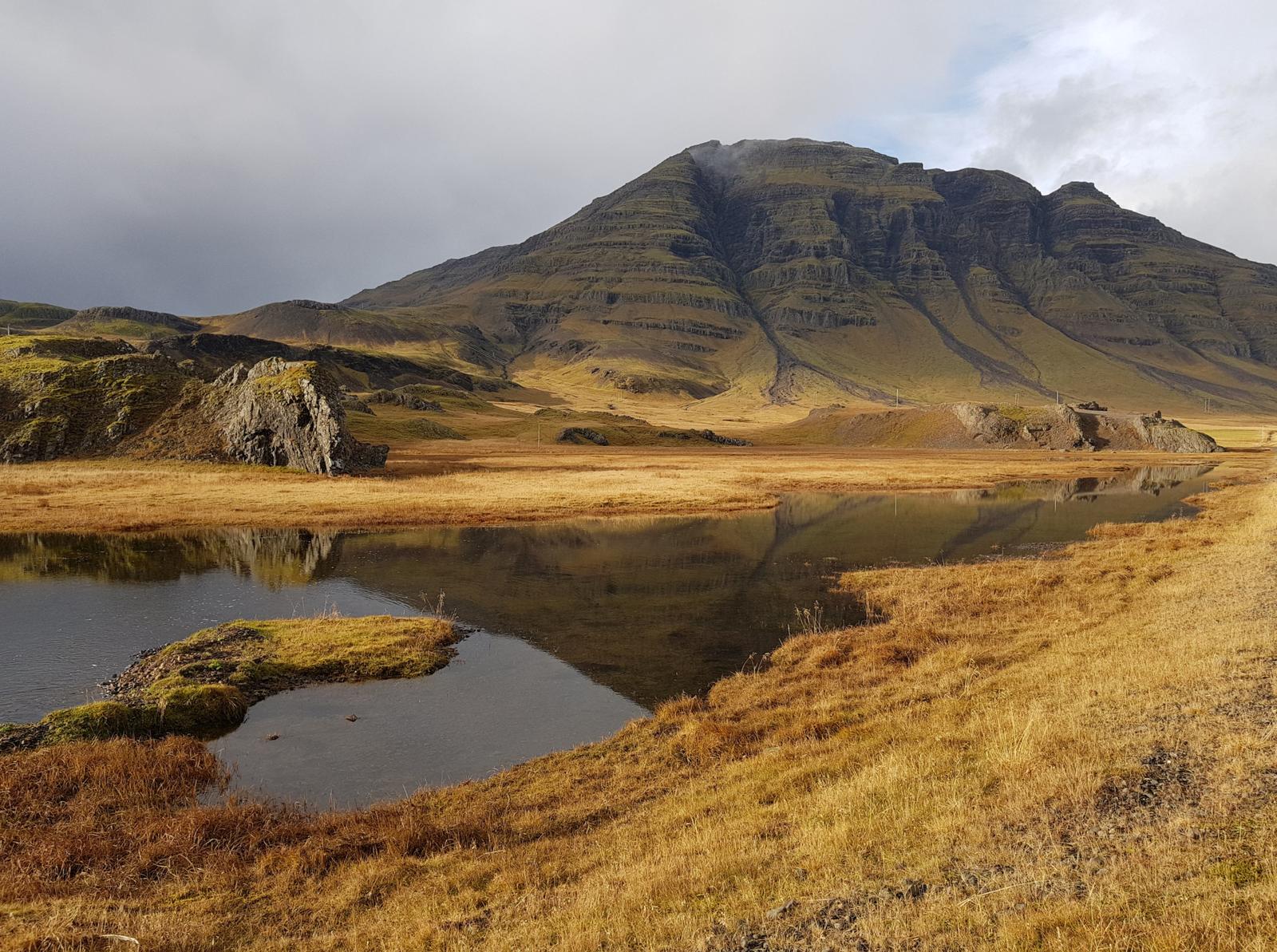 Later, on the drive from Djúpivogur to Seydisfjordur we had to take a few photo stops also: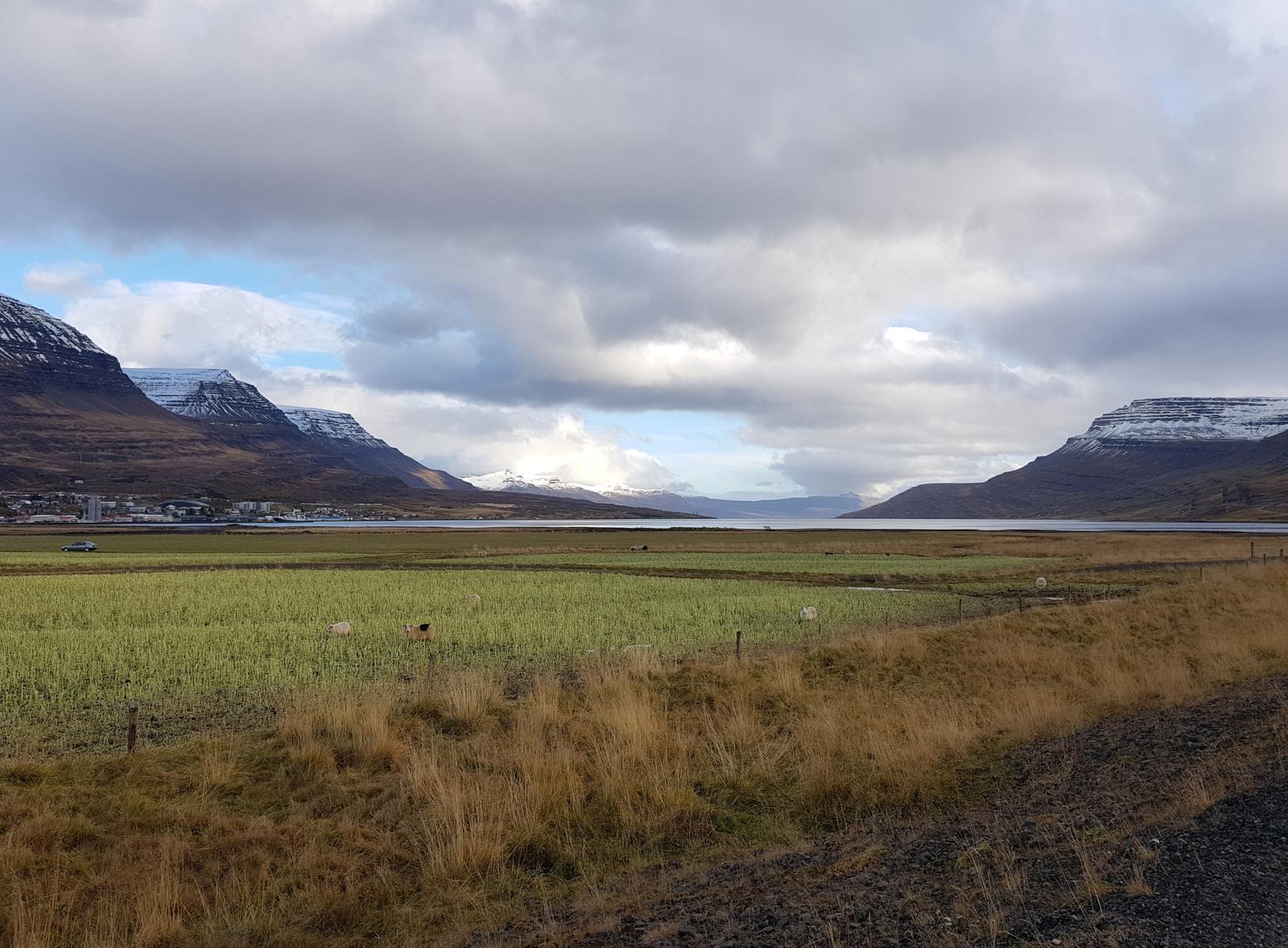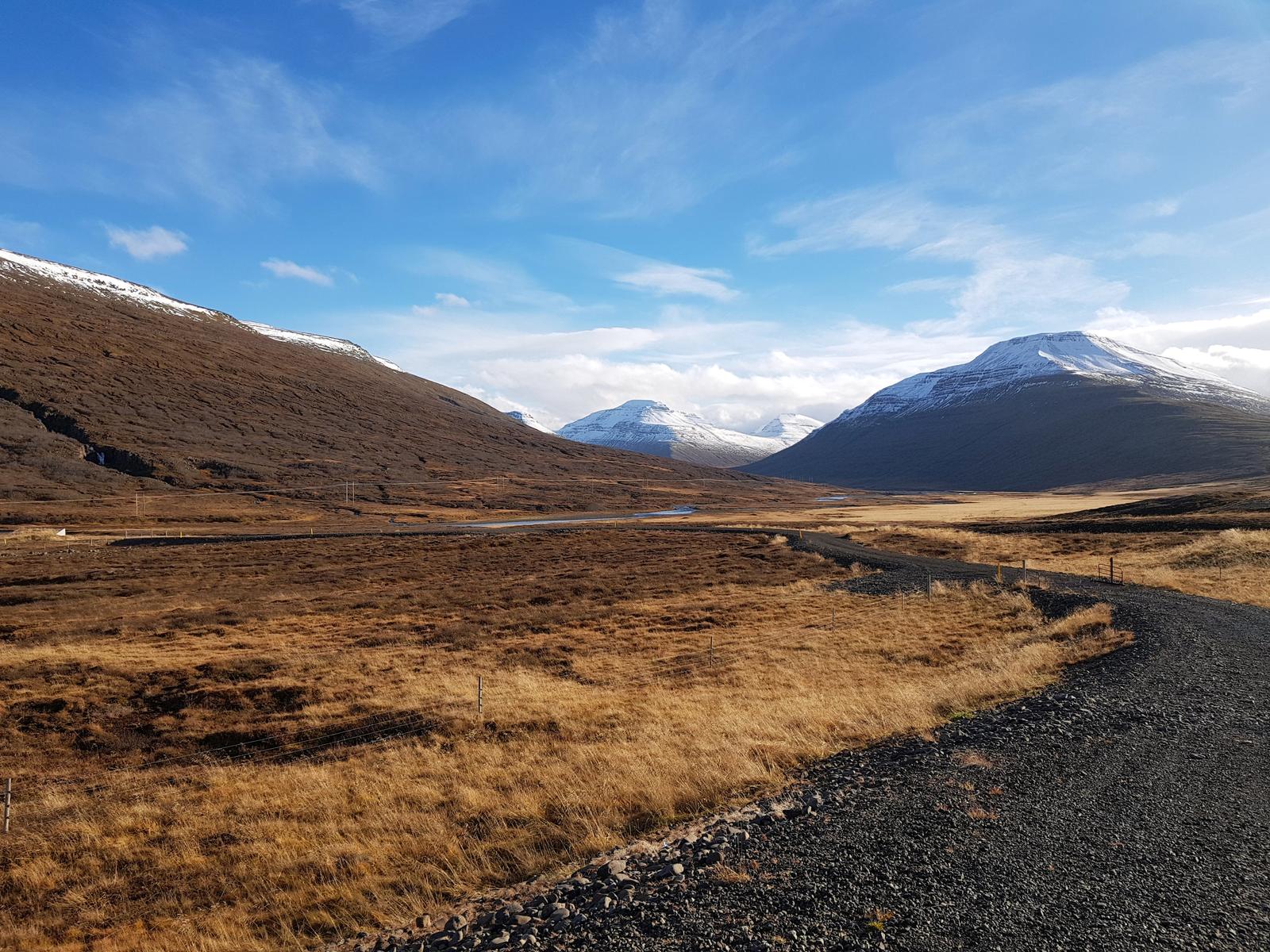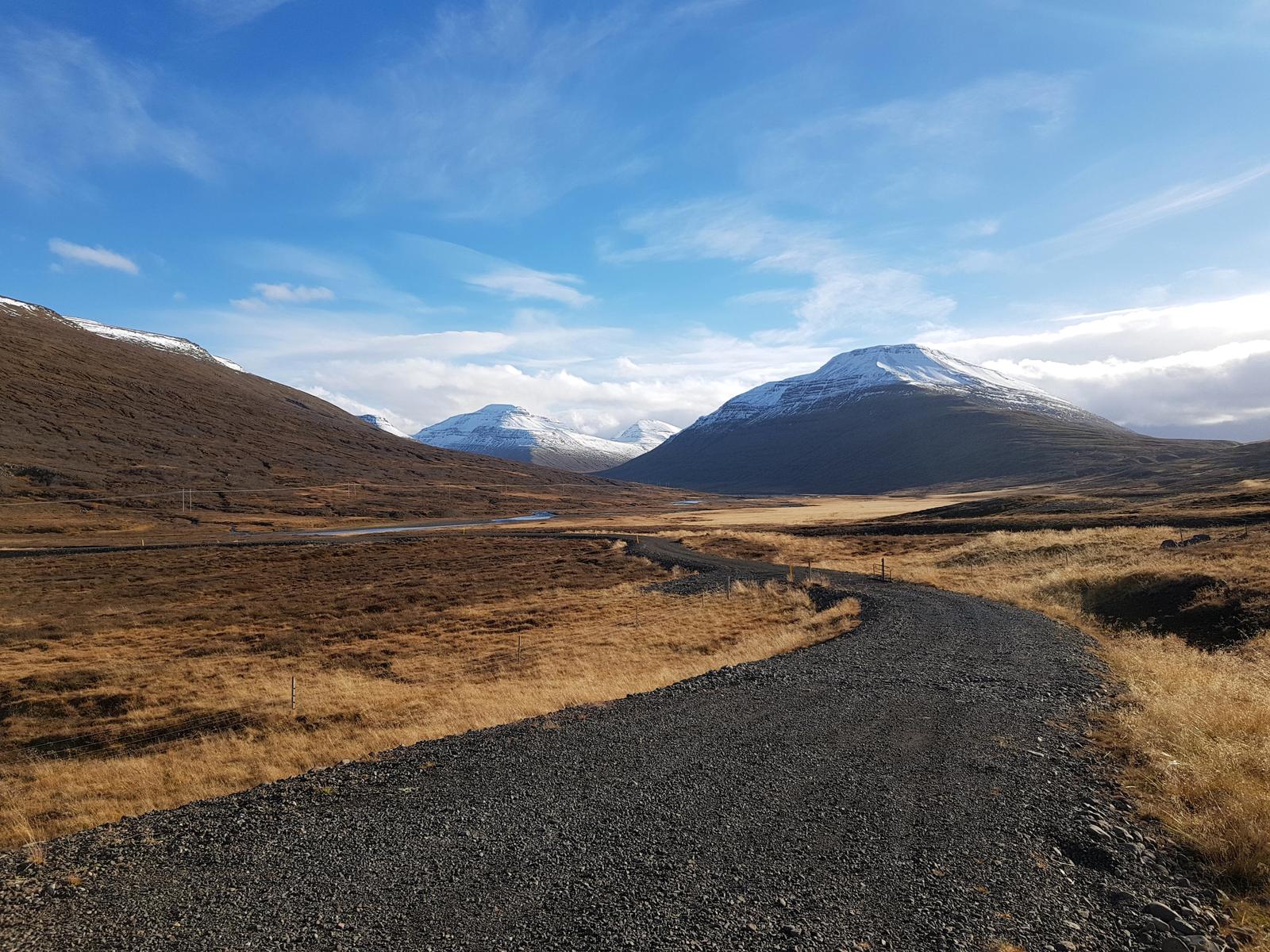 ---
2. Enjoy an afternoon in one of Iceland's East Coast Fishing Villages!
I had read online that there were some really nice small towns/villages along the East Coast and so we had to visit at least one.
We chose to visit Djúpivogur as it wasn't too far from the main road and we were ready for coffee by the time we approached it. Once again, there were only a handful of other tourists there when we visited.
As described by guidetoiceland.is:
"Djúpivogur is a small coastal village located on the Búlandsnes peninsula, nestled by the picturesque fjord of Hamarsfjörður in east Iceland."
We parked up and had a coffee in Við Voginn which has great harbour and fjord views.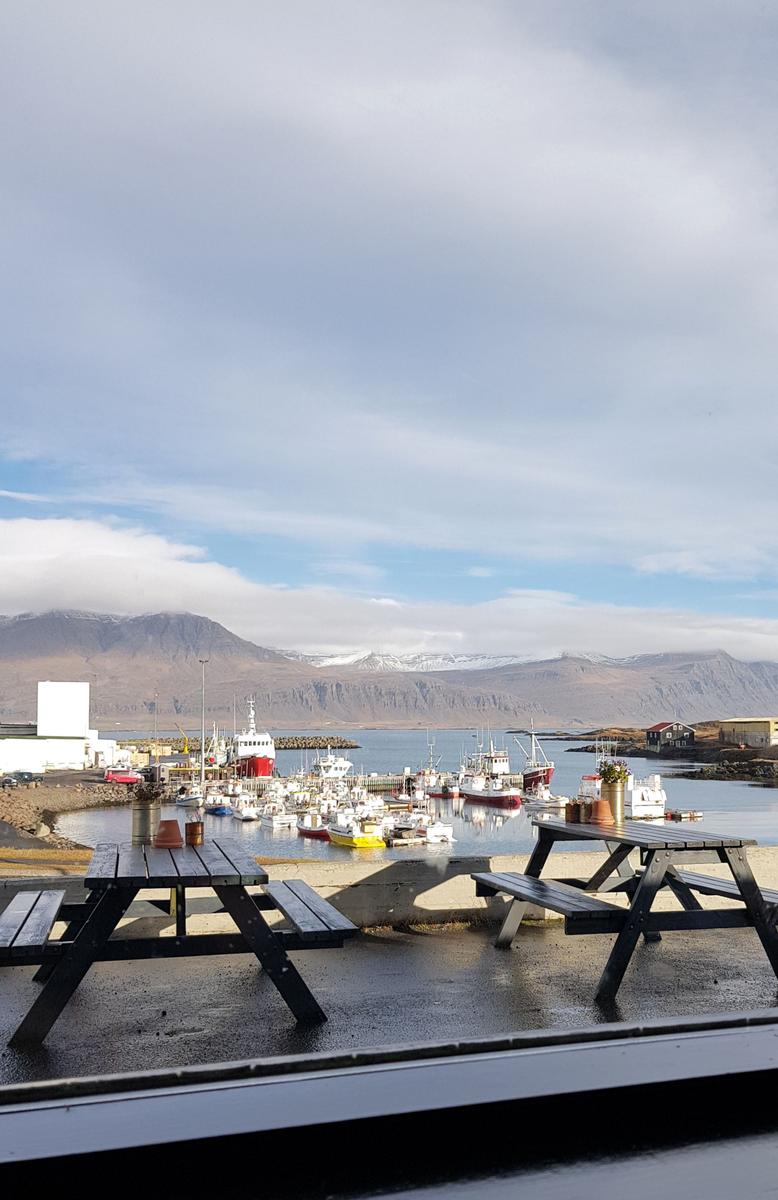 Next it was time for a stroll around the village. There were lots of fishing boats in the harbour and as you can see the surrounding area and fjords are stunning, what a beautiful place to live.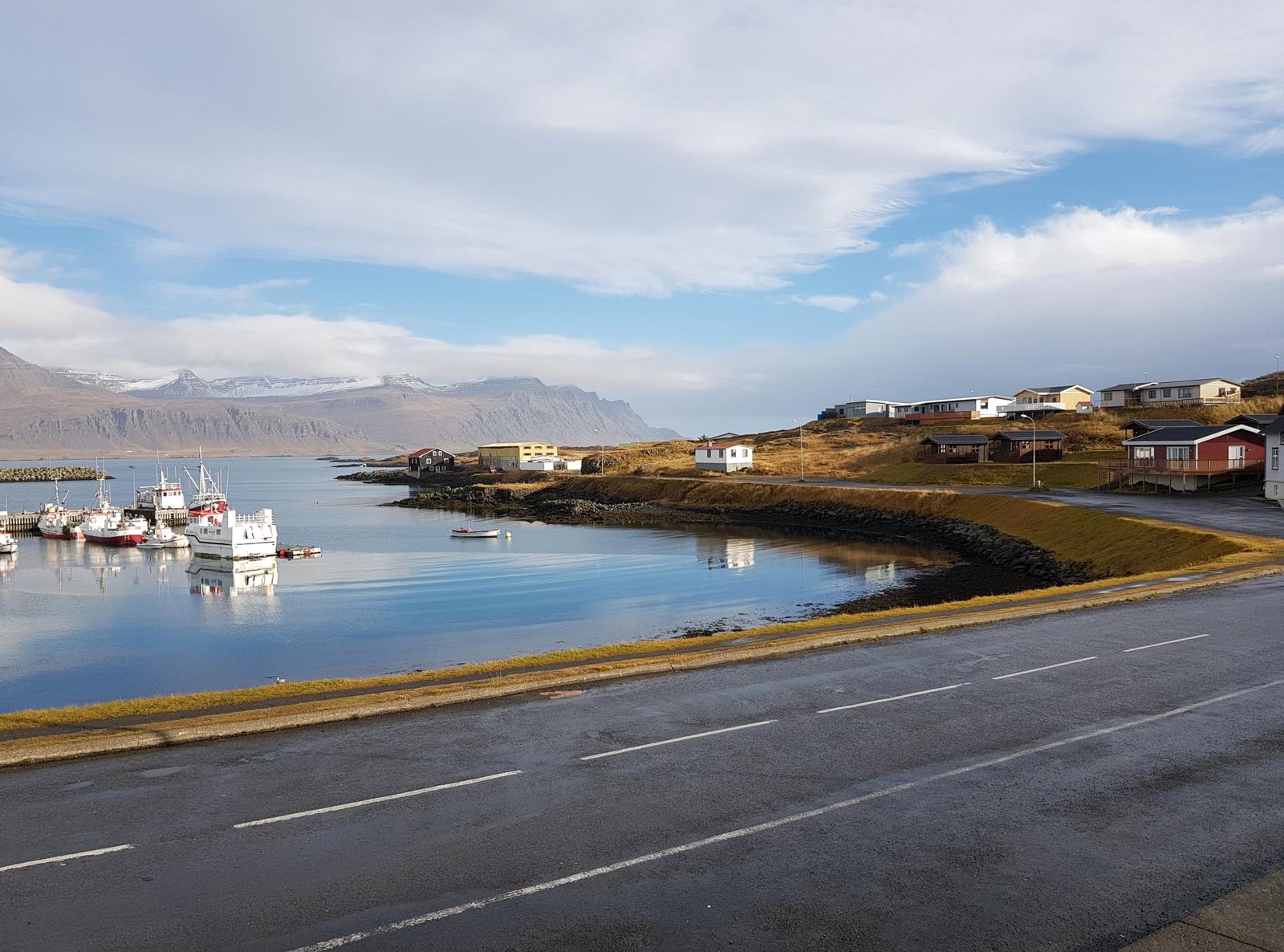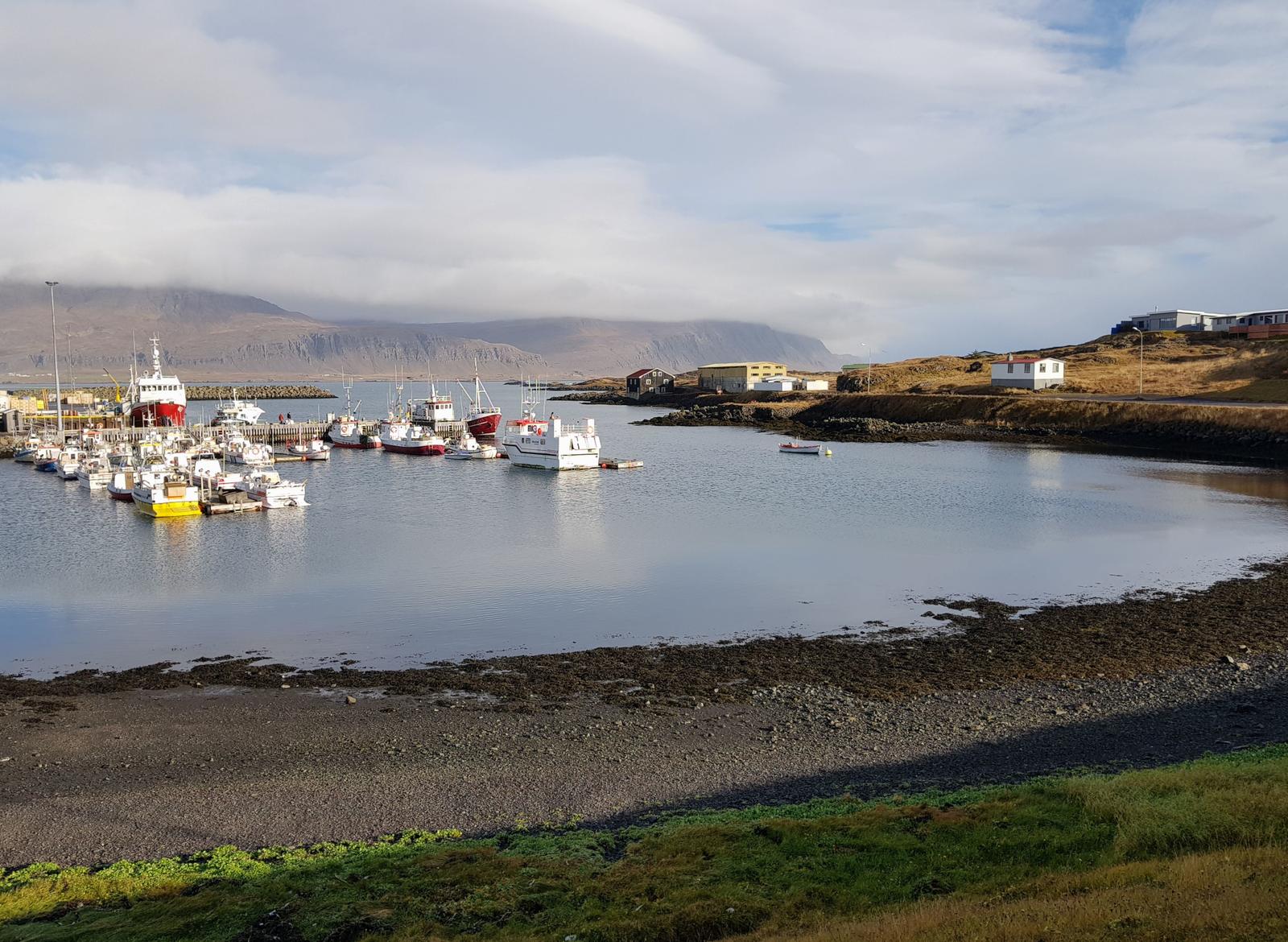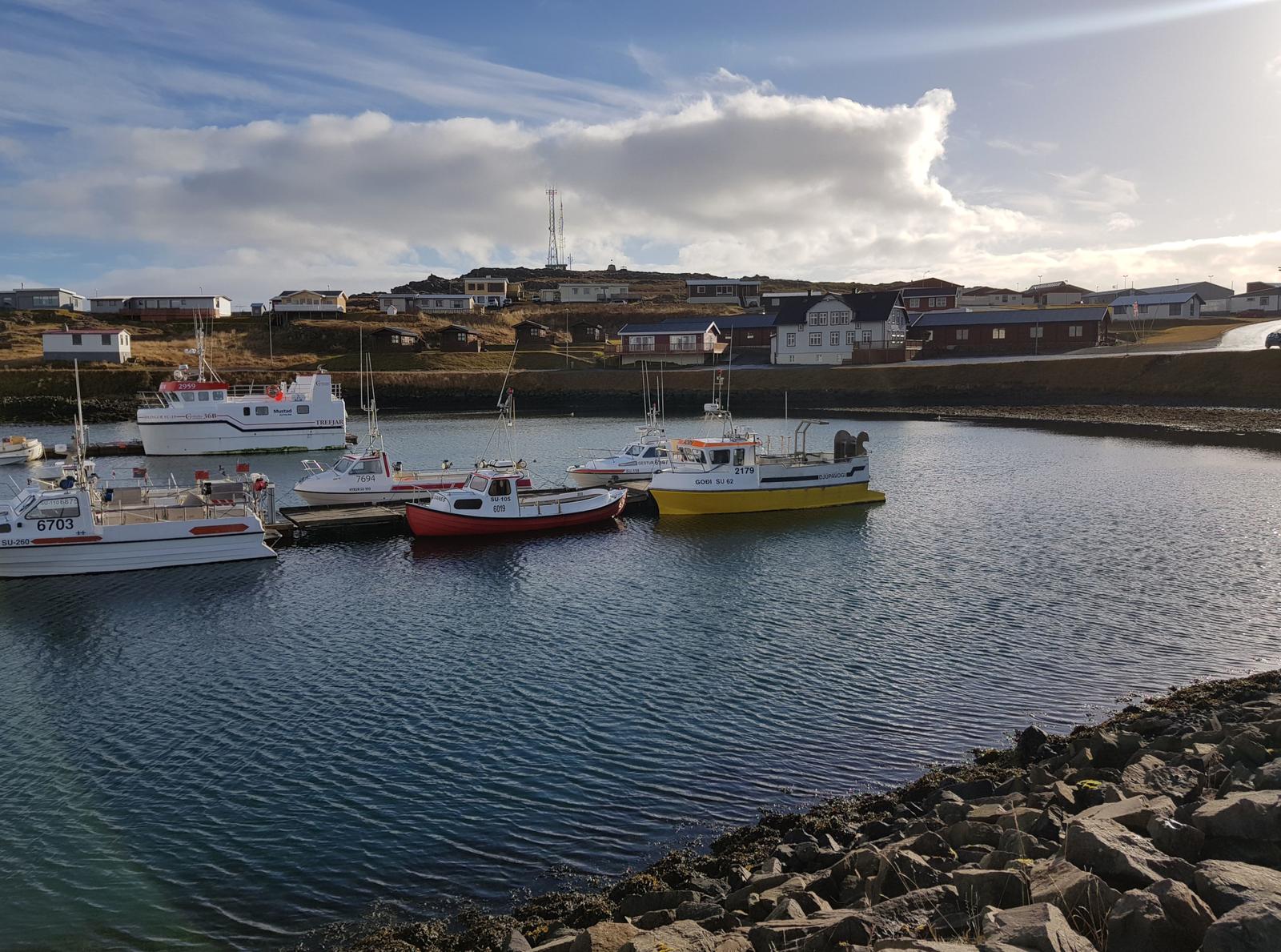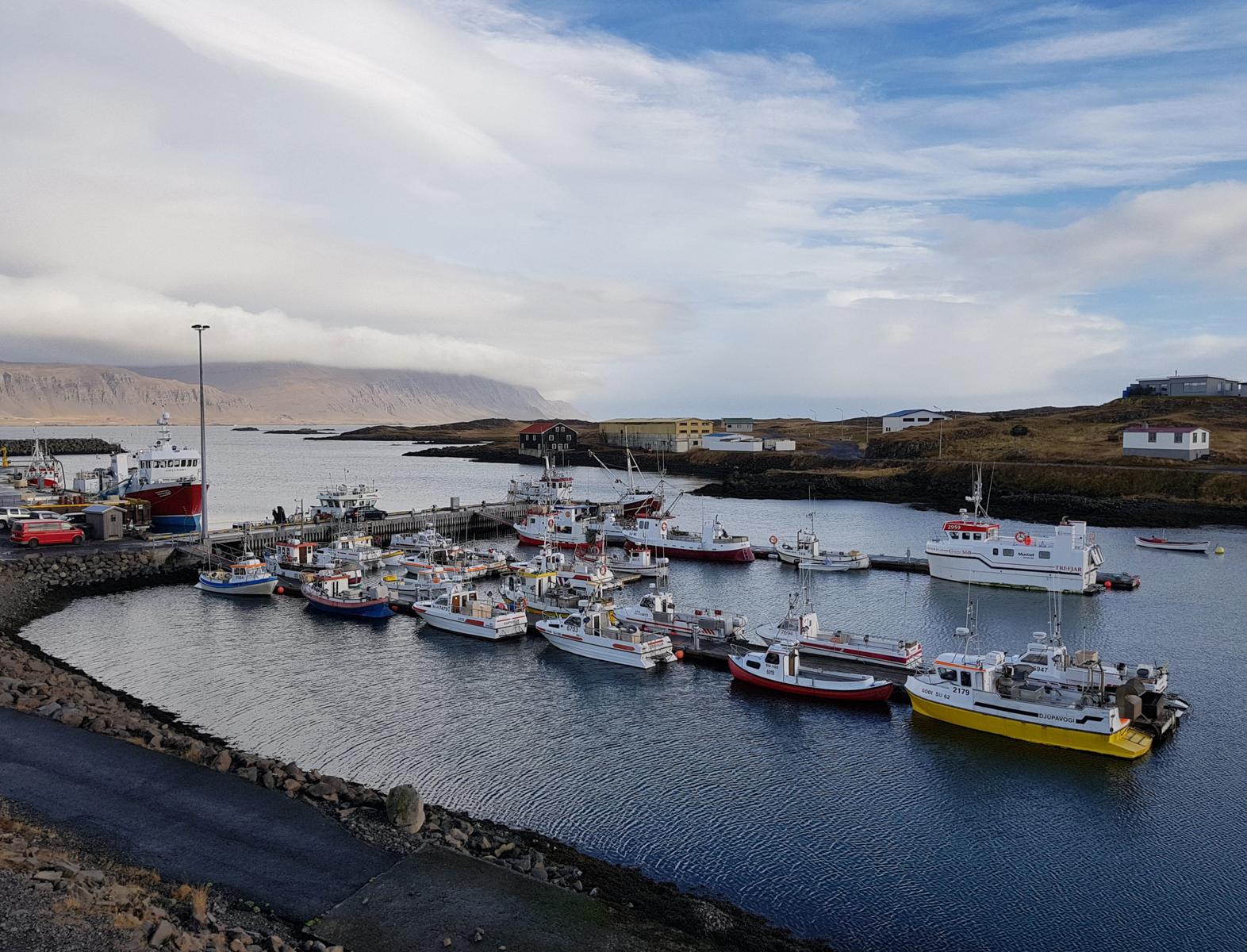 ---
3. Drive Through a Stunning Mountain Pass.
From Djúpivogur we had to leave Route 1 behind and drive up and over the Fjarðarheiði mountain pass to our next stop Seyðisfjörður. This drive is not for nervous travellers as it is narrow and winding. Of course the view was worth the effort and luckily there were some safe places to park up and take photographs along the way.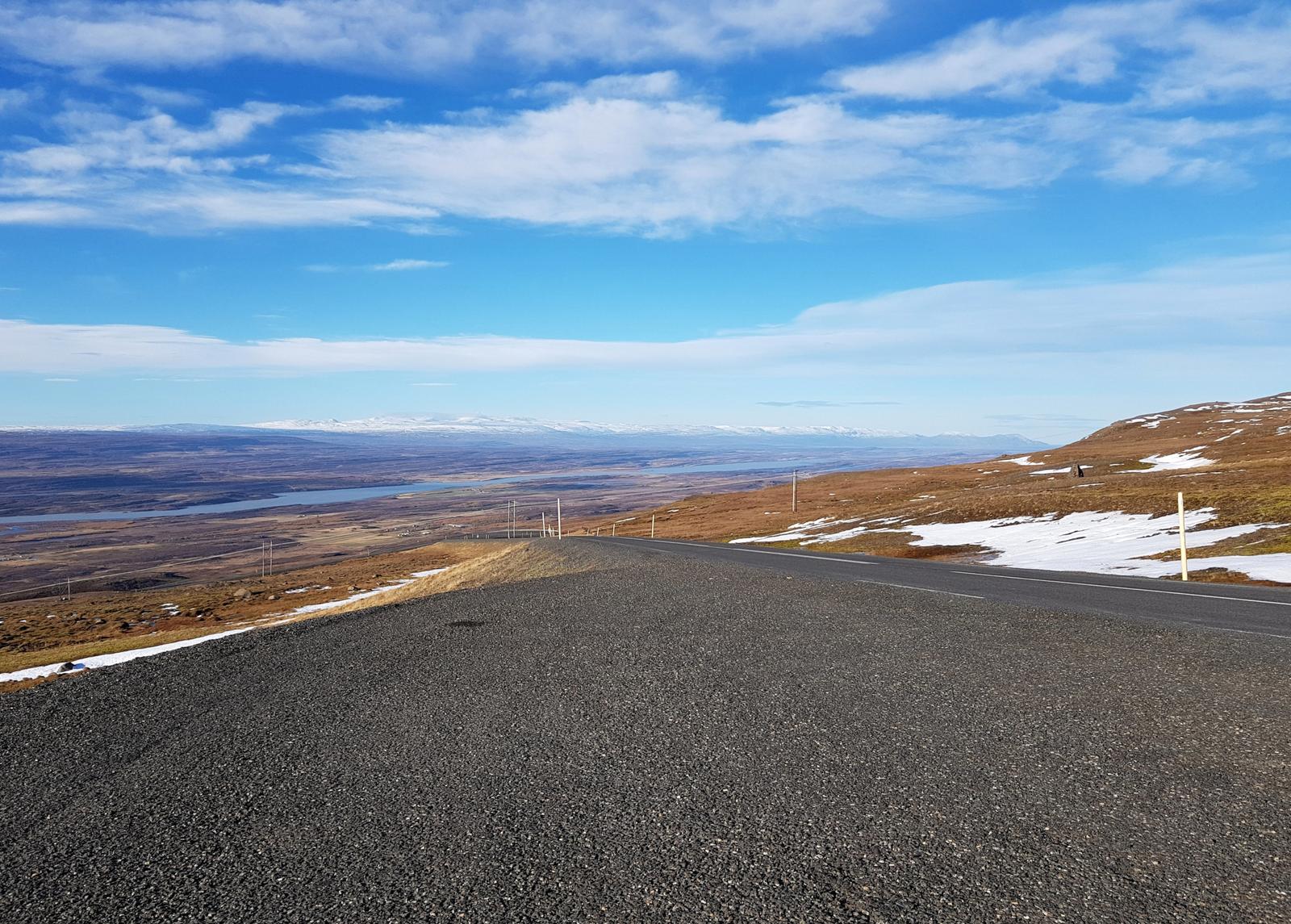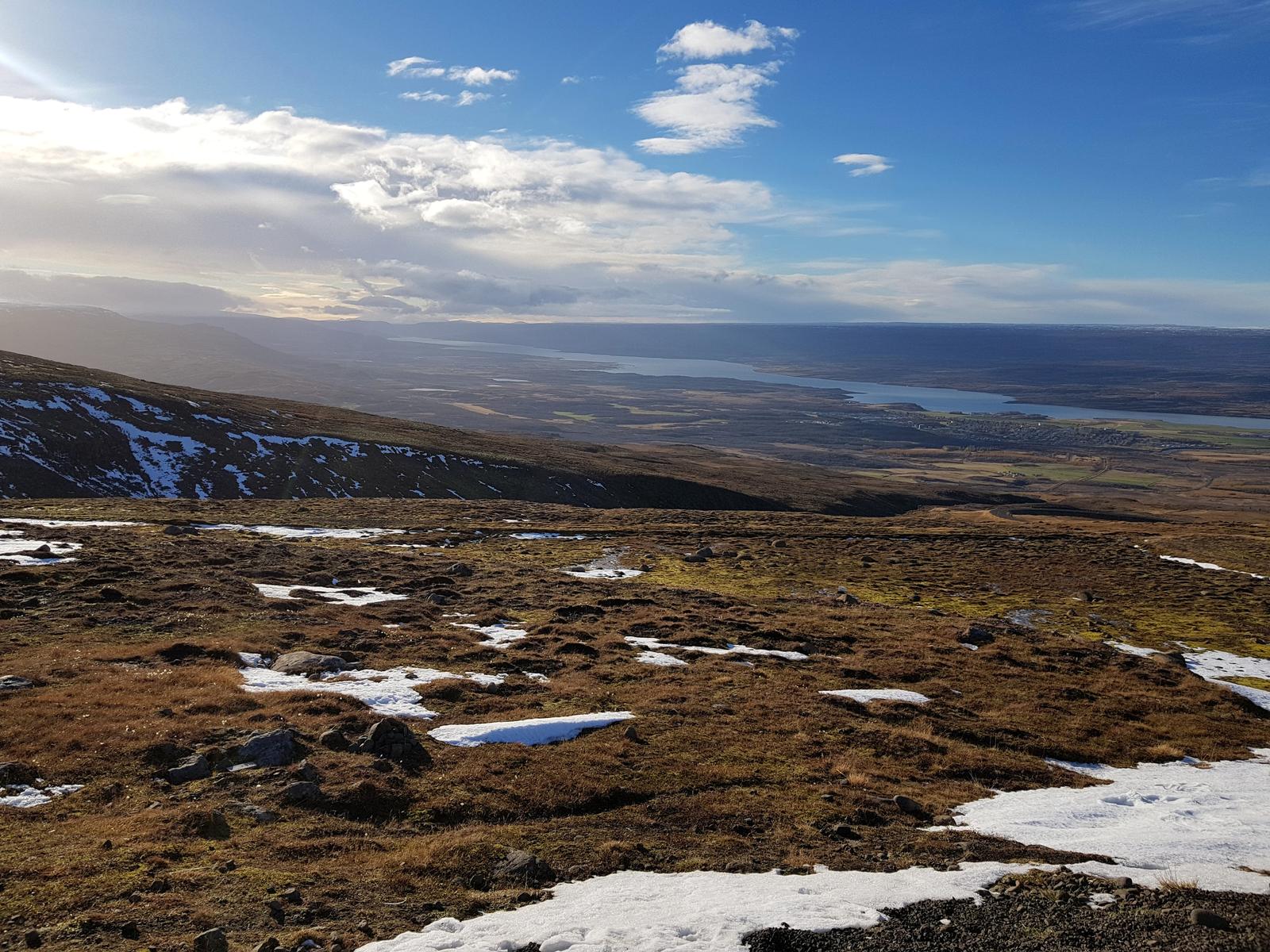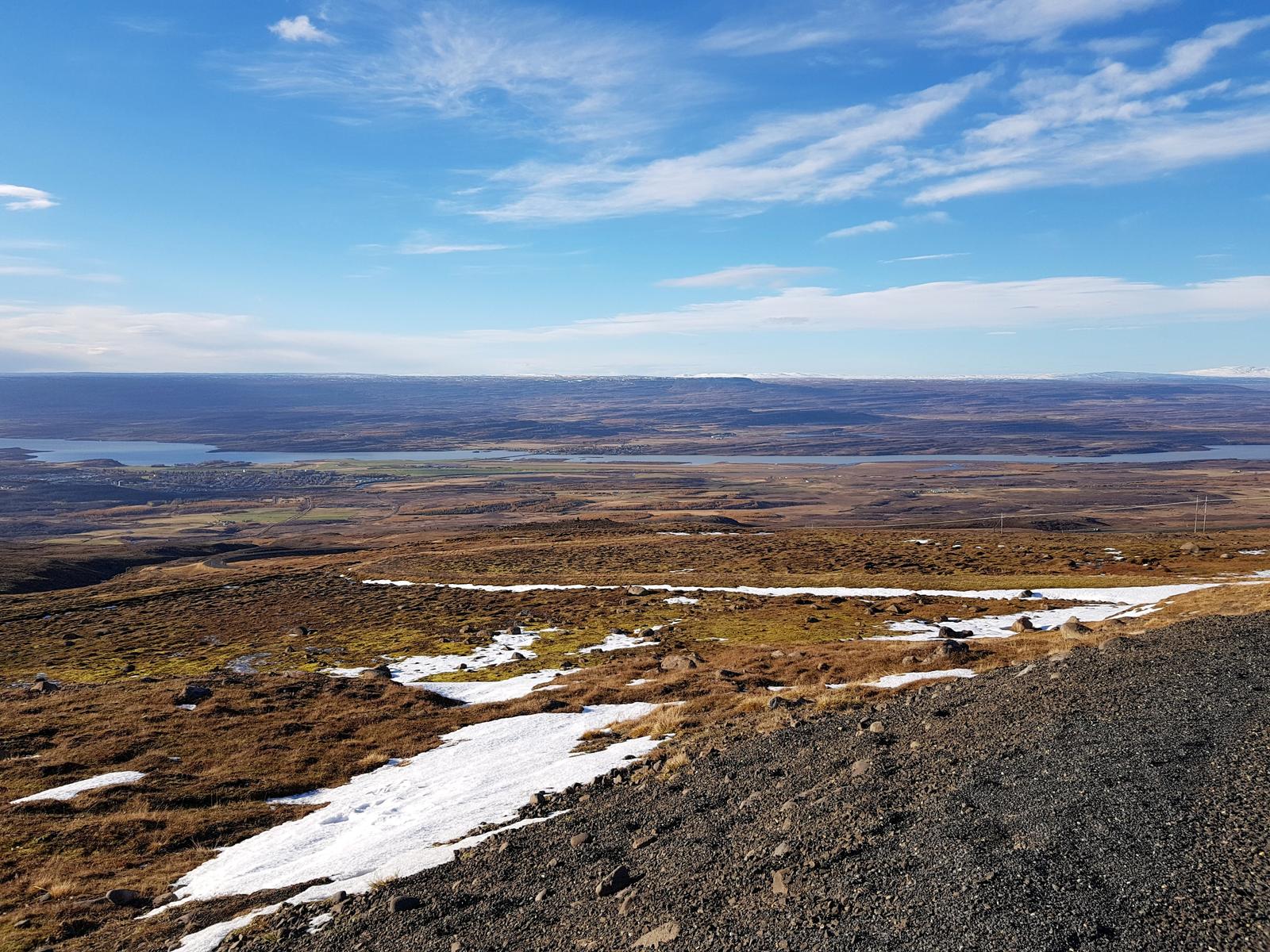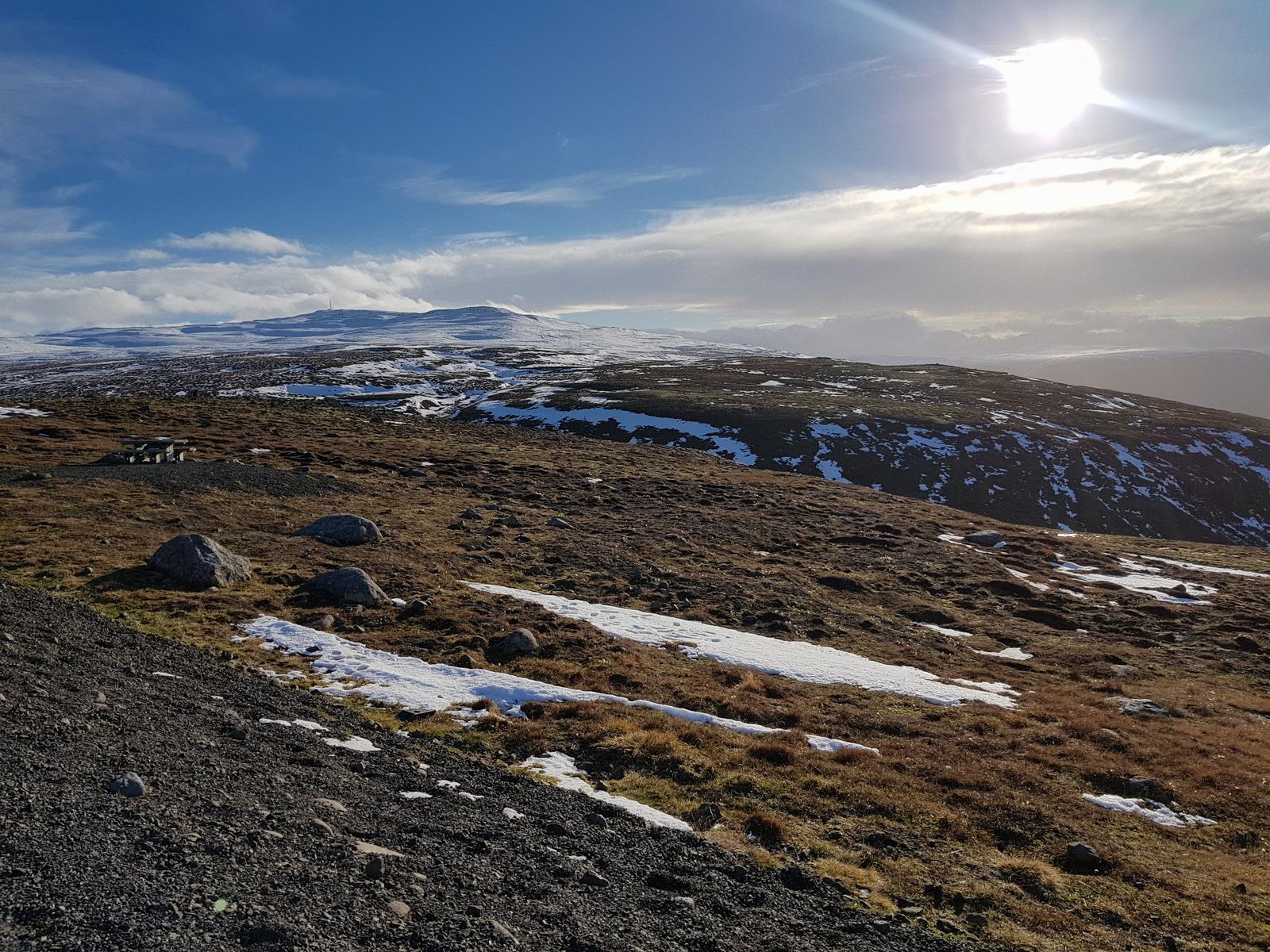 As you can see there was snow (and ice) as we drove over the mountain pass which meant progress was slow but that was OK, the view more than made up for it. However, we were glad we were driving the route later in the day, in the sunshine and with good visibility.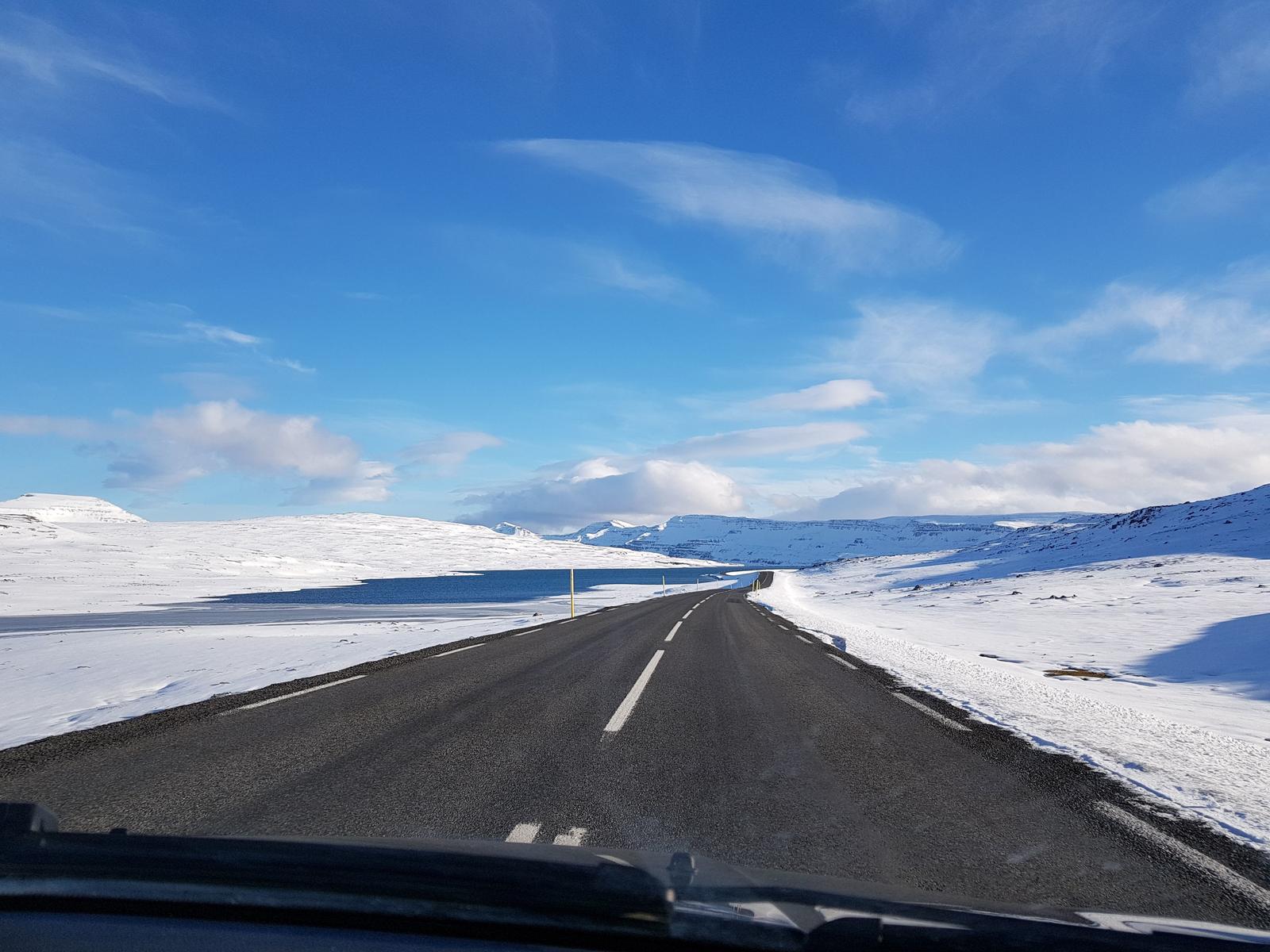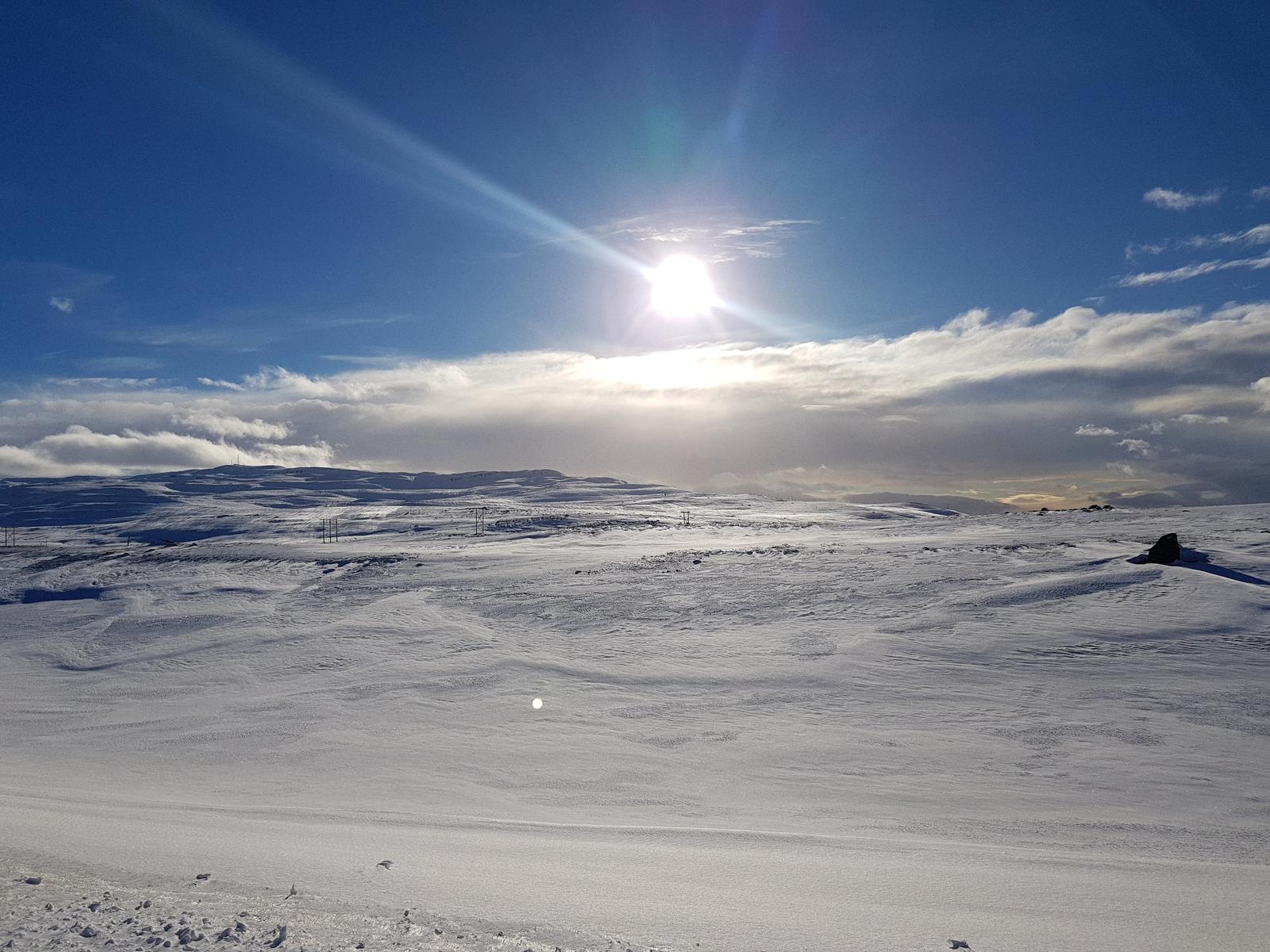 ---
As we approached Seyðisfjörður we spotted a beautiful waterfall so we had to stop. There was only one other couple there and they left soon after we arrived, heavenly! This is one of the best things about Eastern Iceland, natural beauty and wilderness surrounds you constantly.
Gufufoss is very easy to reach on foot from a small lay-by/parking area. A great reward for very little effort.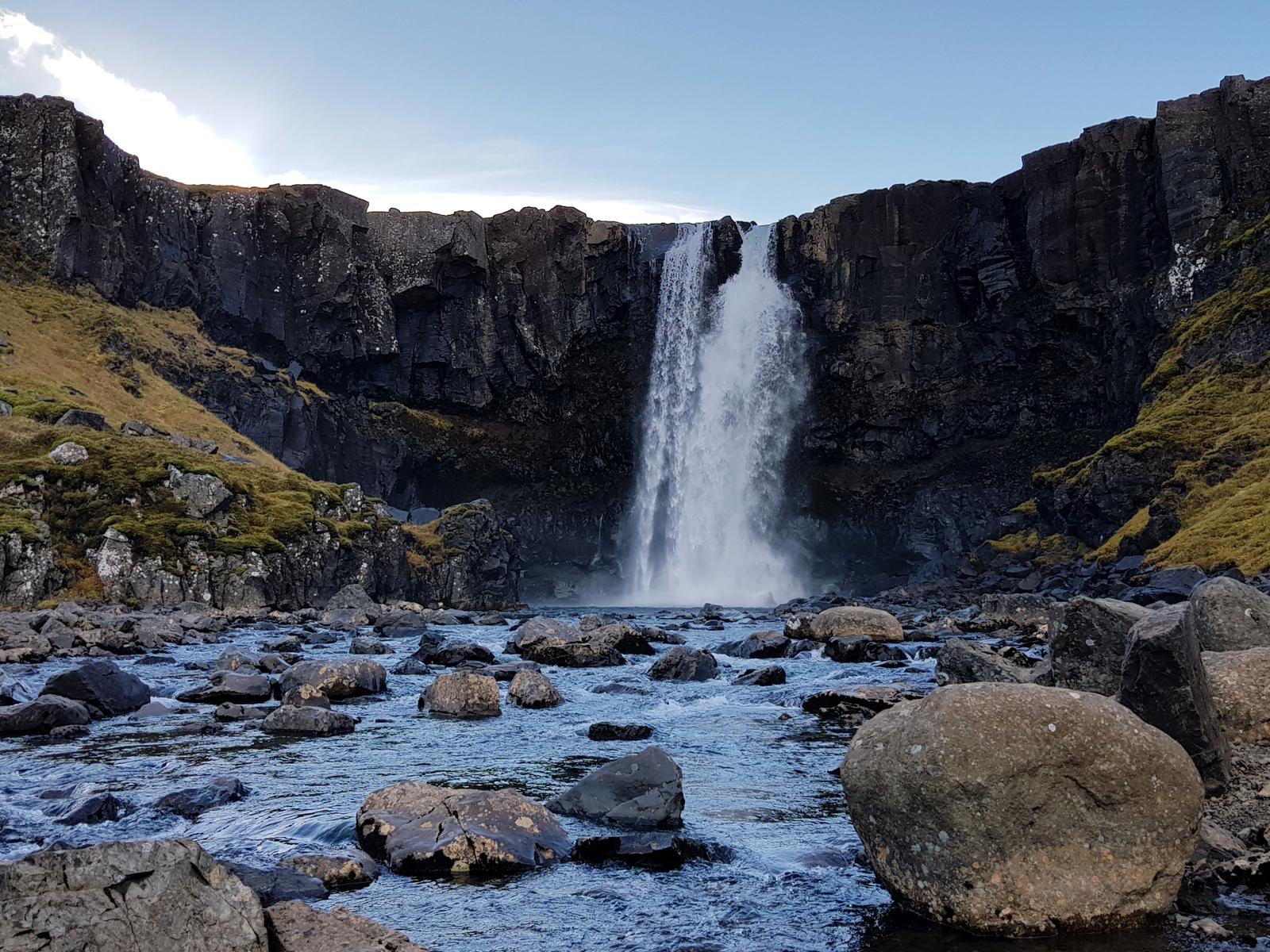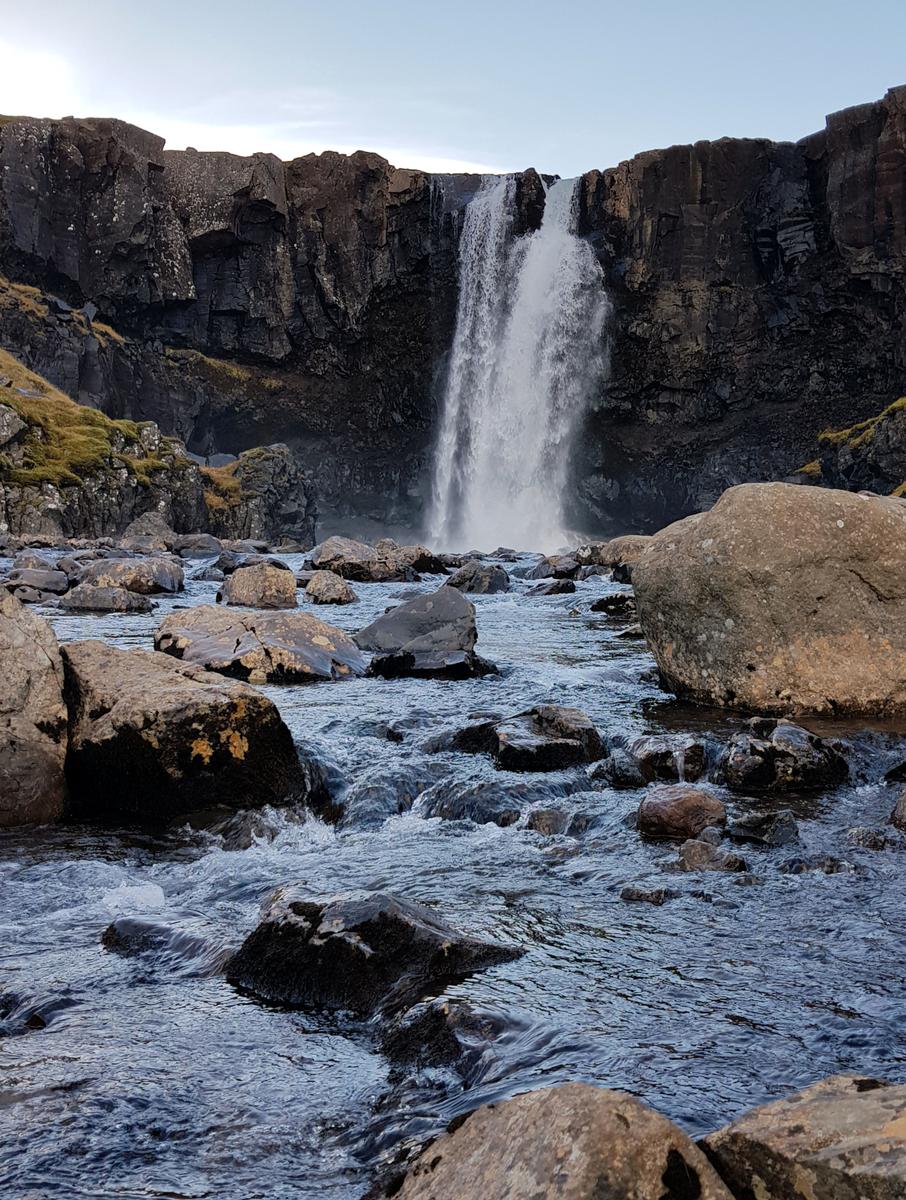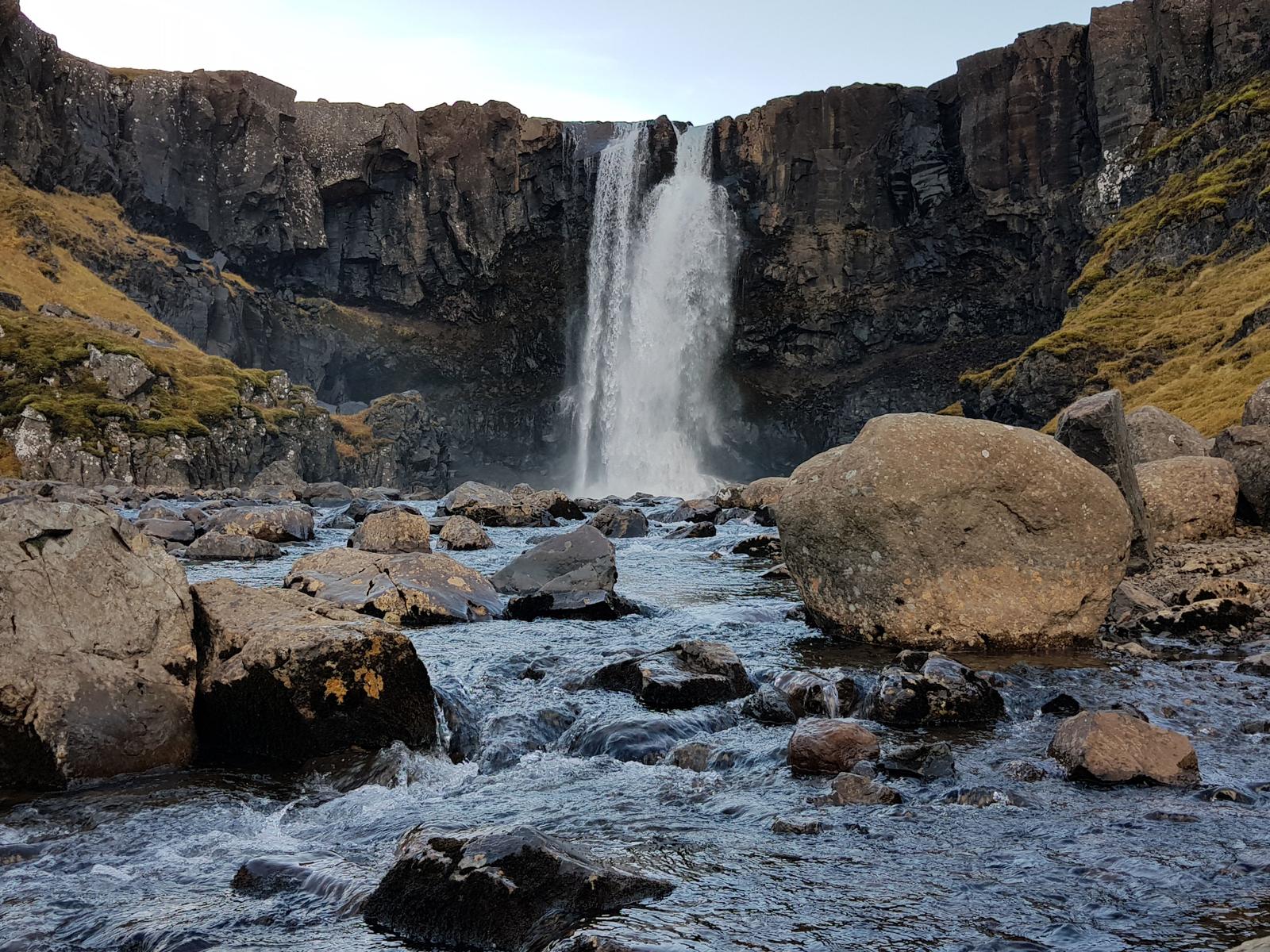 Below is the view as we left Gufufoss behind us and walked back to our car.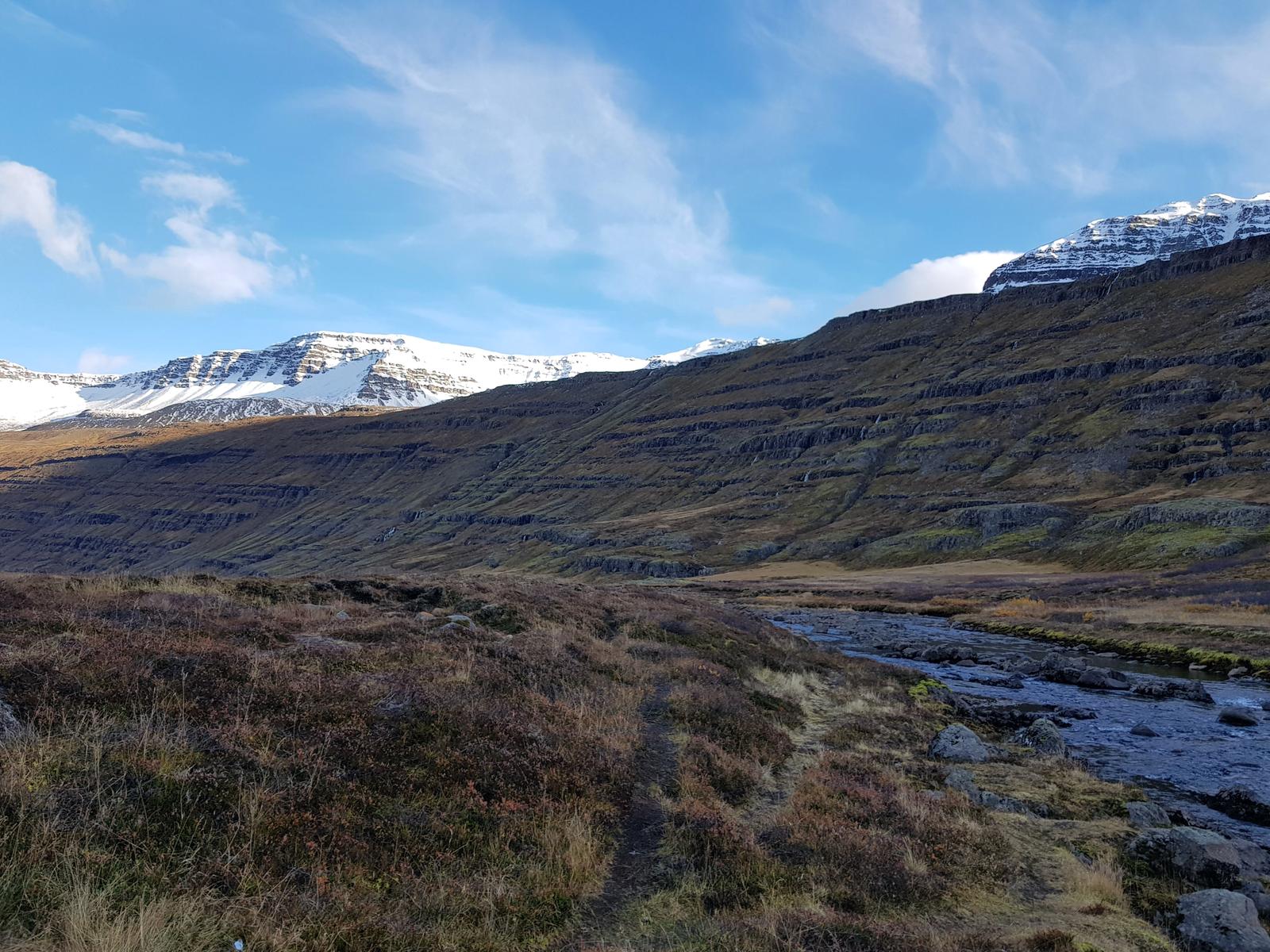 ---
5. Visit a Picturesque Fjord Town or Two!
The rumours are true, Iceland's fjord towns are its real gems and I think Seyðisfjörður might be the shiniest of them all!
Seyðisfjörður is:
"Nestled between Mt. Bjólfur (1085m) and Strandartindur (1010m) this tranquil town has a relaxed atmosphere and offers a range of cultural and outdoor activities, unique dining experiences and various shops for families and explorers to enjoy. The small towns center is known for its many original early 19th-century timber houses and picturesque setting around the lagoon. The town stretches along the south side of the fjord, but along the shoreline, you can find access to the sea, rocky beaches, a puffin colony and ruins of former activity."
From the moment we arrived in Seyðisfjörður we were enchanted by it. From the colourful wooden buildings to the towns absolutely stunning location on the fjord - it is magical. We quickly parked up and set off walking around the (small) town. As it was late afternoon I don't have that many photos due to the fading light but below are the better ones.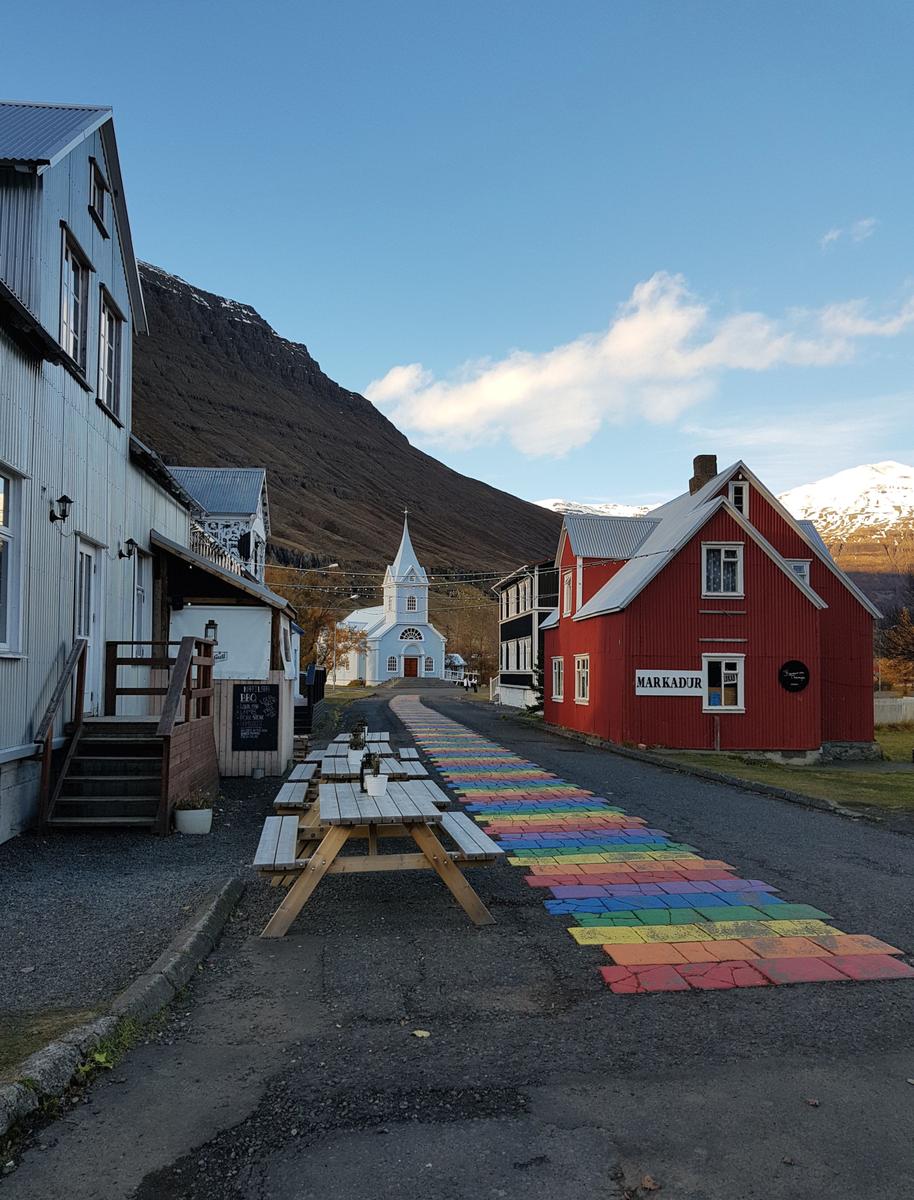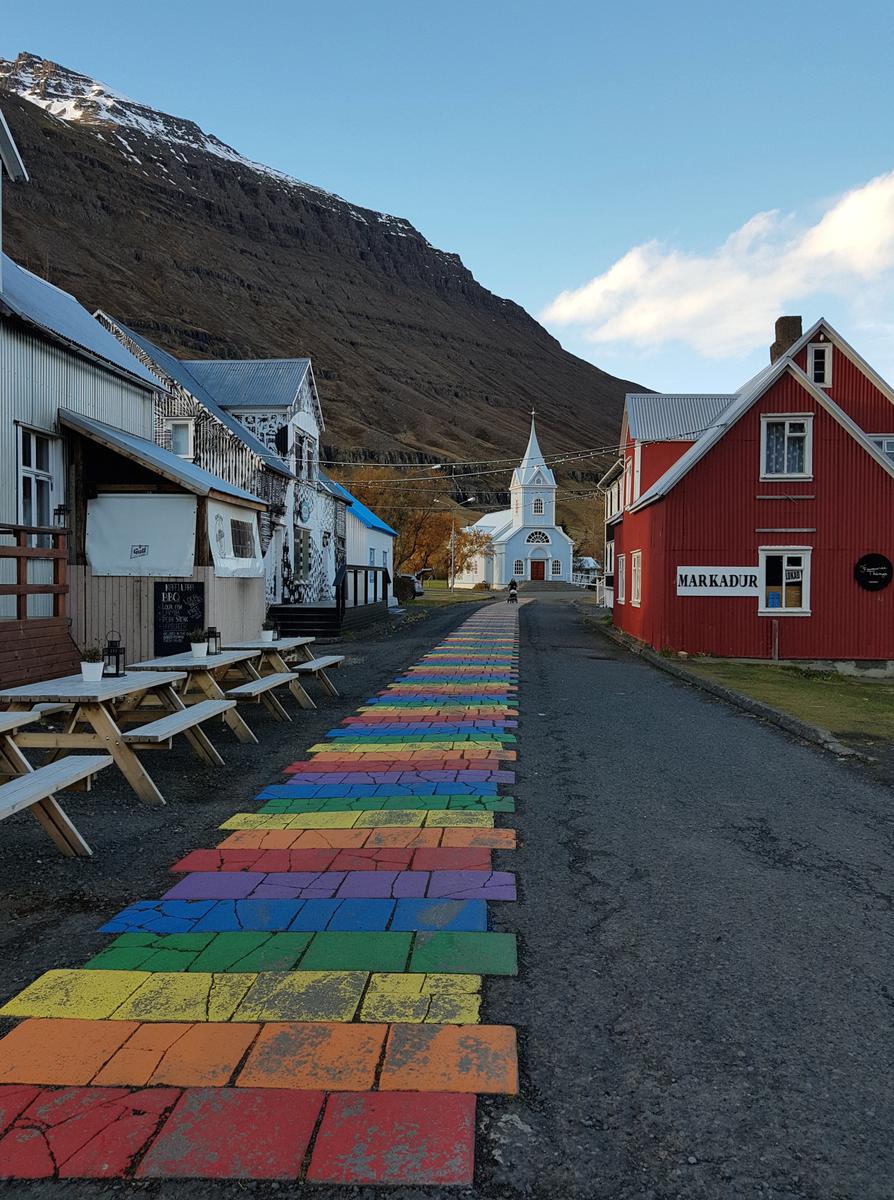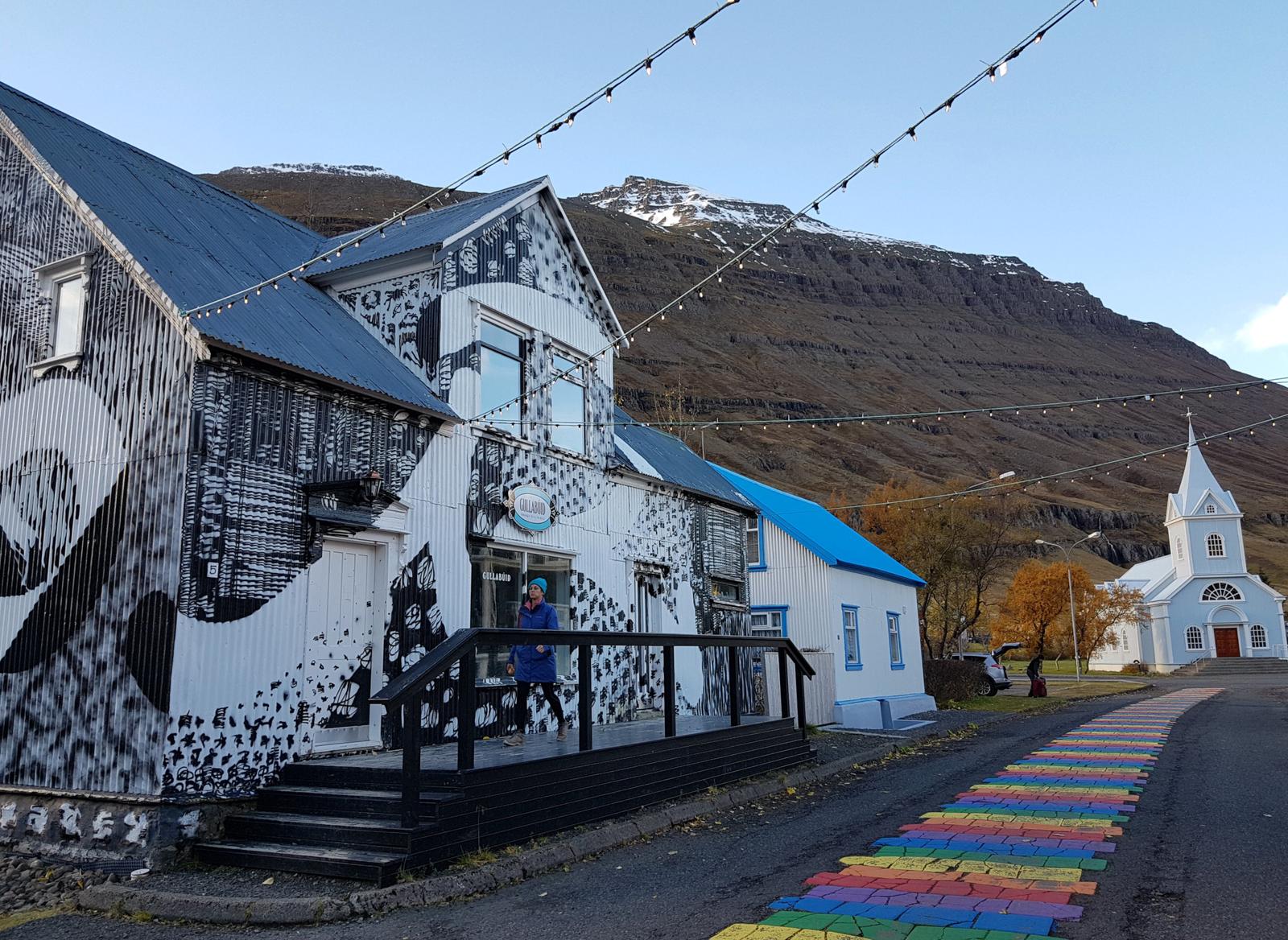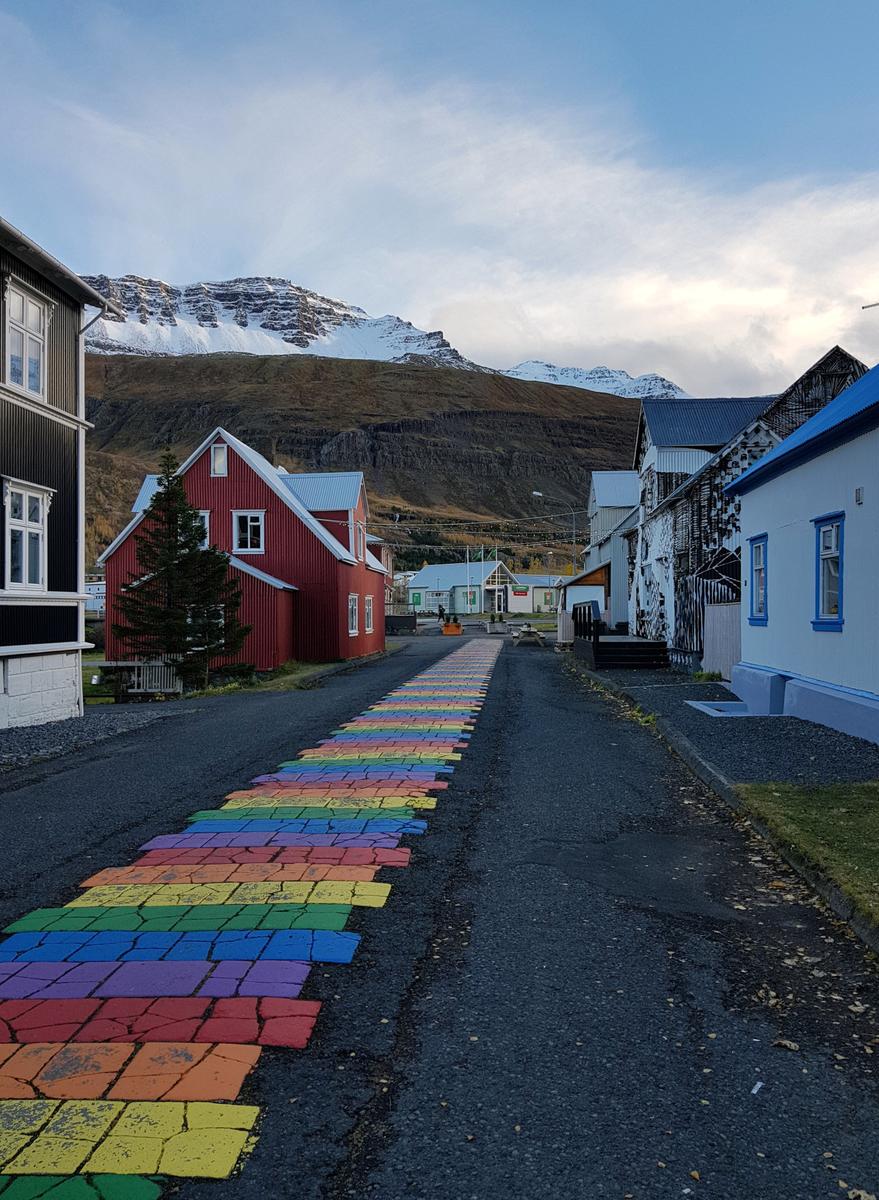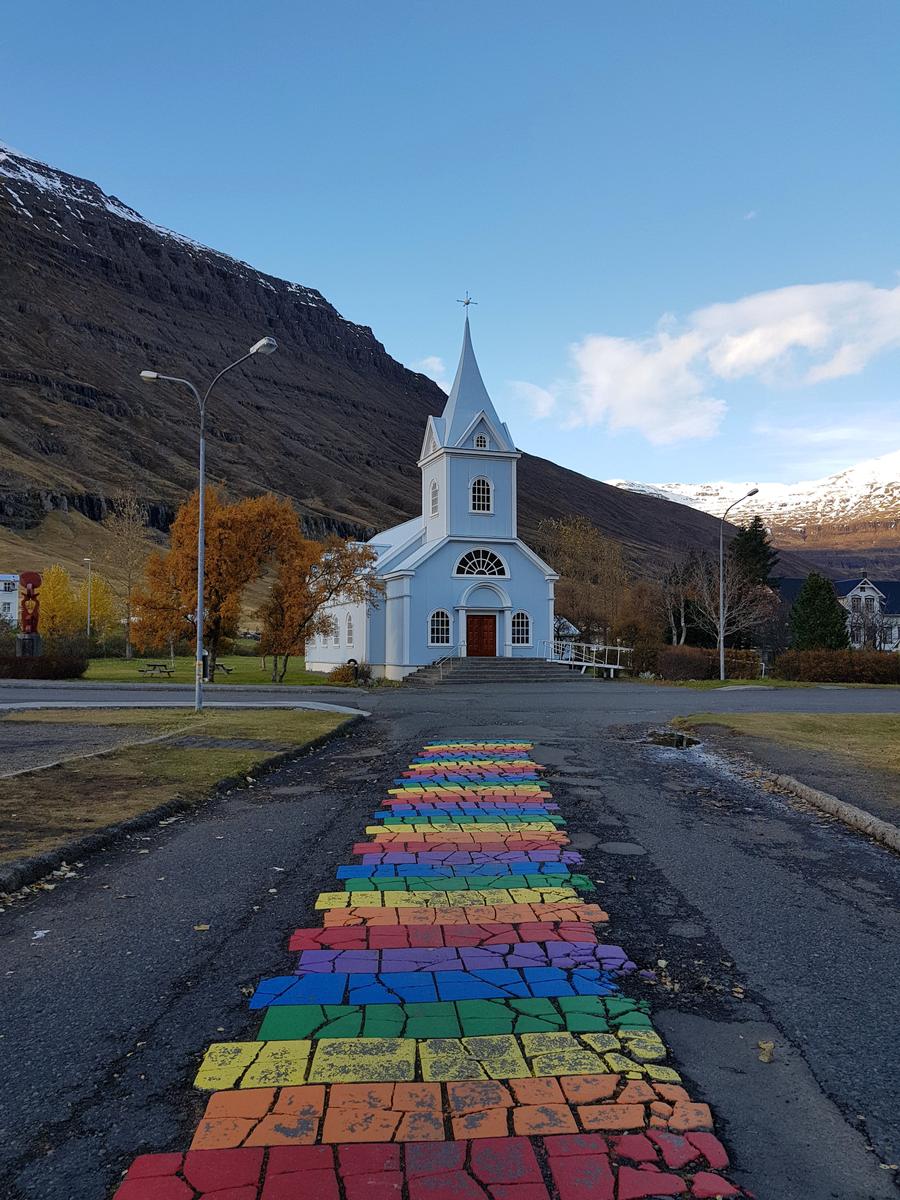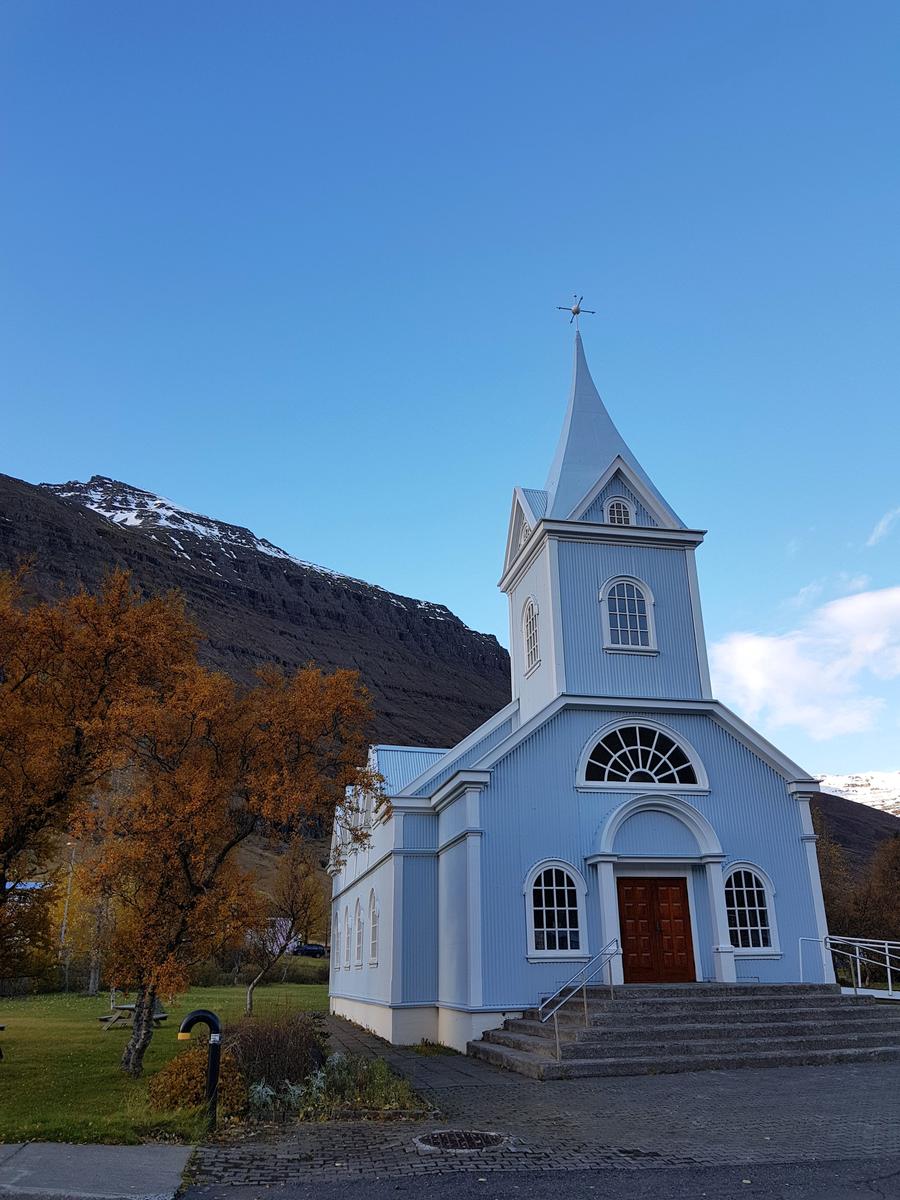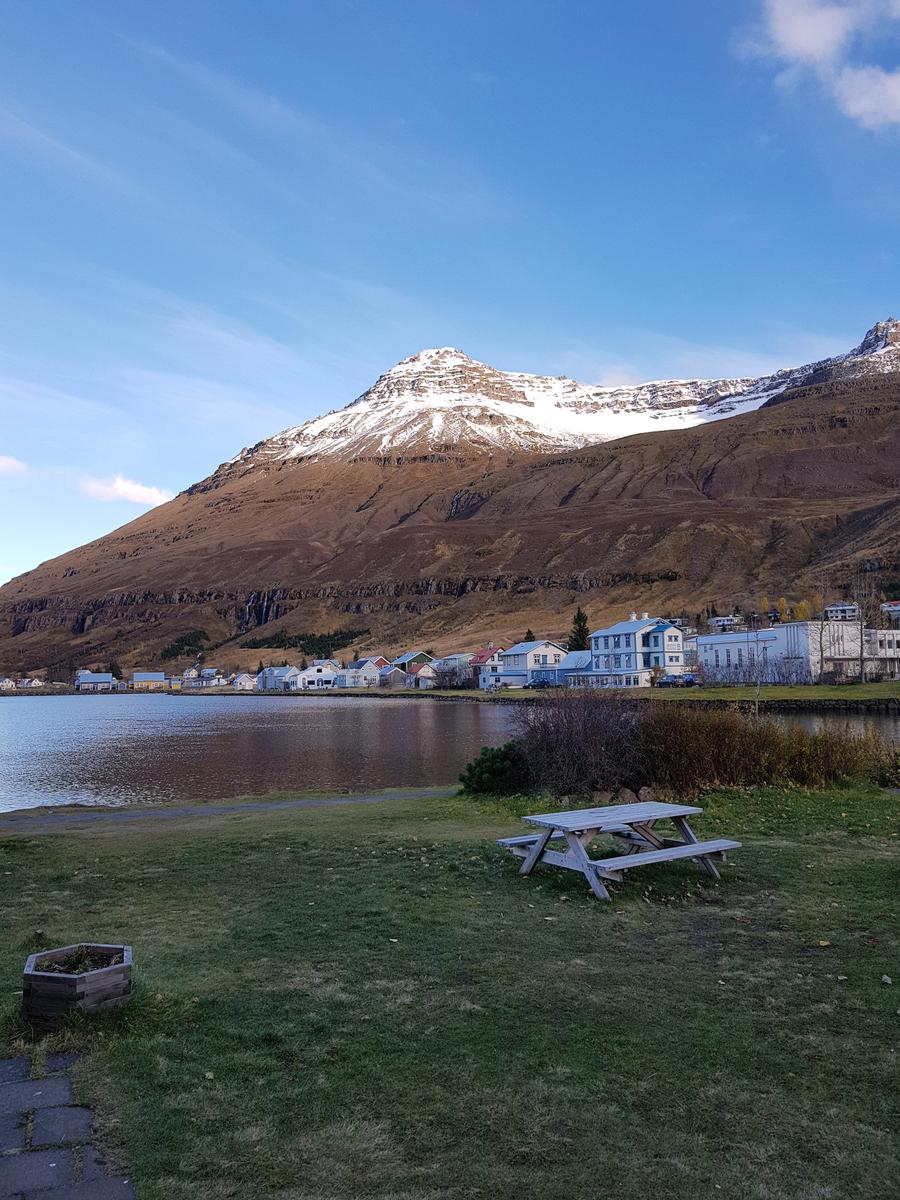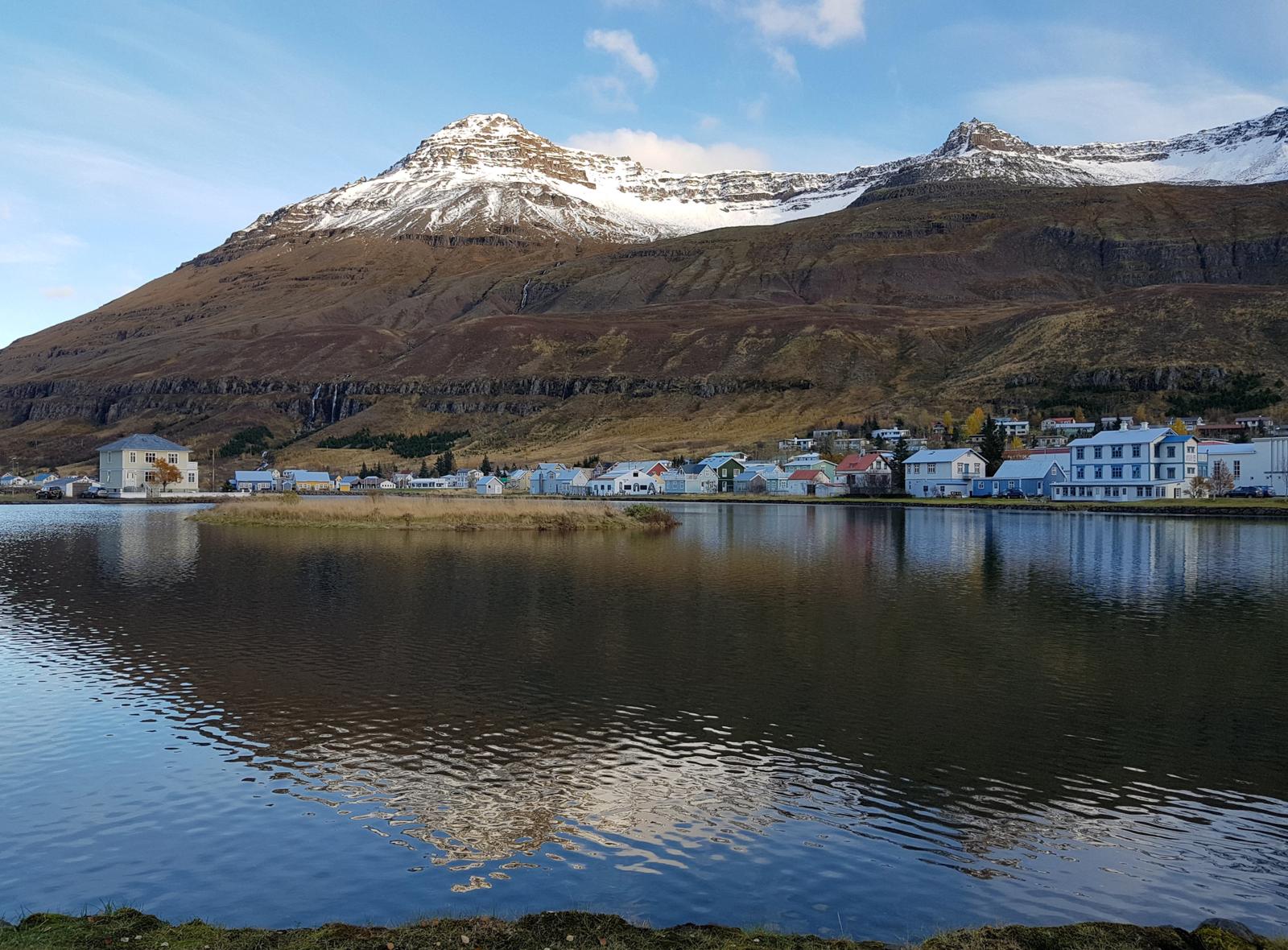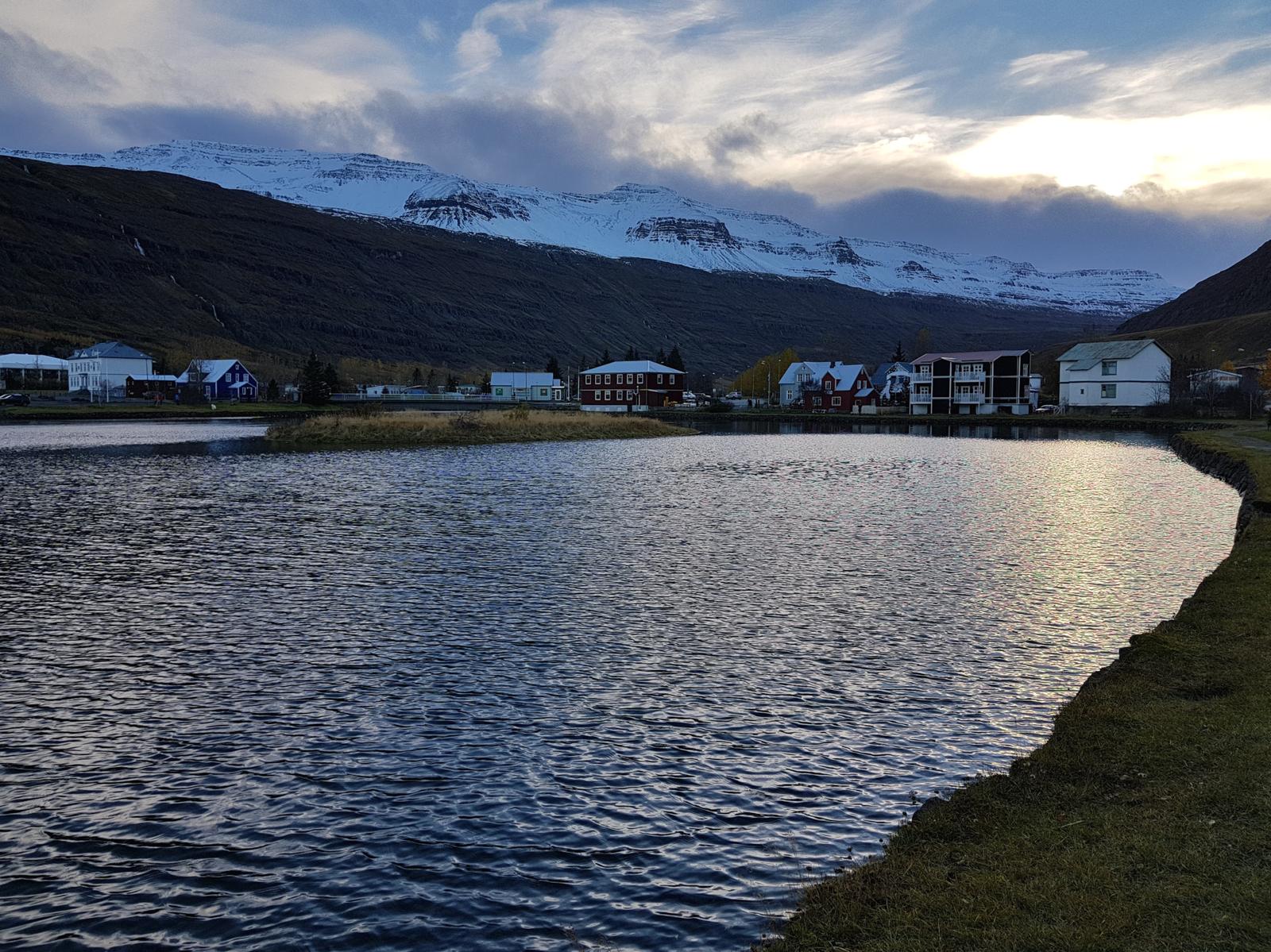 After walking around the town we were still too early to check in to our accommodation so we decided to drive along the gravel road that leads from the town to the Skálanes Reserve & Research Centre (we did not drive all the way there as the road deteriorated). We would definitely recommend driving out some of the way, as you can see in the photos below the scenery is sensational and we were the only two people there to enjoy it.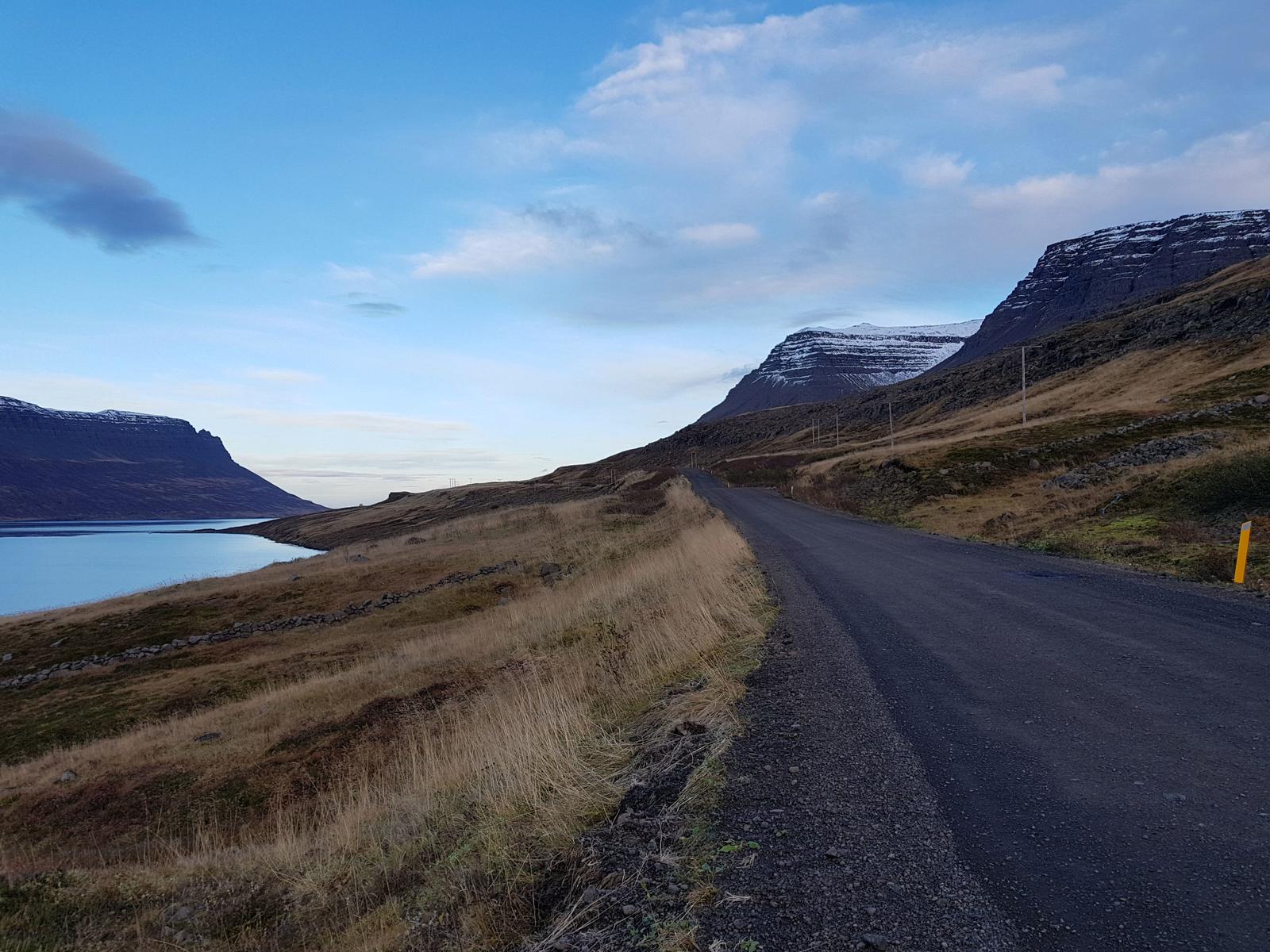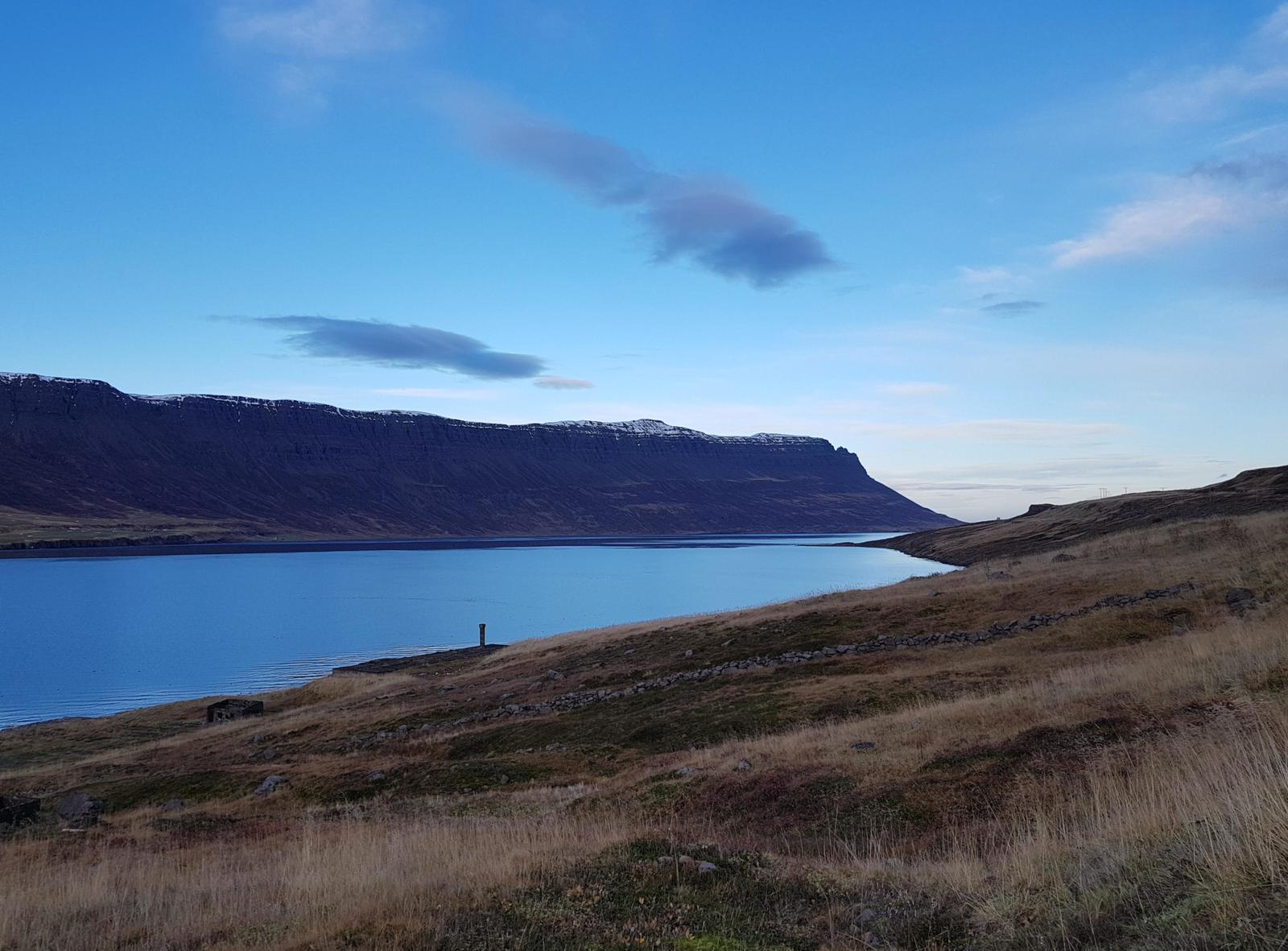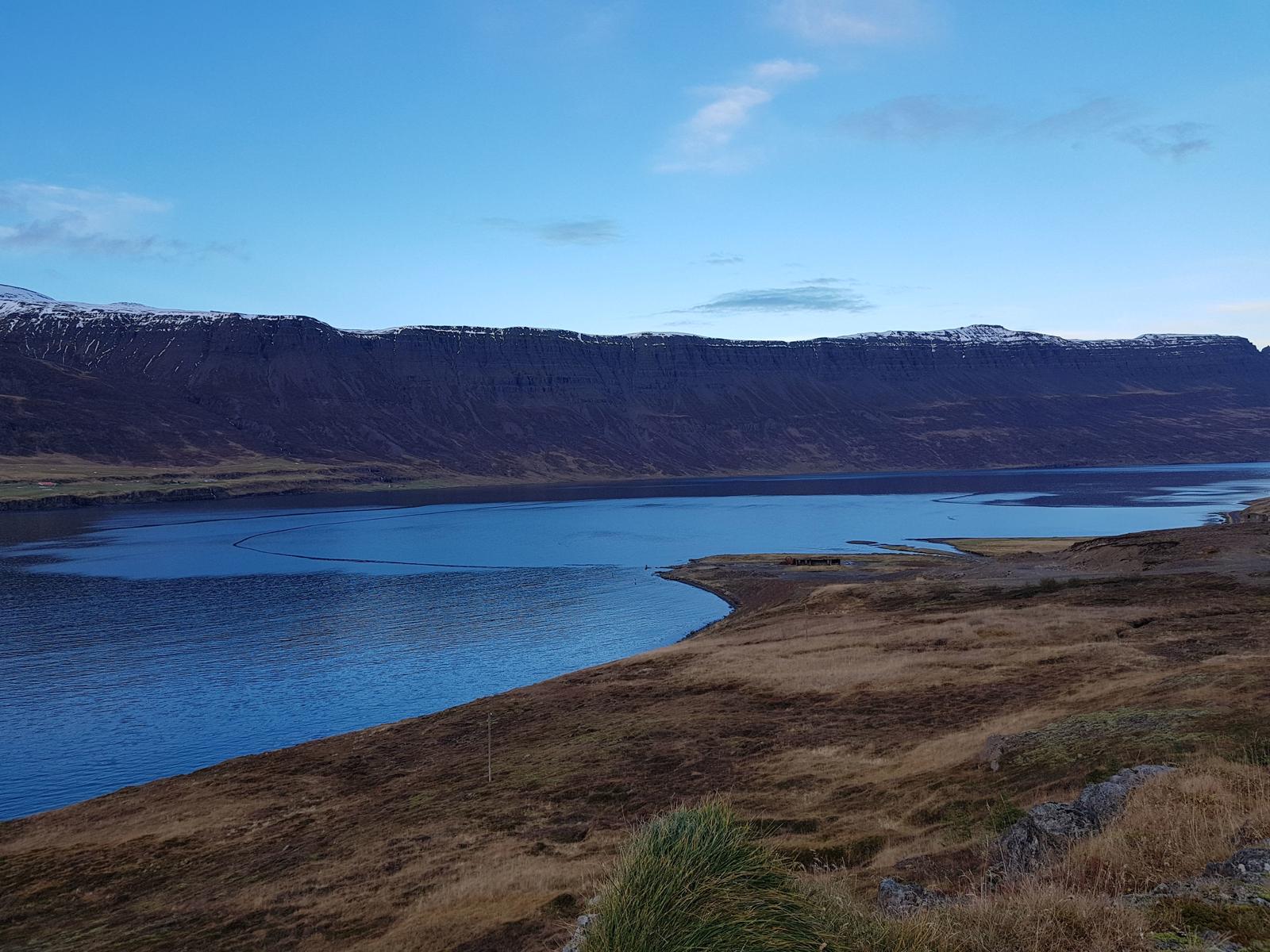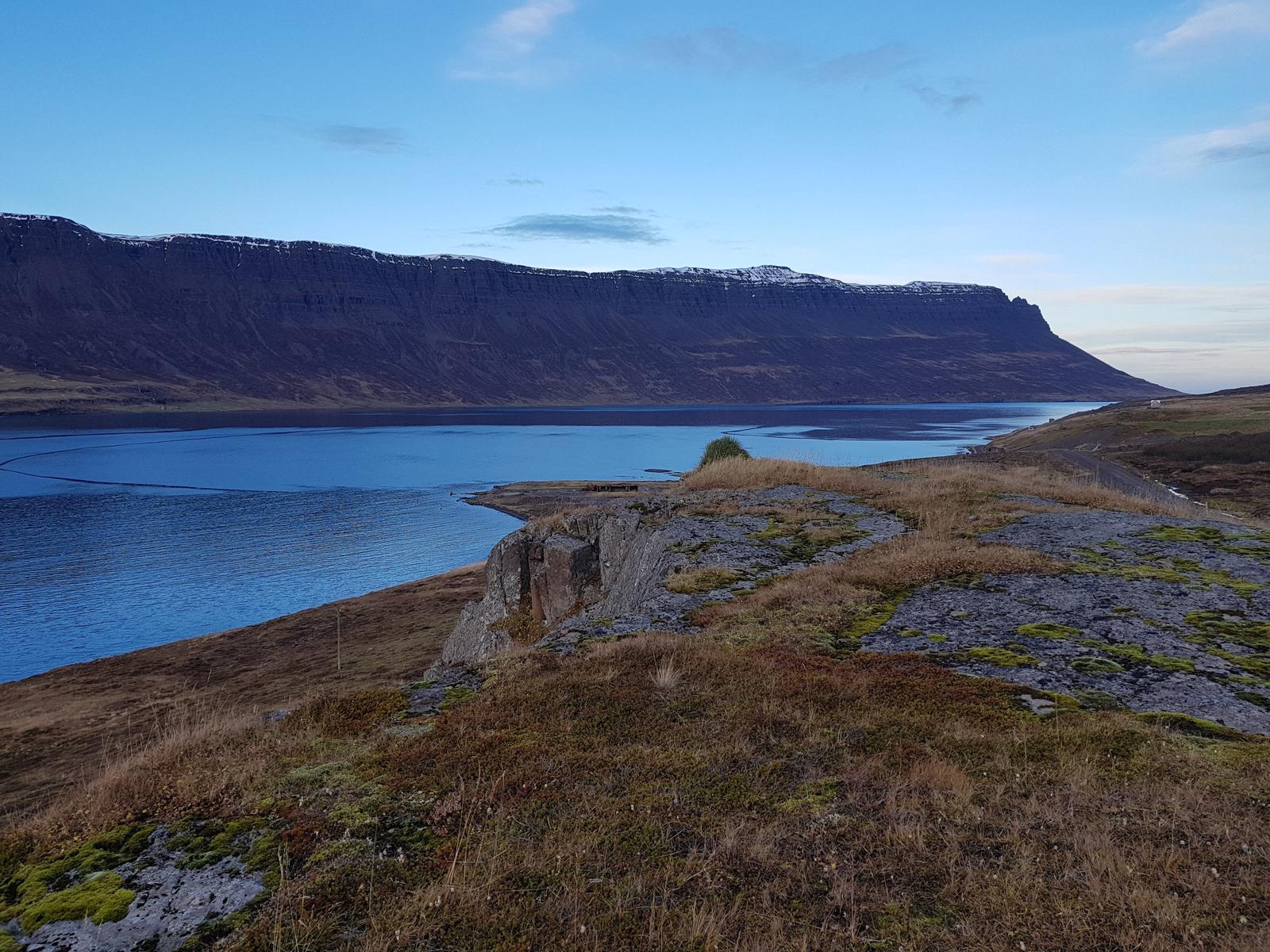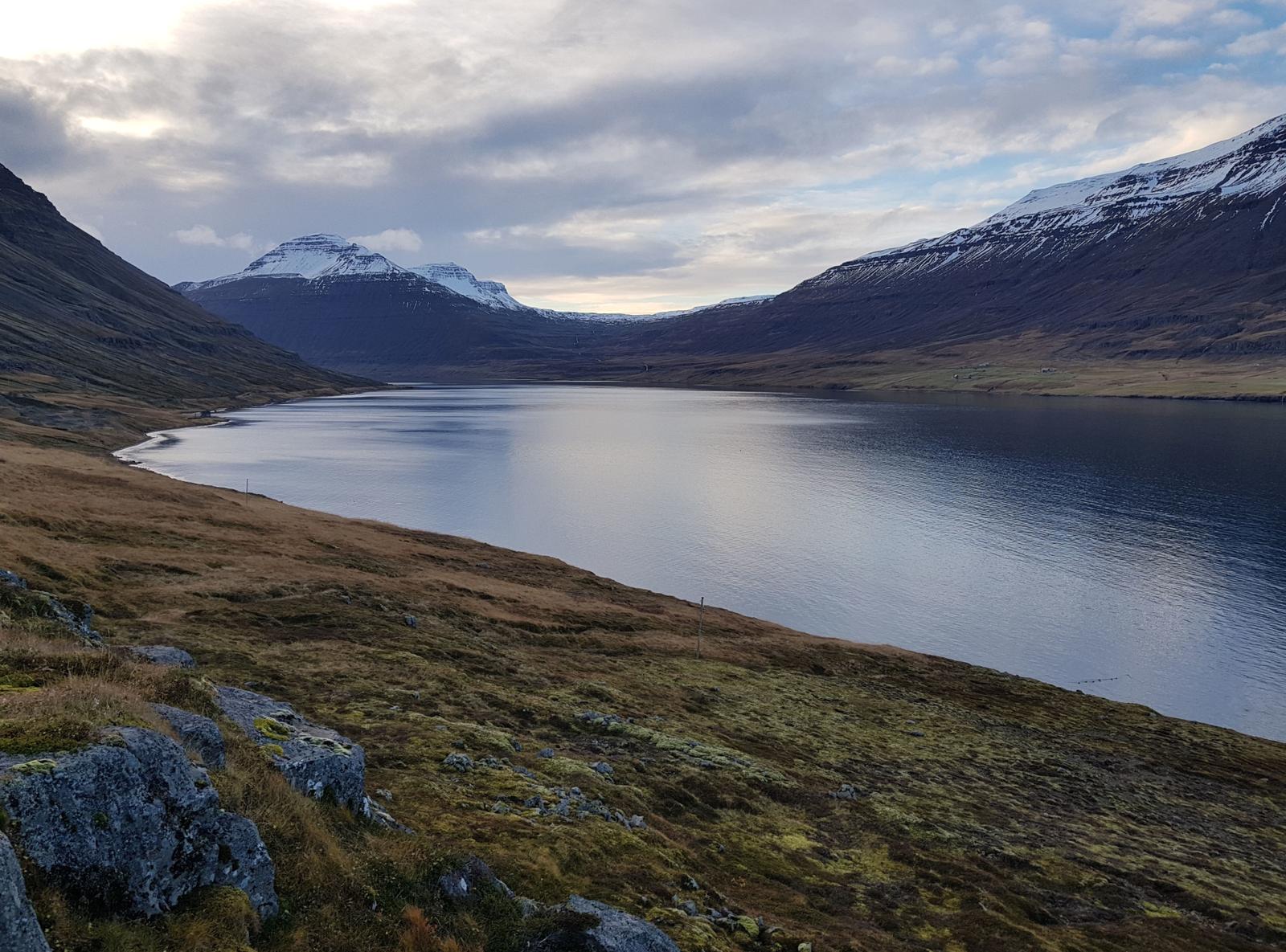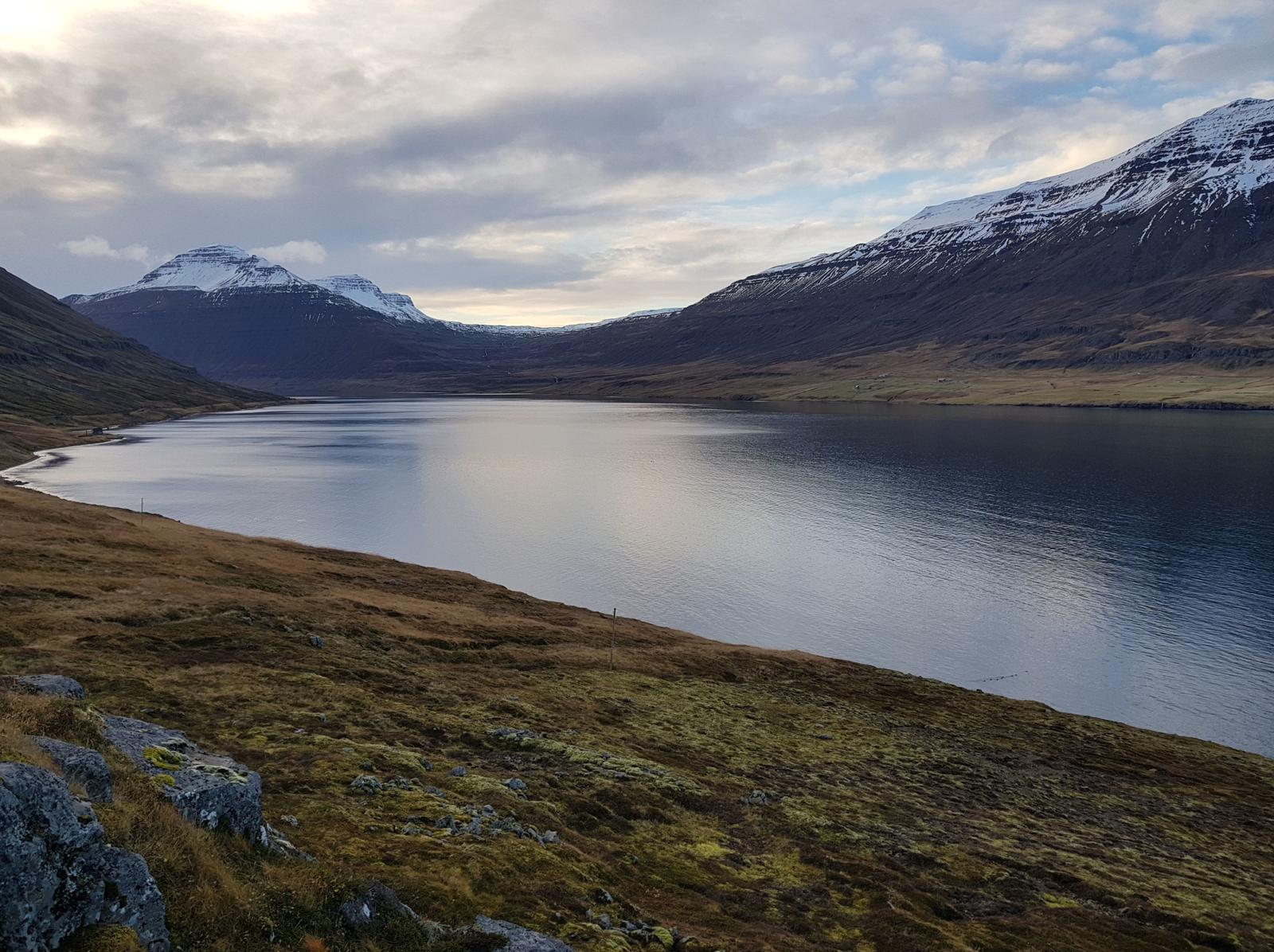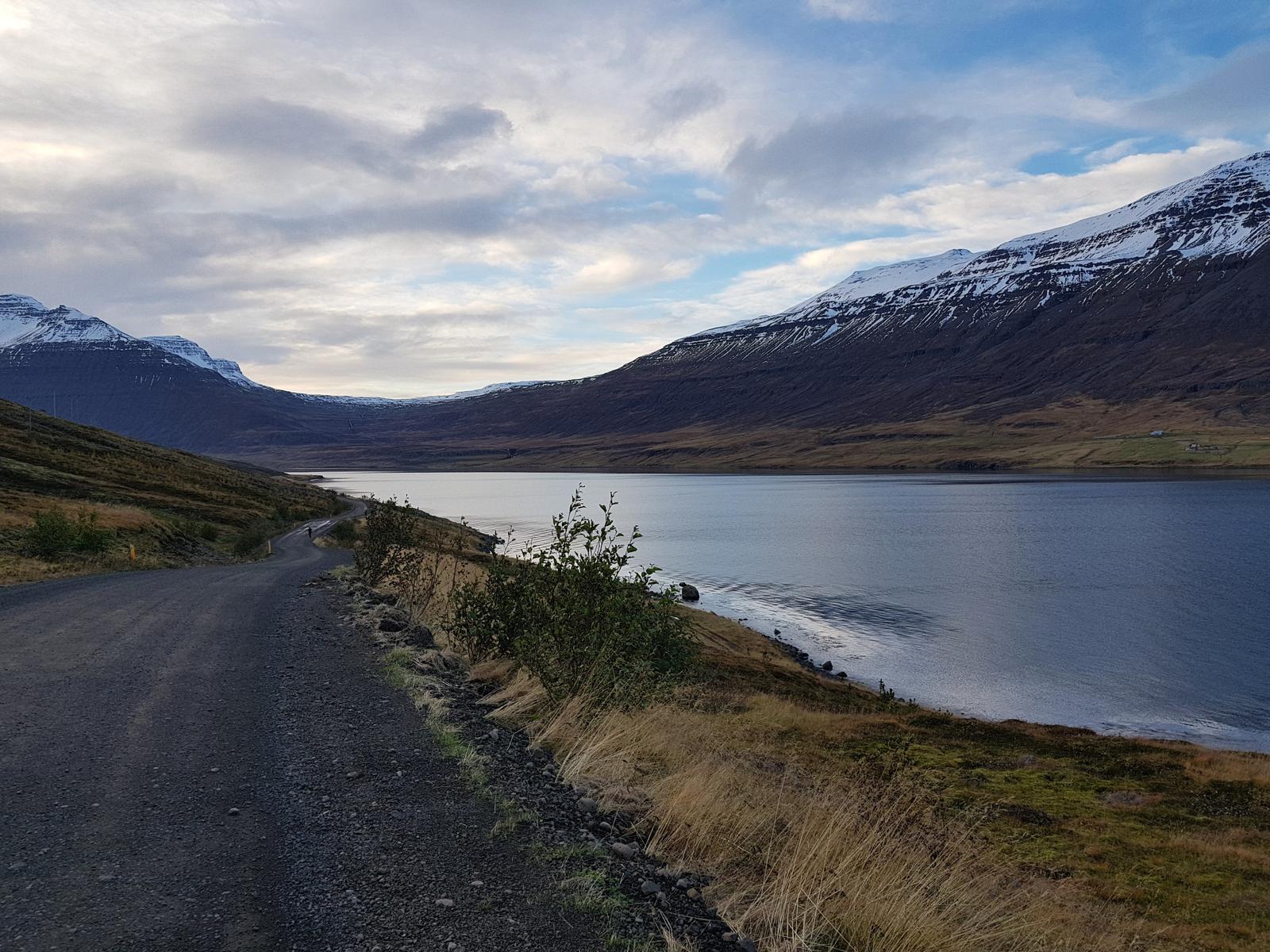 ---
While the Golden Circle contains a impressive amount of sights to occupy any tourist visiting Iceland (especially for visitors with limited time) there is of course so much more to Iceland than this area alone. We only scratched the surface of East Iceland but what we did see certainly left us hungry for more. If you love to visit "off the beaten track" places then you will love East Iceland. In East Iceland the opportunities for solitude, discovery and adventure are endless, the views are mind blowing and tourists are scarce! We revisit this theme in our up-coming article where we continue our road trip along the North East and North areas of Iceland.
If you want to read our Golden Circle Top Attractions blog click here.
---
If you've any questions, suggestions or just want to say hello, contact me via the Contact Form, Instagram (@noroadlongenough) or By Email noroadlongenough1@gmail.com