Prepare to be Wowed!
It is about 2.5 months since we first visited Arkhe in Lisbon (we have visited again since) and we have not stopped talking about it. Arkhe's menu is entirely plant based and carefully prepared for you by chef João Ricardo Alves. A quick Google search and you will know all about world renowned chef João Ricardo Alves, his vast experience and his commitment to plant-based cuisine. Click here if you want to know more about him.
Most recently (September 2019), Arkhe made it onto Forbes Lisbon for Vegetable Lovers: 8 Vegetarian-ish Fine-Dining Restaurants where the author rightly states:
"Arkhe is chef João Ricardo Alves's love letter to haute-veg cuisine."
To say the food is gourmet is an understatement, each dish is a work of art and of course supremely delicious. We think the prices are extremely reasonable for the high standard that you enjoy when you dine here. We have had the same waiter on both visits and he was great, very friendly, happy to make recommendations about the food and wine and very attentive.
Our Arkhe Experiences:
Arkhe's interior is minimal, modern, clean and simple - a blank canvas that allows the colourful artistic dishes to be the centre of attention.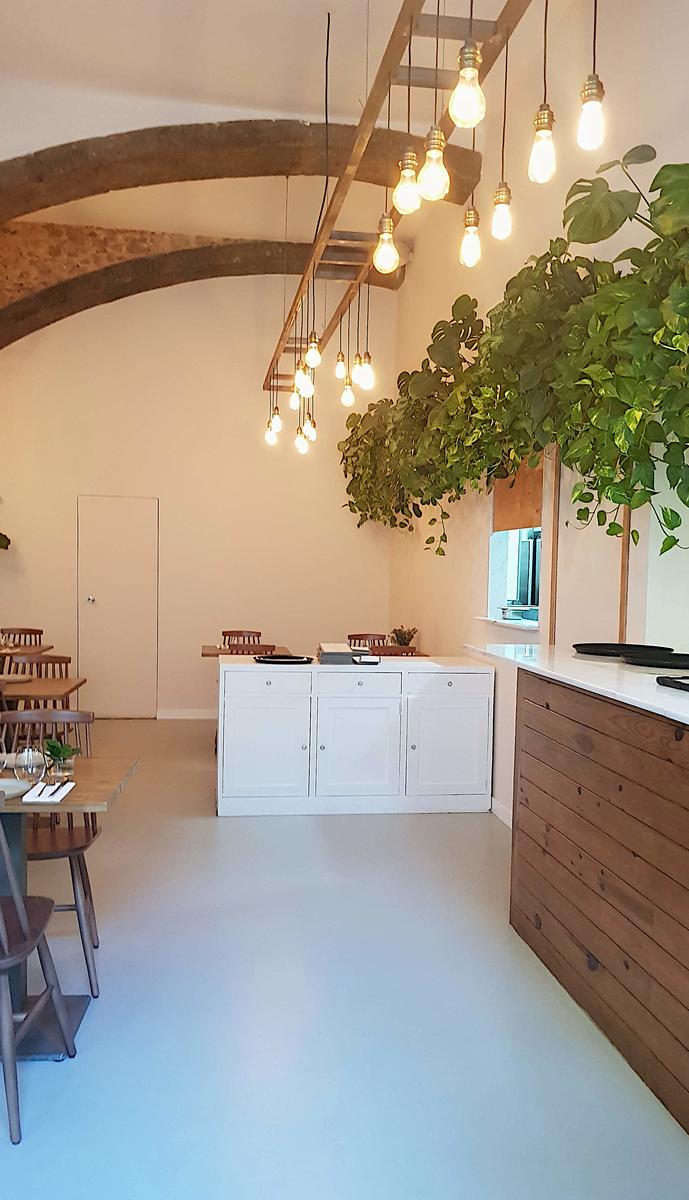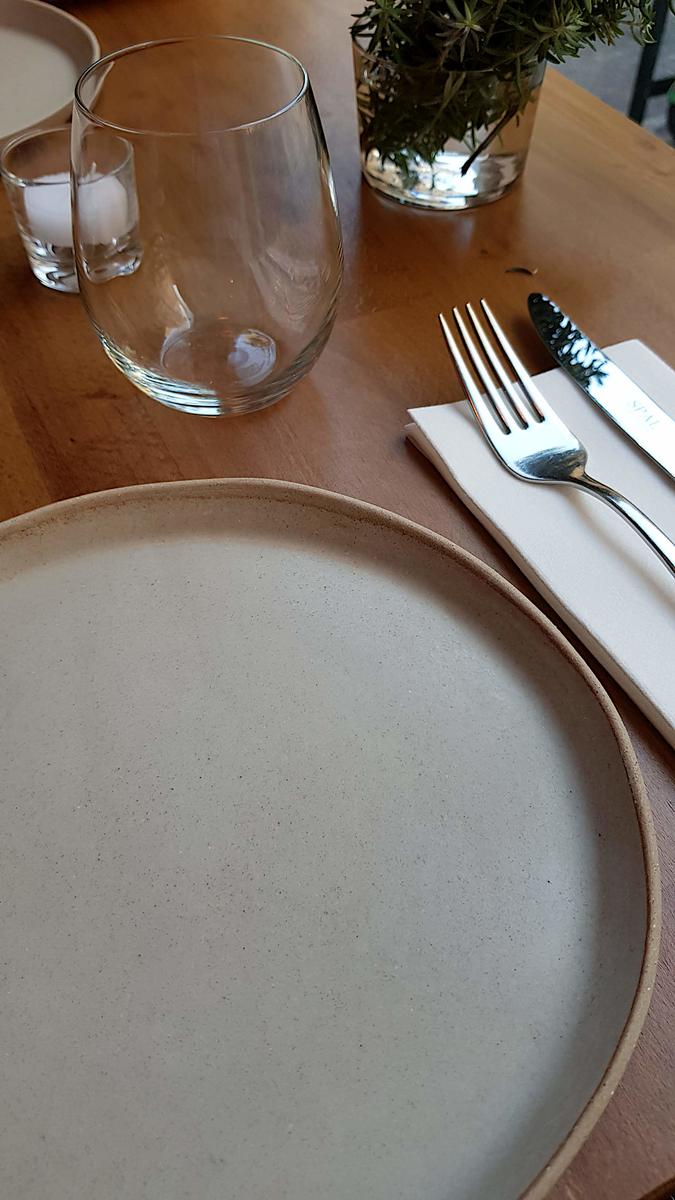 On our first visit J had the "Chickpea Pannisa" and I had their "salad of the moment" (fig). Both starters were delicious but the chickpea pannisa was just unbelievably divine.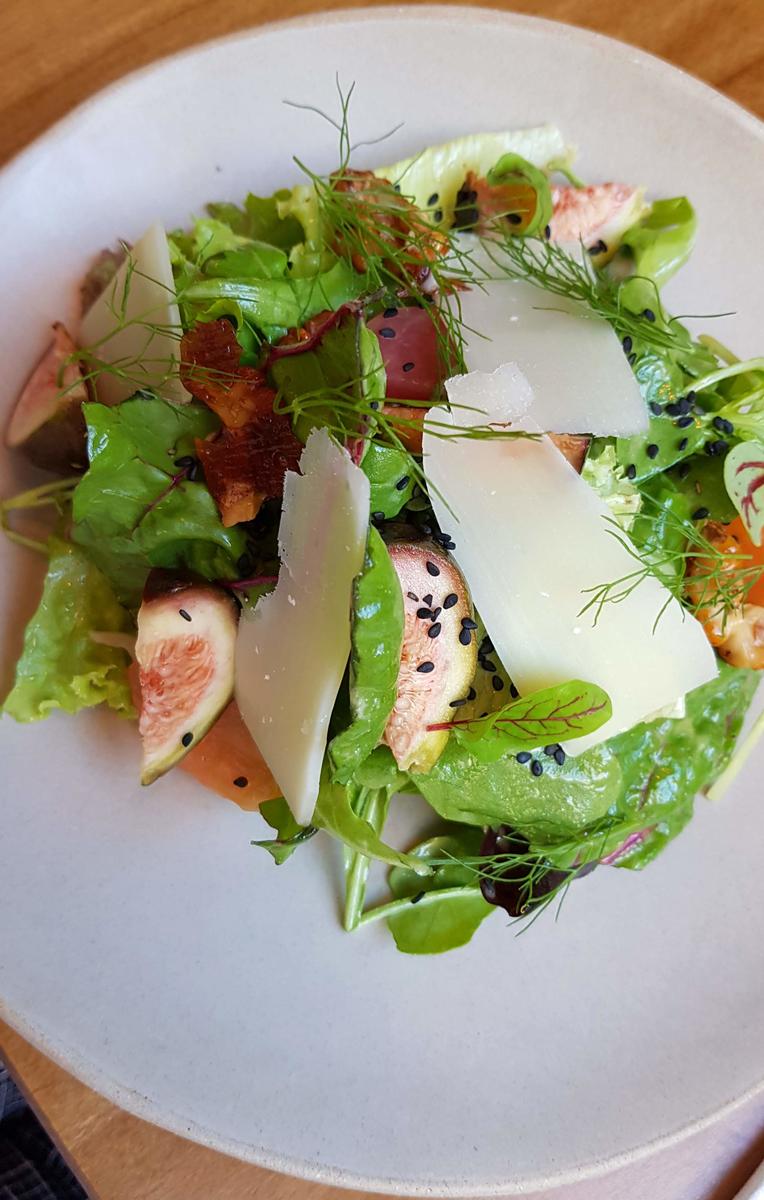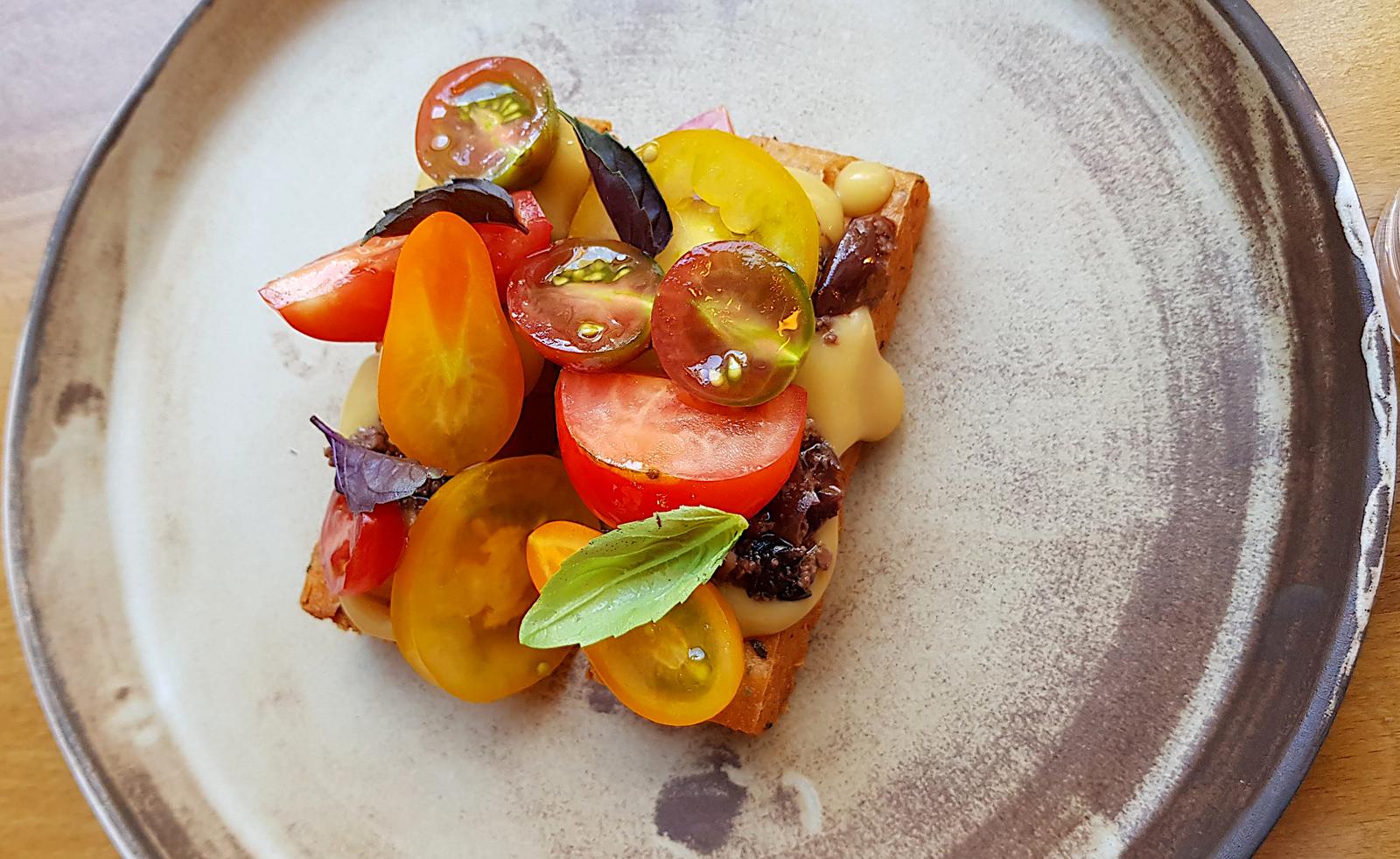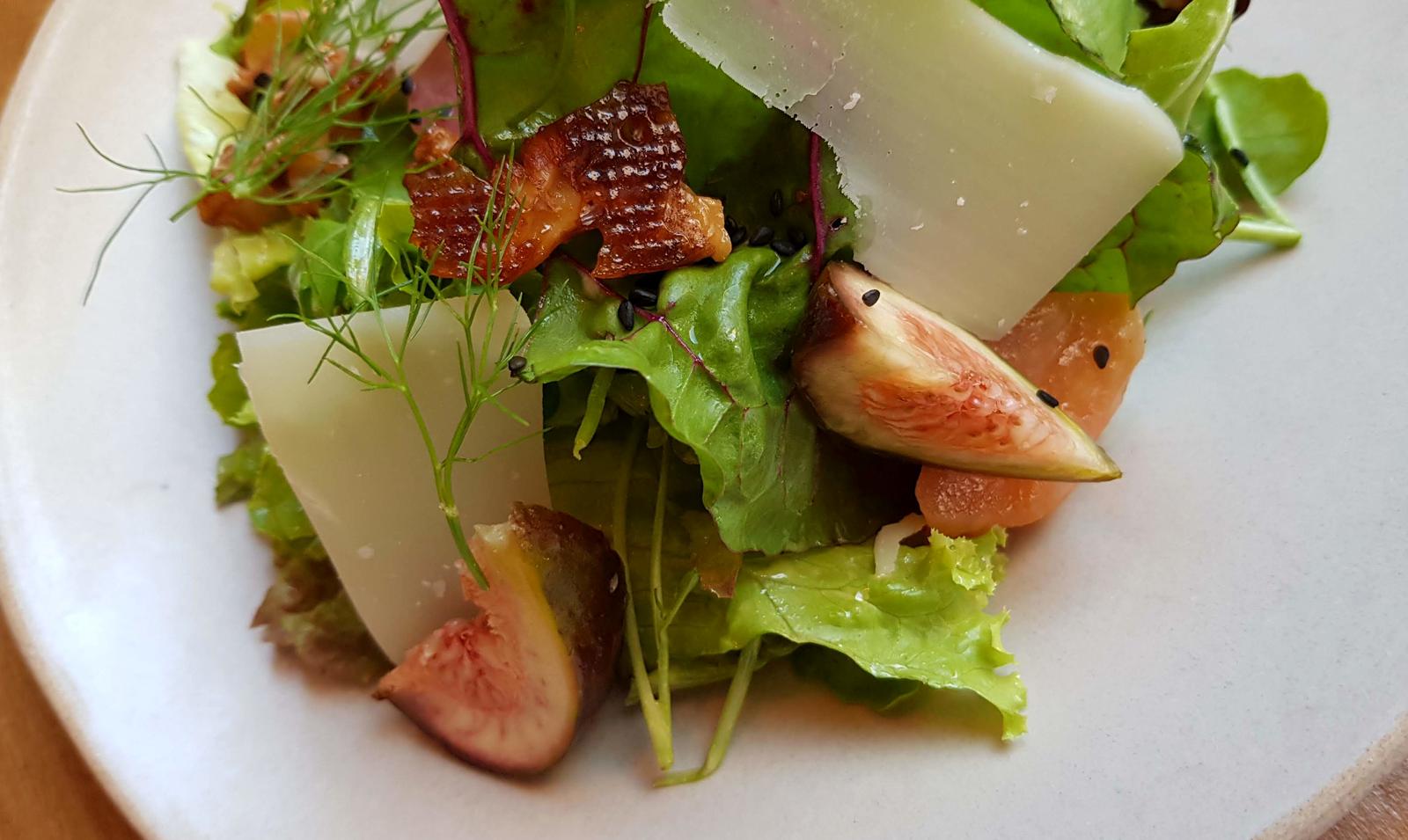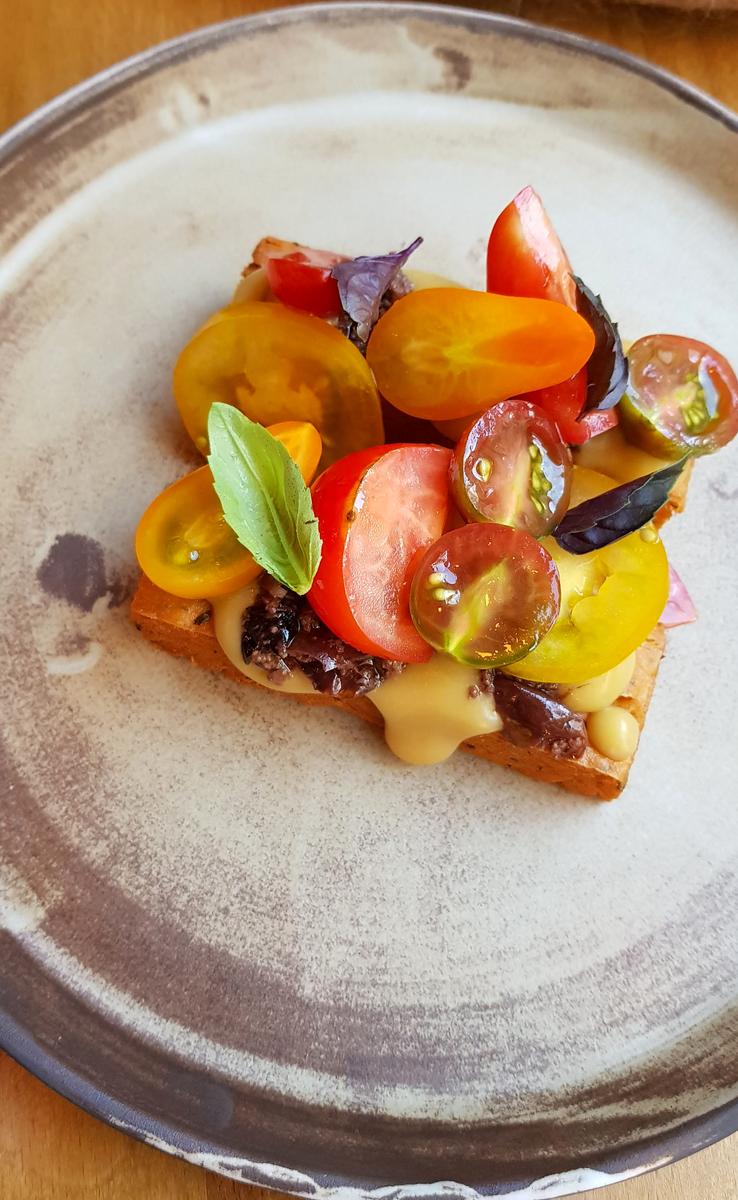 For mains J chose their "Shiitake" dish which is composed of roasted cauliflower cream, umeboshi demi-glace, cherries and walnuts: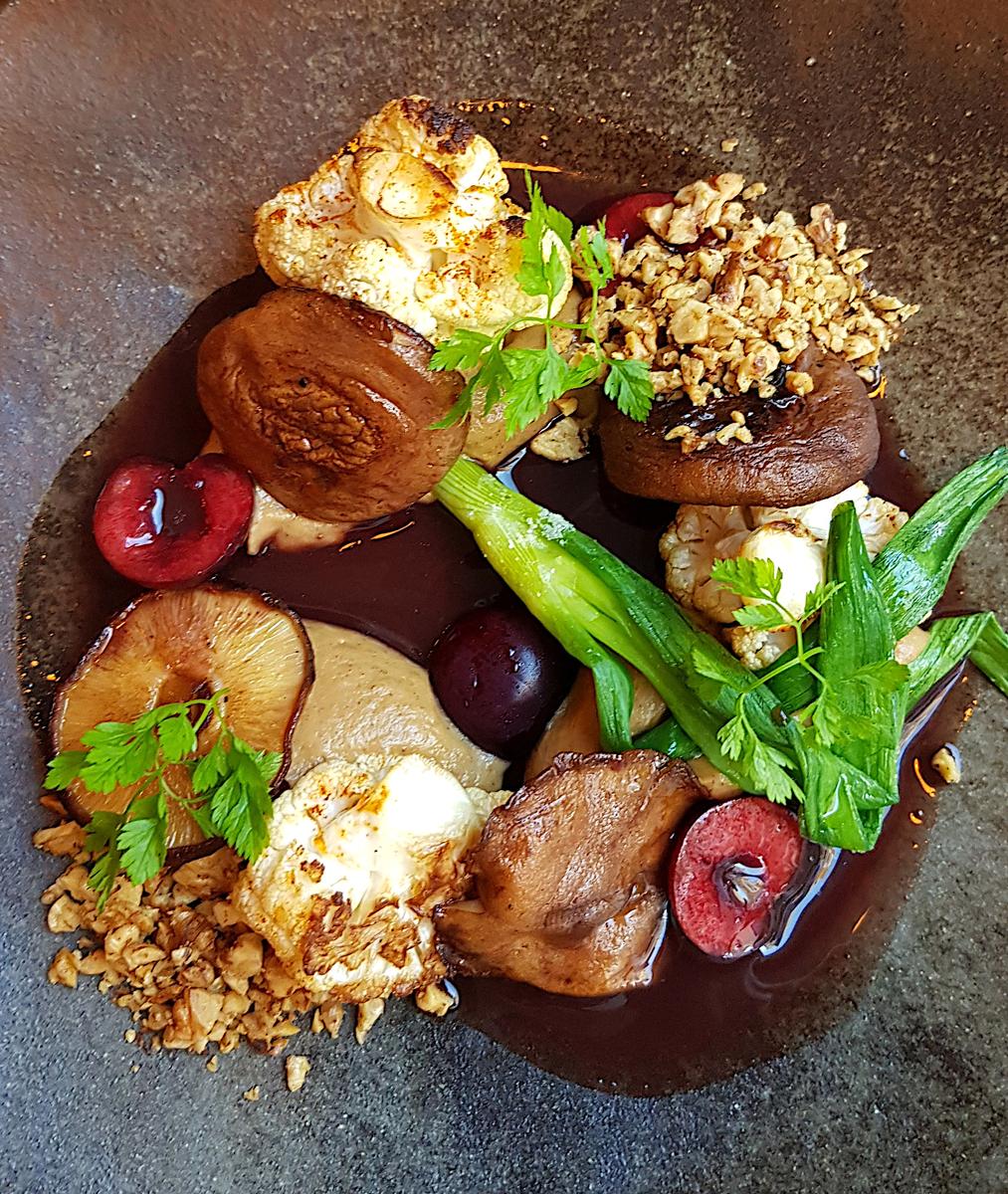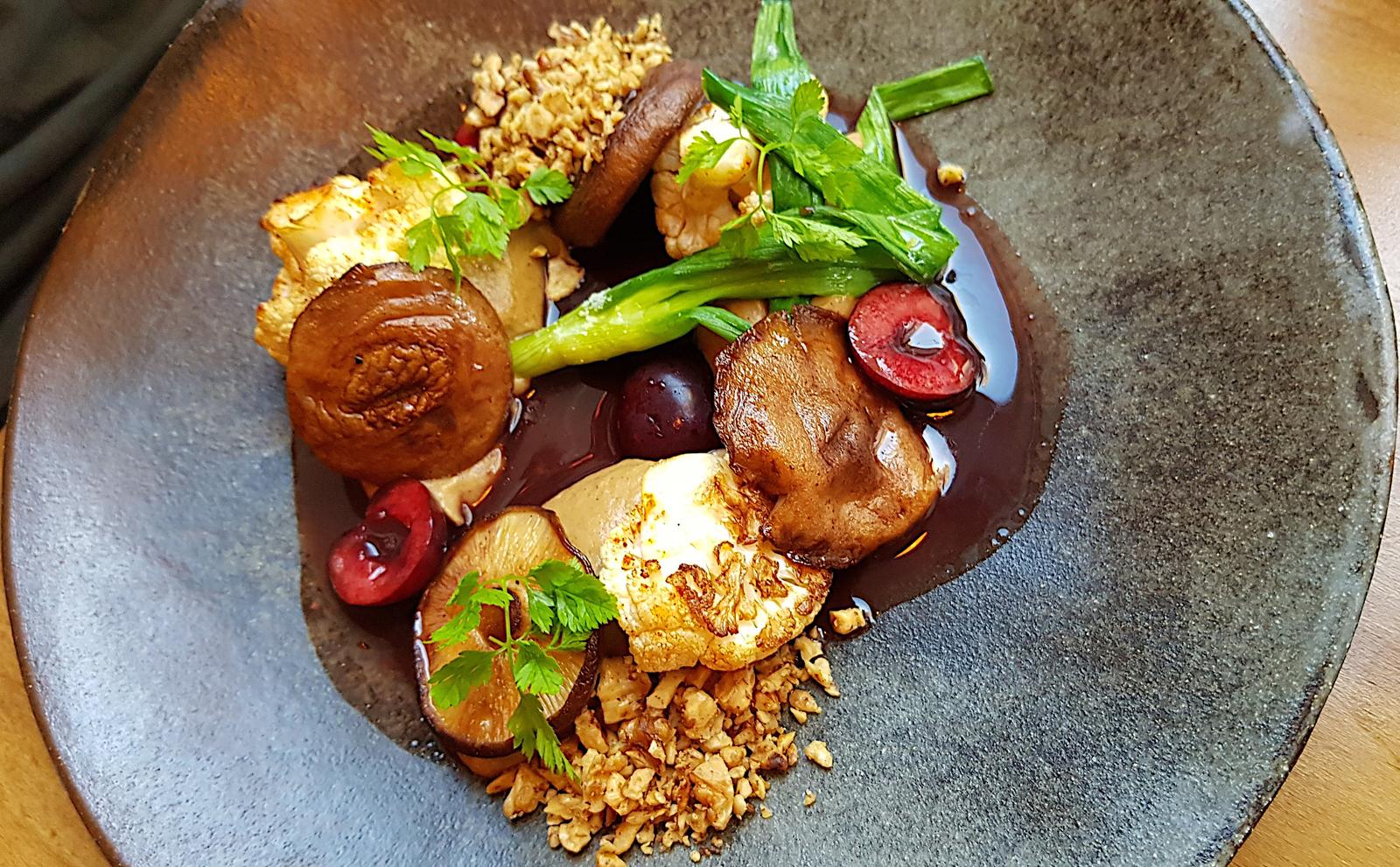 I had the "Kimchi Tortellini" - every dish looks so amazing. The Kimchi Tortellini are served with carrot and miso cream, parmesan foam and black sesame.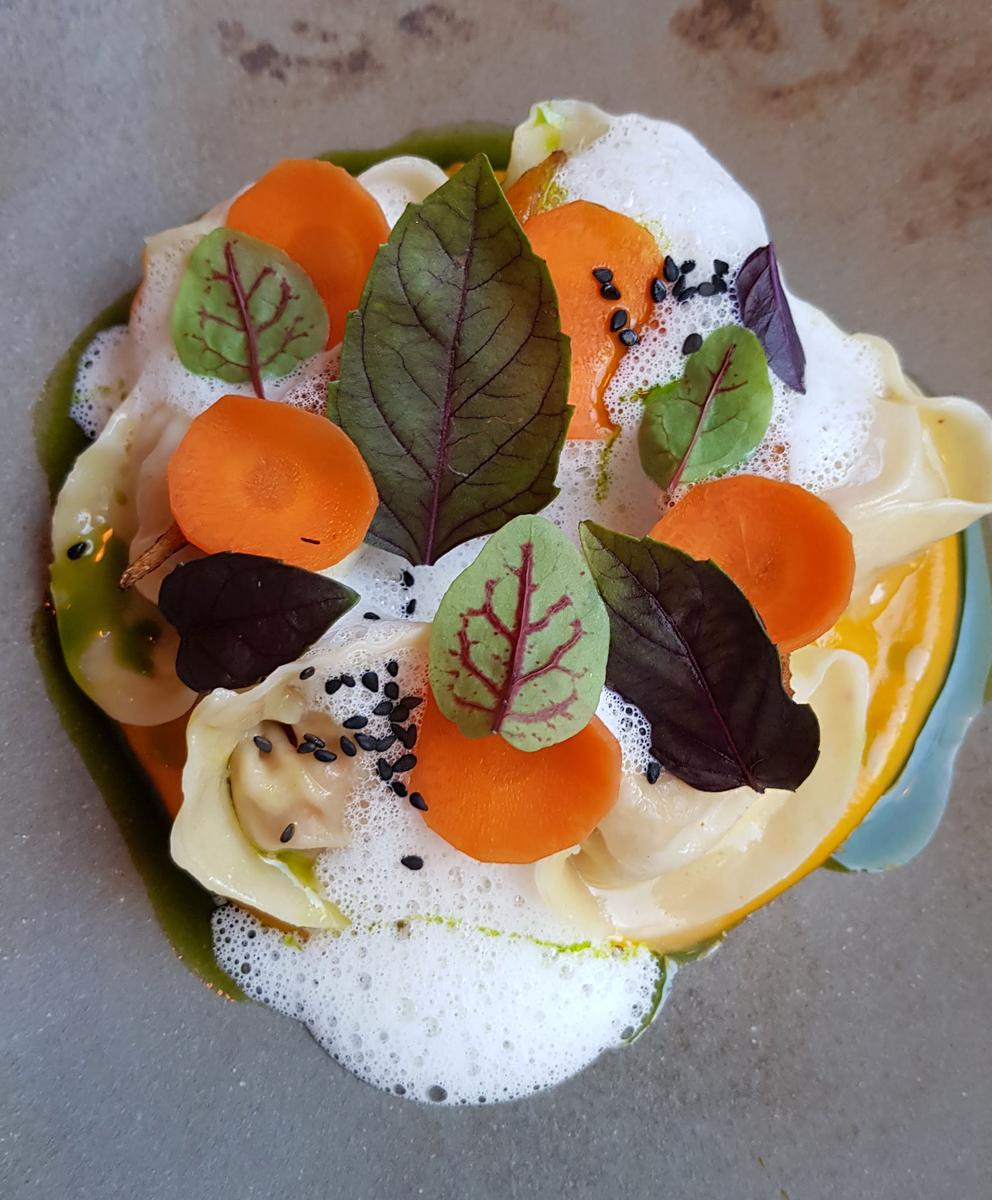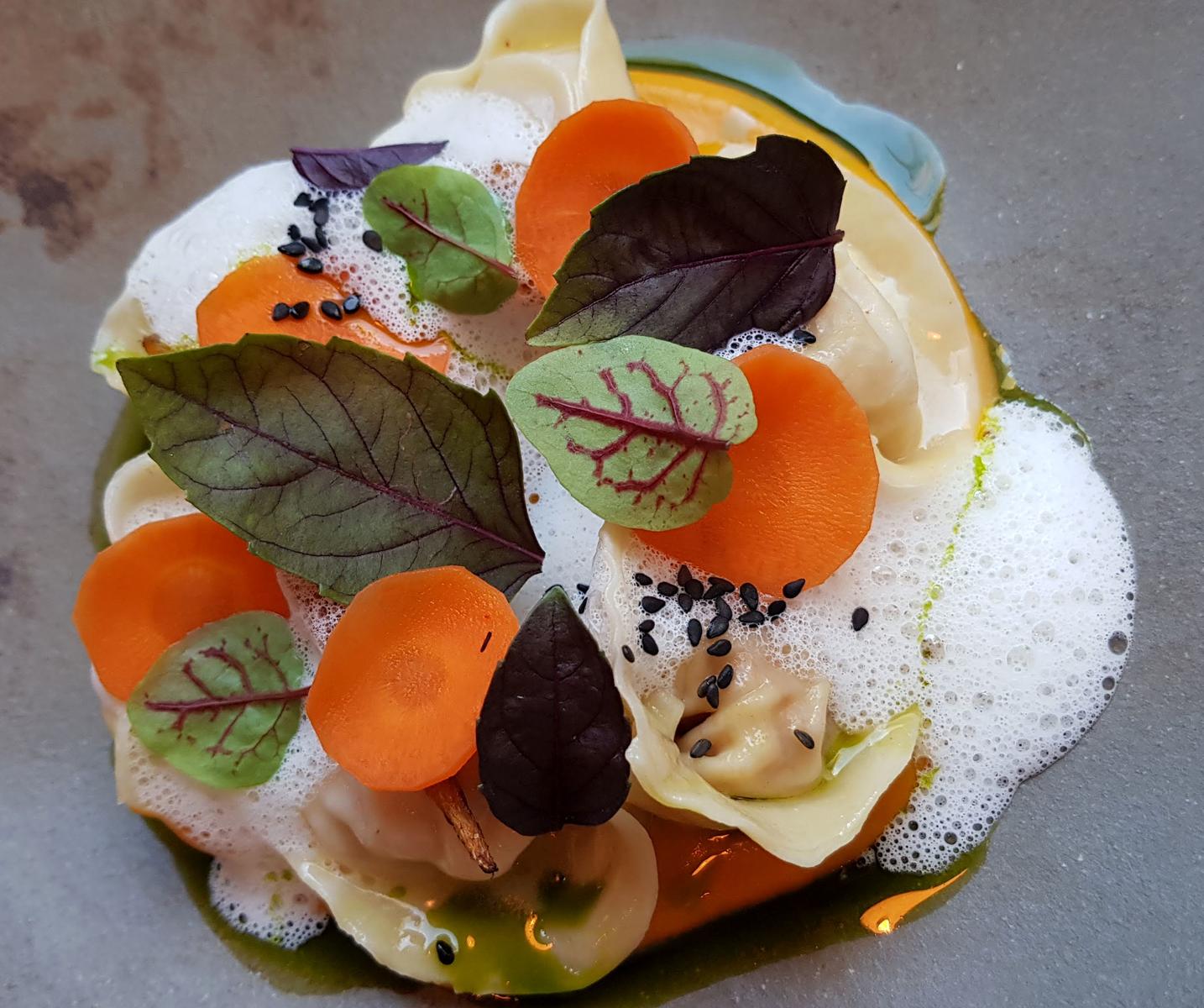 It was time for dessert so we decided on one "Chocolate Fondant" and one "Lemon Pie". The red berry sorbet that was served with the lemon pie was perfection and the chocolate fondant was rich and satisfying.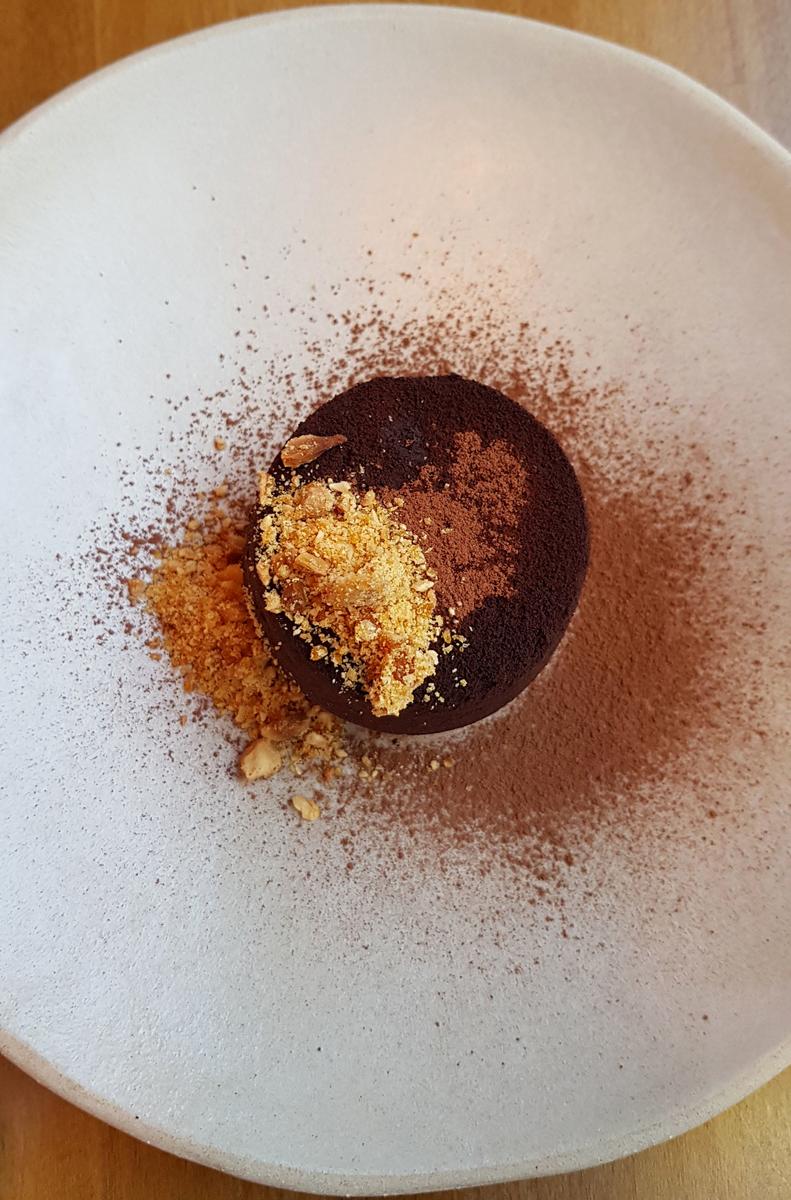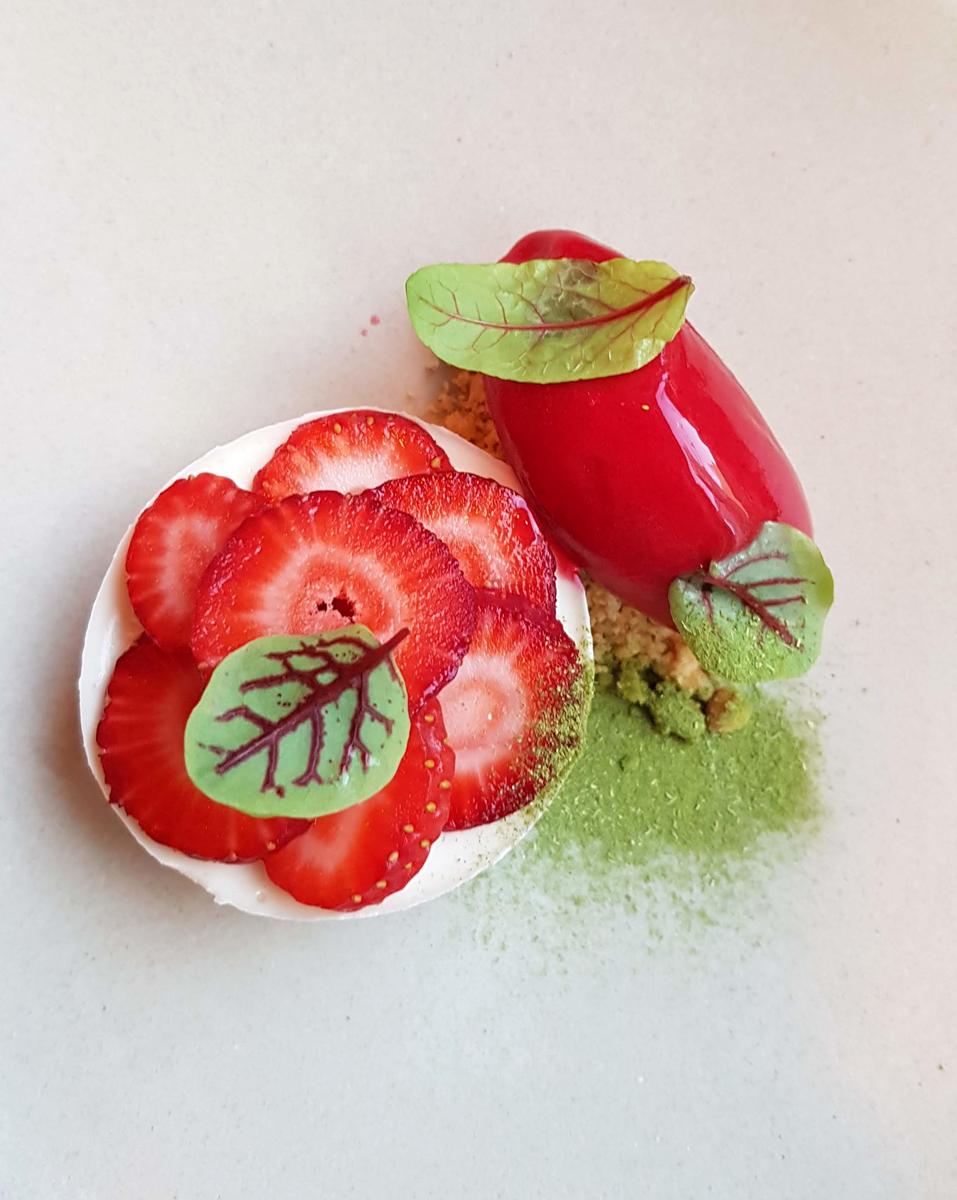 On our second visit, I had the "Chickpea Pannisa", I couldn't resist it! J had the "Tapioca Crisps" which were recommended by the waiter and were gorgeous: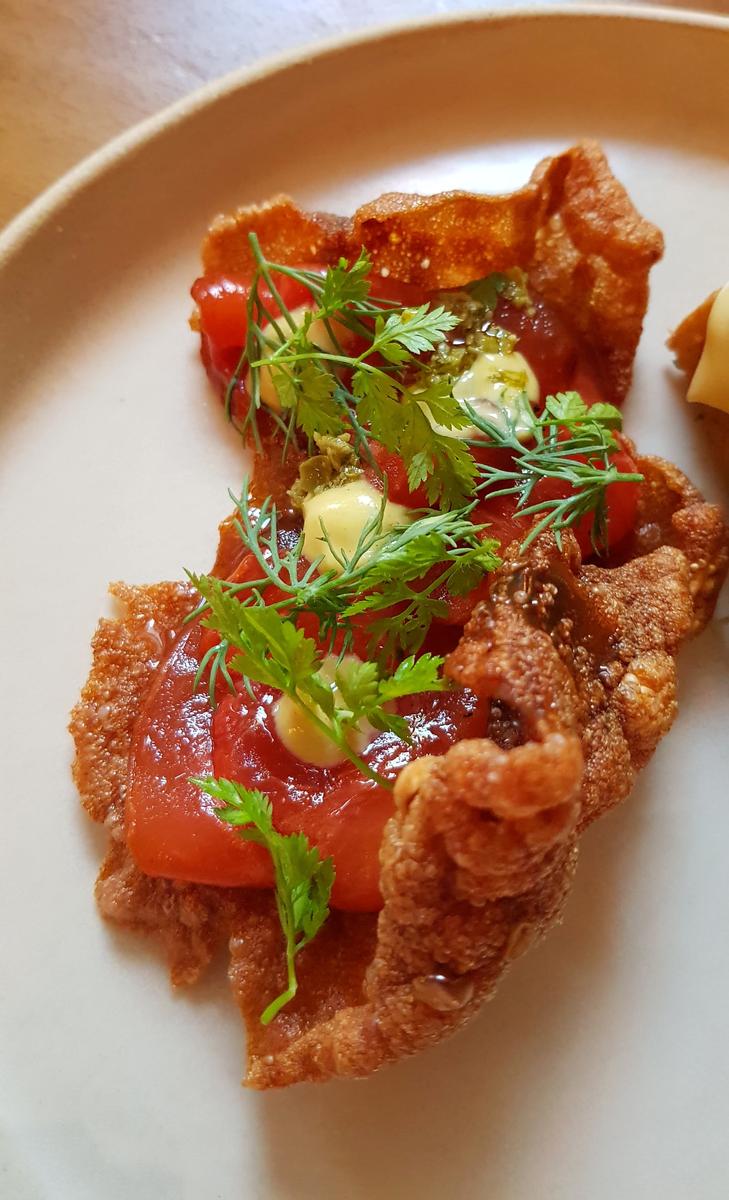 We actually had the same mains on our second visit (boring I know but we just loved them so much the first time) and a dessert each of course - scrumptious: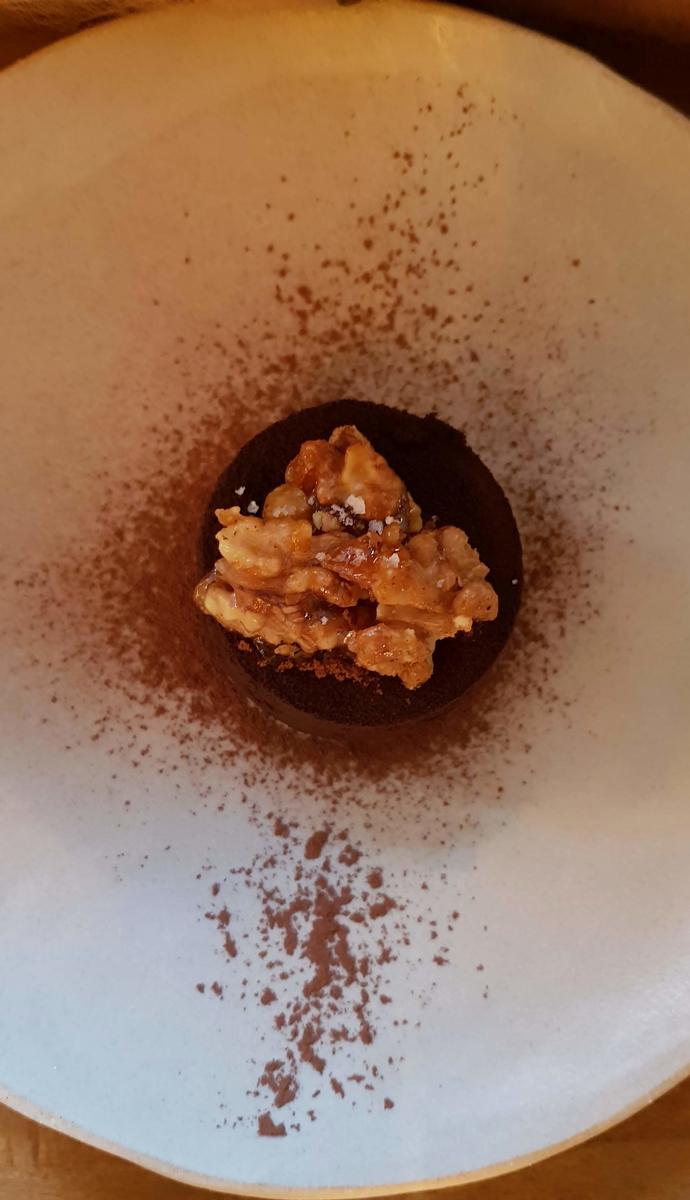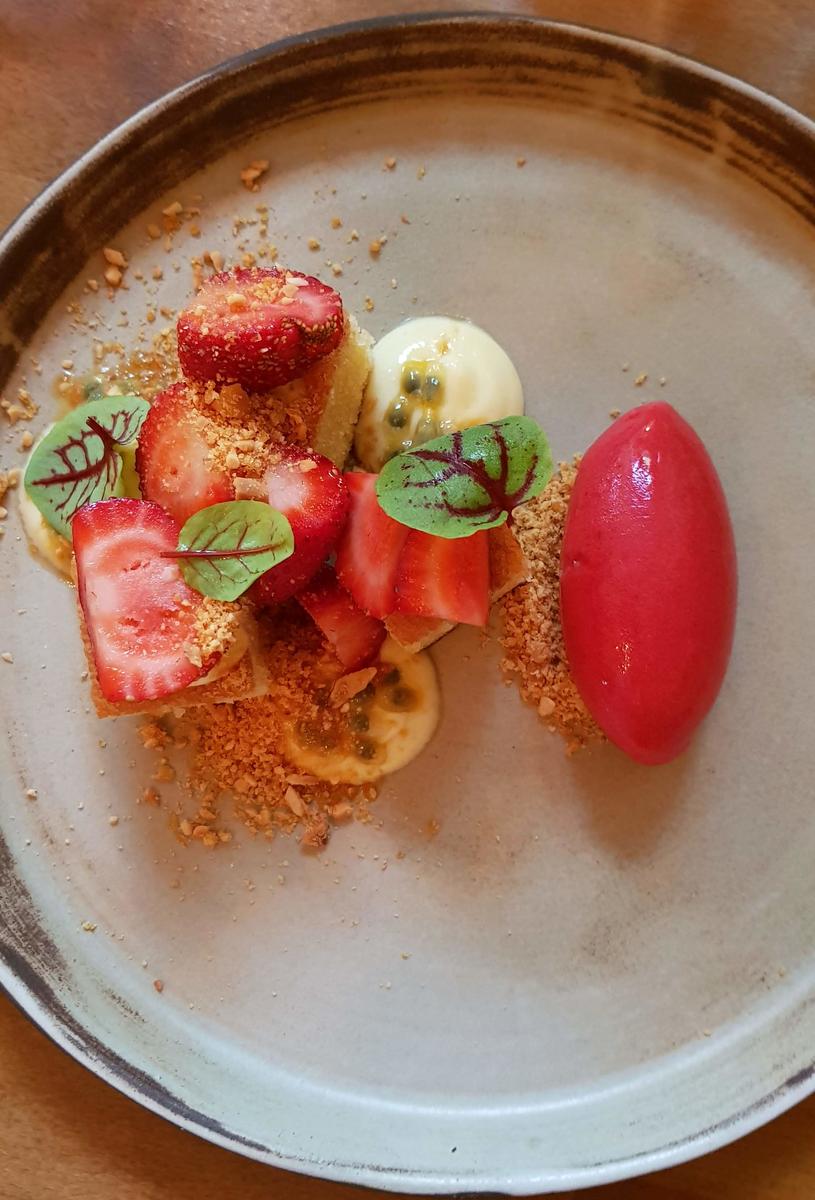 So that's it, another great and very successful vegetarian restaurant find in Lisbon and once again we are wondering how soon is too soon to return for a third visit!
---
If you've any questions, suggestions or just want to say hello, contact me via the Contact Form, Instagram (@noroadlongenough) or By Email noroadlongenough1@gmail.com