Divine Vegan Food in Ao 26 Vegan Food Project, Lisbon.
Update 2022 Ao 26 Vegan Food Project has now moved to a new location and are now located on Rua Horta Seca 5, 1200-213 Lisboa.
My biggest regret of 2020 is that I did not go to Ao26 Vegan Food Project until December of 2019, despite the fact that it was on my list of vegan places to try since we first arrived in Lisbon in March 2019; the food, ambience and overall impression was that good!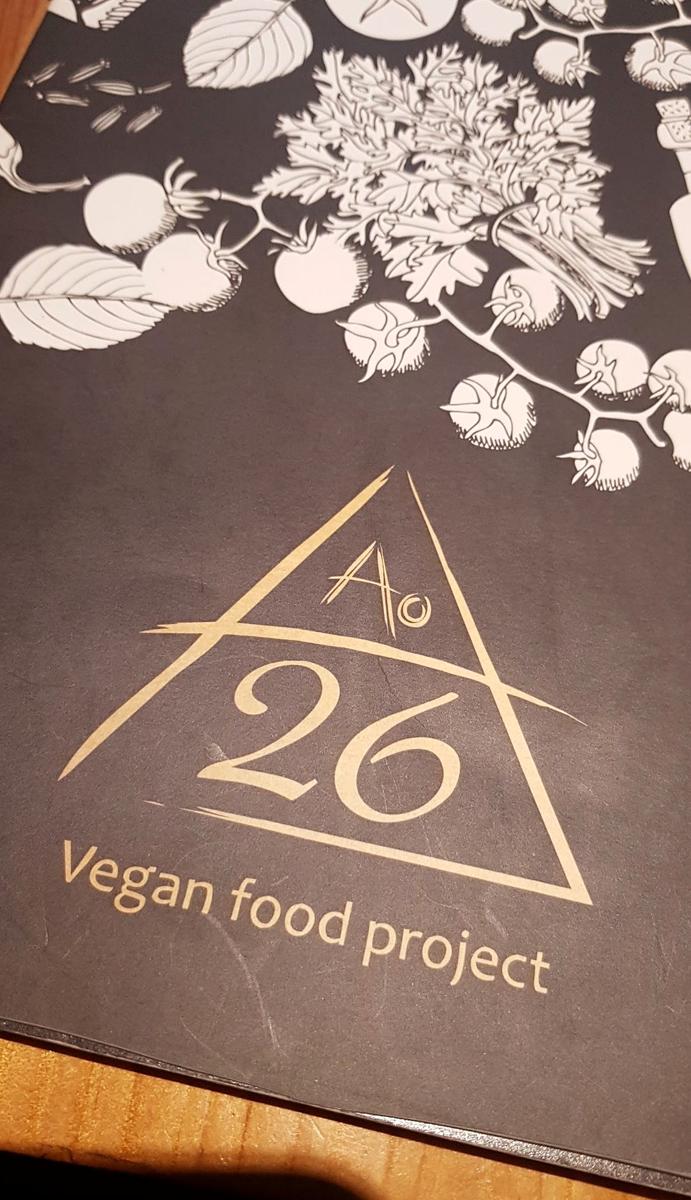 Firstly, I have to say that my photos are really not great. I did not take any photos of the interior of the restaurant as it was full of people. I do not like to encroach upon others or at least try not to anyway as much as possible. A simple Google image search displays lots of exterior and interior images of the restaurant should you like to see some and the Ao 26 Facebook page has lots of great food photos for you to drool over as does the wonderful Happy Cow website.
---
I had read online that you need to be early to get a table at lunch time in Ao 26 (if you haven't made a reservation obviously) and boy was that good advice! Even though we were there shortly after their opening time of 12.30pm there was only two tables available, but luckily we were given one of them.
The menu was a lot larger than I had expected it to be and this caused us some grief as we struggled to decide what to have, we wanted to try everything! They have vegan versions of some popular traditional Portuguese dishes such as a Seitan a Portuguesa which of course would normally be a beef steak "a Portuguesa".
With a glass of delicious organic vegan white wine in hand, we studied the menu and chose a starter to share. We decided to have the Mushrooms A Bulhao Pato (€8.00) which is describe as "traditionally a clam dish, with lemon and coriander seasoning, accompanied with bread". This dish was scrumptious and quickly devoured, the bread essential for soaking up all the juice.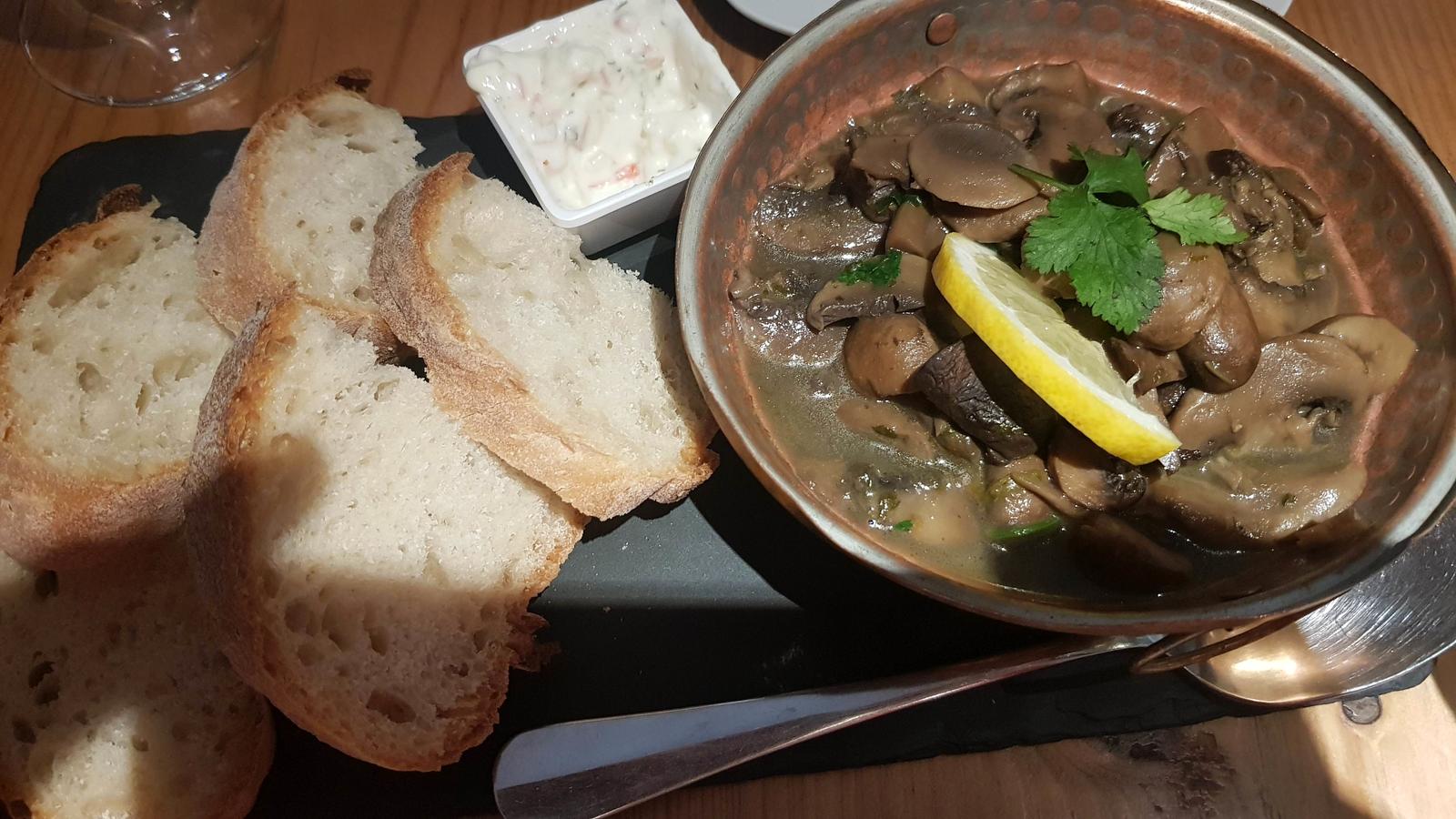 While we were waiting to order we had been checking out what other diners were choosing (of course). The special that day, a Mexican plate was super popular and looked so good. We both wanted to try it but decided not to both get the same dish, so J had it for his main and I chose the Tofu Crispy Burger (€14.00) which included smoked cheese, crunchy onion rings and a BBQ sauce. Both mains were great, we ate everything but I did need help finishing my sweet potato fries and J was happy to oblige.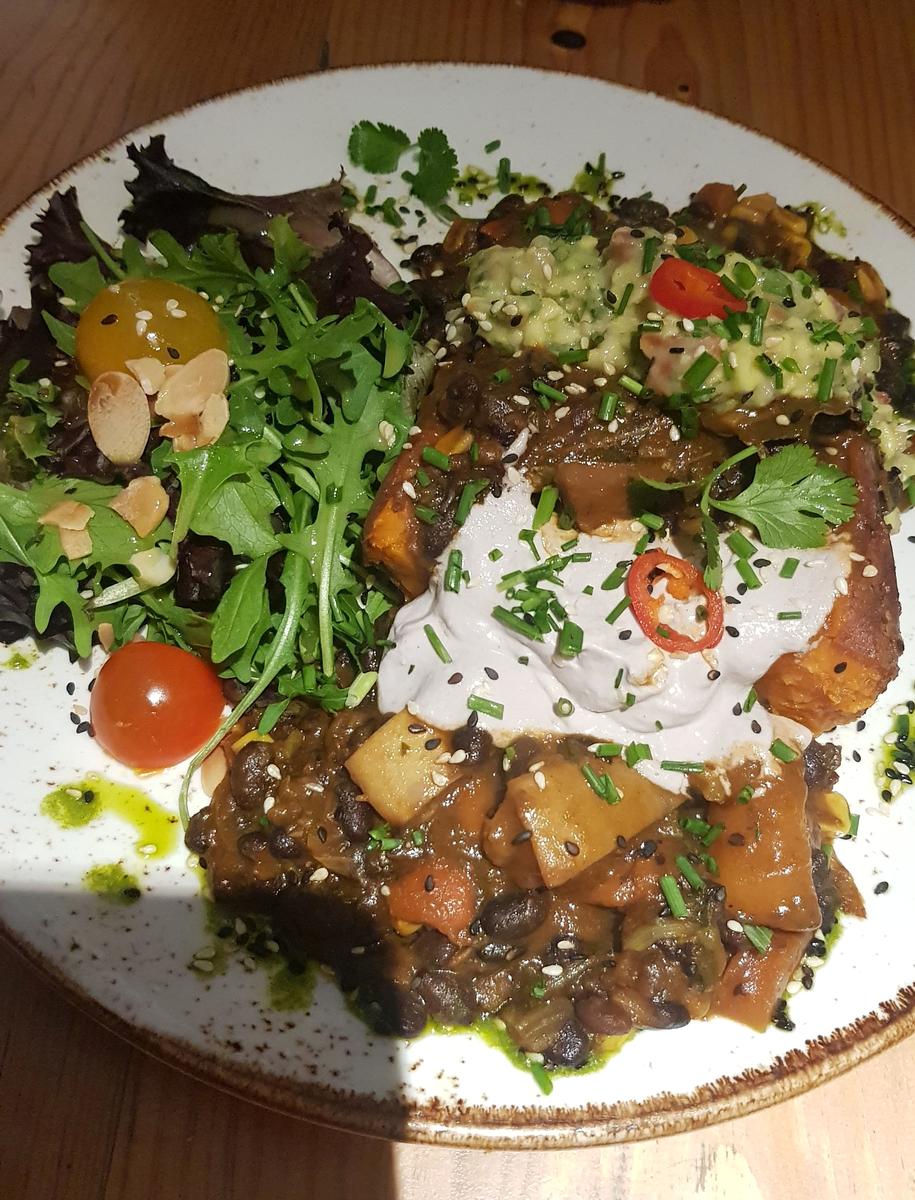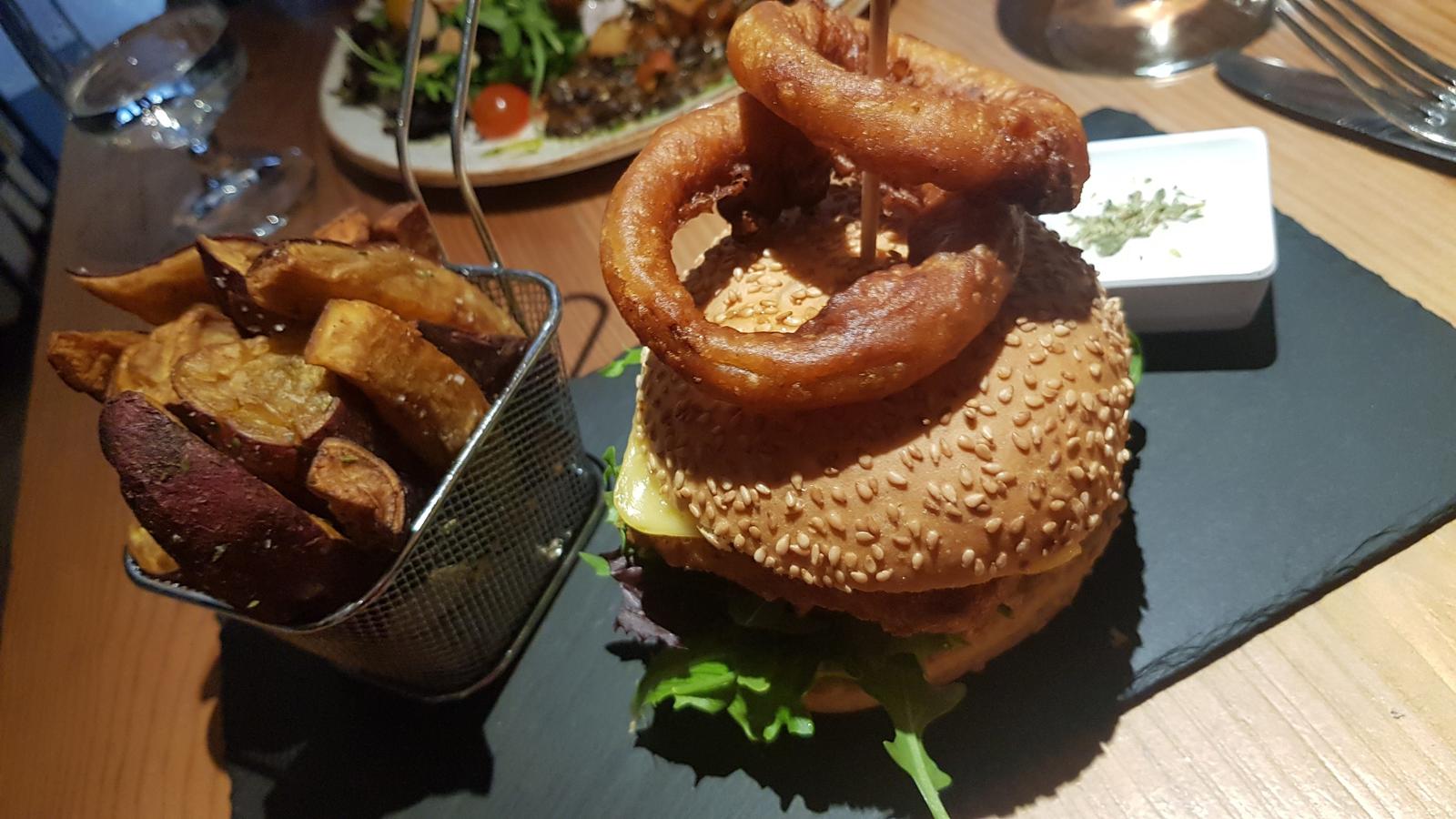 There is always room for dessert though right? We shared a slice of their delicious Oreo, Chocolate & Peanut Pie €3.80 and had an americano each.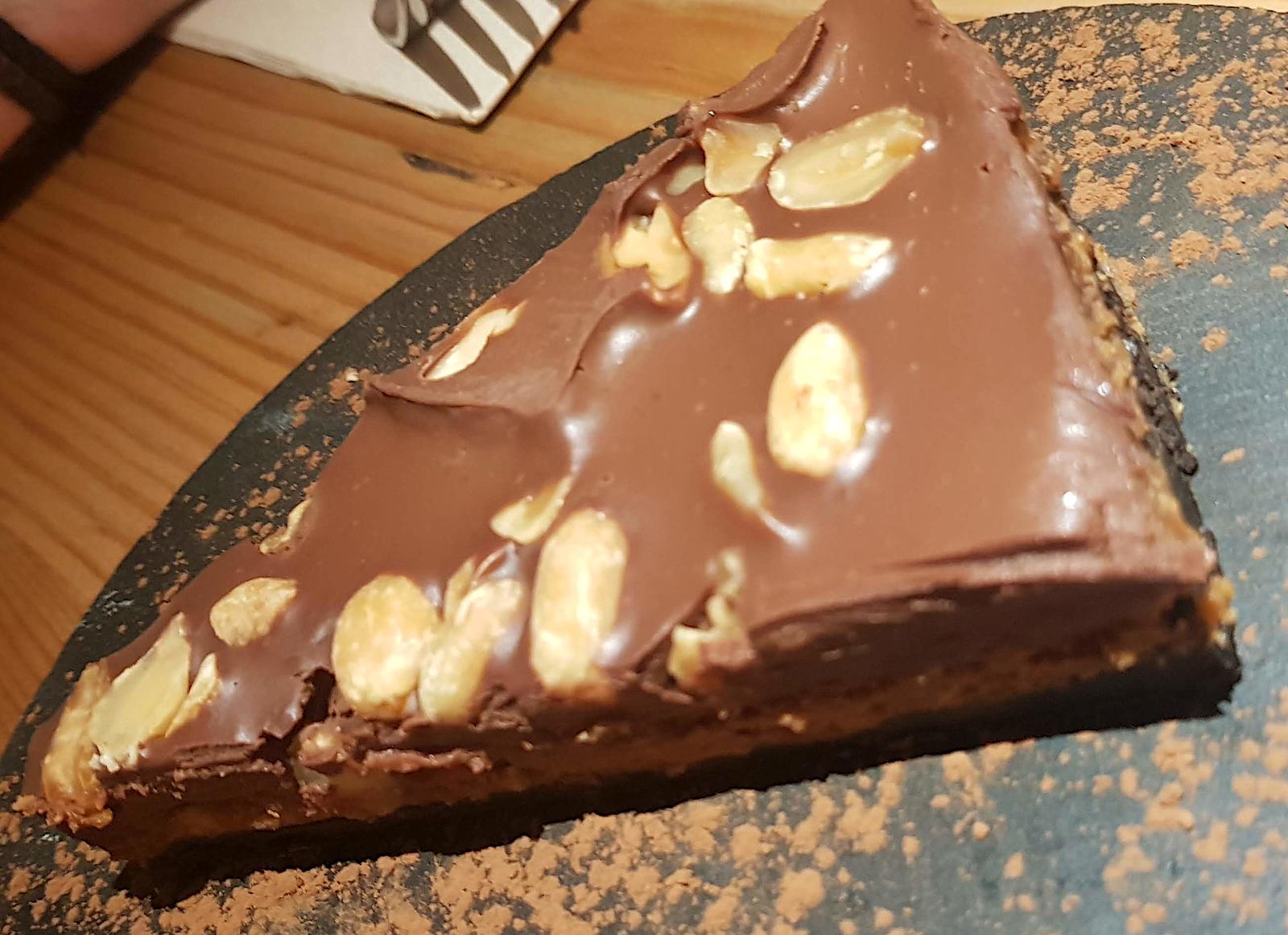 ---
On what was a showery day in December, Ao 26 was warm and welcoming. The staff were so nice, friendly and very attentive. We could not fault our meal, we thoroughly enjoyed it from start to finish. The volume of customers (much of whom appeared to be regular repeat customers, from local offices, business etc.) and the constant queue of people waiting for tables reinforces our opinion that Ao 26 is well worth a visit. If you are visiting, we would definitely recommend reserving a table or getting there for opening time to avoid the queues.
---
If you've any questions, suggestions or just want to say hello, contact me via the Contact Form, Instagram (@noroadlongenough) or By Email noroadlongenough1@gmail.com