Let the fun begin!
Amsterdam is a fantastic vibrant city, overflowing with museums, parks, bars, cafes and of course bicycles! The wide variety of attractions Amsterdam has to offer means it has something for everyone and it's tourist industry is booming.
According to the Onderzoek, Informatie en Statistiek (OIS):
"In 2016, almost 14 million overnight stays were registered in hotels and similar accommodations in Amsterdam, 31% of the national total. Amsterdam and its surrounding municipalities are profiled as the Amsterdam Metropolitan Area (AMA). The AMA registered 18.7 million overnight stays, 42% of all overnight stays in hotels in the Netherlands."
It's twelve years (or more - yikes) since we first visited Amsterdam and we have been there at least nine times since then. One thing is for sure, the prices have risen for everything (as you would expect) but the city remains as interesting to us now as it was when we first visited.
Museums:
There are so many great Museums to choose from, but you probably won't visit them all in one trip! Here are our top three:
Our Top Paid Attractions:
We spent a rainy afternoon visiting both Madame Tussauds and the Amsterdam Dungeon with friends of ours. Between dressing up in wigs and using props to join the wax figures in Madame Tussauds (and taking photographic evidence), to being scared senseless by the excellent actors employed in the Amsterdam Dungeon, we laughed until our stomachs hurt. They are two great attractions, even more so on a rainy day. You can buy a "combo" ticket that covers both of these attractions and it is far cheaper then paying for each one individually. Also, tickets purchased online in advance, are cheaper than those that you purchase at the door and it can save you some valuable queuing time too!
This is the view of Dam Square from inside Madame Tussauds: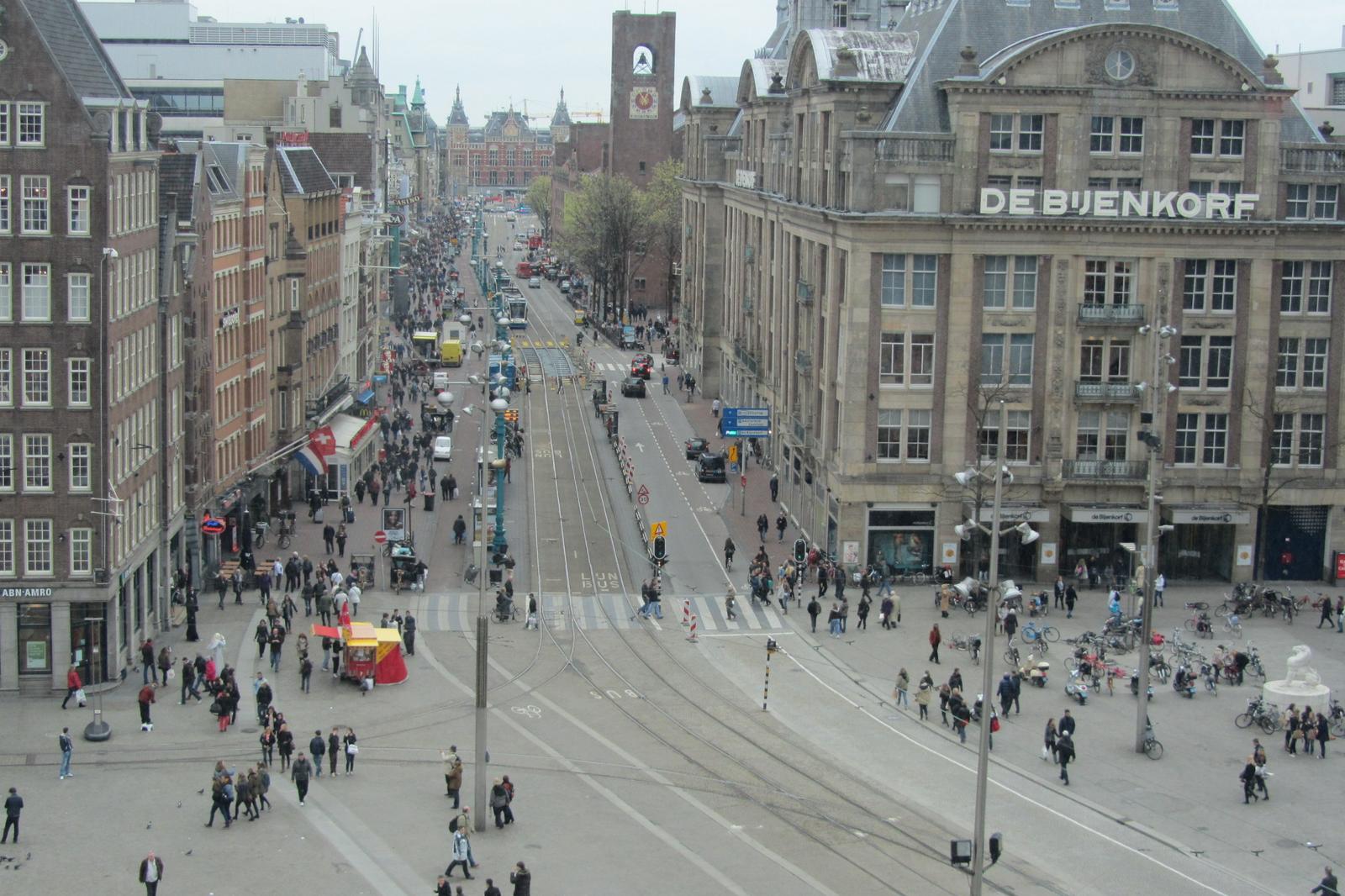 Here are some of the wax figures: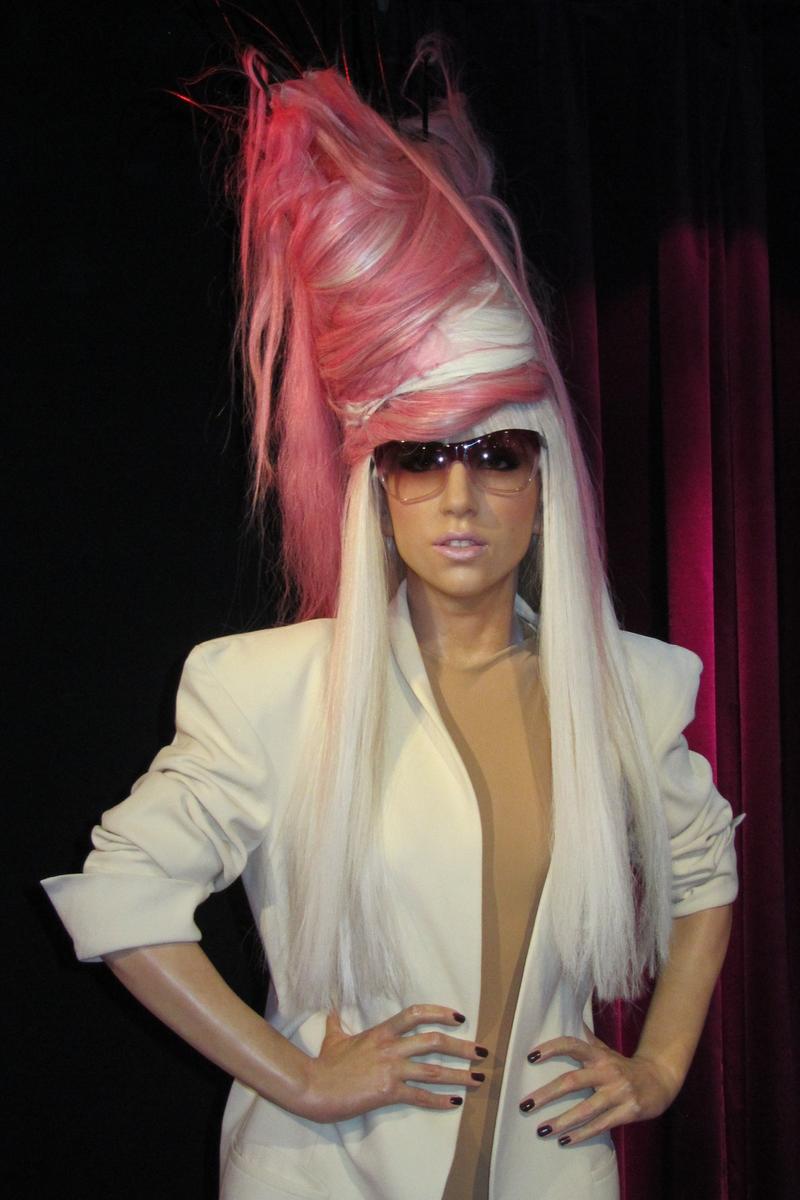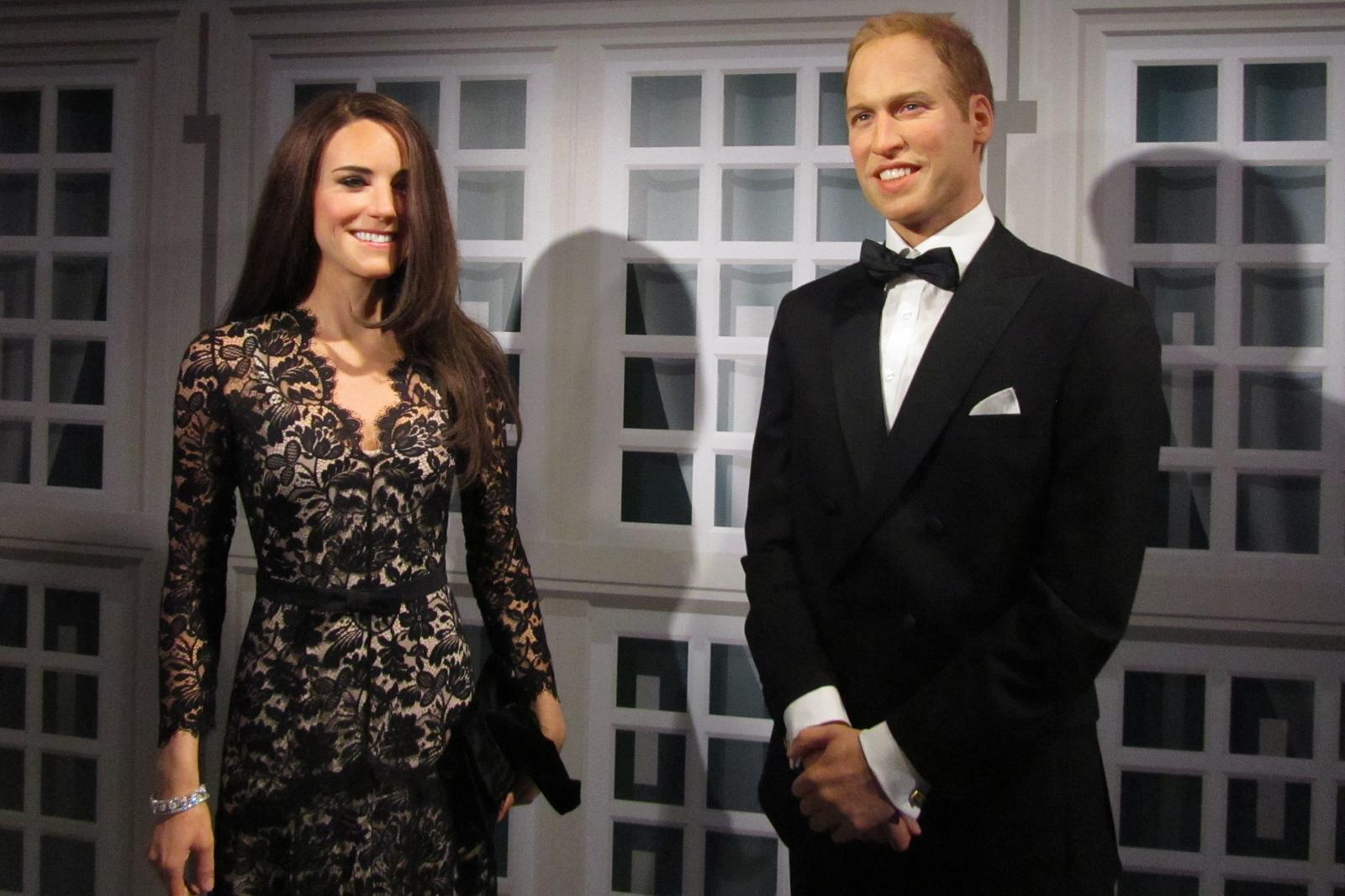 We absolutely loved The House of Bols Amsterdam. Their website describes the experience perfectly:
"During this interactive cocktail and Genever experience in The House of Bols you will find out everything there is to know about how Genever conquered the world during the Golden Age. After the tour you can enjoy a delicious cocktail in the revolutionary Mirror bar!". A really nice relaxing experience for 16euro, which includes a cocktail at the end of the tour in their modern on-site bar."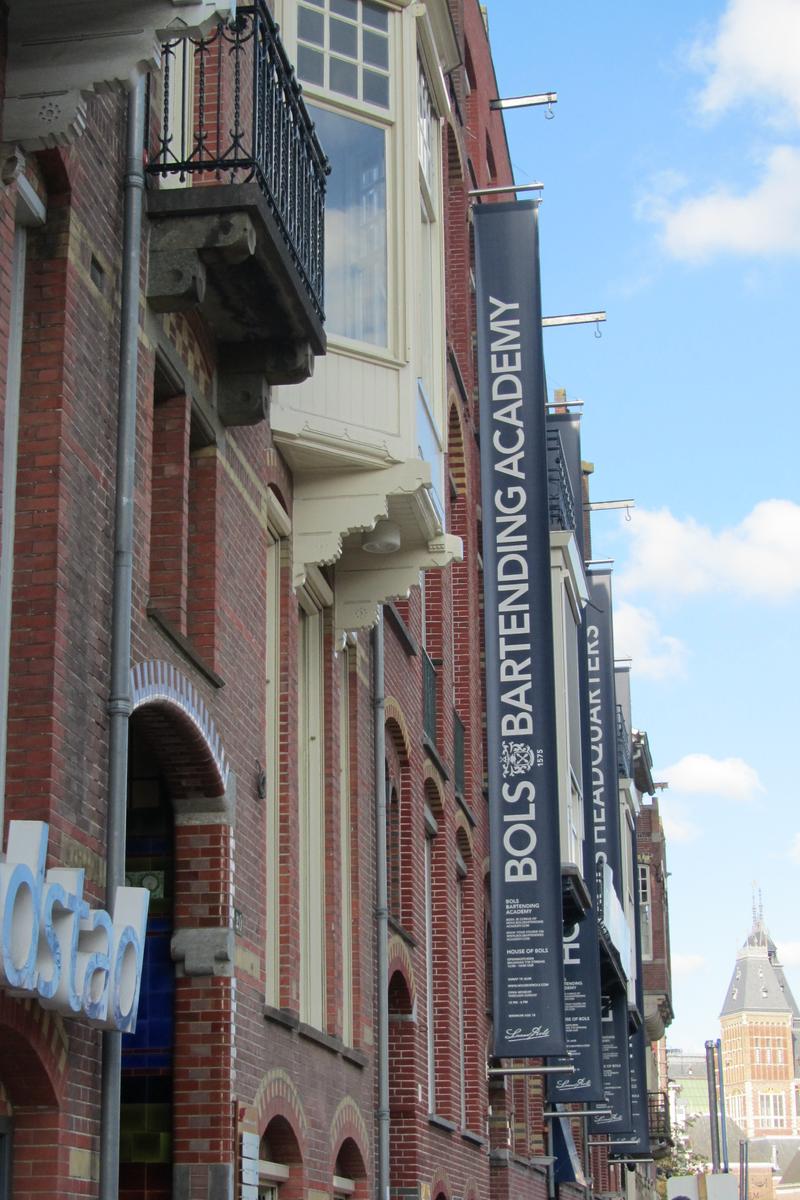 On a more recent trip to Amsterdam, another couple that were with us brought us to the Amsterdam Ice Bar as we hadn't been there before. It was great fun. Your Ice Bar ticket includes three free drinks. One of the drinks you have in the lounge bar and then you have two drinks in the Ice Bar itself. You receive a coat and gloves before you enter the Ice Bar so don't worry you won't be cold!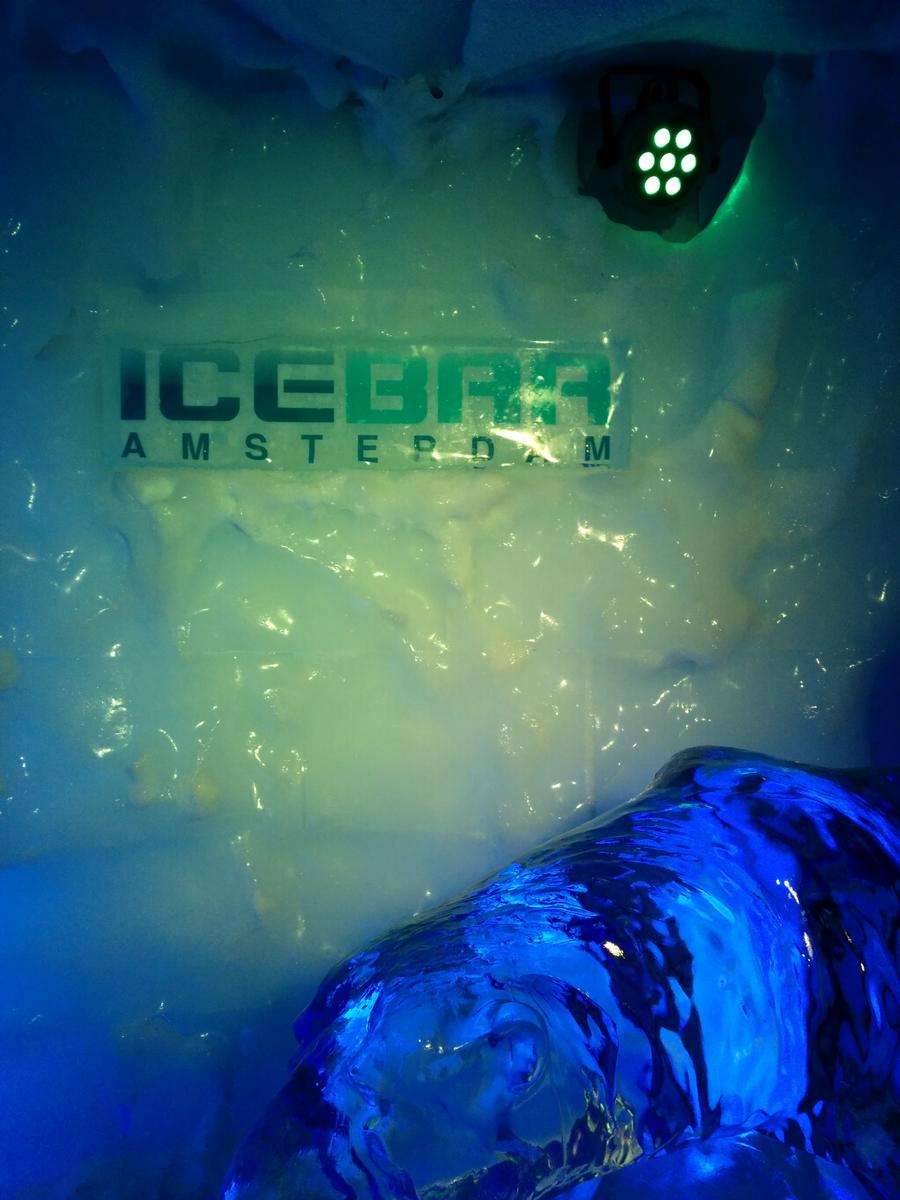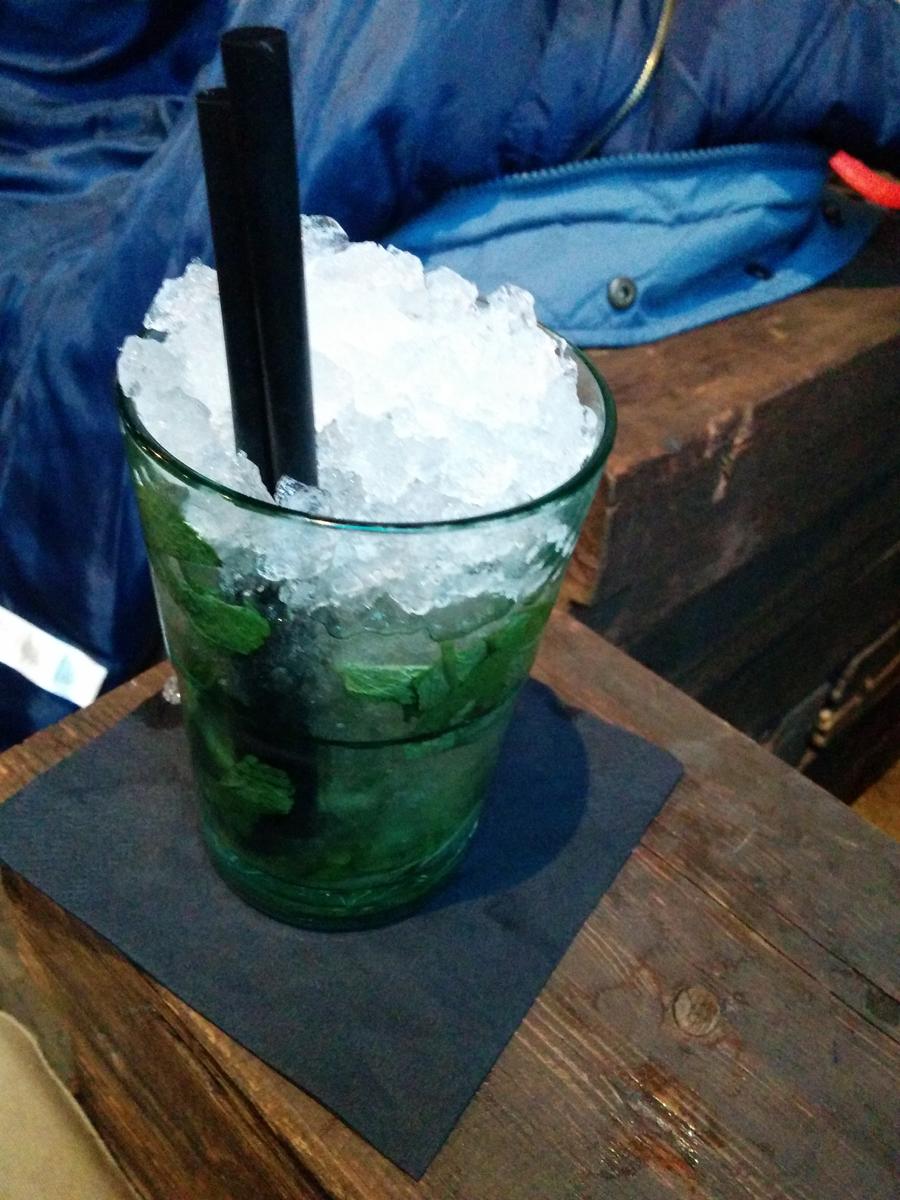 The Botanical Gardens in Amsterdam, or the Hortus Botanicus Amsterdam to give them the correct name are fantastic. On a sunny day you can happily pass a few hours strolling around, there is so much to see. Be sure to check out their website as they also offer a range of activities such as workshops, activities for children and night time visits (with or without dinner) and more!
Our Top Free Attractions:
A visit to Dam Square will probably be one of the first things you do upon arrival in Amsterdam. It is a bustling place, rarely if ever quiet and often has funfairs or markets taking place. A great place for people watching, picnic lunches or a take away coffee sitting on the steps.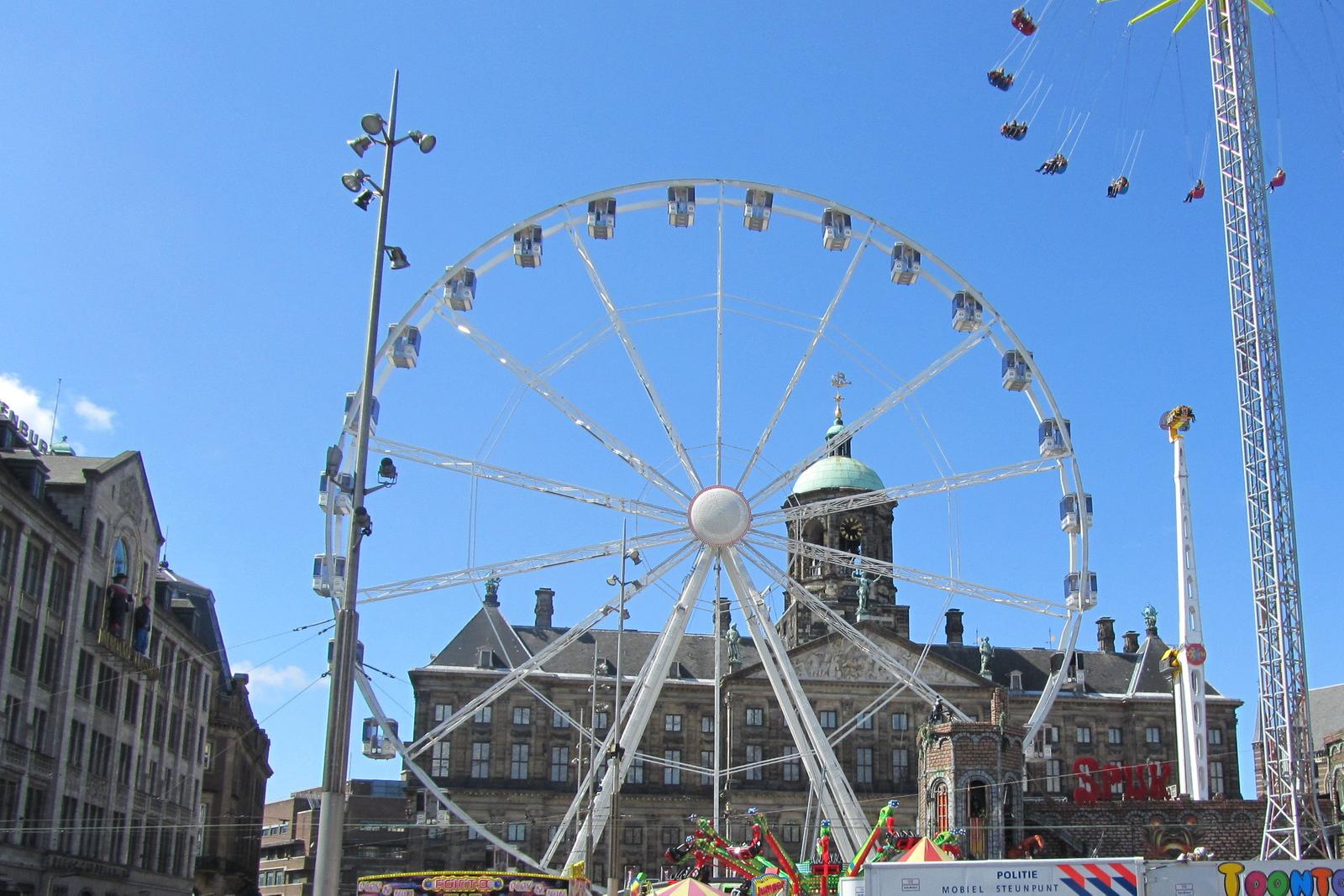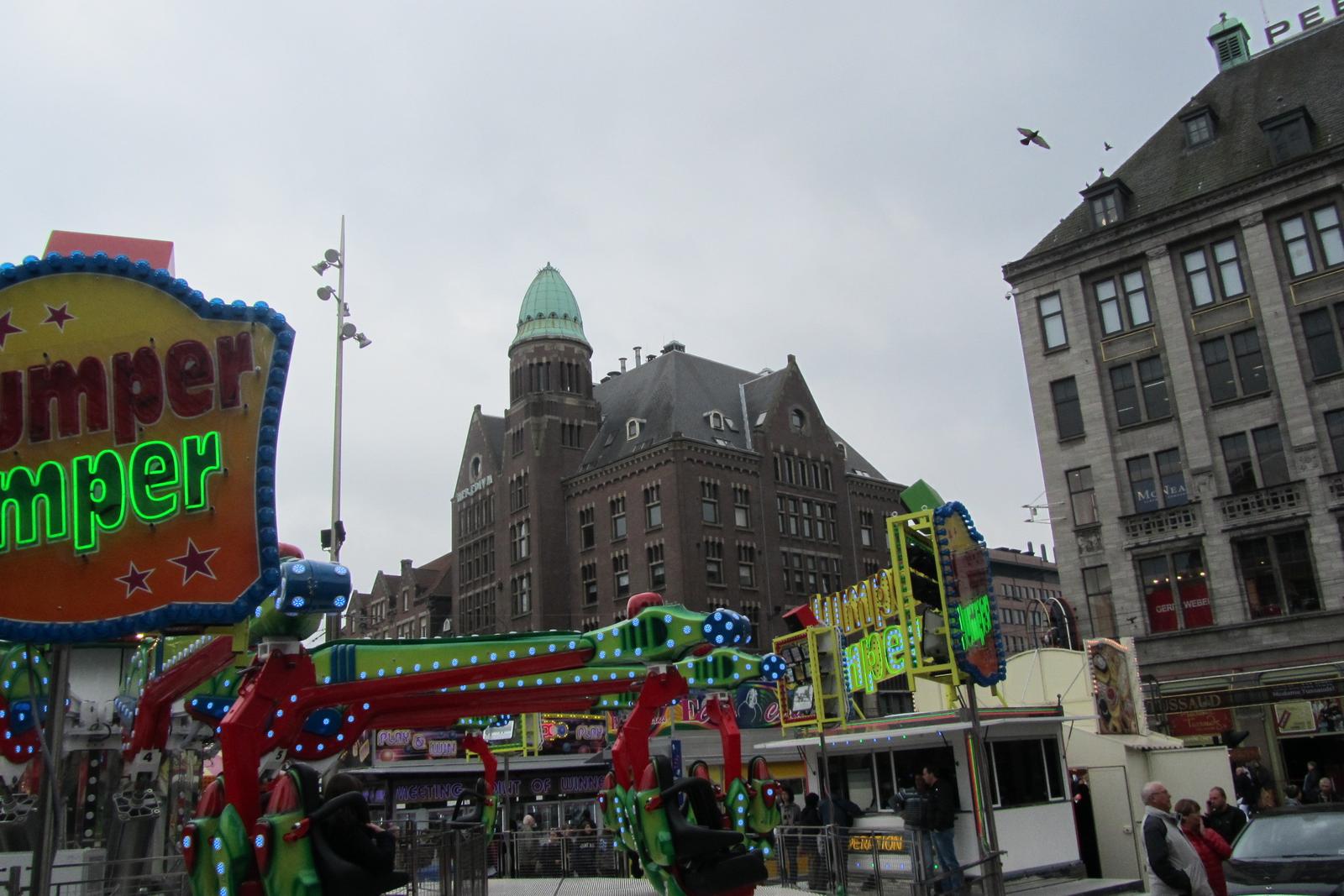 Of course you will also see the beautiful Royal Koninklijk Palace. You can also visit the Westerkerk and climb to the top of it's bell tower, which, on a clear day, provides you with a panoramic view of the entire city. Visiting the Westerkerk is free but you must pay to climb it's tower. Bars, cafes and restaurants are more expensive in and around Dam Square, but are always busy with tourists!
Another great square to visit is the Leidseplein. This busy square has bars, restaurants and loads of people! There is a popular Irish Bar called The Hole in the Wall located there and it serves "pub grub" too.
The Bloemenmarkt is definitely worth visiting to see all the beautiful fresh flowers and smell their beautiful scent. If you wish to buy e.g. tulip bulbs to bring home, you can do so here but it is worth pricing around before you purchase as prices can vary.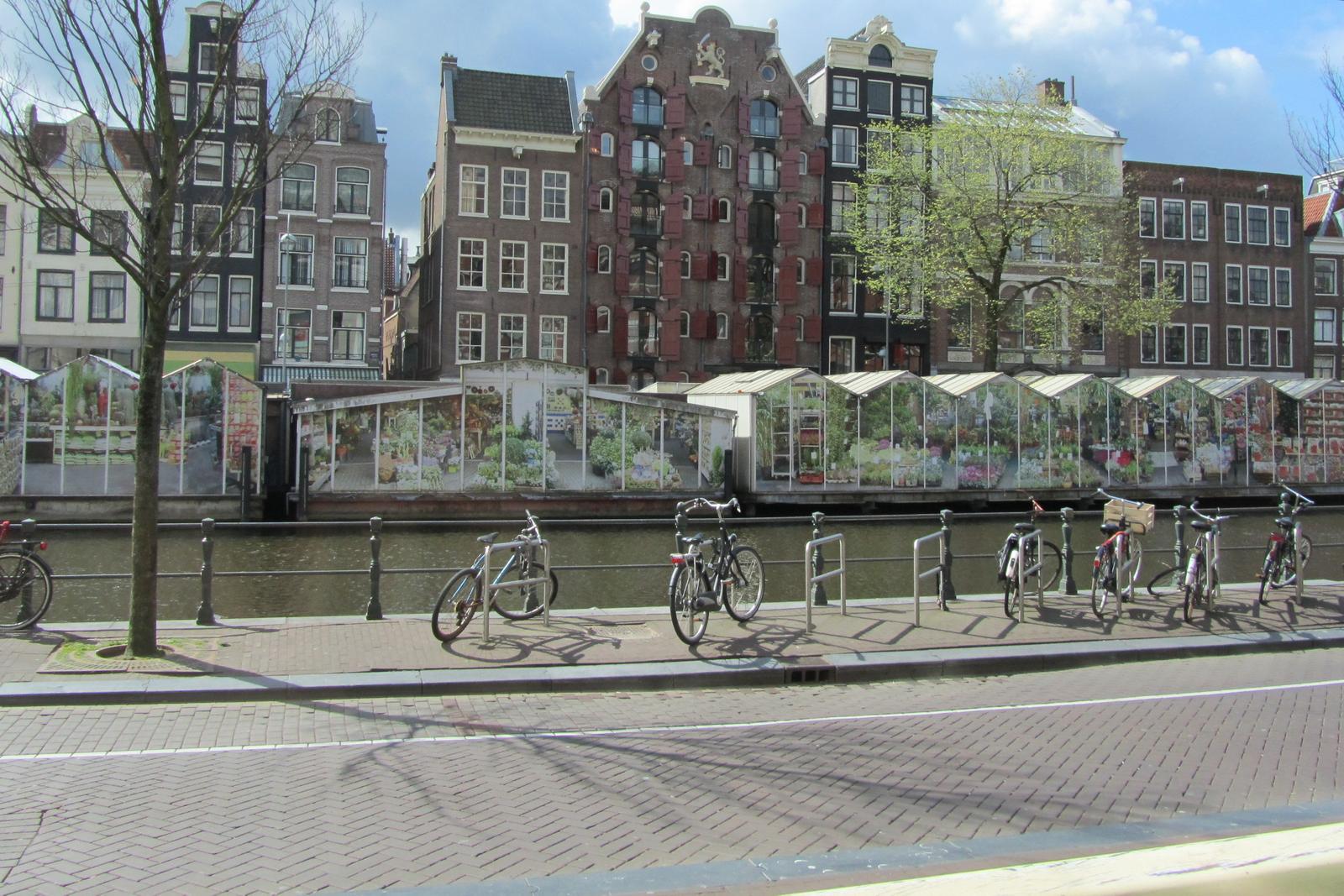 The market stalls also have plenty of souvenirs for sale. Be sure to visit the Christmas shop Christmas Palace, the staff are really friendly and it is like walking into a Winter Wonderland.
Albert Cuyp market is one of my favourite places to visit when in Amsteram. It is a real experience, you never know what you will find for sale here from penis shaped chocolates to reading glasses!
If you like parks, want some exercise and have good weather while in Amsterdam, the Vondelpark is a really big, clean, beautiful park. It is the perfect place for a picnic lunch or a break from the busy Amsterdam streets. If you like to run, this is a great and extremely popular place to do so.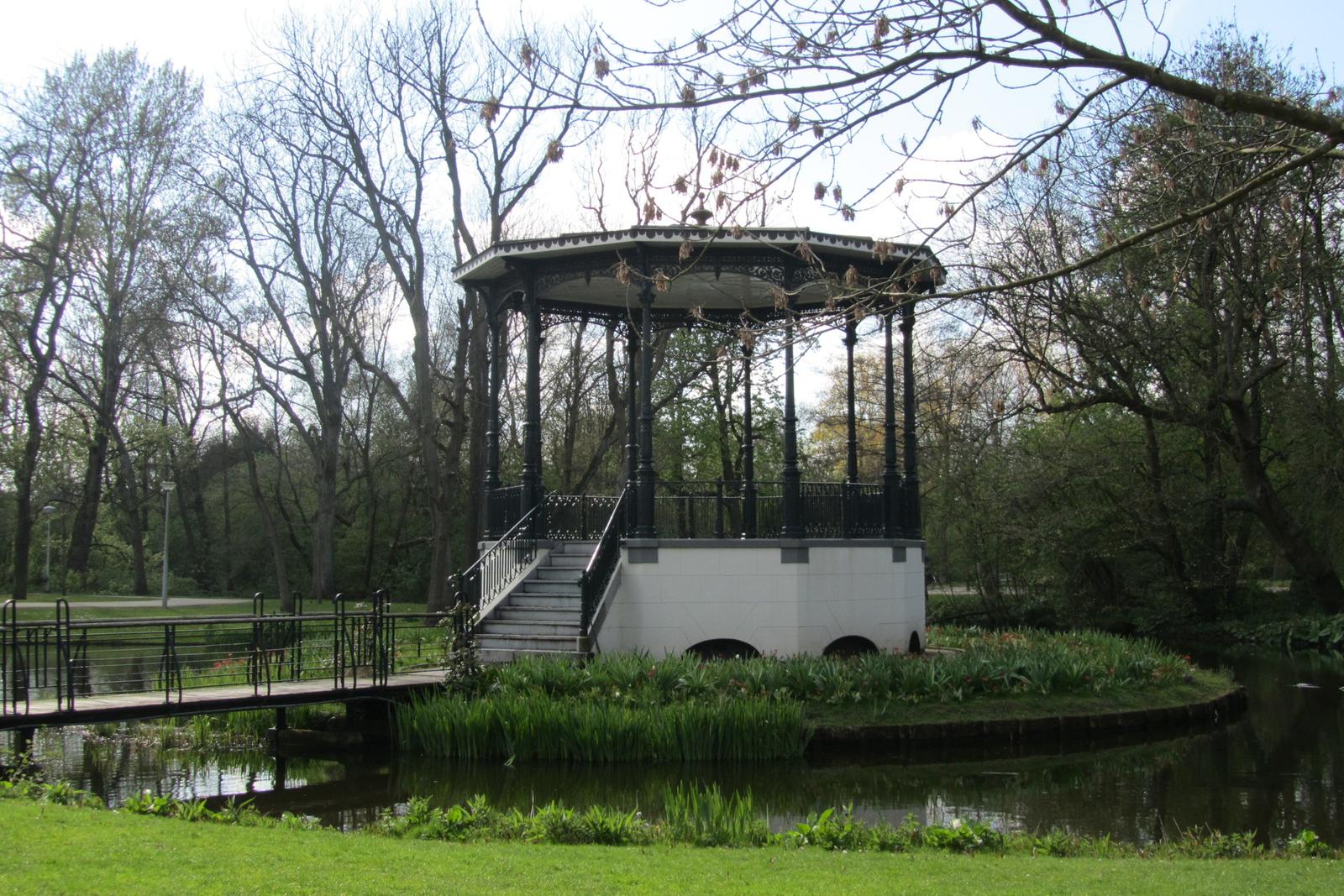 Walking around the red light district is also recommended, however we recommend you read this informative article first! It covers all the "do's and don'ts" when in the red light district.
Other Things to do…
A Canal Cruise is a great and really relaxing way to see Amsterdam from a different prospective. It is also a great way to learn more about the city and even meet some fellow travellers. A boat trip is the ideal way to rest your tired legs and see loads of interesting features of the city while you do so! There are loads of different types of canal cruises available, click here for more information.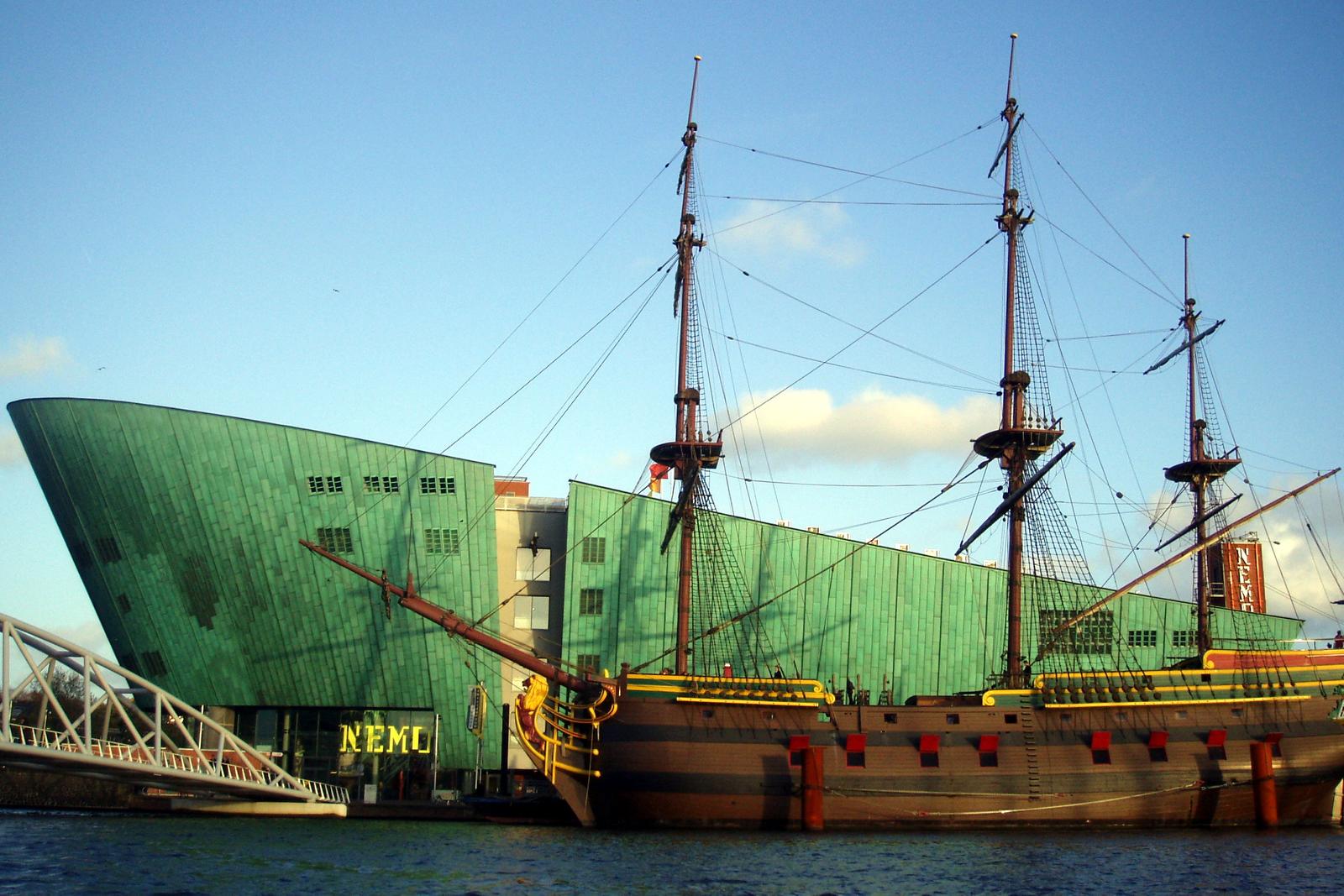 If you want to get a bit of exercise while seeing the sights and attractions of Amsterdam, why not hire bicycles and make use of the great cycling paths. There are loads of bike rental companies, such as A-Bike Rentals and King Bikes.
If you are visiting Amsterdam at the right time of the year, i.e. Tulip season which is from the end of March to mid May then you might be interested in doing a tour of the Keukenhof Gardens and Tulip Fields. We did this in mid-April a number of years ago and loved it. If you are into photography you will be in your element. We joined an organised tour from Amsterdam city like this one offered by Viator. Be sure to book well in advance as this is a world famous attraction; in 2018 1.4 million people visited! In 2019, the 70th edition of the Keukenhof Gardens, the theme is Flower Power.
Here are some images from our tour: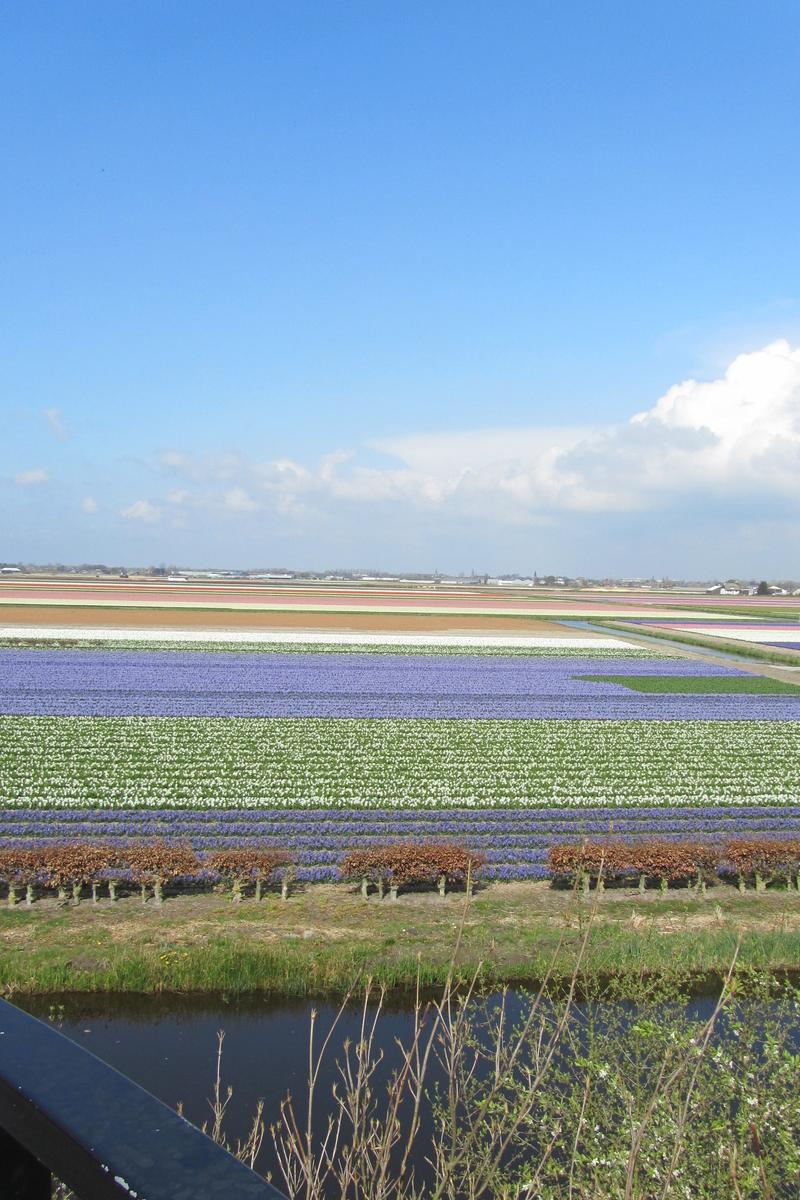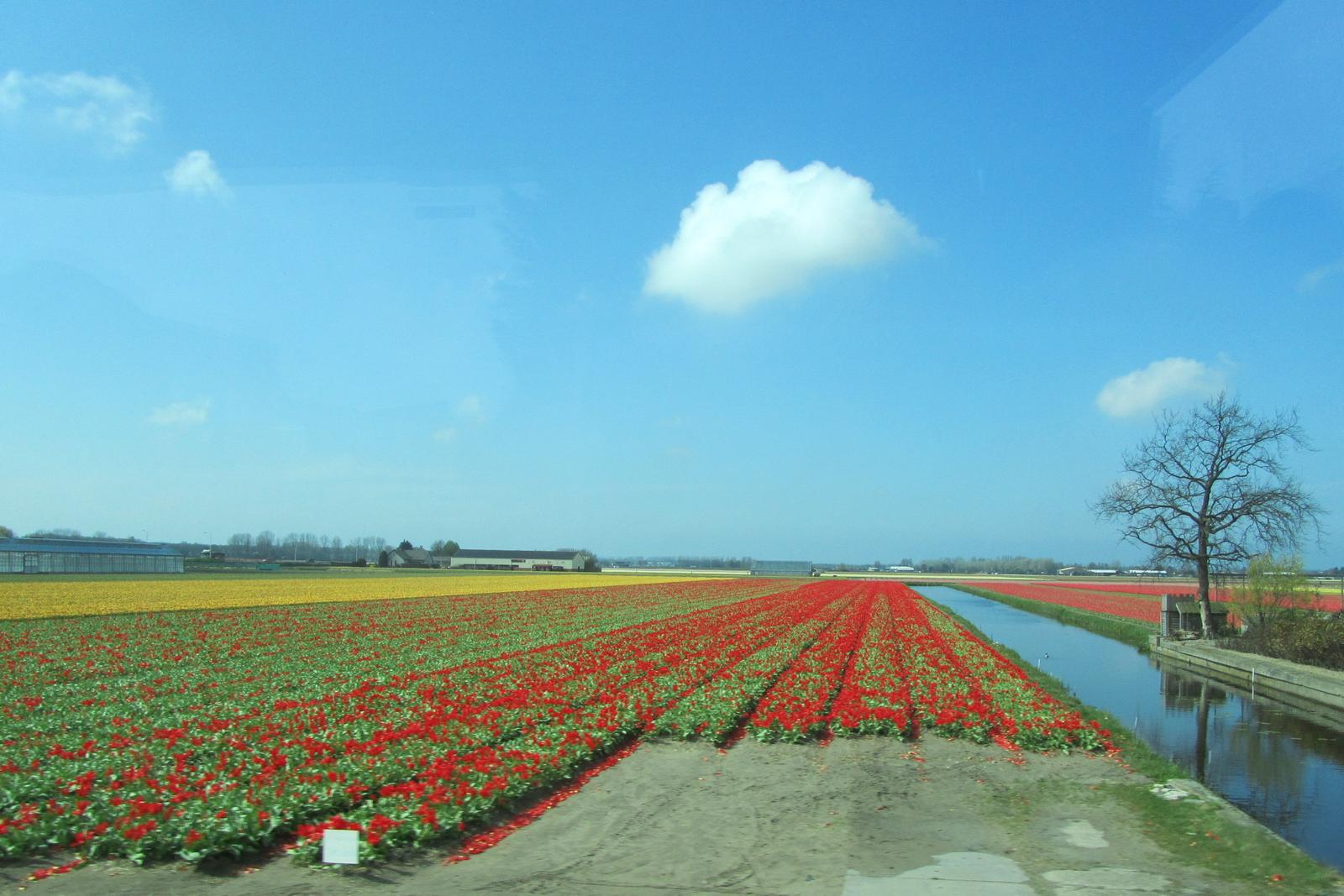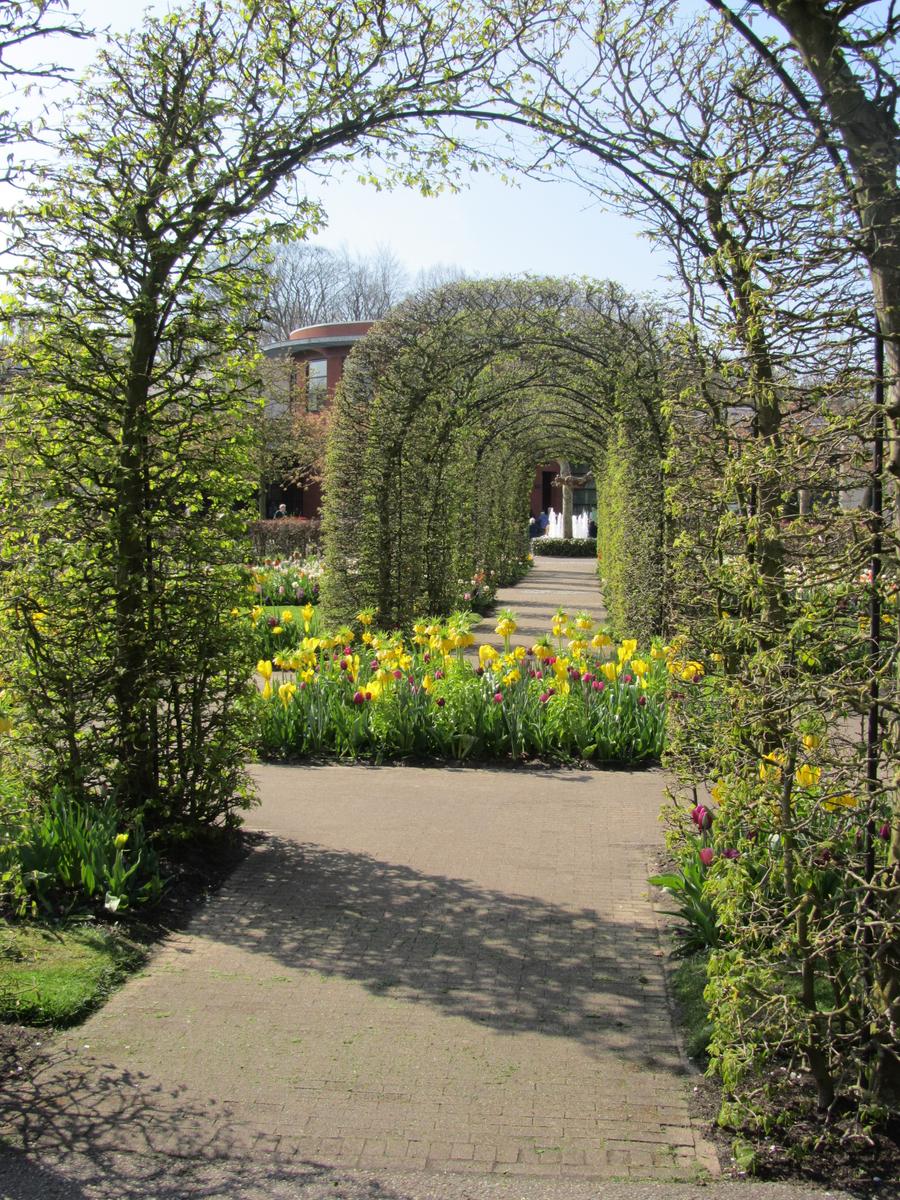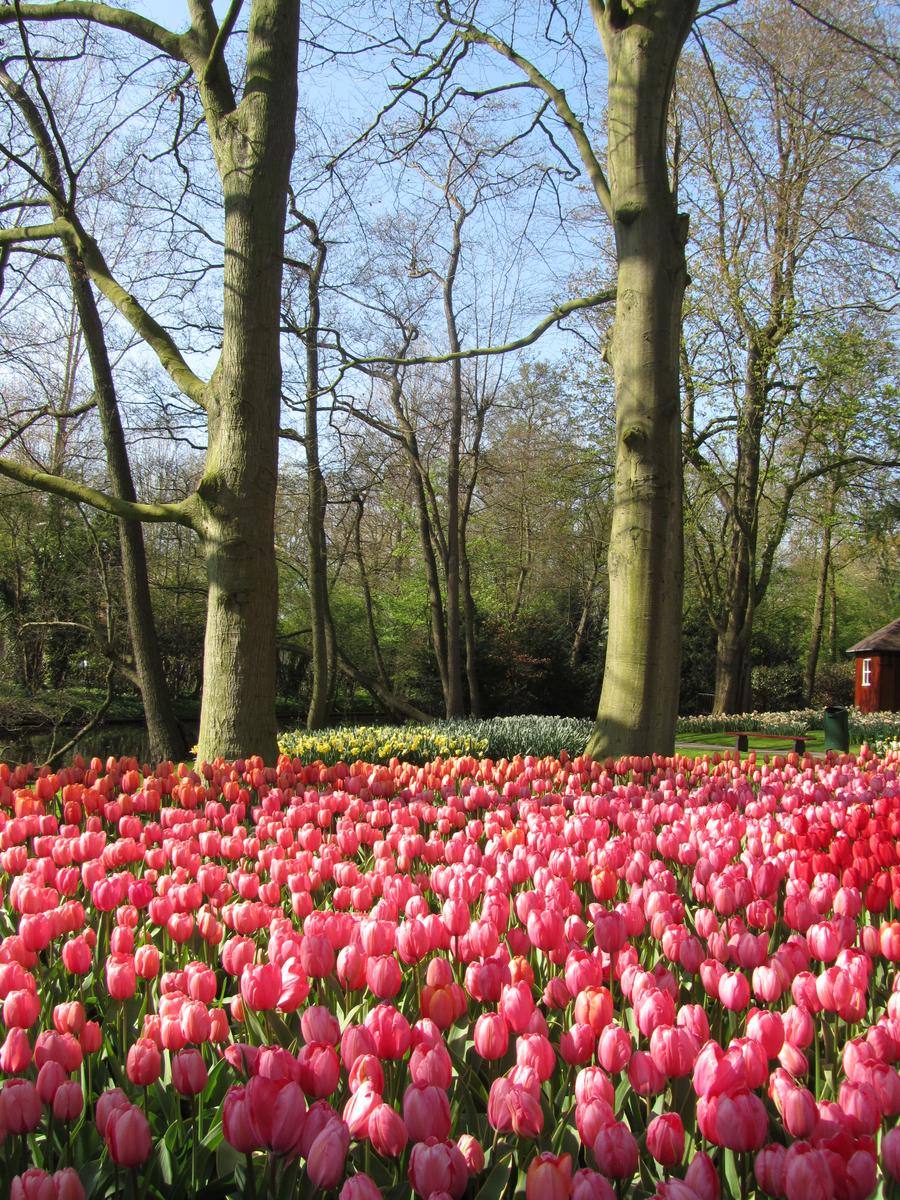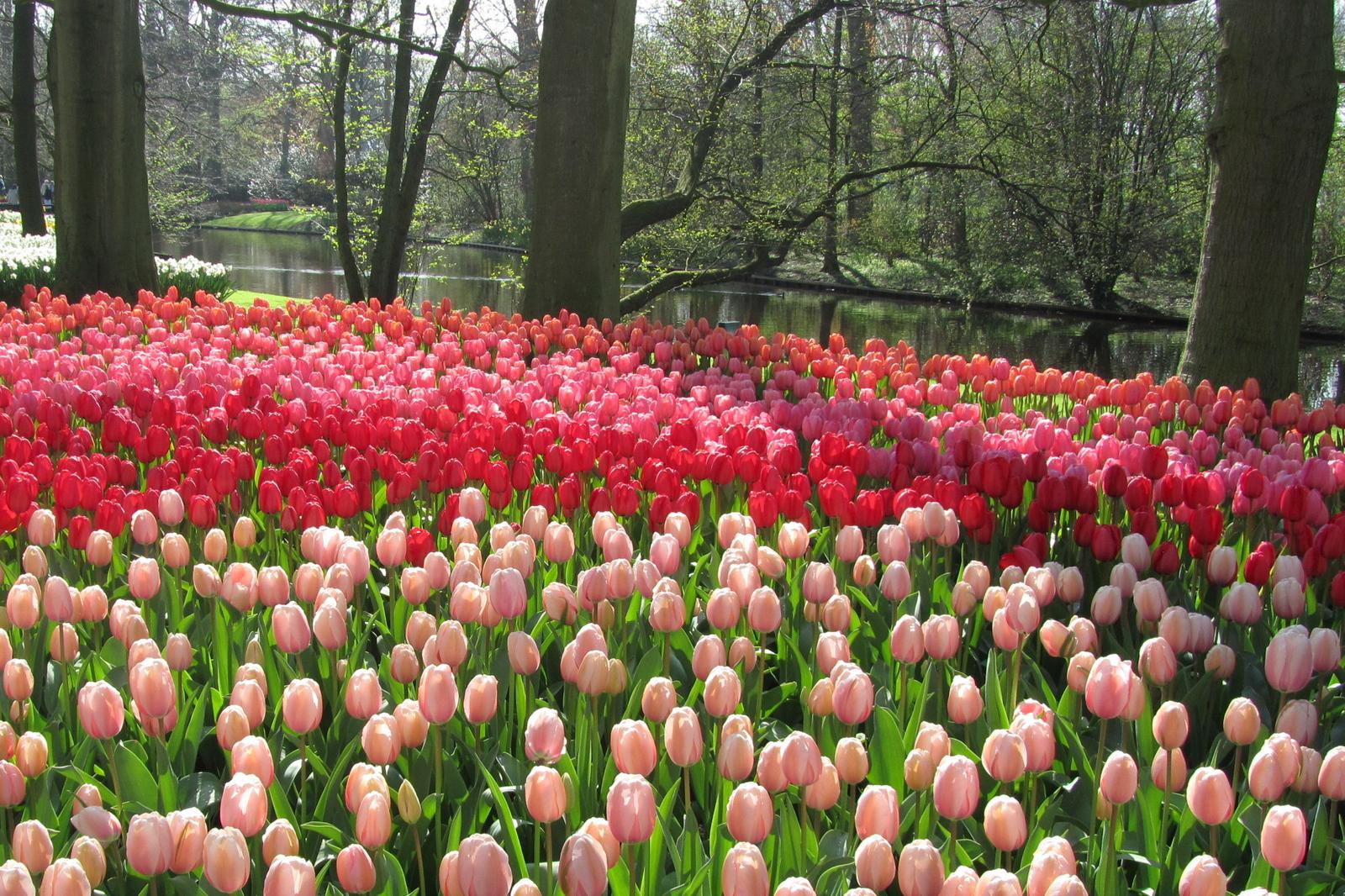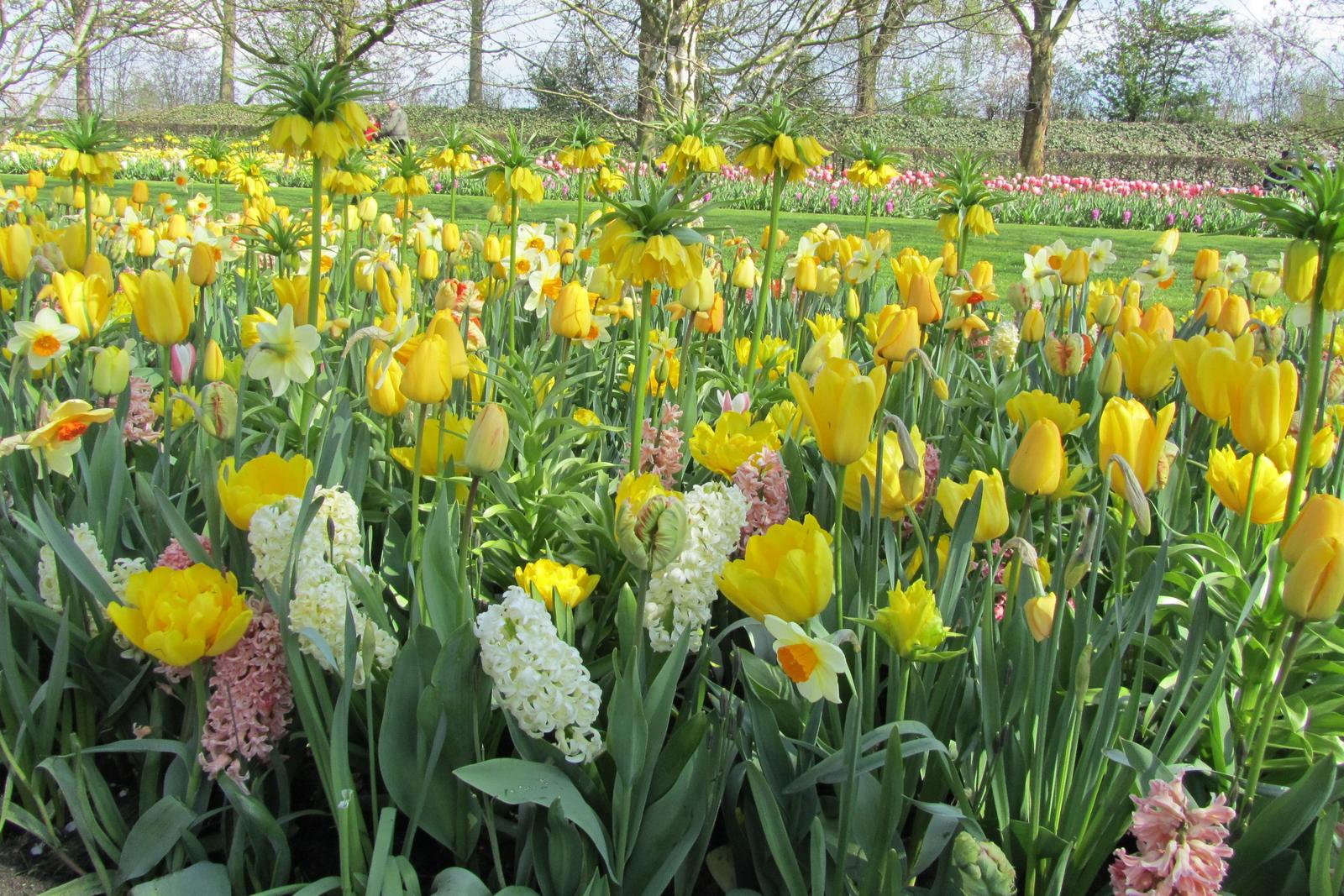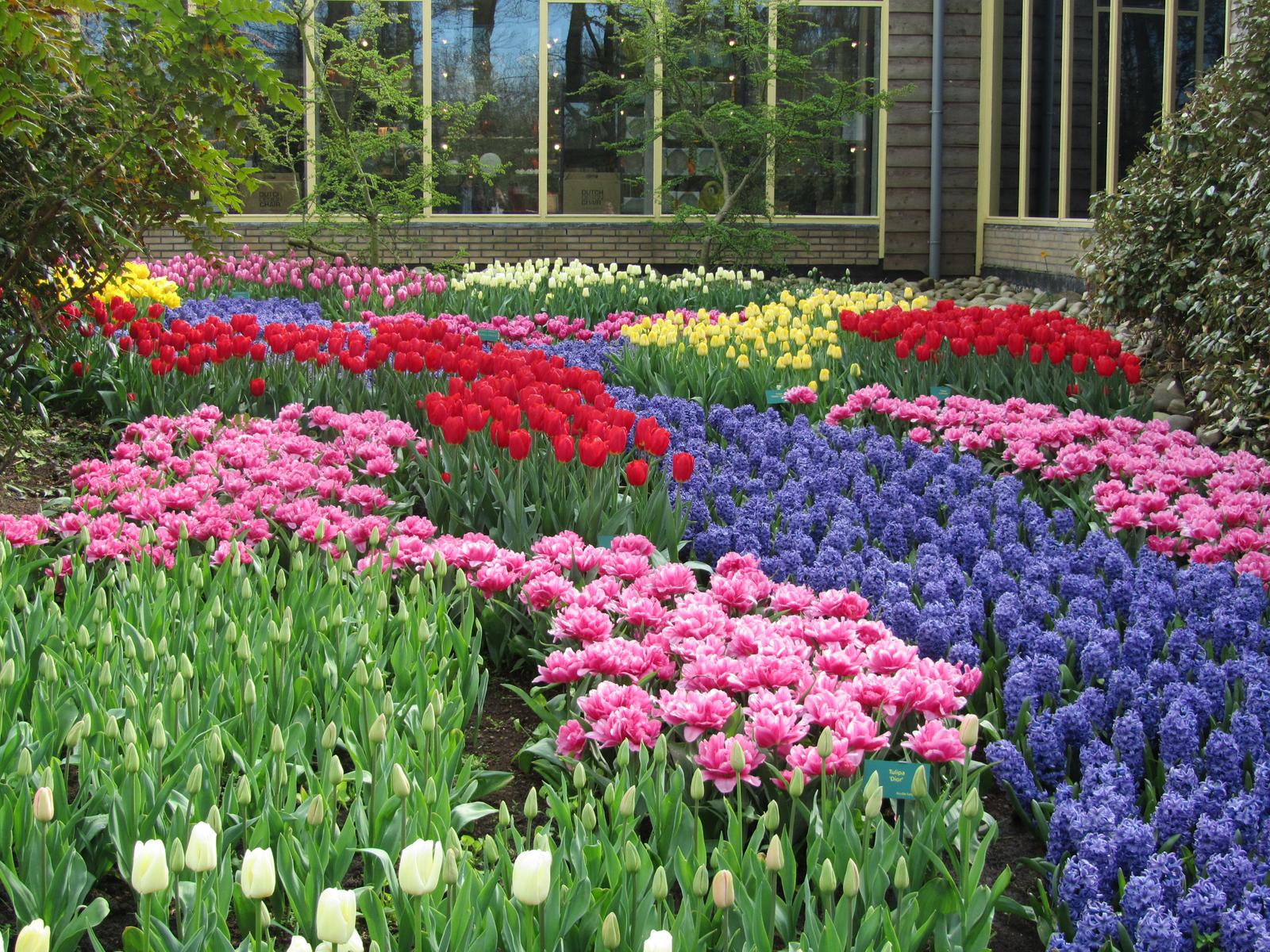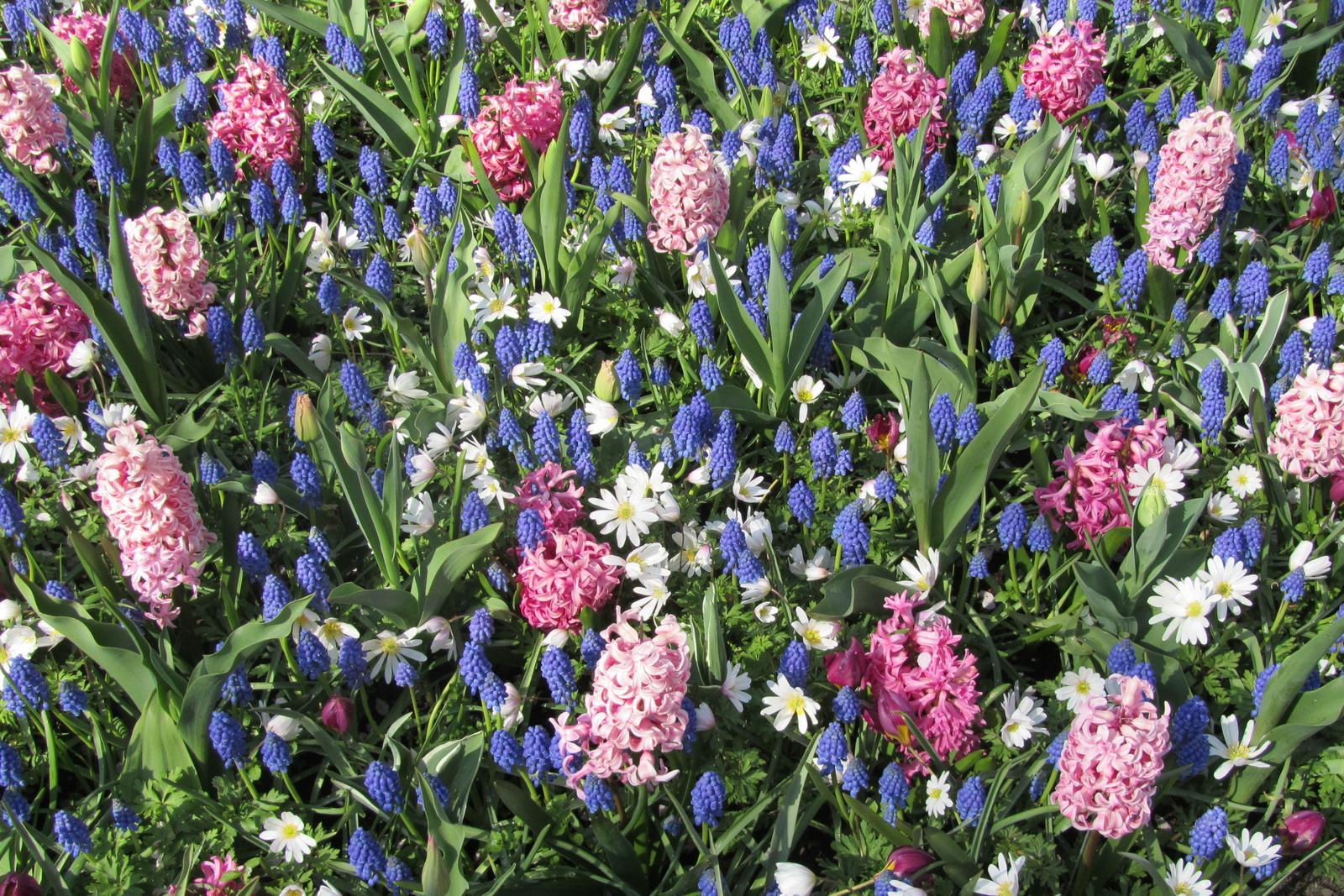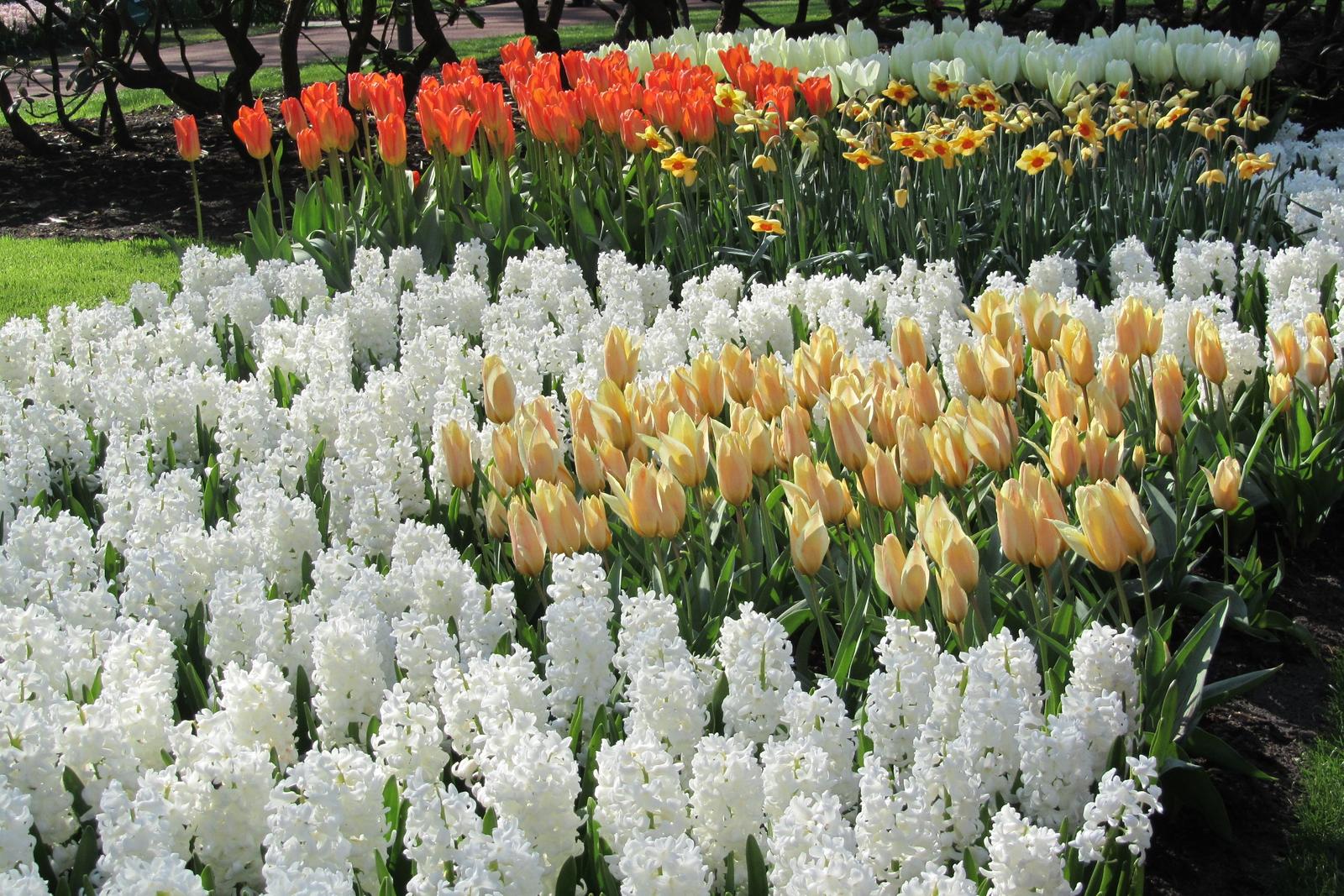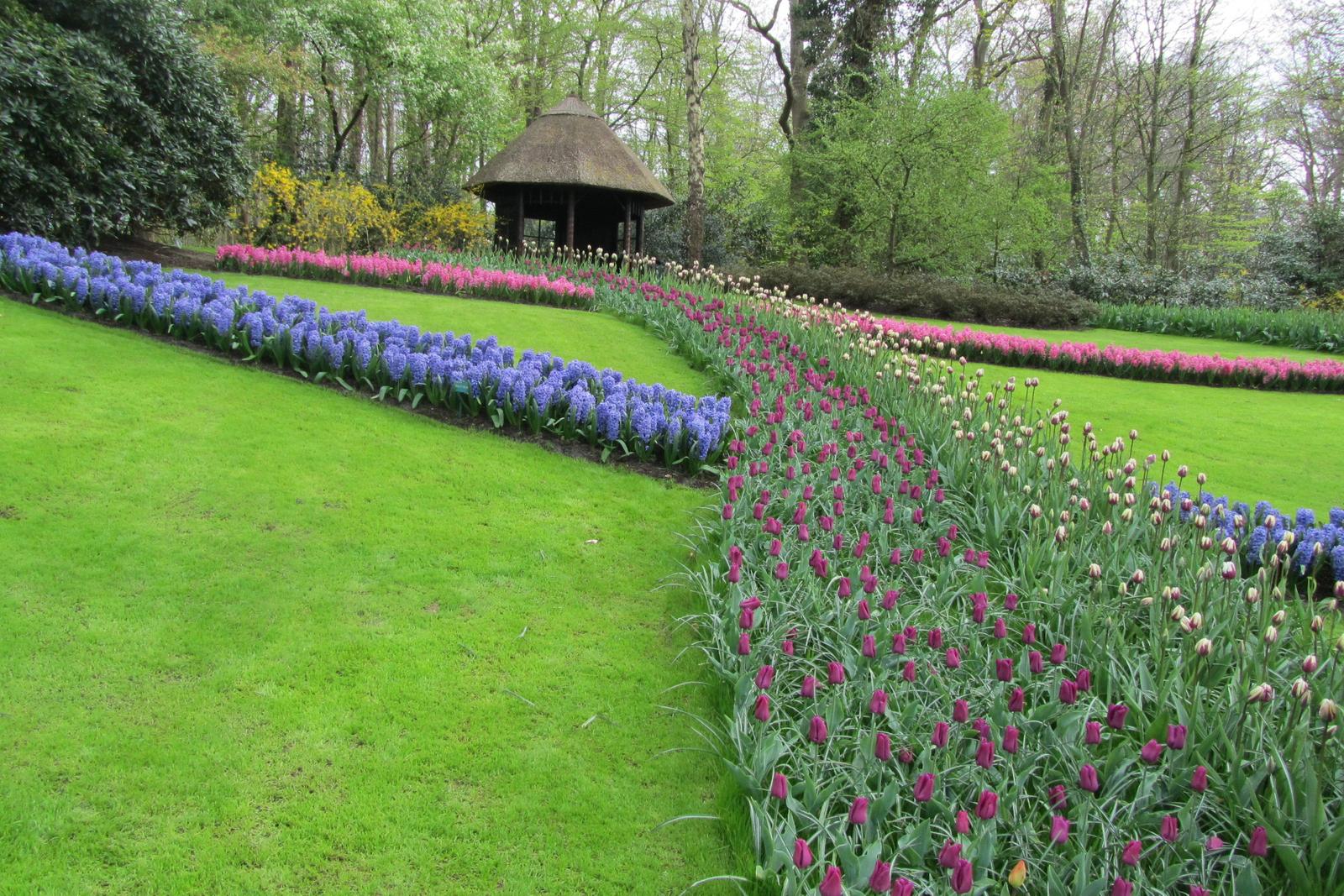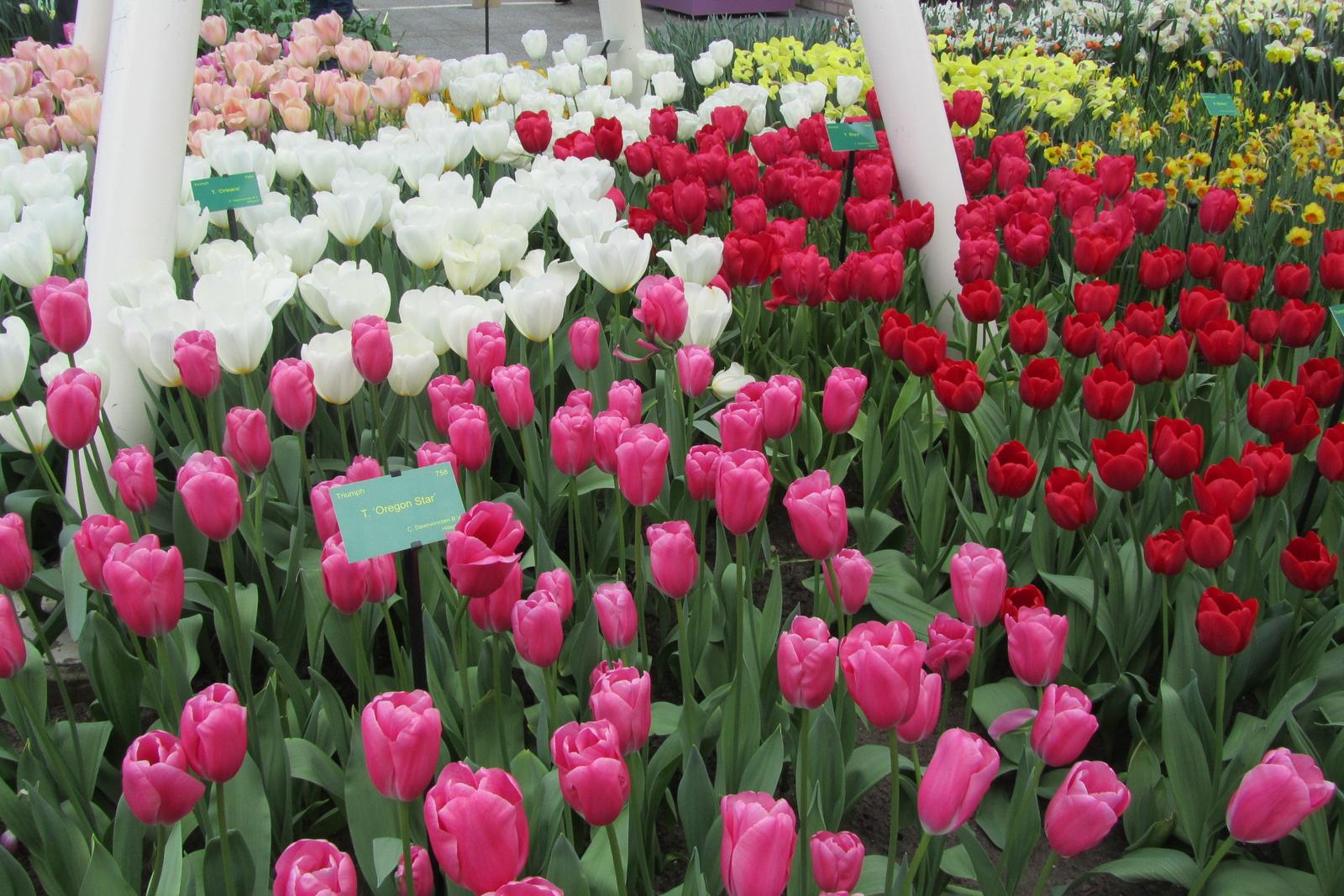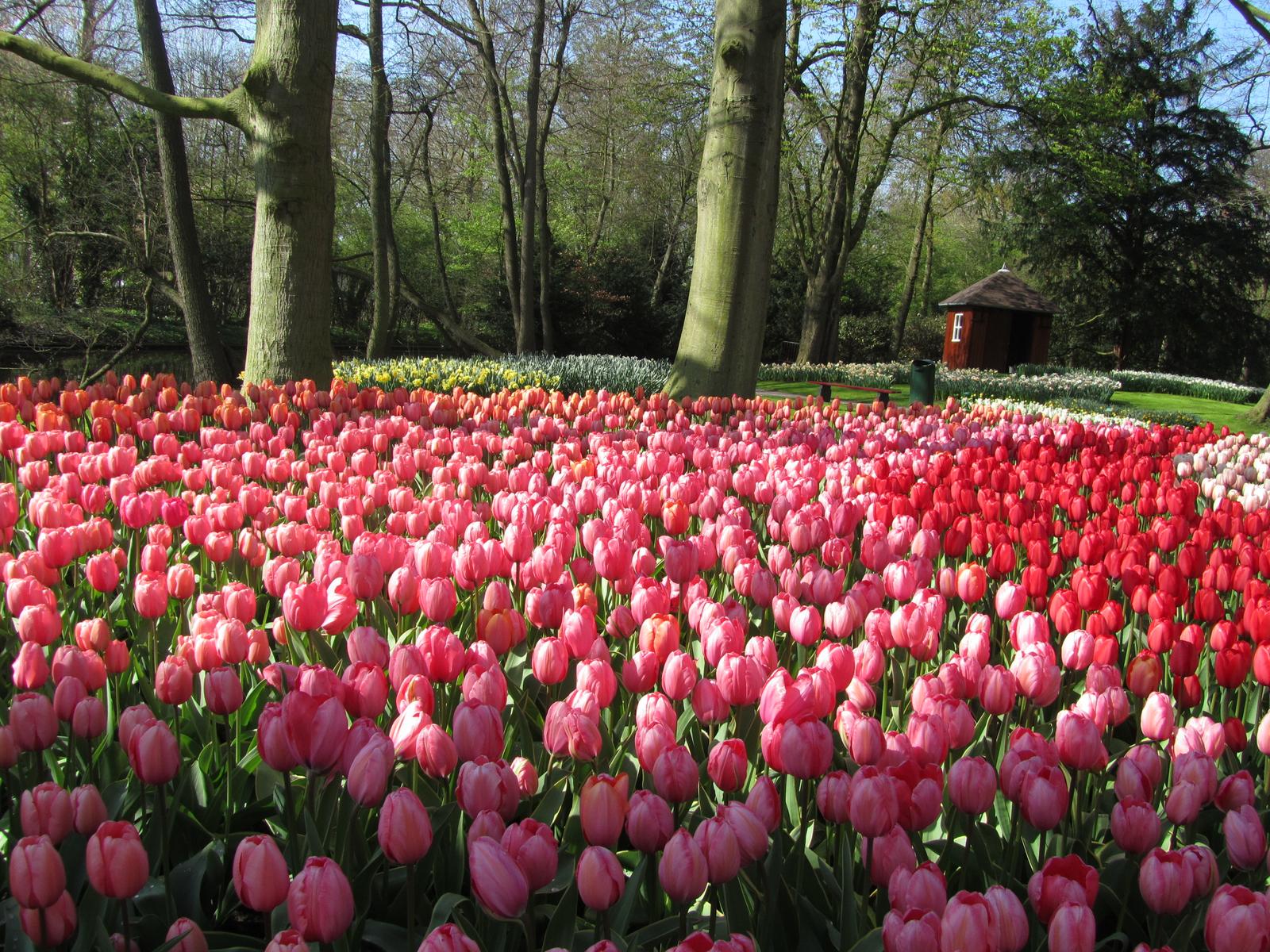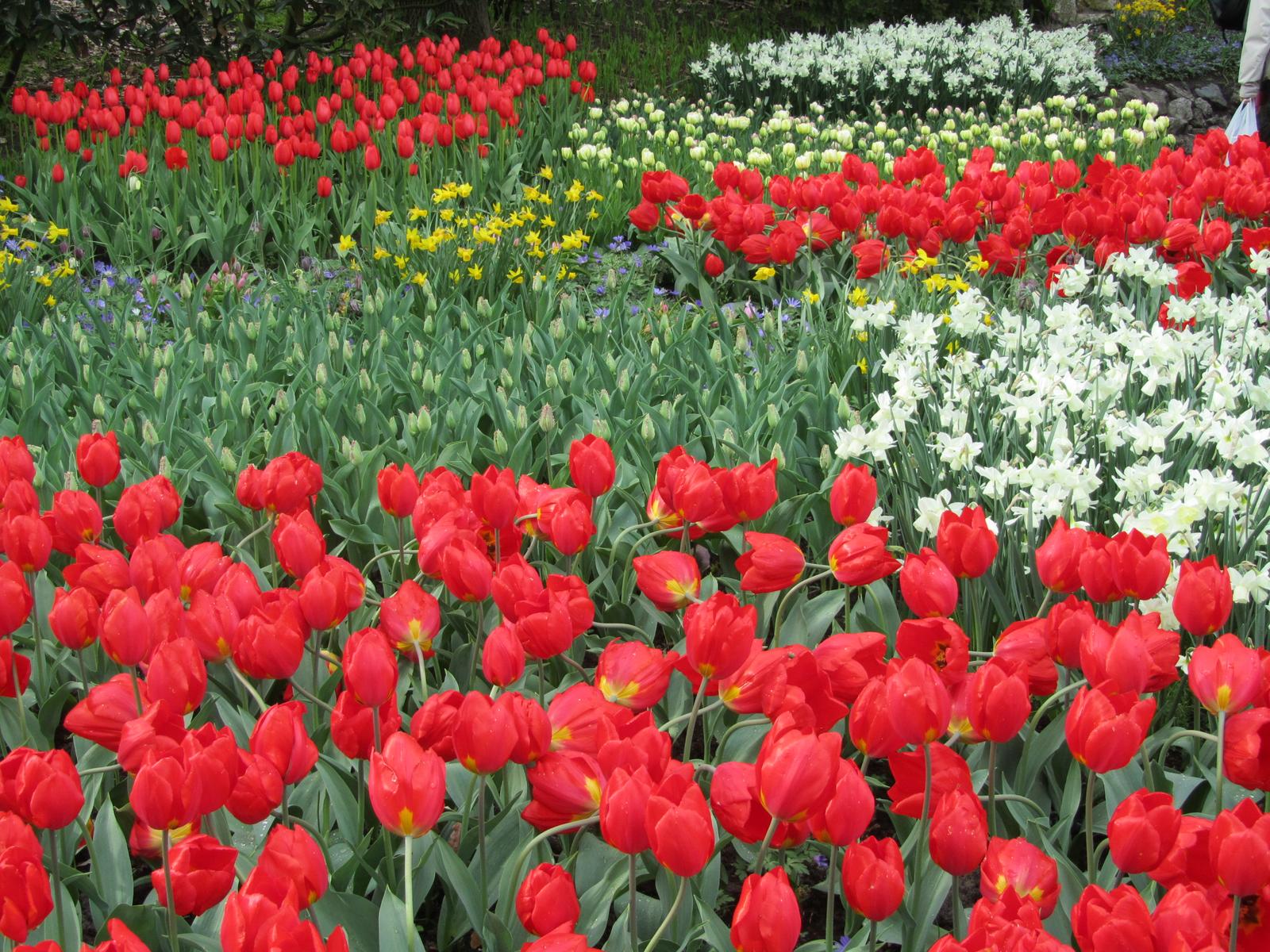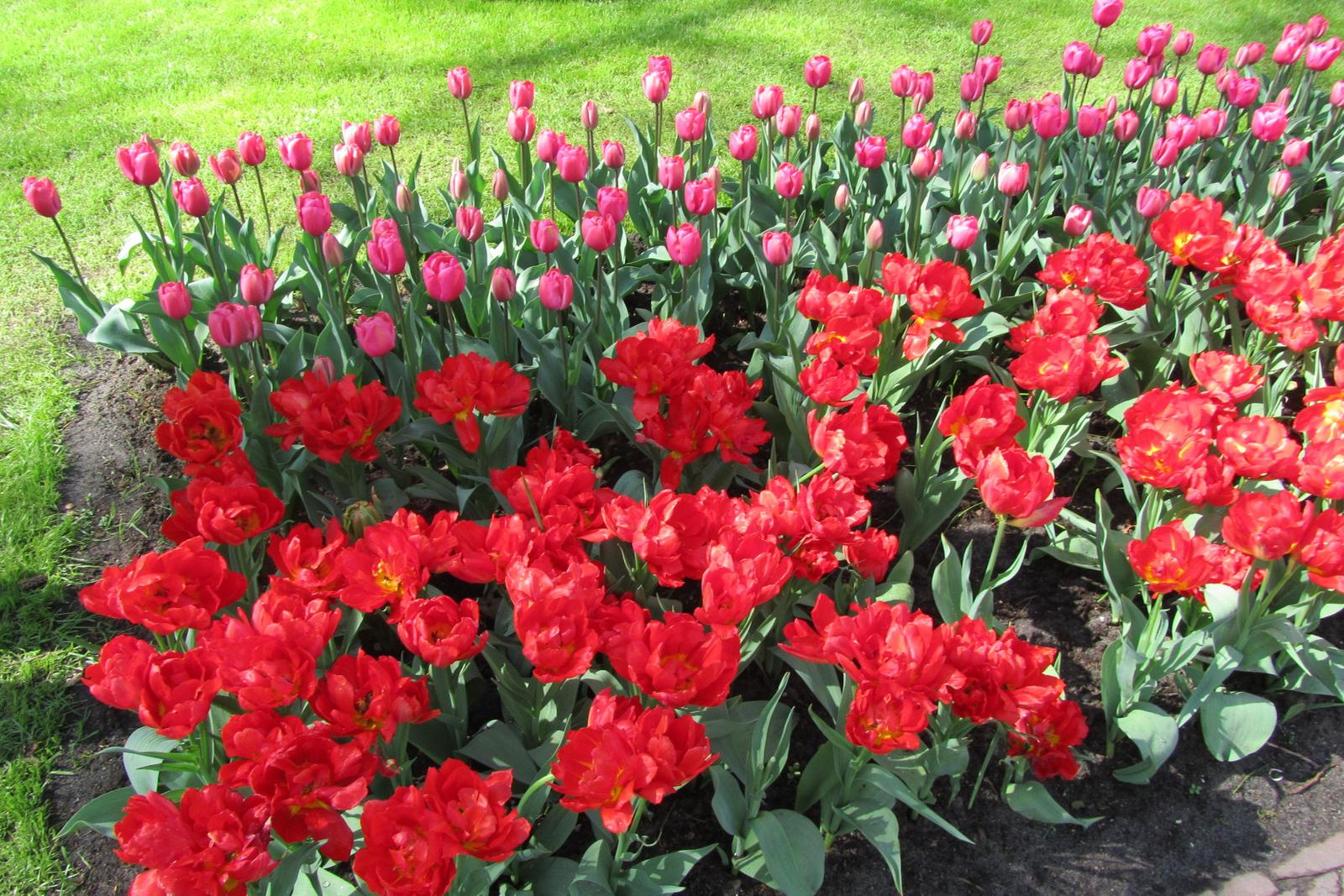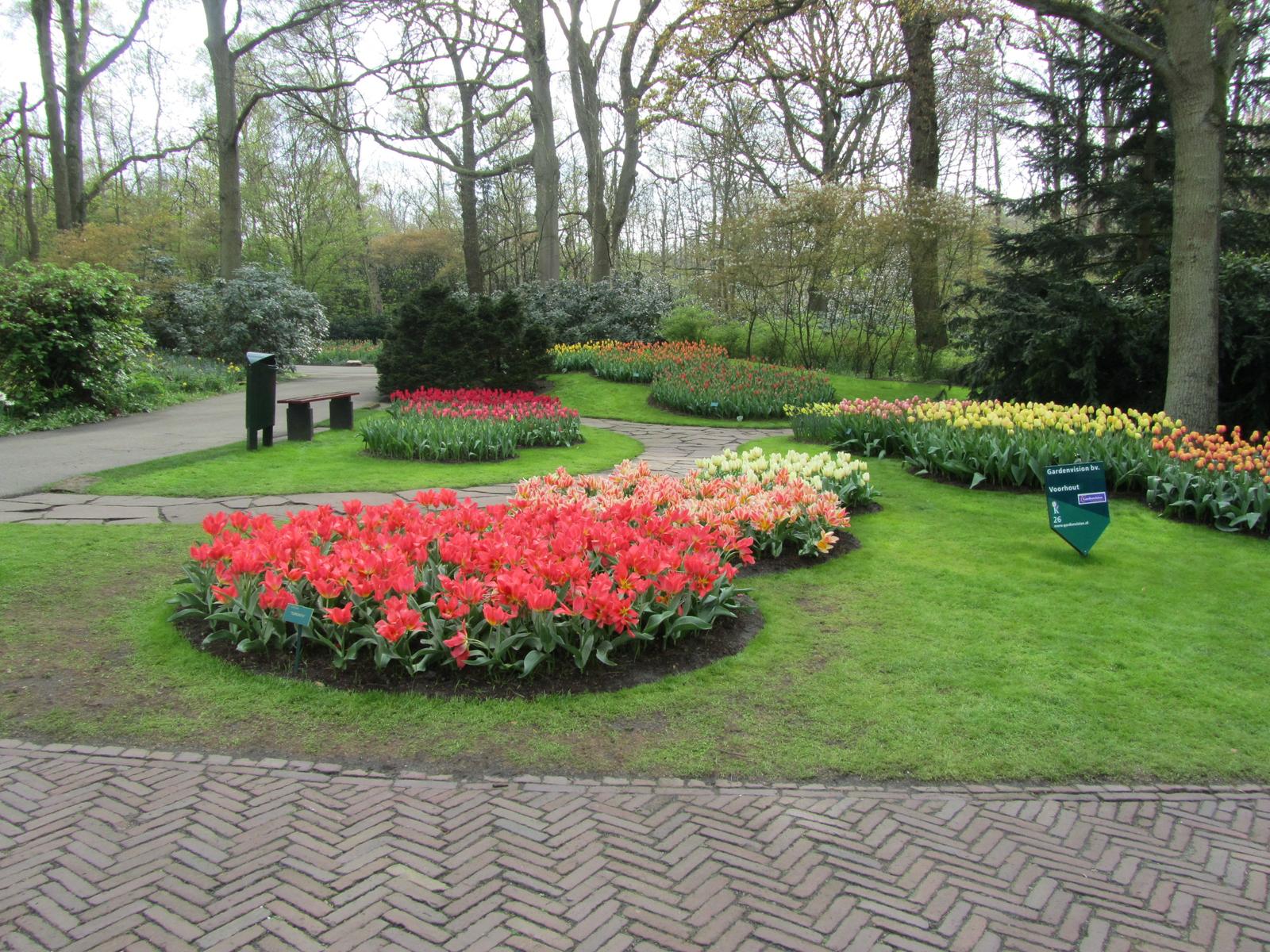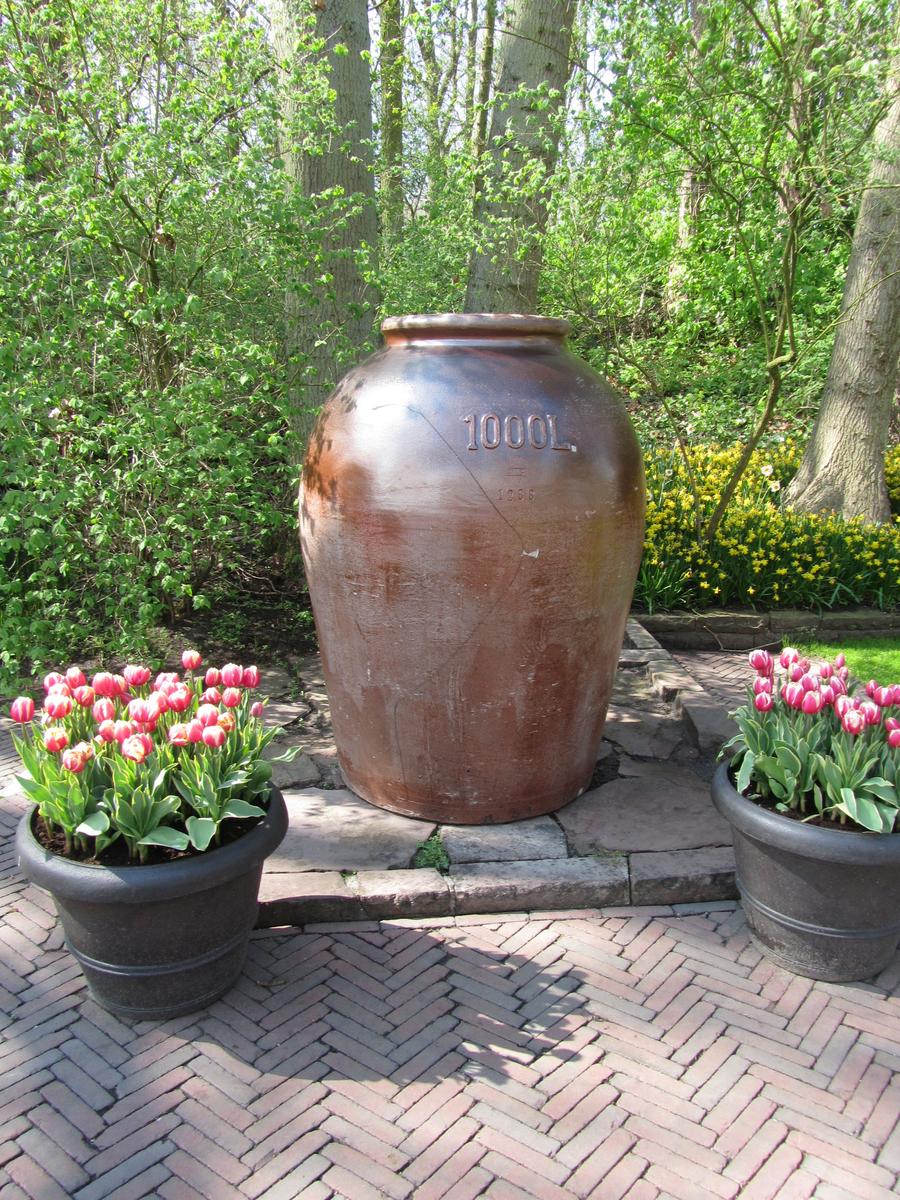 The Windmill, Cheese and Market tours are also very popular. We have not done this tour as we have rented a car in the past and visited windmills ourselves. However, Viator offer such a tour, find out more here.
A visit to Amsterdam City during Gay Pride celebrations is one hell of a great experience. The city is truly alive, a hive of activities, free events, live music and filled with great people. One of our most memorable trips to Amsterdam was during the weekend of Gay Pride and we cannot wait to return and experience it again. For more information see their website here. Be sure not to miss the Canal Parade during the weekend celebrations!
Music in Amsterdam:
If you didn't know it already, Amsterdam is a great destination for music lovers. The city has a large number of theatres, clubs and intimate venues which means it caters for every taste; Electronic Trance to Classical Music and everything in between. Below you will find links to some of the most popular venues in Amsterdam.
Check out the I amsterdam what's on guide here!
The Amsterdam ArenA/Johan Cruiff ArenA is the:
"… home of the football club Ajax. The stadium is also used by the Dutch National Team for international matches. On a regular basis, the events calendar includes concerts and dance festivals."
Check out the very popular Melkweg entertainment venue website to see their events guide.
Former church turned music venue Paradiso is a world renowned venue due to it's fantastic acoustics and great atmosphere.
The Ziggo Dome is Amsterdam's largest multipurpose entertainment venue.
AFAS Live Venue (formerly known as the Heineken Music Hall) is a renowned multi-functional concert hall for pop concerts, dance parties, events and large-scale theatre productions.
More information on the yearly AMF Amsterdam dance music festival can be found here.
You might catch a Classical Music Concert in one of the former stock exchange buildings of Amsterdam, the Beurs van Berlage Conference Centre.
---
That's all for now folks … hope you enjoyed this article and got some useful travel tips to take with you on your next trip to Amsterdam!
---
BONUS TIPS:
Consider purchasing an I Amsterdam City Card to save money on entrance fees and public transport while in the city.

If you plan on using public transport to travel around the city during your trip (but perhaps not be visiting enough attractions to make the I Amsterdam City Card worthwhile) the Public Transport Chip Cards are good value and can be purchased online and/or from GVB ticket vending machines, GVB Tickets and Info locations, and select news stands and supermarkets.

It is often cheaper to buy tickets to the attractions and museums mentioned in this article online before you visit. Be sure to check the individual attractions websites for more information before you travel.

As with all big cities, crime exists so be sensible, especially after dark. Ask in your accommodation when you arrive about the area, where to be cautious or maybe where to avoid e.g. certain areas of the red light district. Credit card skimming is an issue, never let your card out of your sight e.g. paying in restaurants or bars, go with the staff member to the card machine if necessary, when they take your card to pay the bill. If in doubt or you get a bad feeling - pay in cash!
---
If you've any questions, suggestions or just want to say hello, contact me via the Contact Form, Instagram (@noroadlongenough) or By Email noroadlongenough1@gmail.com