We spotted "Lebanese Corner" while travelling in an Uber back to our apartment in Estrela from Lisbon Airport. We knew it wouldn't be long until we had to check it out, we are HUGE falafel fans! Our love of falafels increased tenfold when J turned vegetarian as we often struggled to find vegetarian food while on the move, however, falafels are widely available in Lebanese and kebab type food outlets.
Located in Rato (Largo do Rato, 3A, Rato, Lisboa 1250 186) Lebanese Corner is essentially a "fast-food outlet". We visited on a hot sunny day and once ordering inside, took a table in the sun and waited for our food!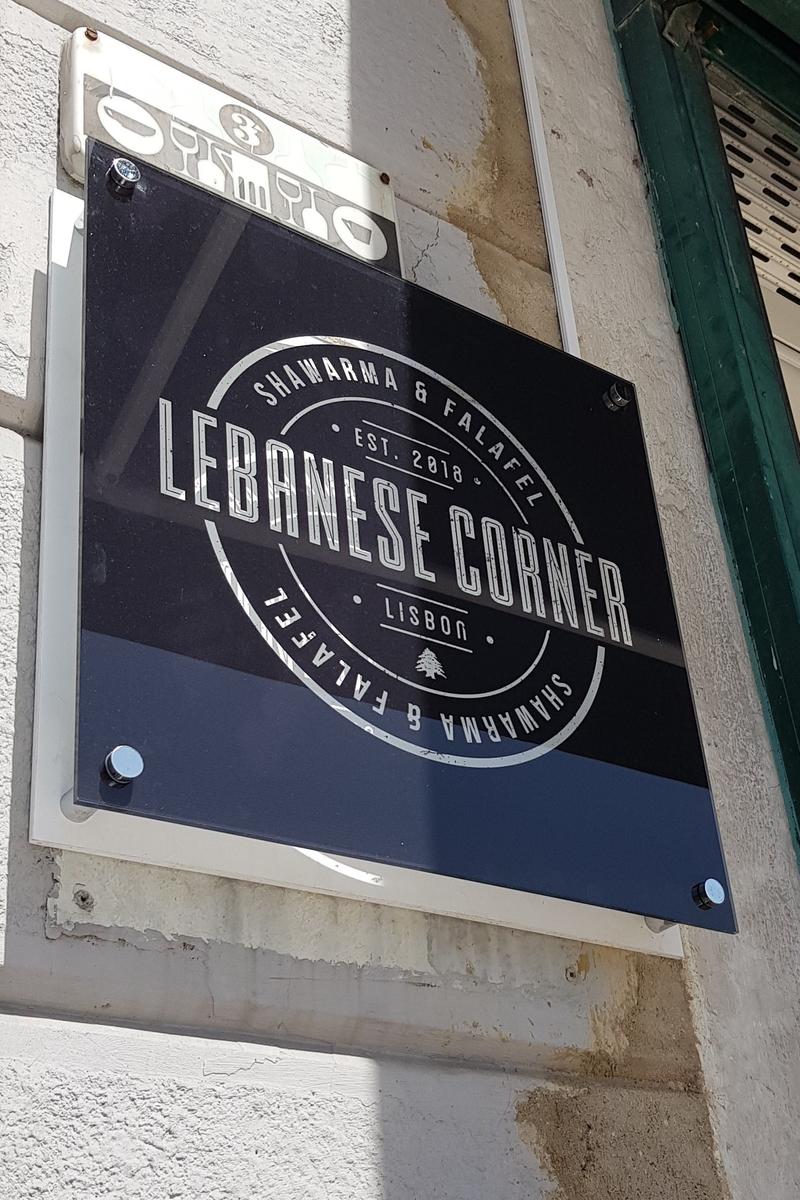 When the food arrived, we knew this was far more than a typical fast-food experience - J's salad, which came with his falafel plate (€8.50) looked so appetising and a far cry from typical fast food! The salad was topped with fried bread and pomegranate juice. The falafels themselves were gold brown and plump - just how you want them to be and served with tahini. J also got some saj bread with his plate.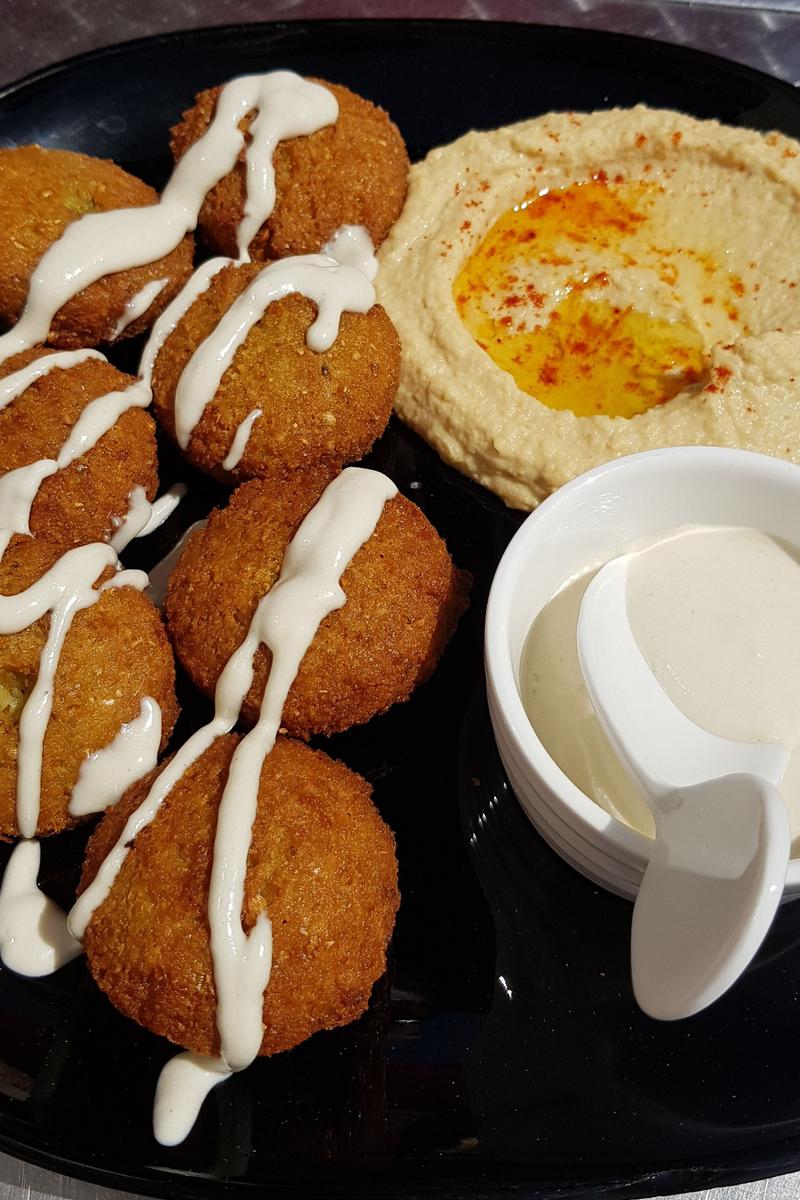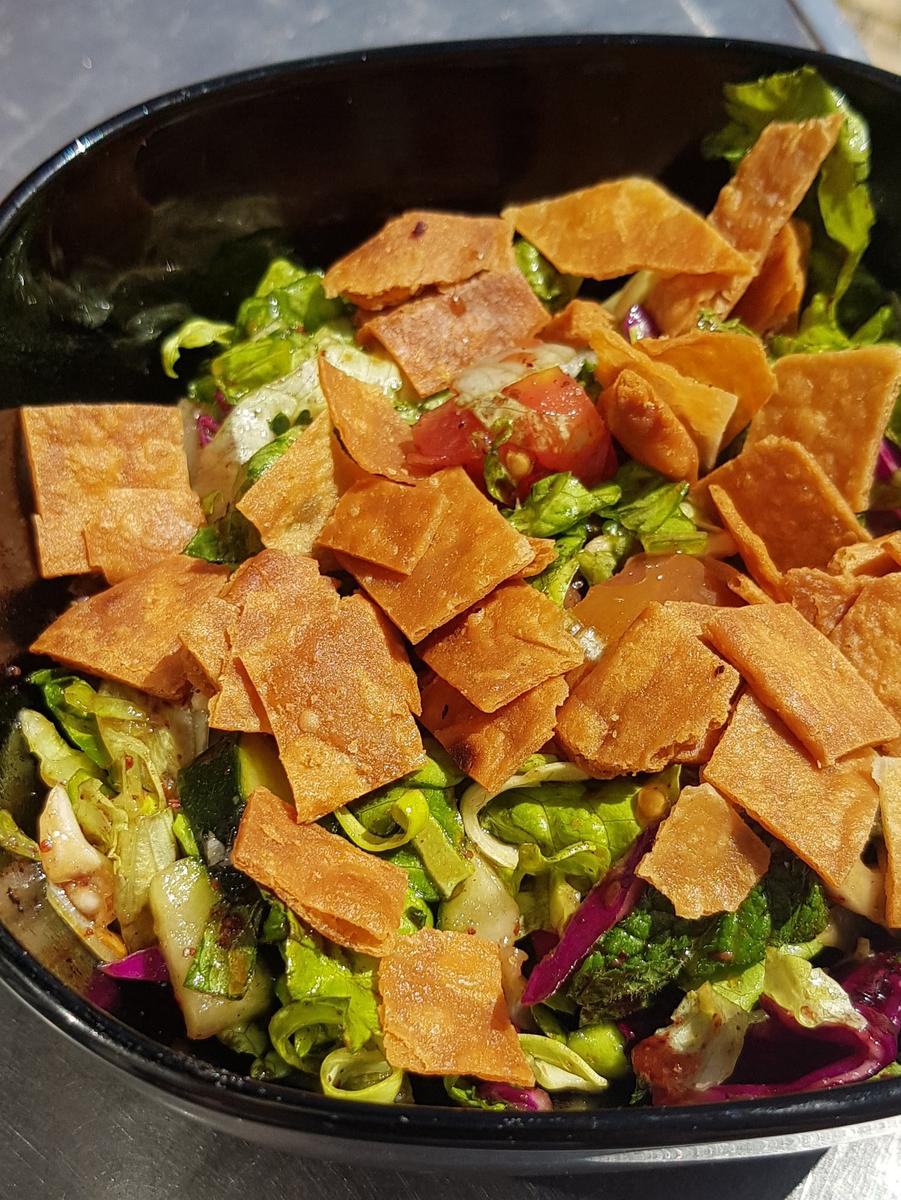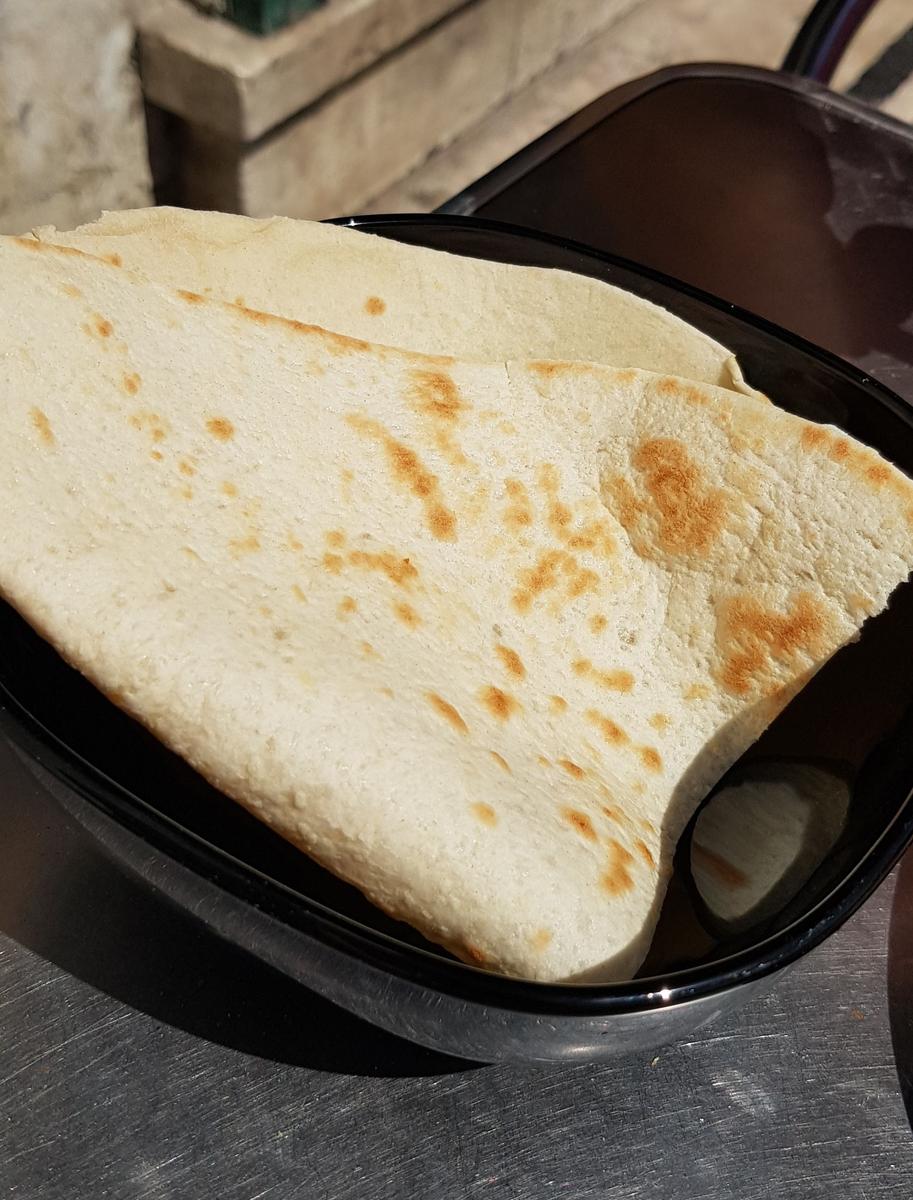 I went for the falafel sandwich with a side of fries and a coke zero (€6.50). It was a taste sensation!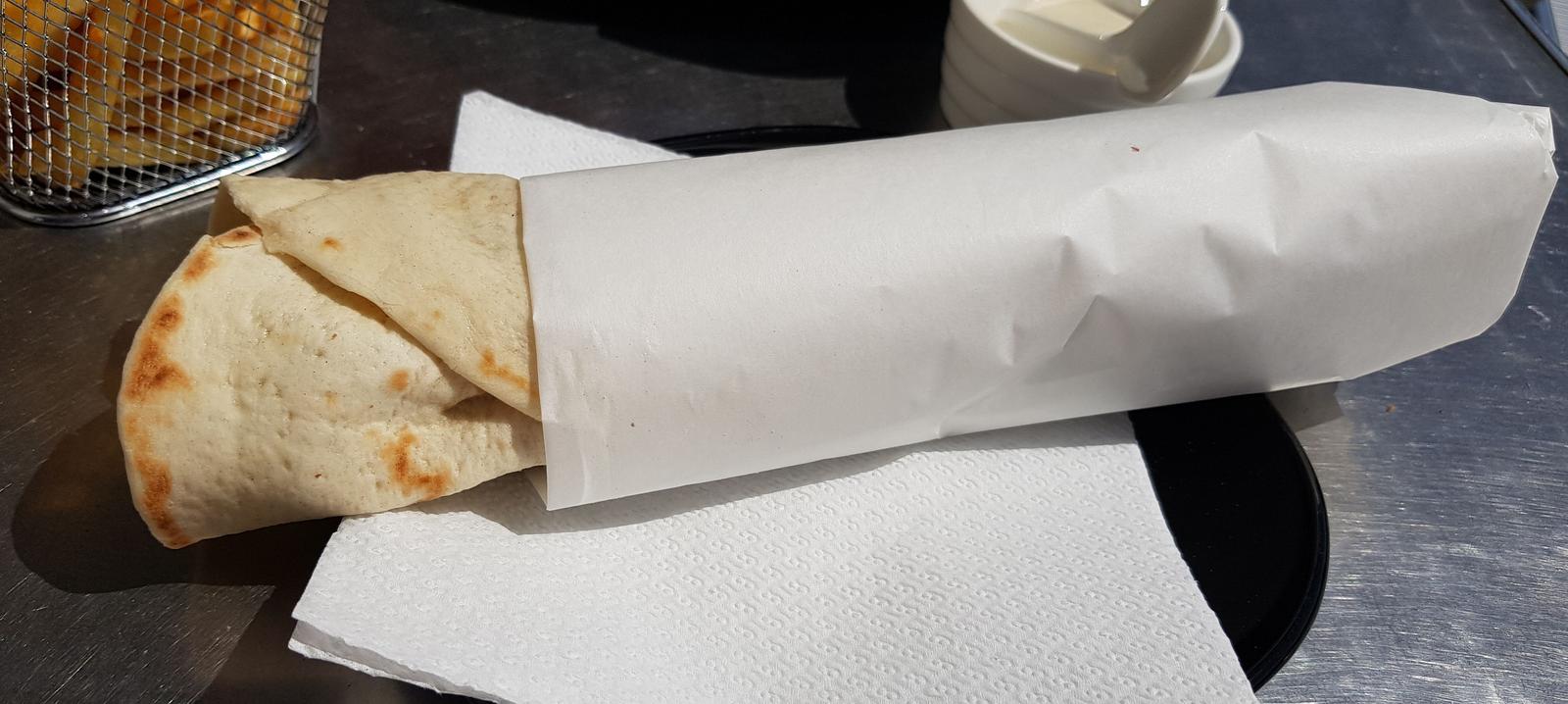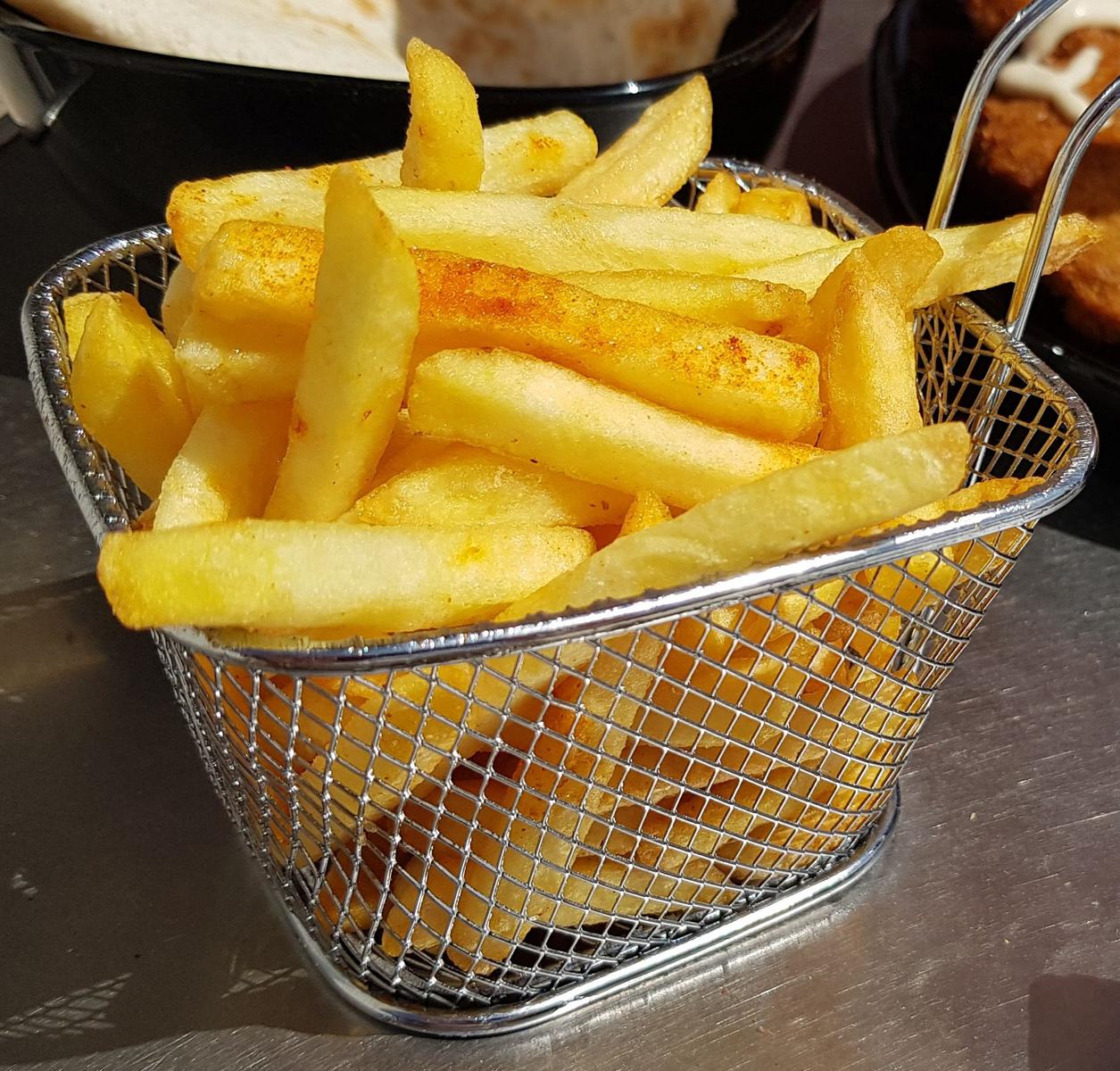 My photos are not great, we were hungry and impatient to eat our delicious made to order food while it was still hot! Can't wait to go back! I must also mention that the gentleman who served us was very friendly and welcoming, not in a rush, happy to have a chat with his customers.
---
If you've any questions, suggestions or just want to say hello, contact me via the Contact Form, Instagram (@noroadlongenough) or By Email noroadlongenough1@gmail.com