We recently did a three day trip to the beautiful Portuguese town of Coimbra. Our second day was a hot one, 28C in April! To get a break from the heat but continue our exploring we decided to visit Coimbra's Botanical Gardens. We thoroughly enjoyed walking around the quiet gardens, under the shade of the thick foliage. Our only regret? Not bringing our Kindles to take advantage of one of the many secluded shaded benches.
The gardens themselves are easy to find, centrally located and have been there since 1772. They cover an area of more than 13 hectares; it is a paradise away from the busy cobbled streets. The colours were fantastic and it was really peaceful.
We entered the gardens from the entrance closest to the Aqueduct of San Sebastian or Garden Arches which were built between 1568-1570.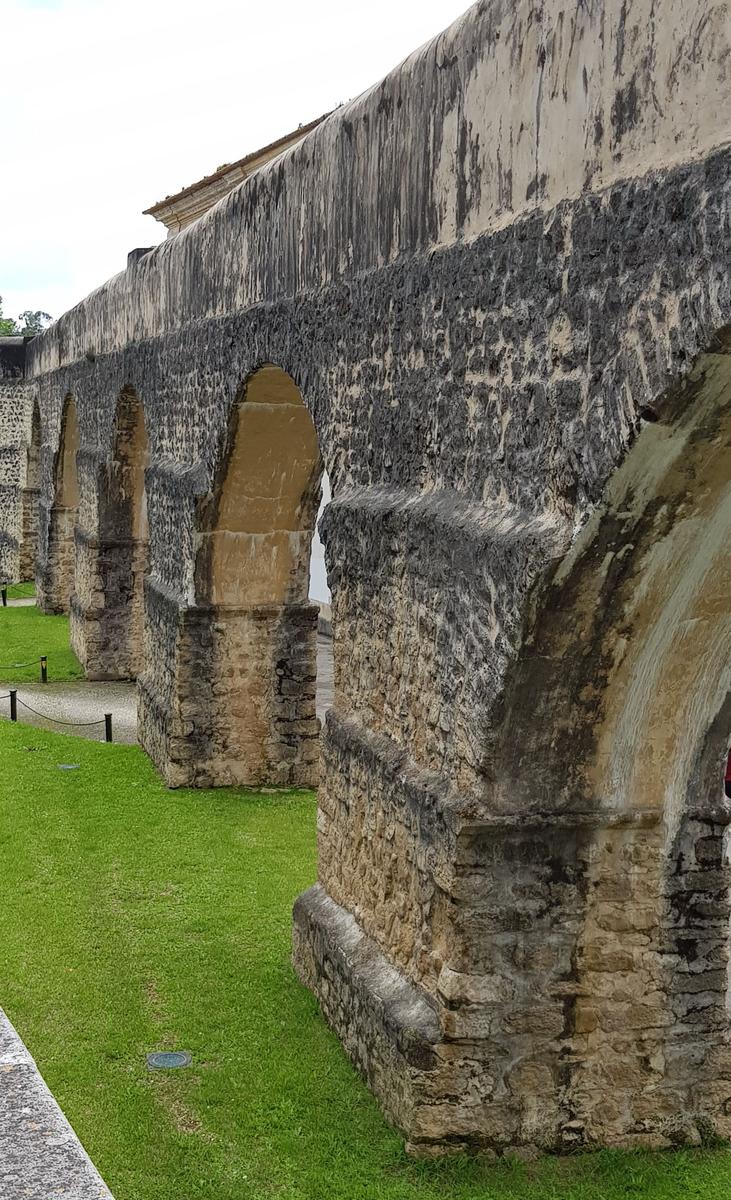 Where we entered was close to the huge glass houses, the doors of which were locked (as you would expect) but I don't think we would have gone in even if they had been unlocked as the heat would have been immense!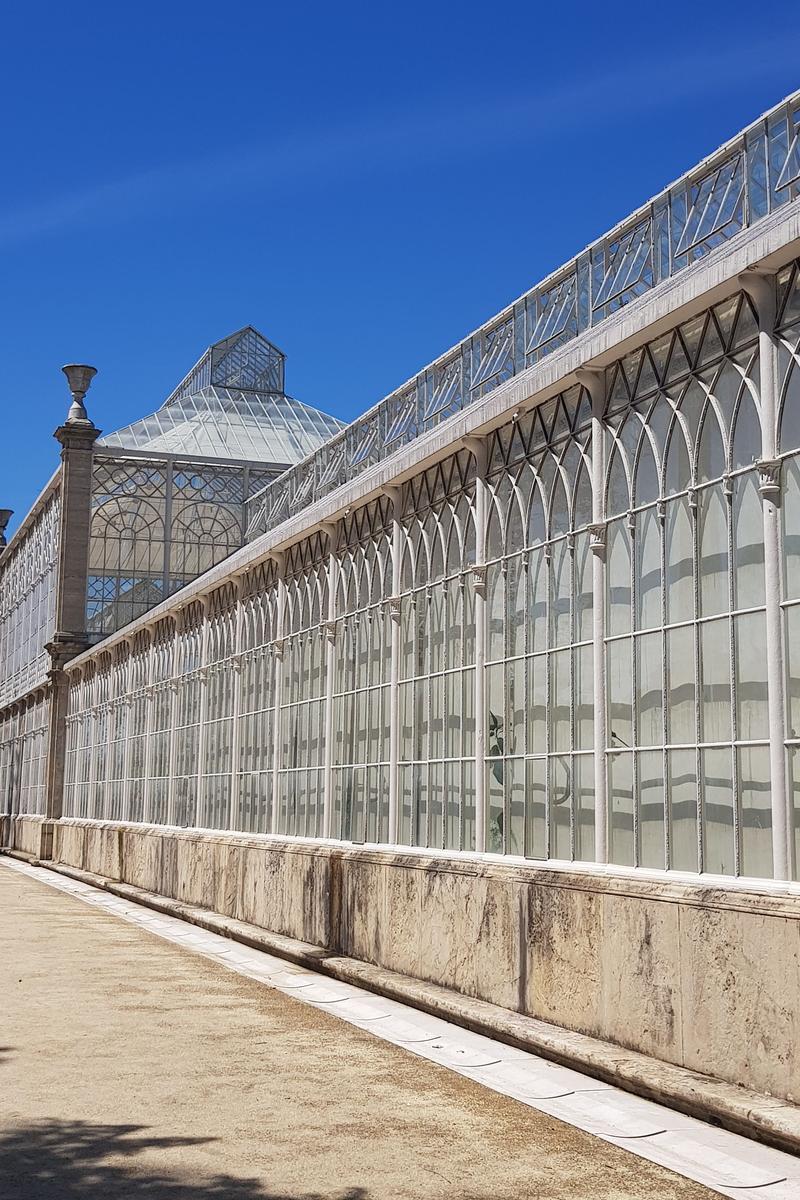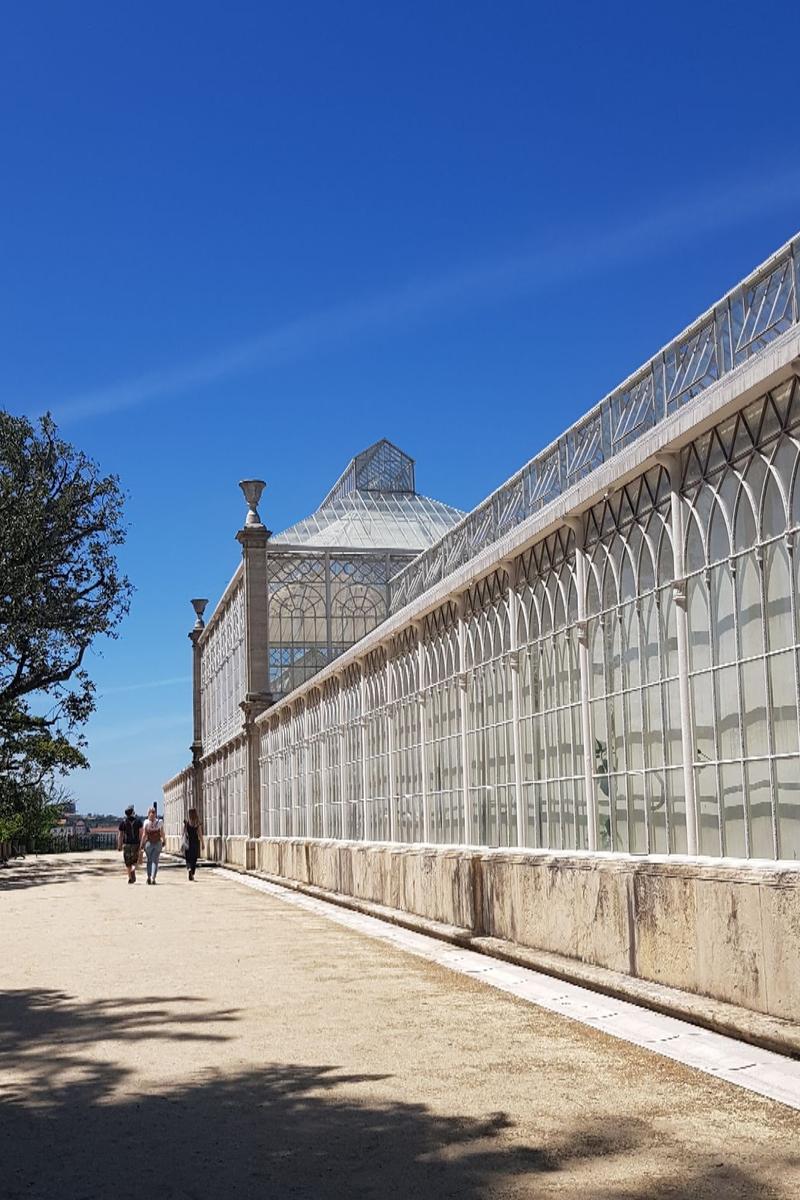 Here some more photos from our walk around: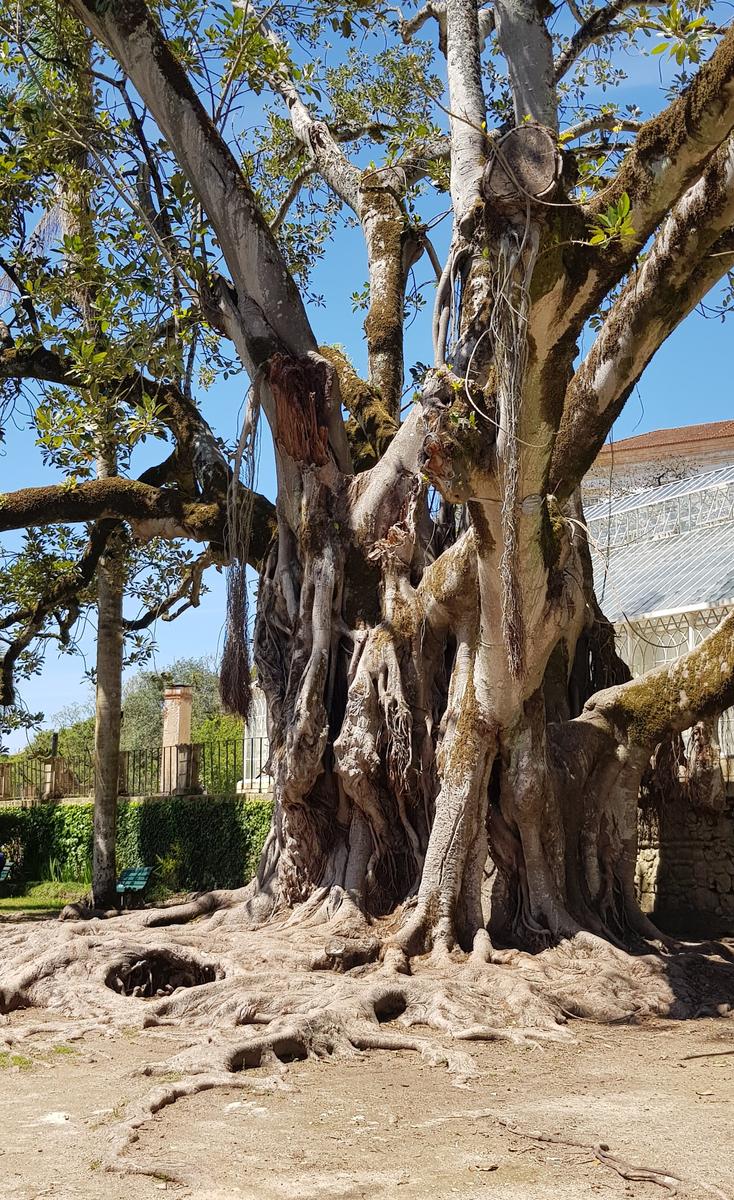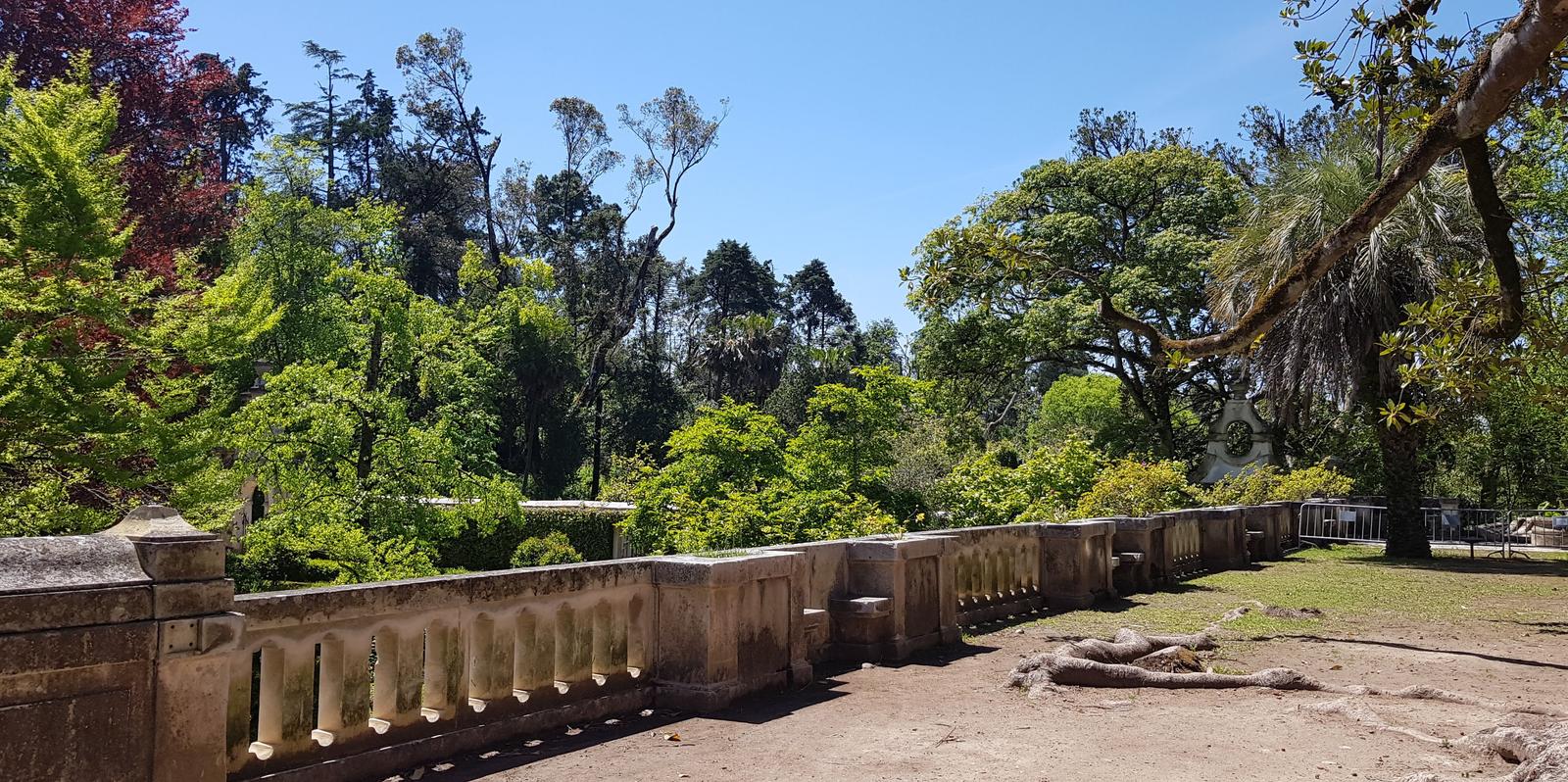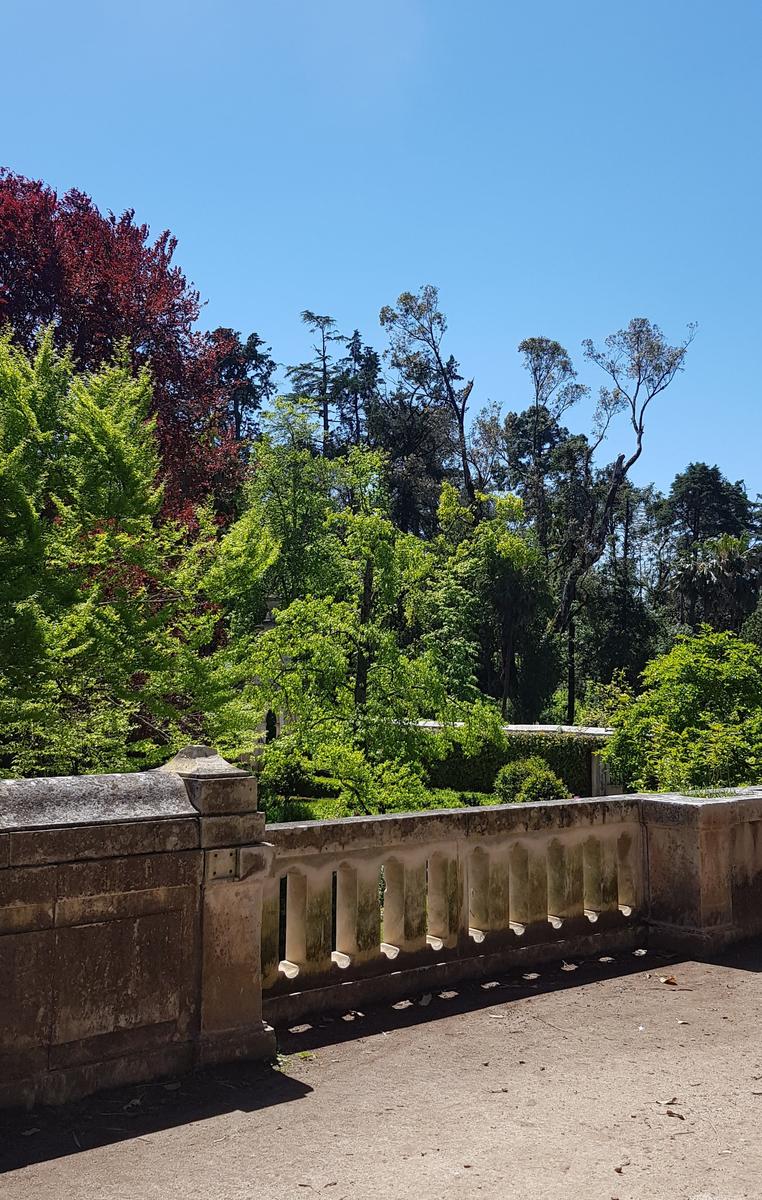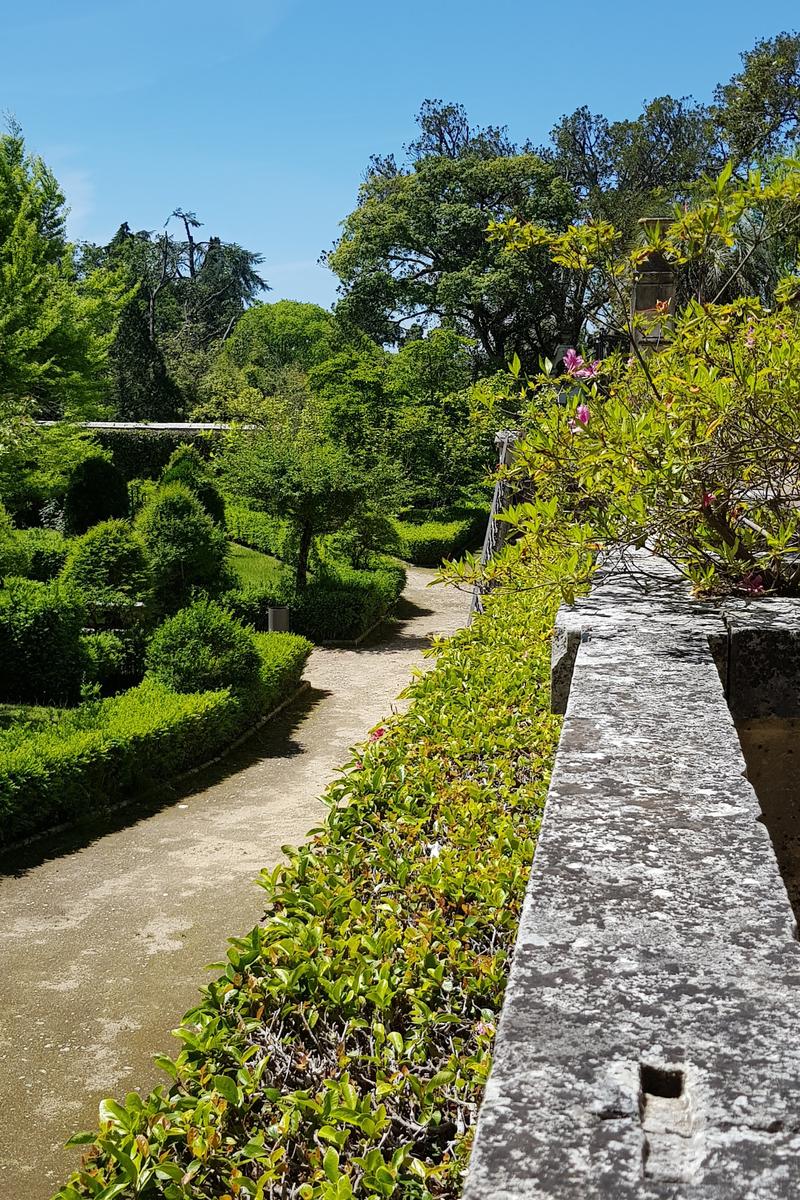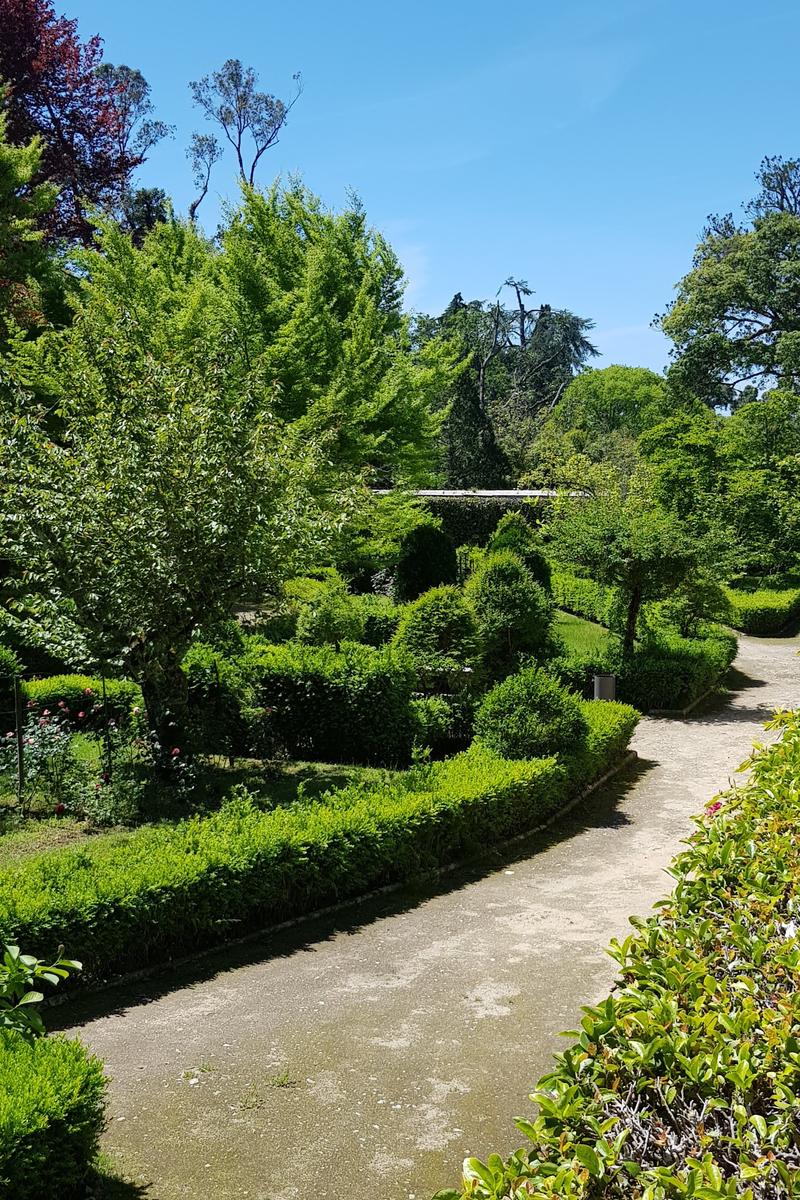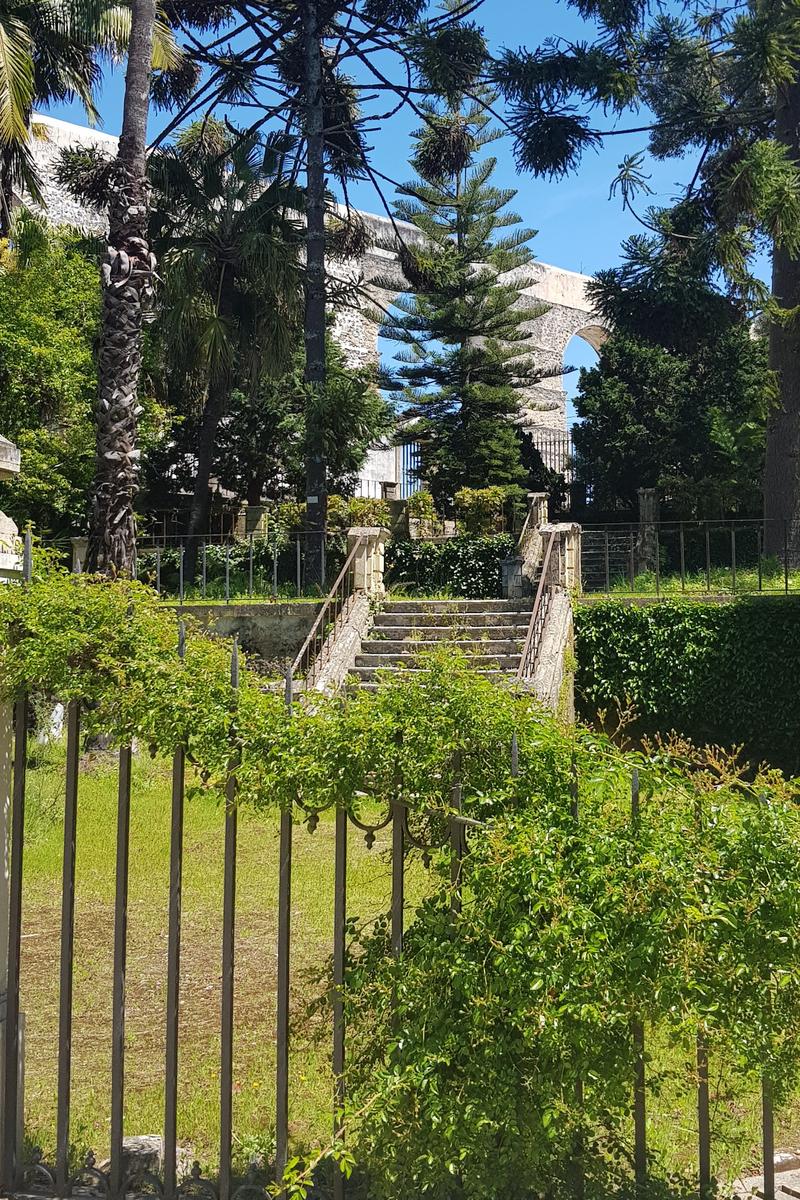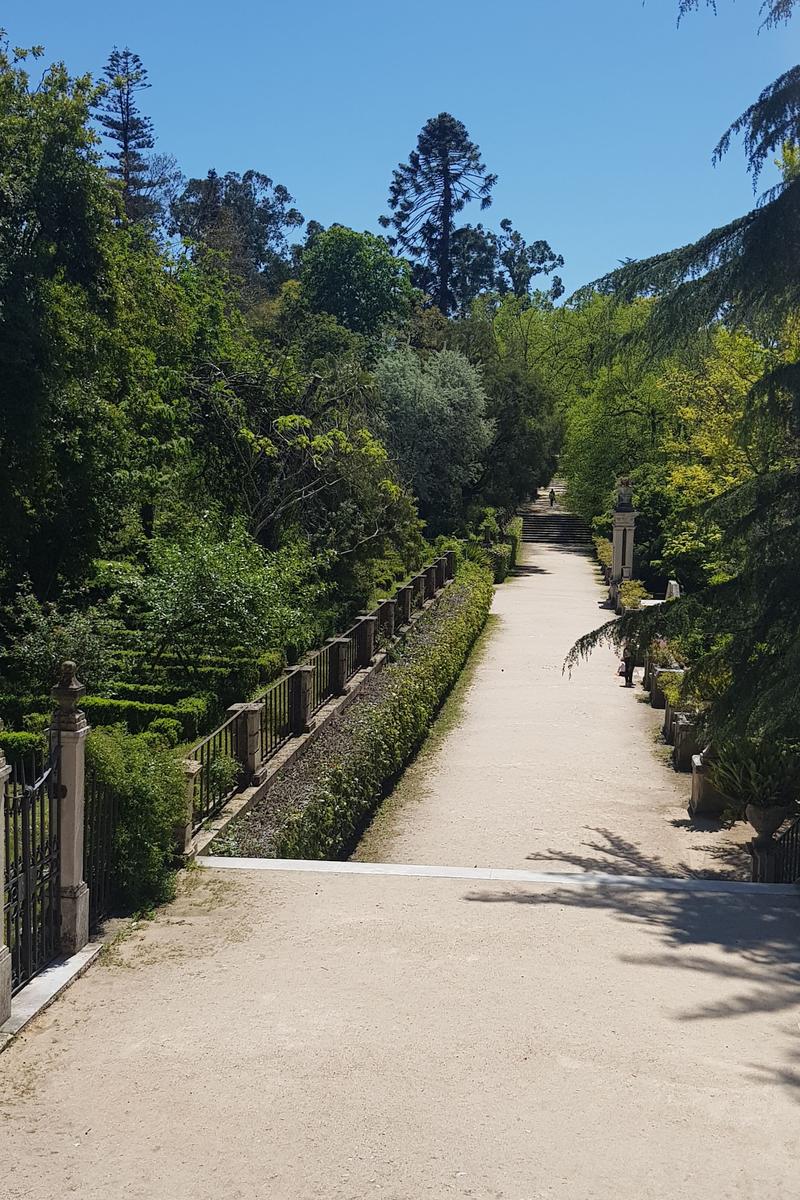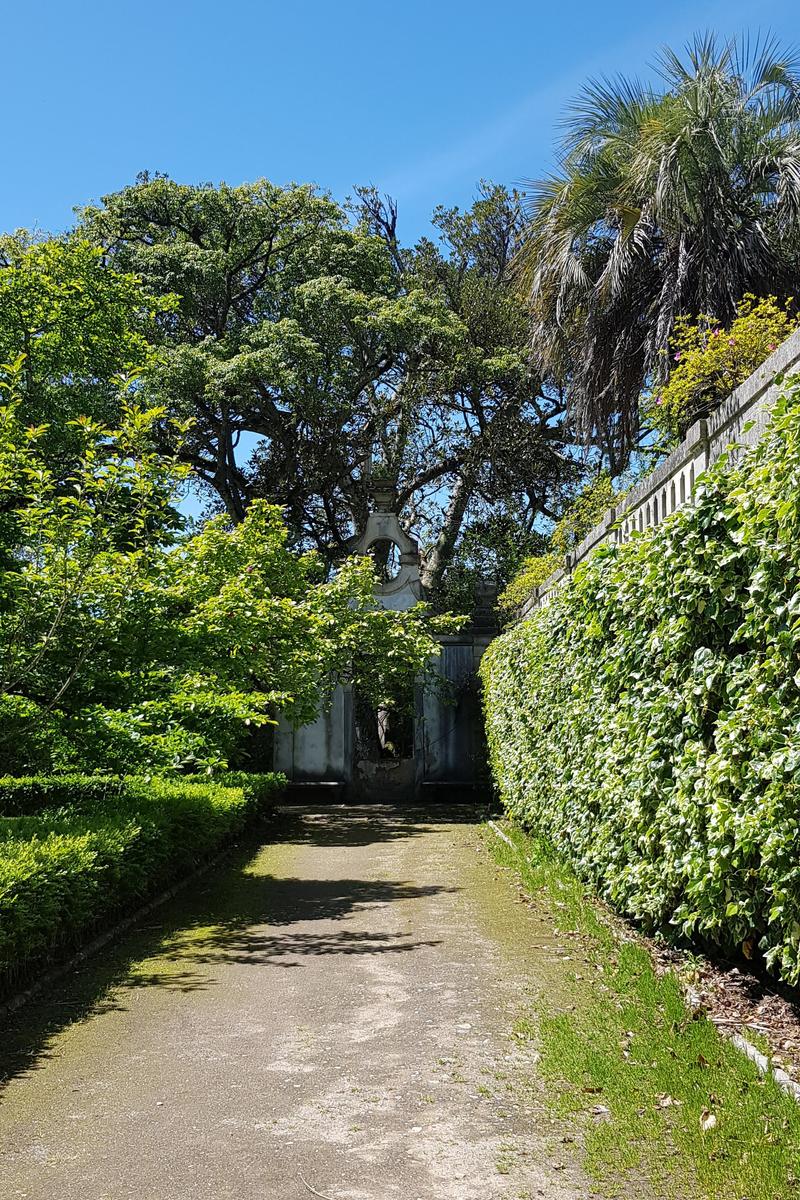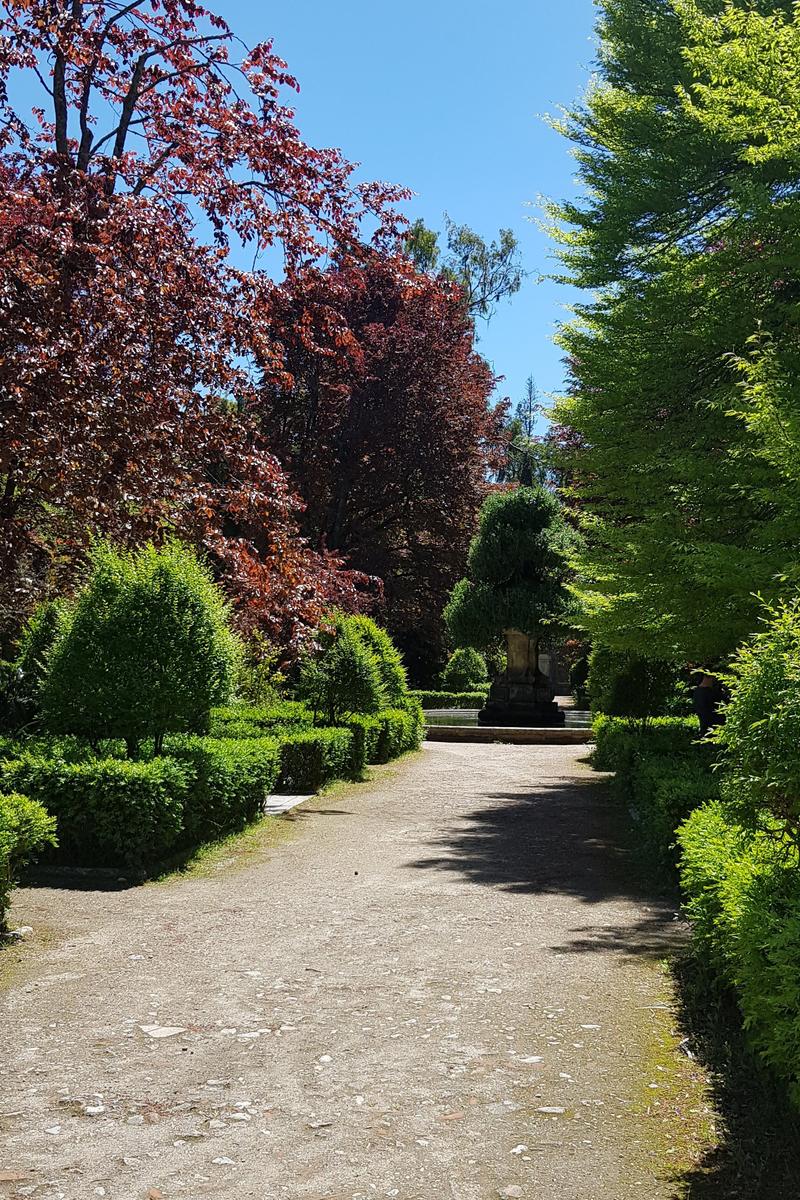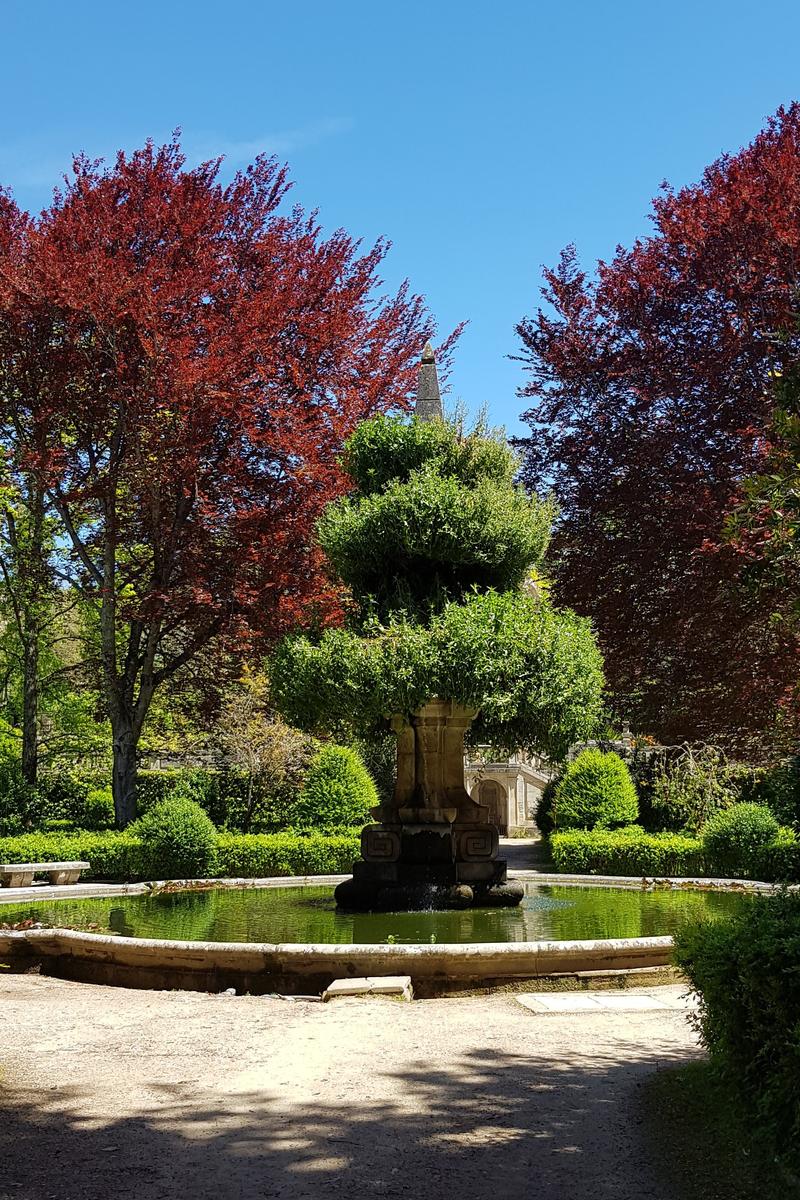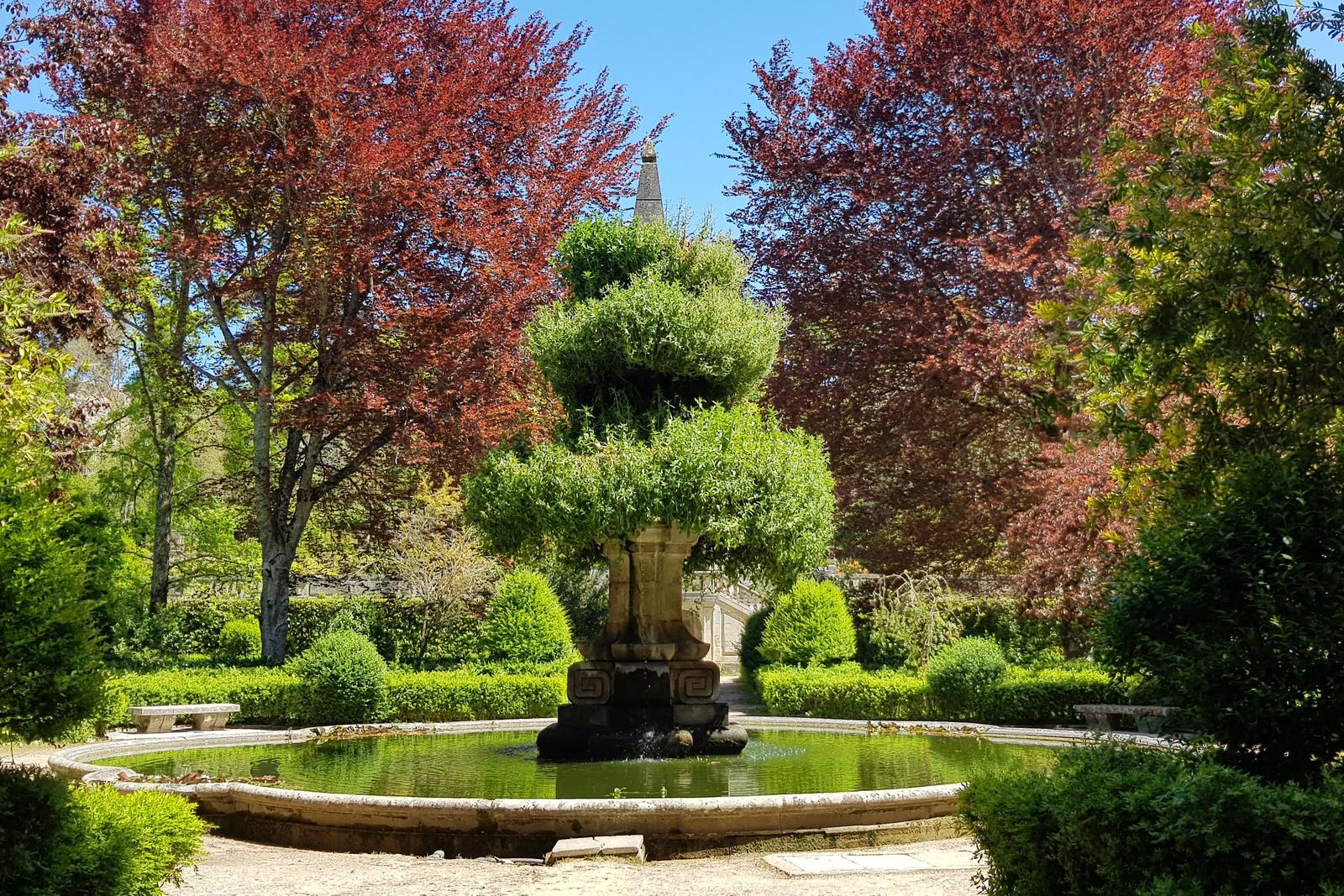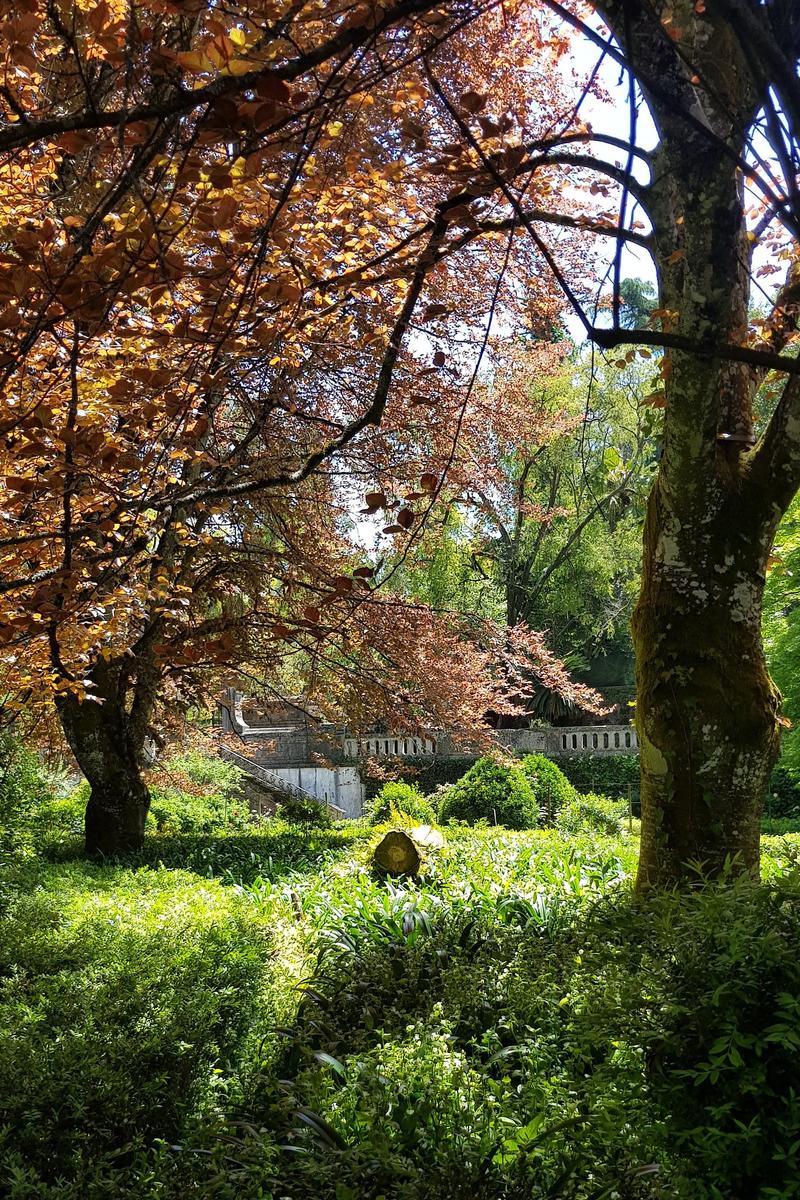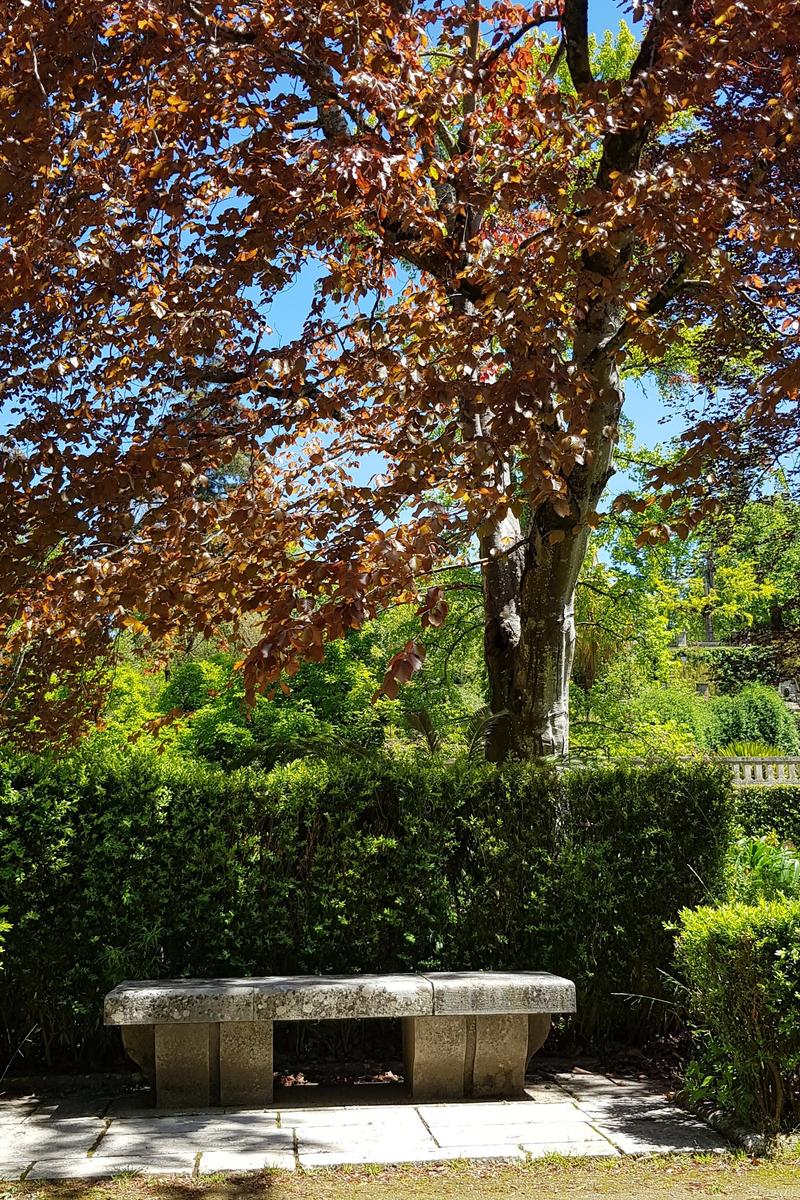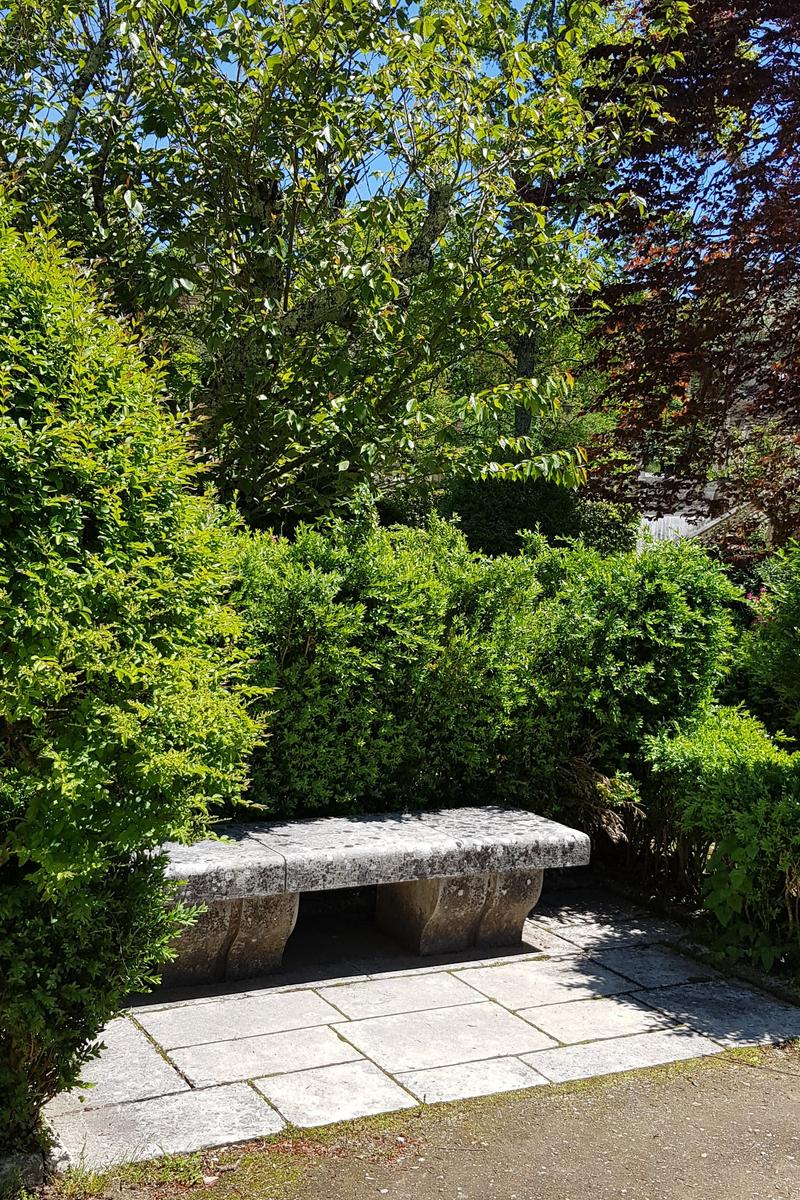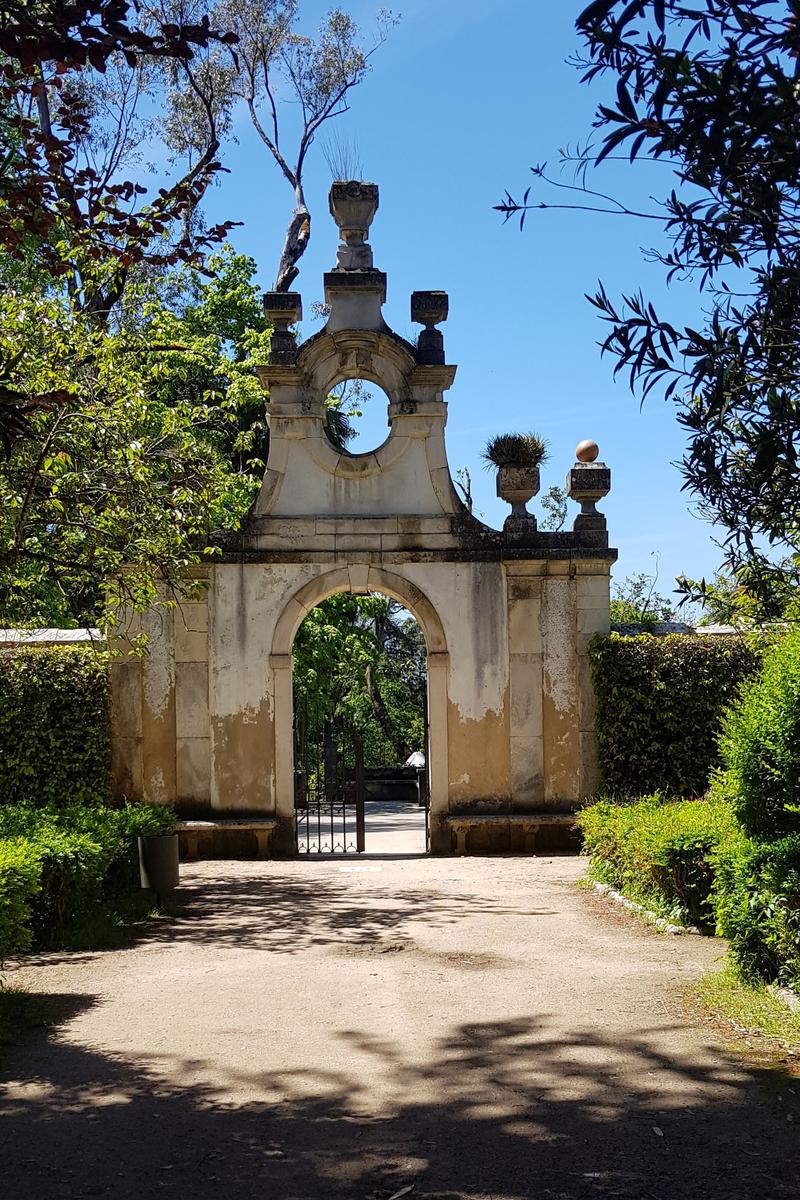 We loved our walk around the gardens and definitely recommend seeing them when you visit Coimbra. If you are a nature photographer I think it would be an amazing place to catch some great shots. For anyone it is a tranquil location and the perfect place to relax.
Note: We did not visit the office/information point in the Botanical Gardens, we simply walked around ourselves!
---
If you've any questions, suggestions or just want to say hello, contact me via the Contact Form, Instagram (@noroadlongenough) or By Email noroadlongenough1@gmail.com