VISITING VILLANDRY
When we are bike touring, we usually don't stop along the way to visit attractions/historic sites and so on (on cycling days). The main reason is that the days are long enough and progress would be very slow if we did. We usually save our exploring for our rest days. So, we decide on the different places/sites we want to visit on our route and plan our stops accordingly. This means we take rest days in towns/cities that we want to explore and on cycling days we just cycle! However, while bike touring in France, along the Loire, we made a couple of exceptions to this rule. One such exception was stopping to visit Villandry Château and Gardens and it was so worth it! According to their website a stroll around the gardens offers:
"… an opportunity to discover the synthesis of a Western garden through a series of gardens mainly in the Renaissance style, but also medieval, ornamental and contemporary."
We were cycling from Saumur to Tours (78kms) on the day we stopped in Villandry. Saumur is a lovely town where we had enjoyed a rest day the day before.
One of the streets in Saumur.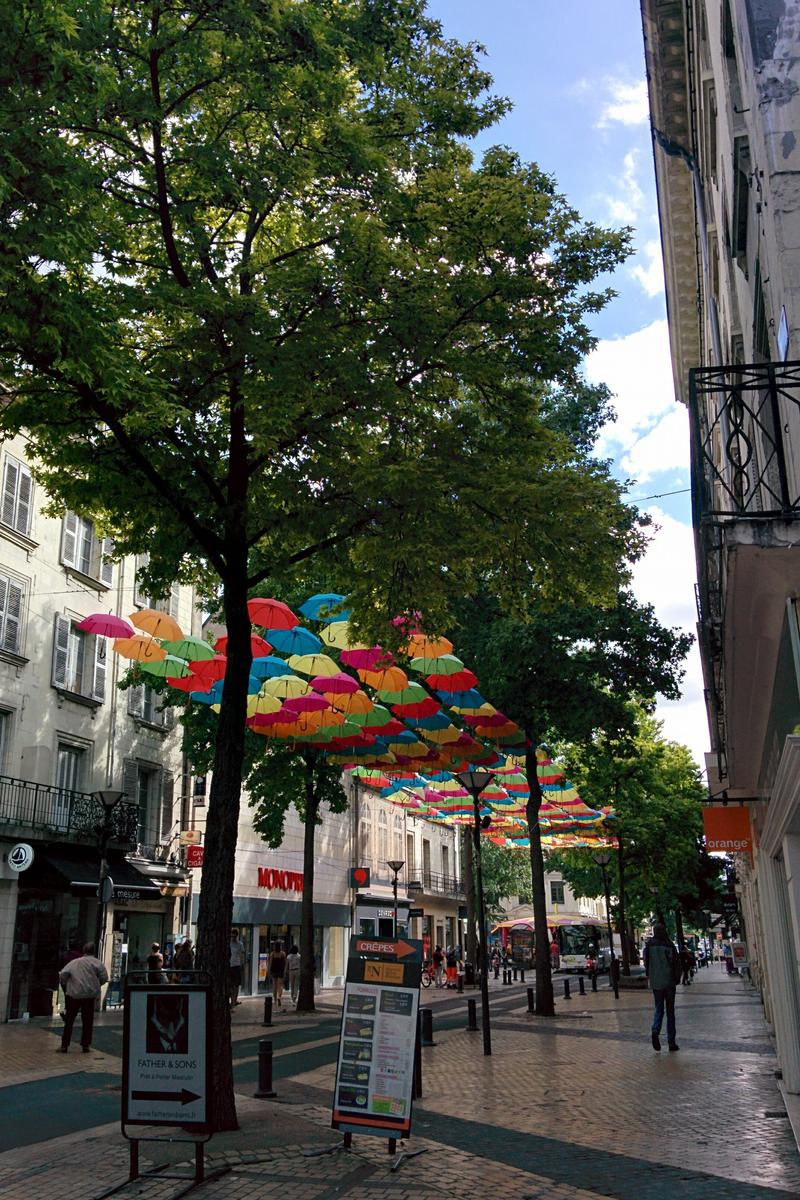 Saturday market in Saumur.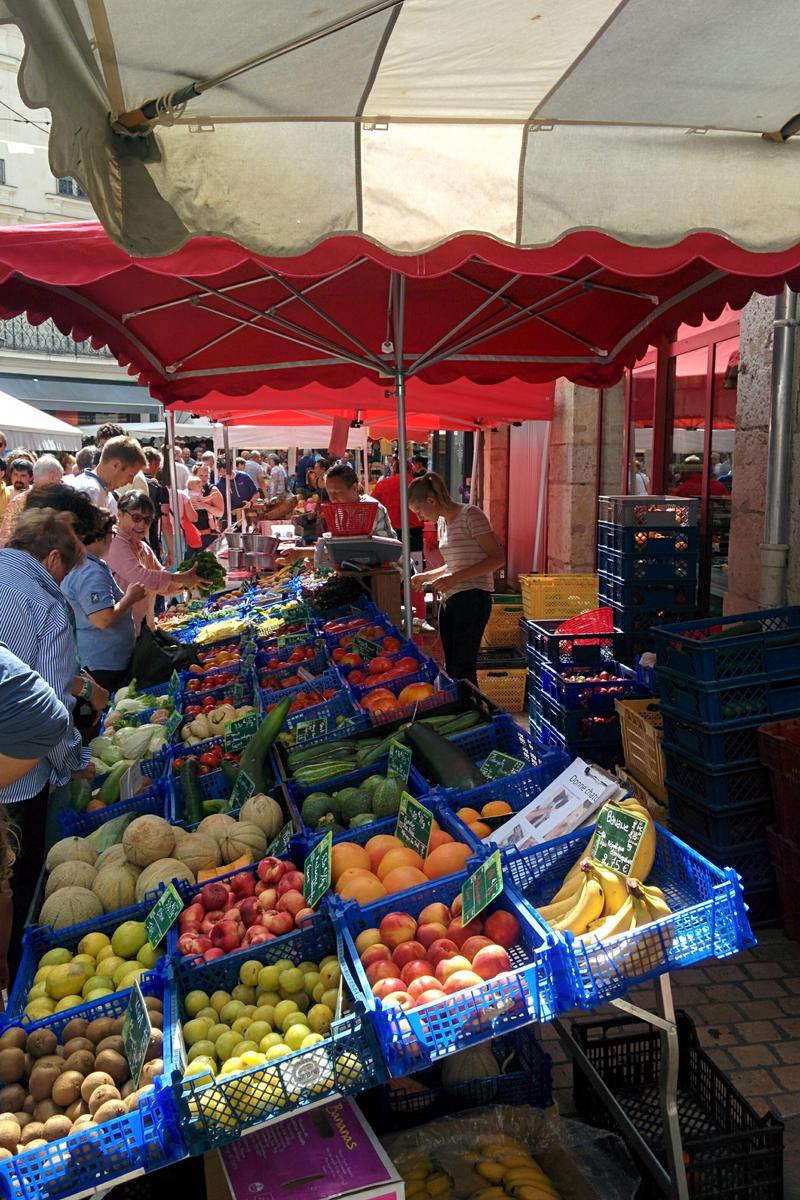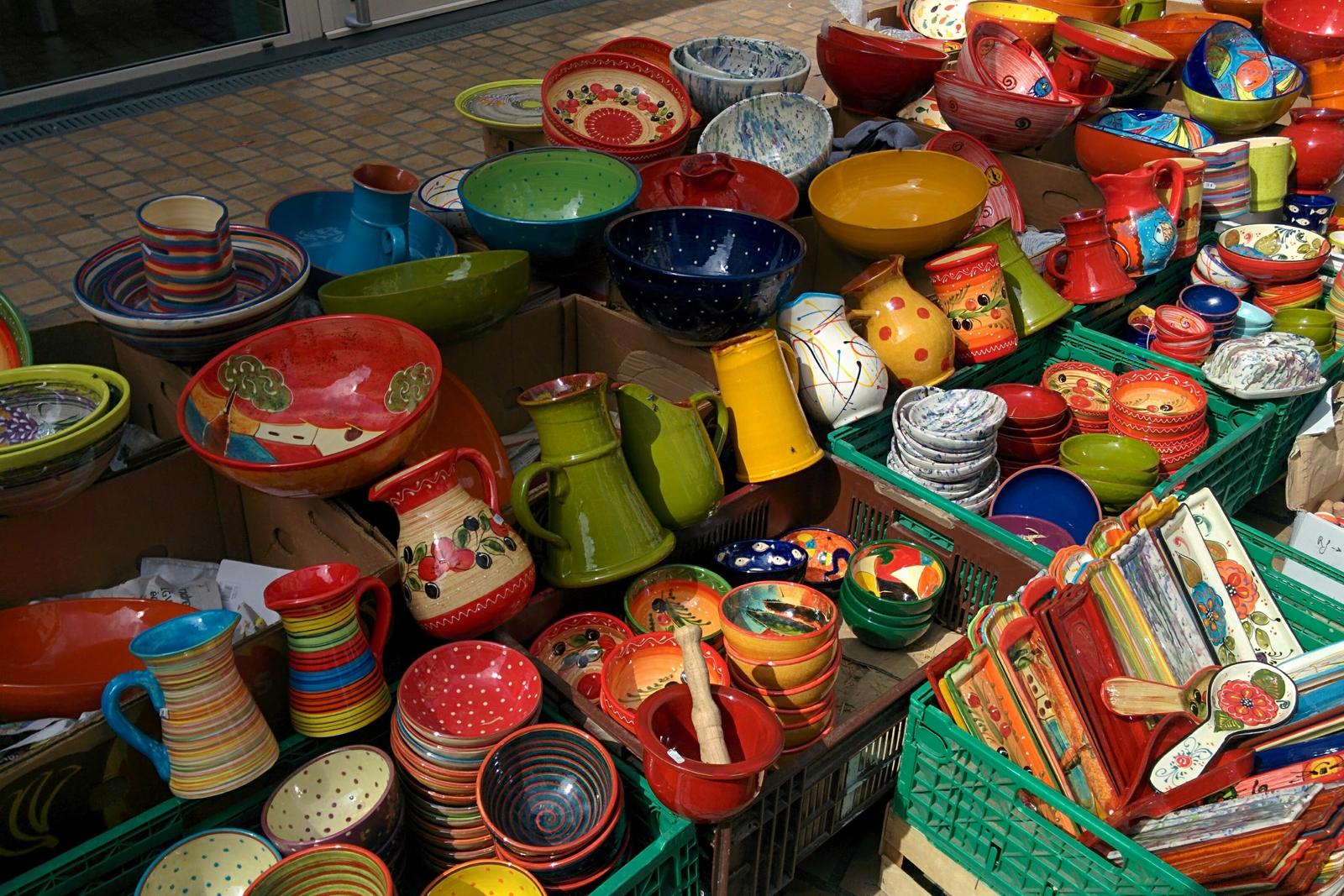 On our way to Tours.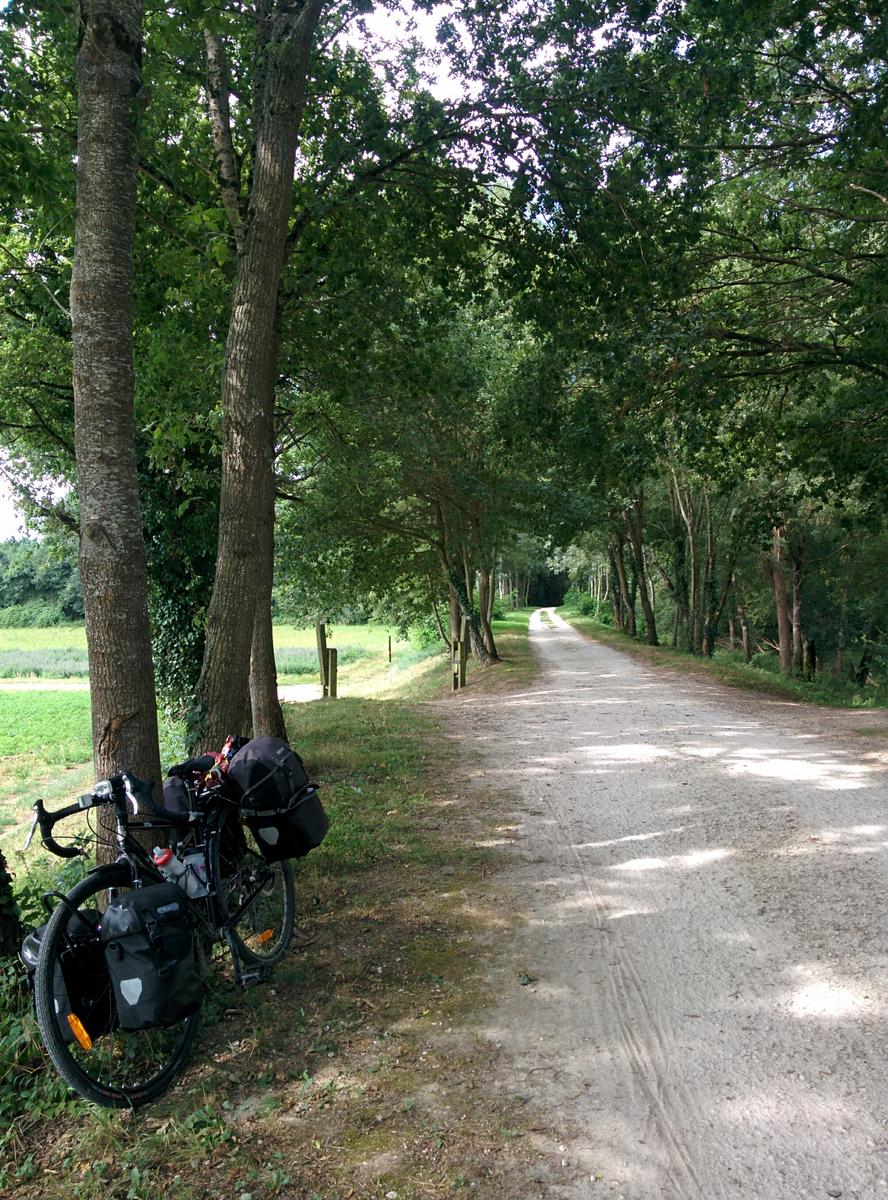 We had already agreed that we would visit the Château that day and that we would limit our visit to the gardens so as to not be too late arriving in Tours. This worked out perfectly for us and the Gardens were well worth the visit.
It was the end of July and the weather was glorious. Of course, we were hot and sweating a lot but we were not the only bike tourers to take a break at the Château, it was really busy.
We locked up our bikes and tried to make ourselves look somewhat respectable i.e. wiped off the sweat, ran our fingers through our helmet hair and applied more sun-cream. Then, with our tickets in hand (€7pp for the gardens) we simply wandered through the beautiful gardens taking a lot of photos, it was impossible not to!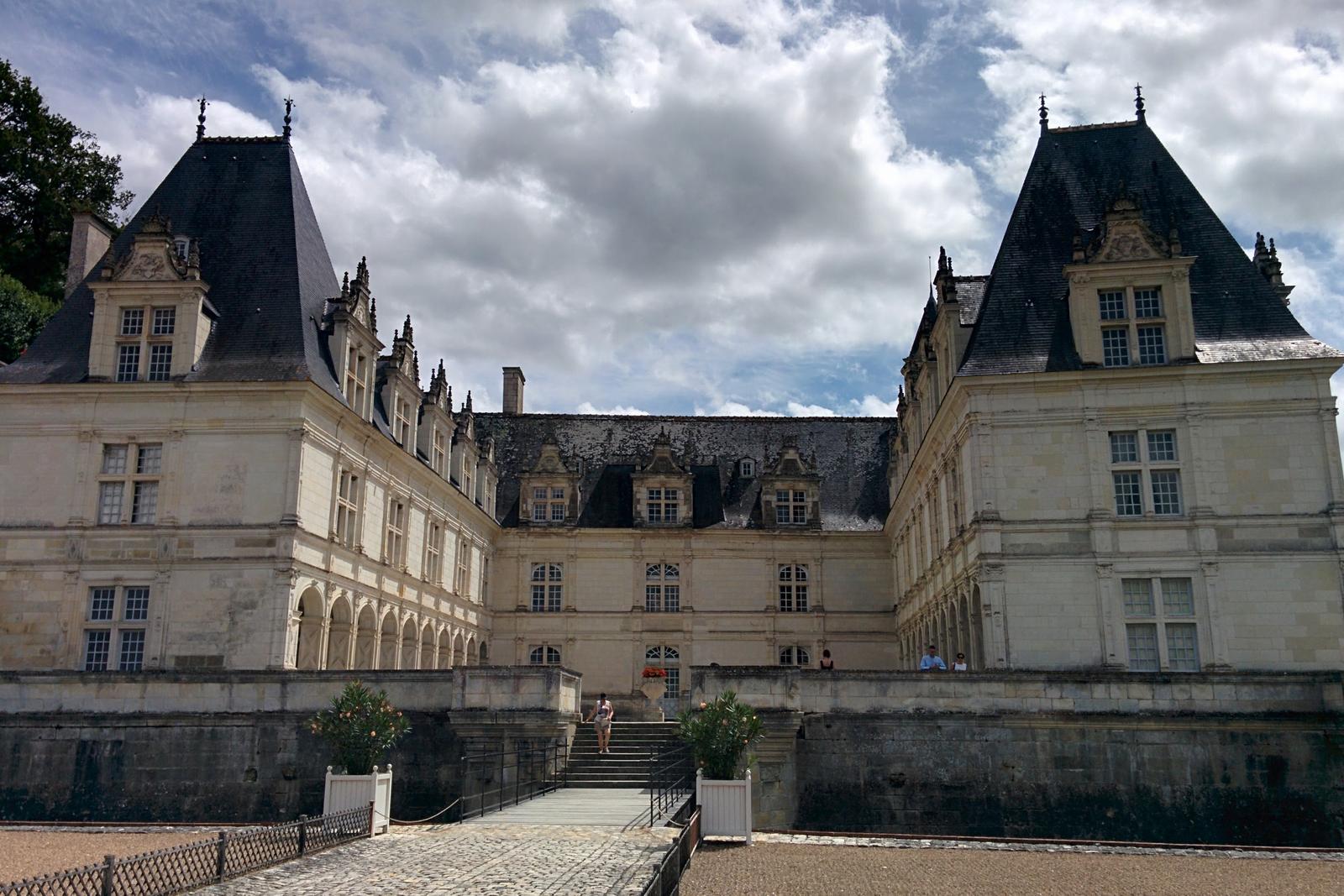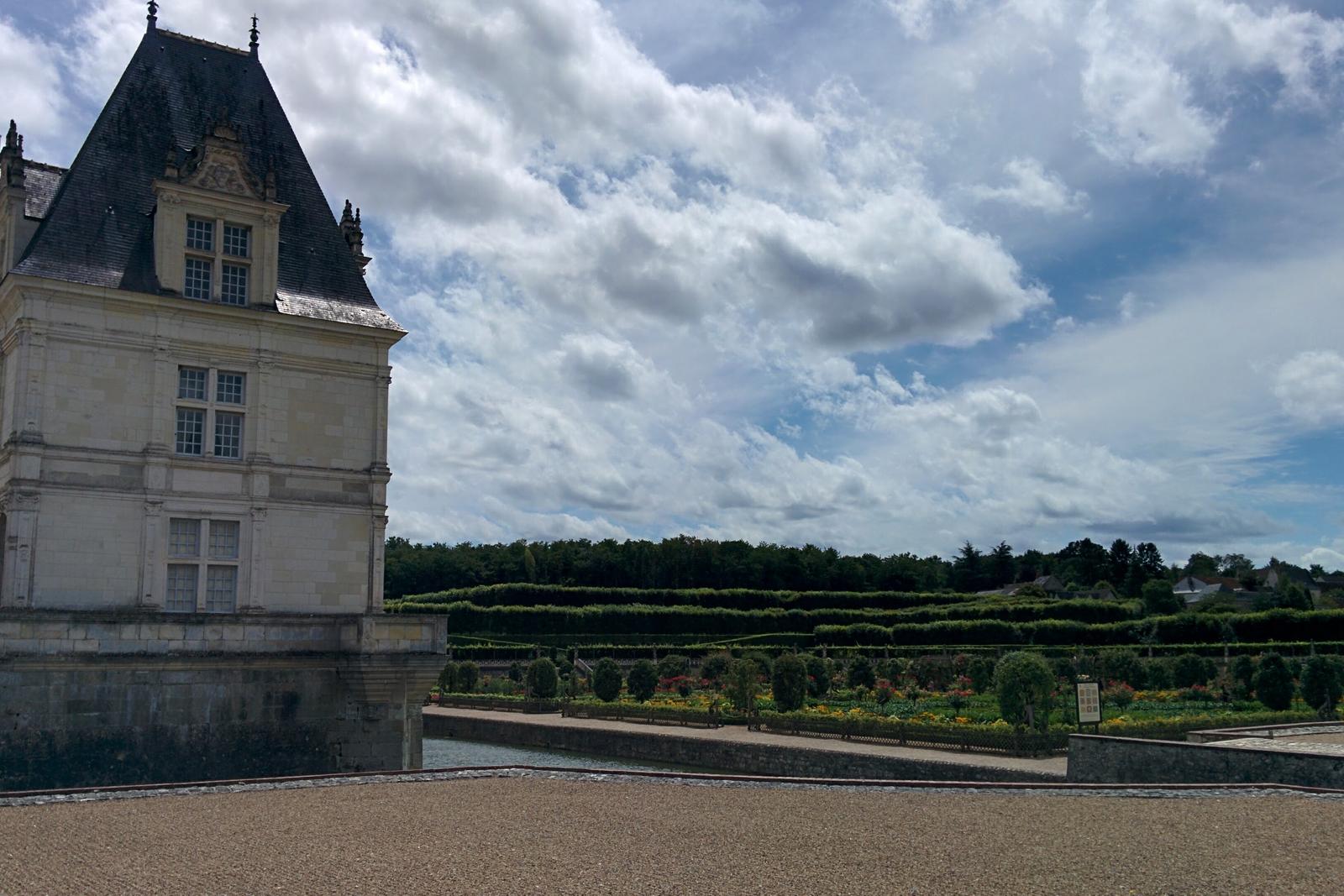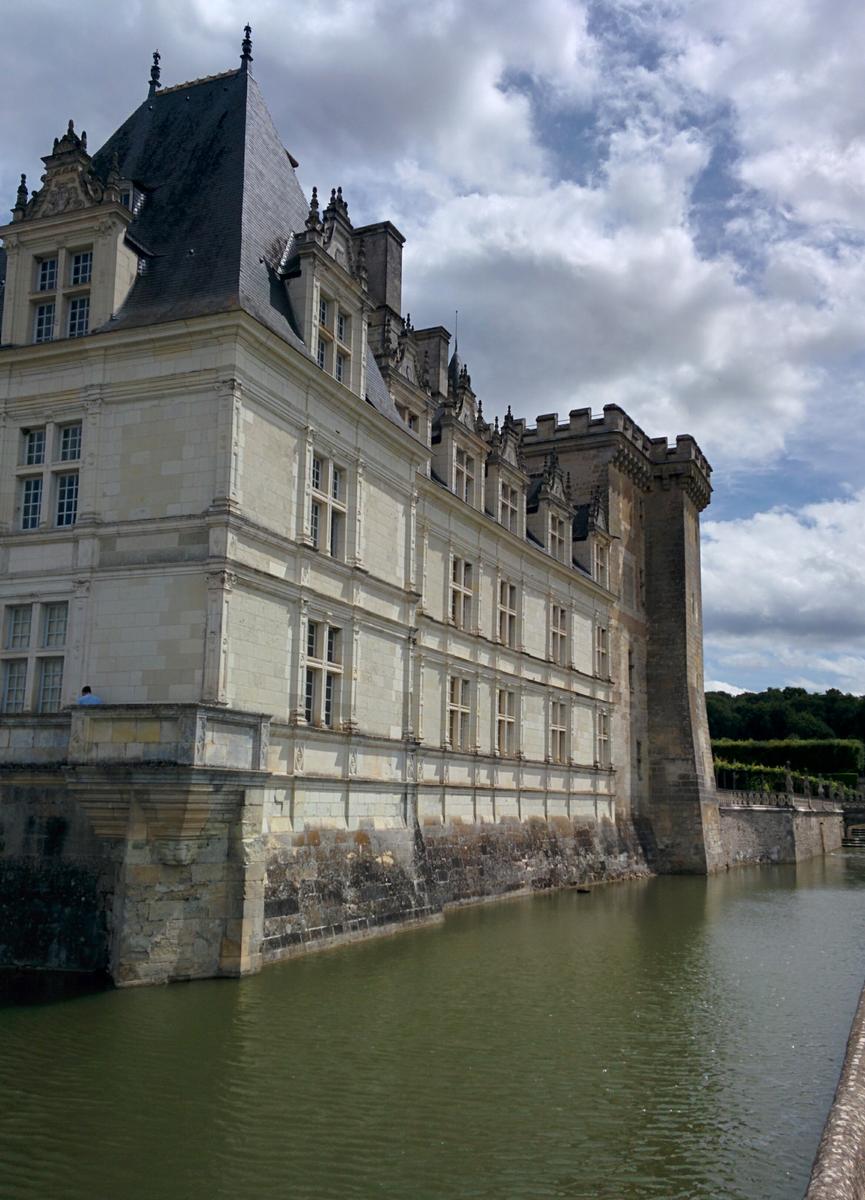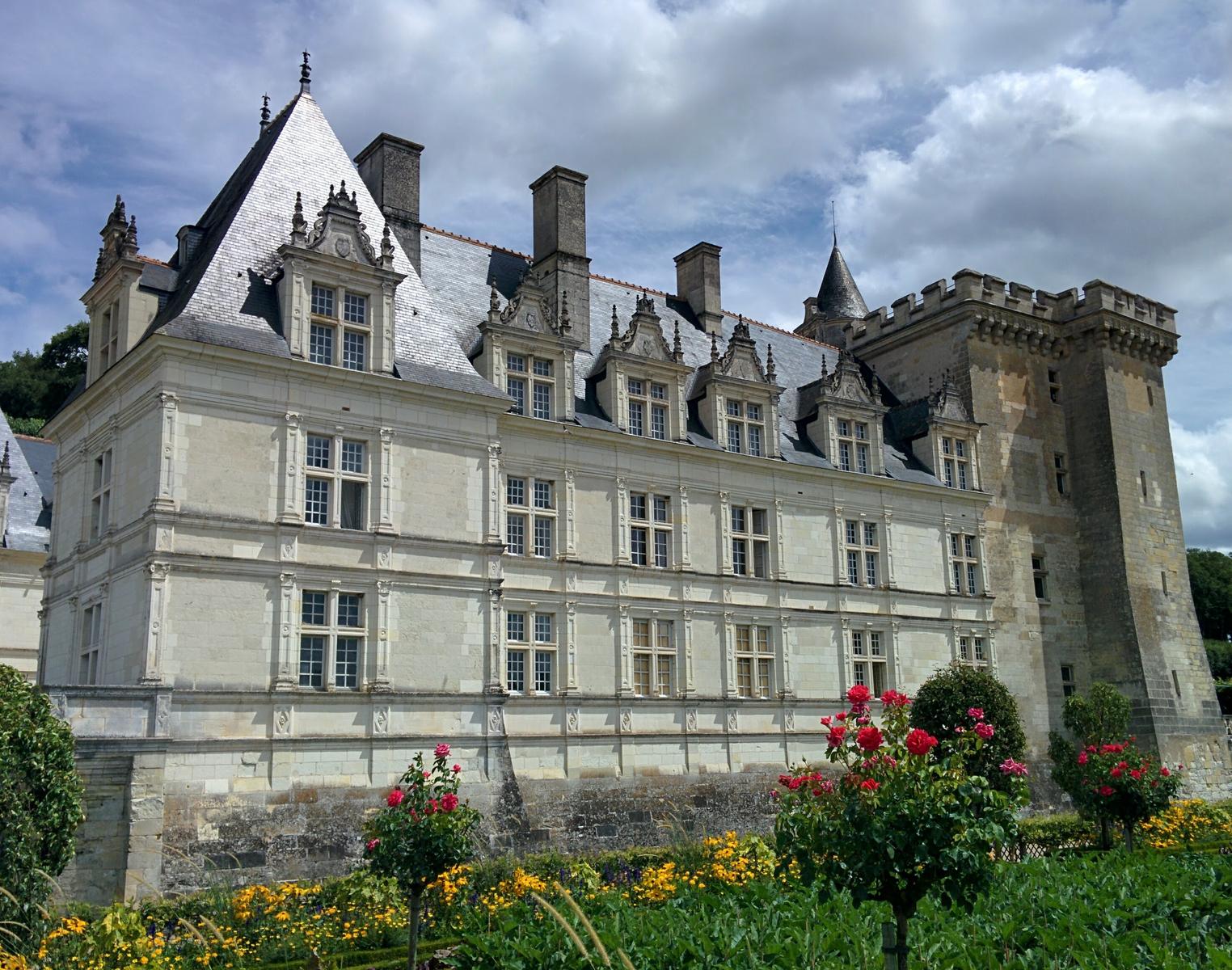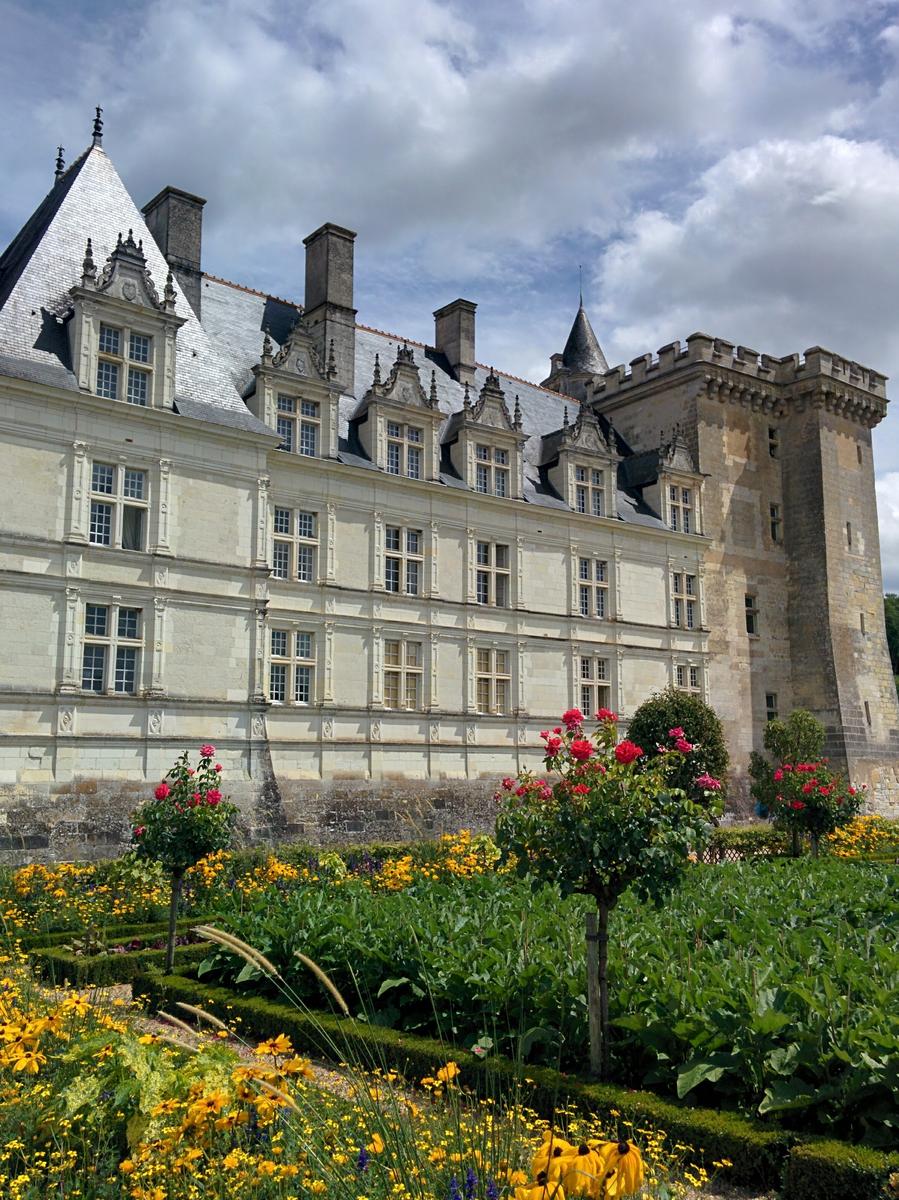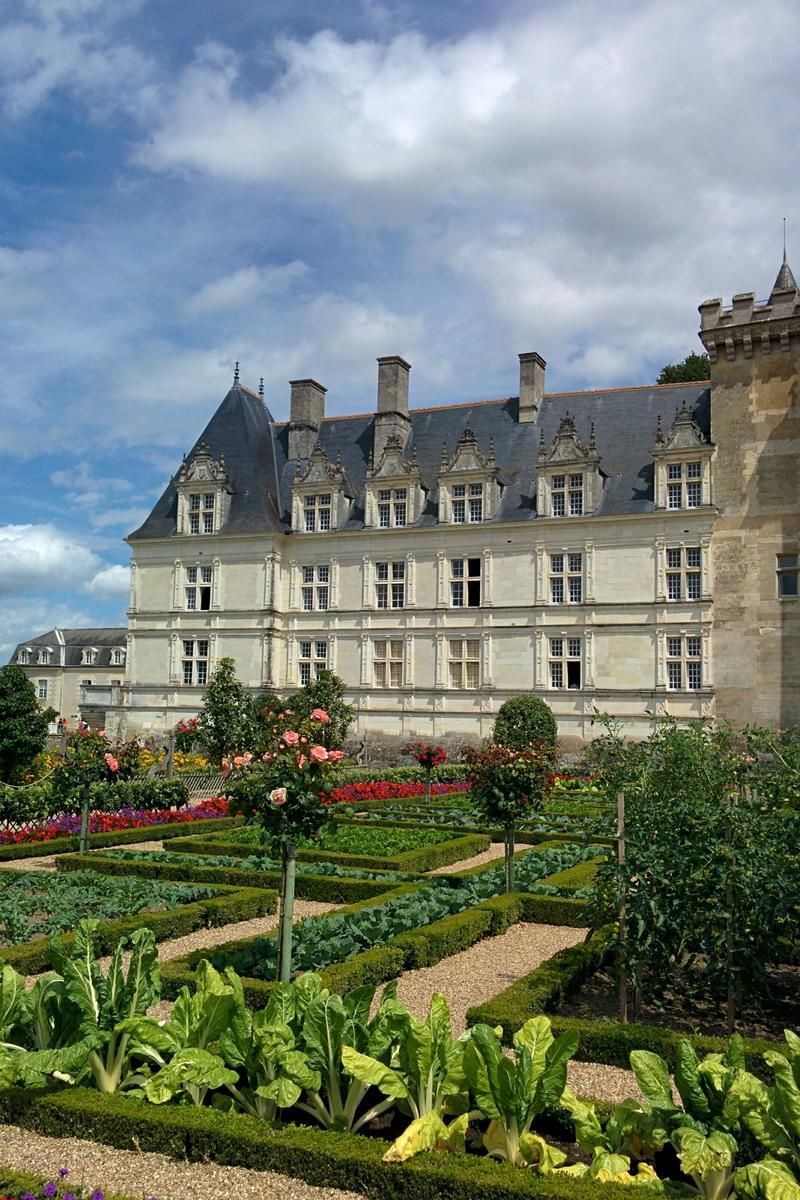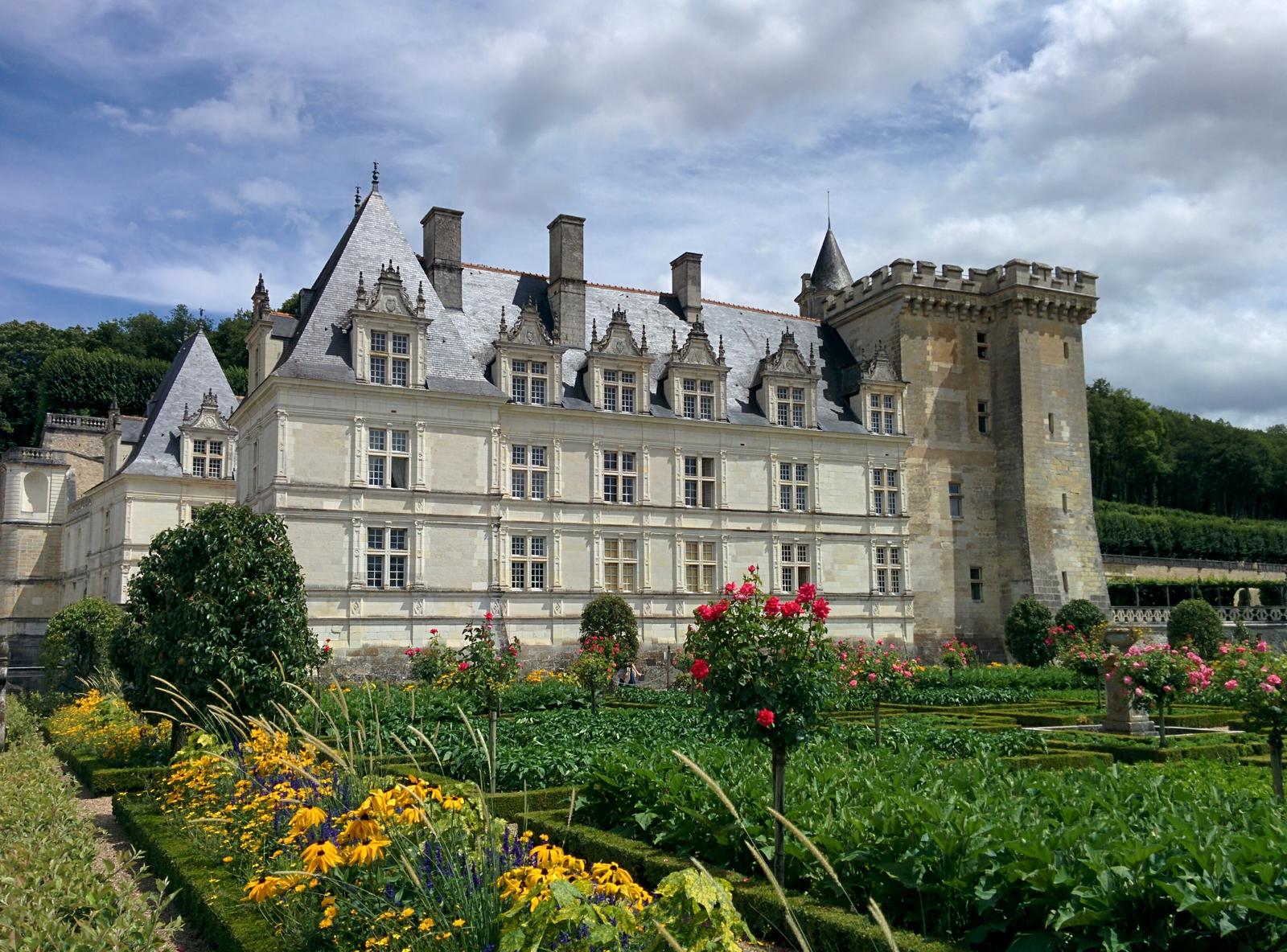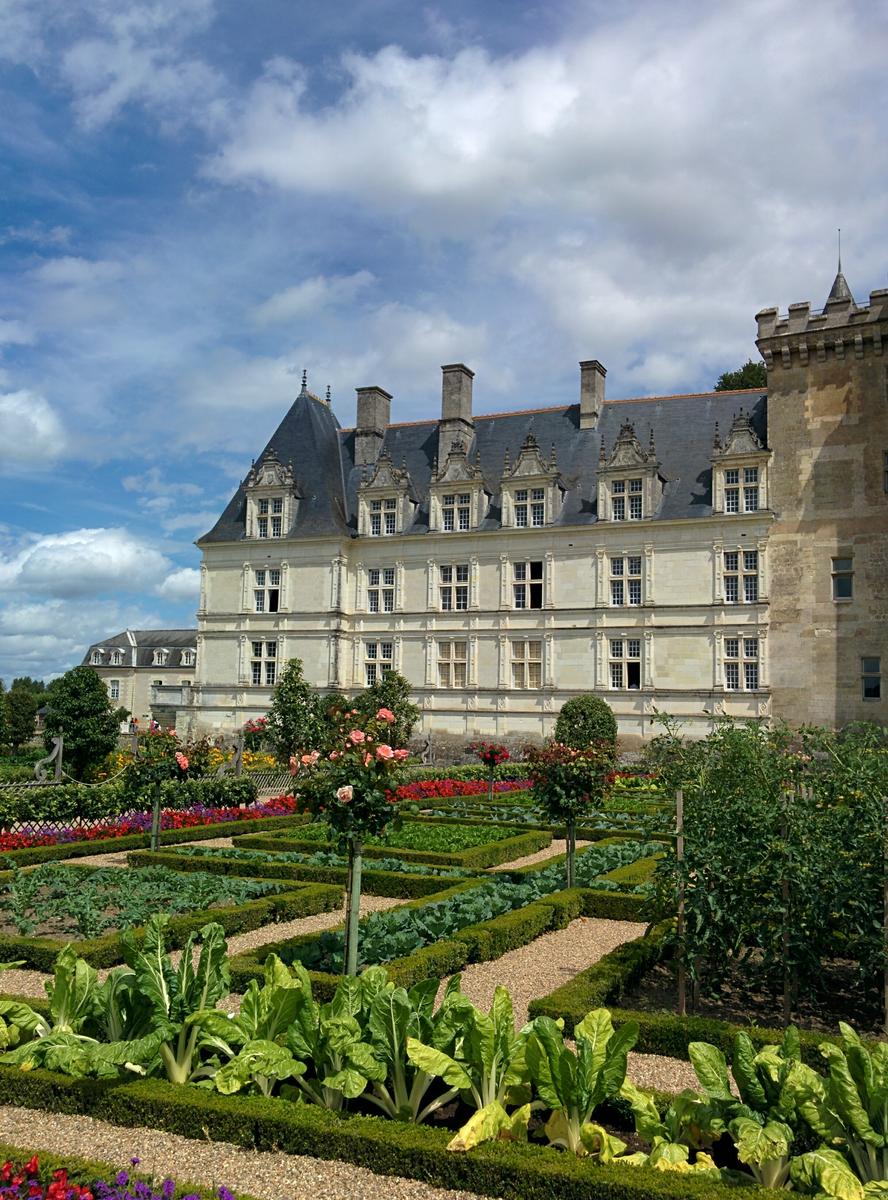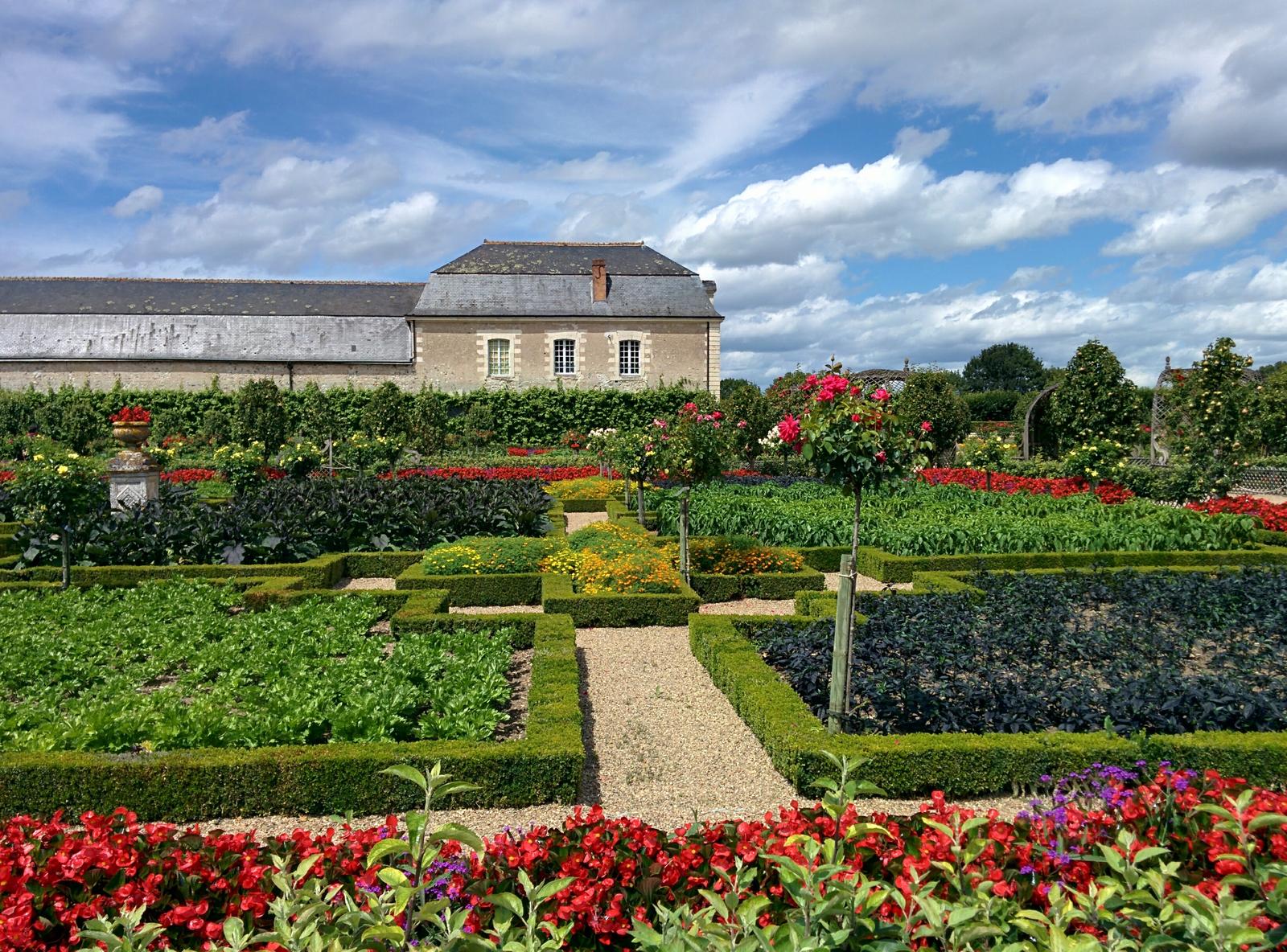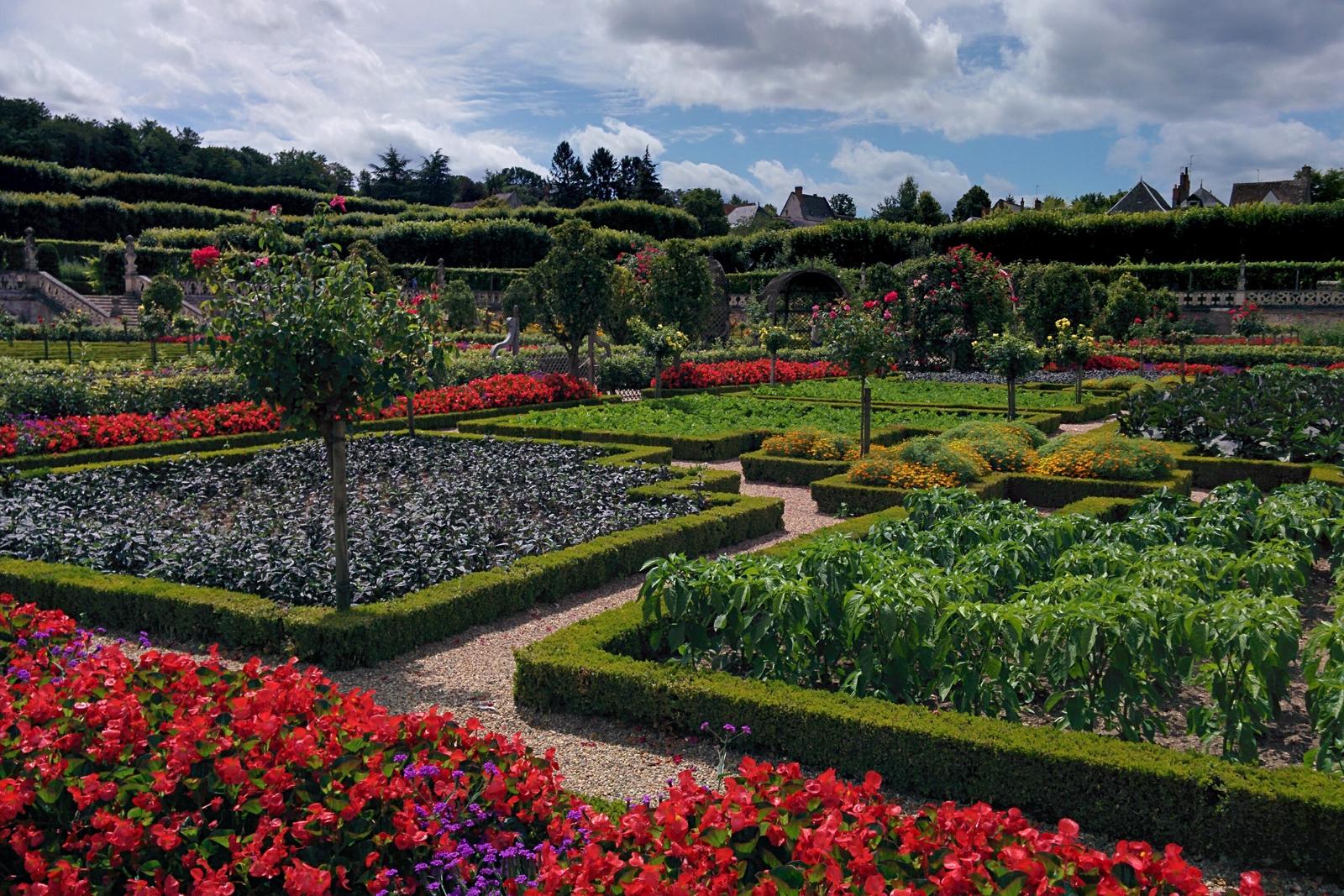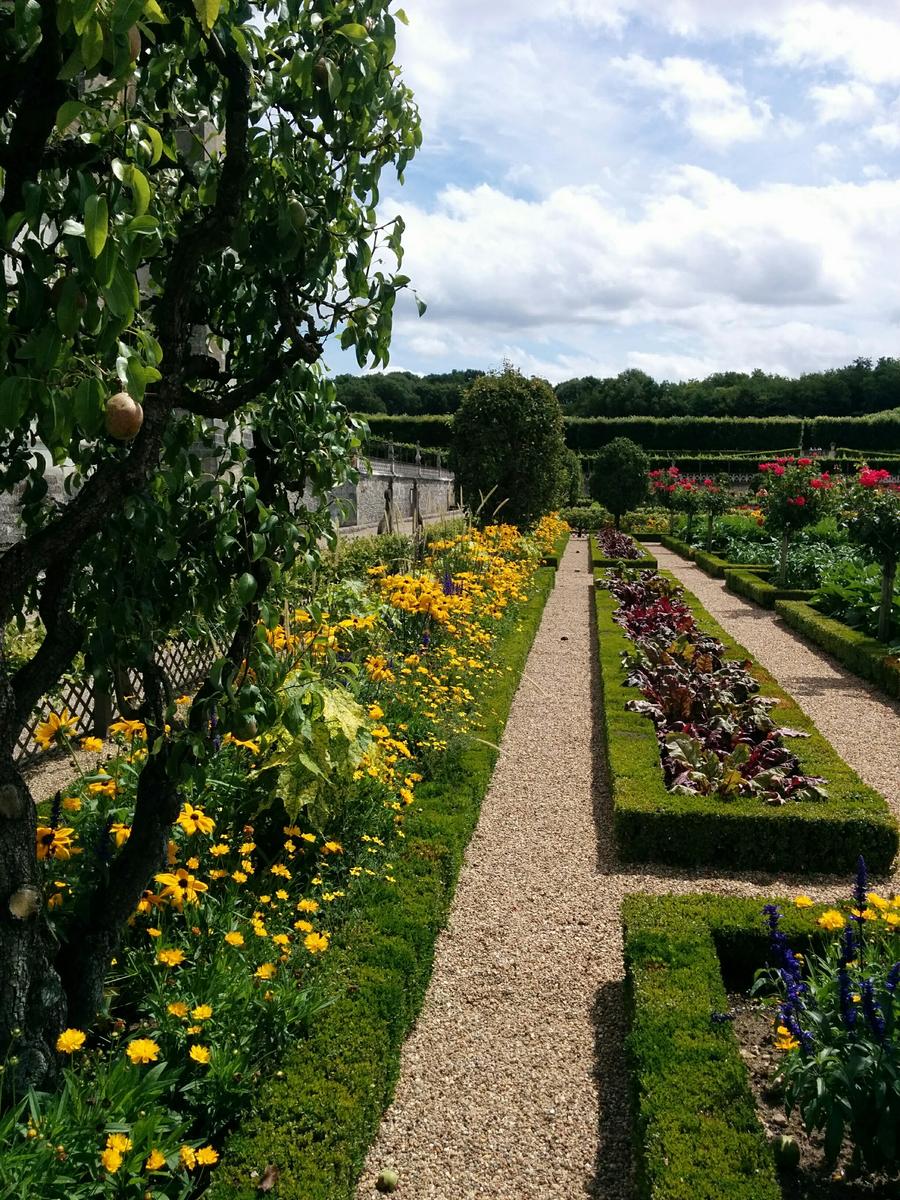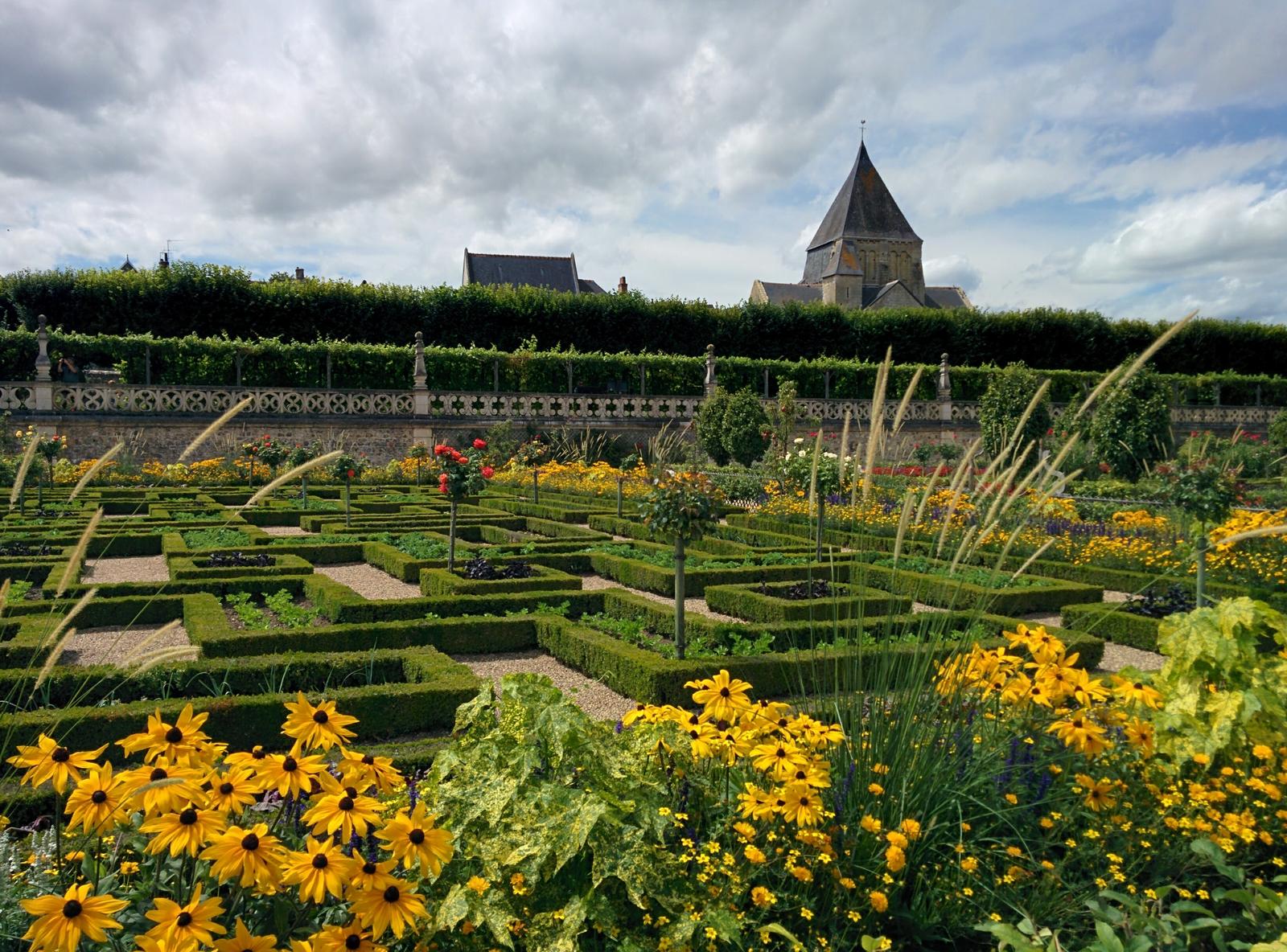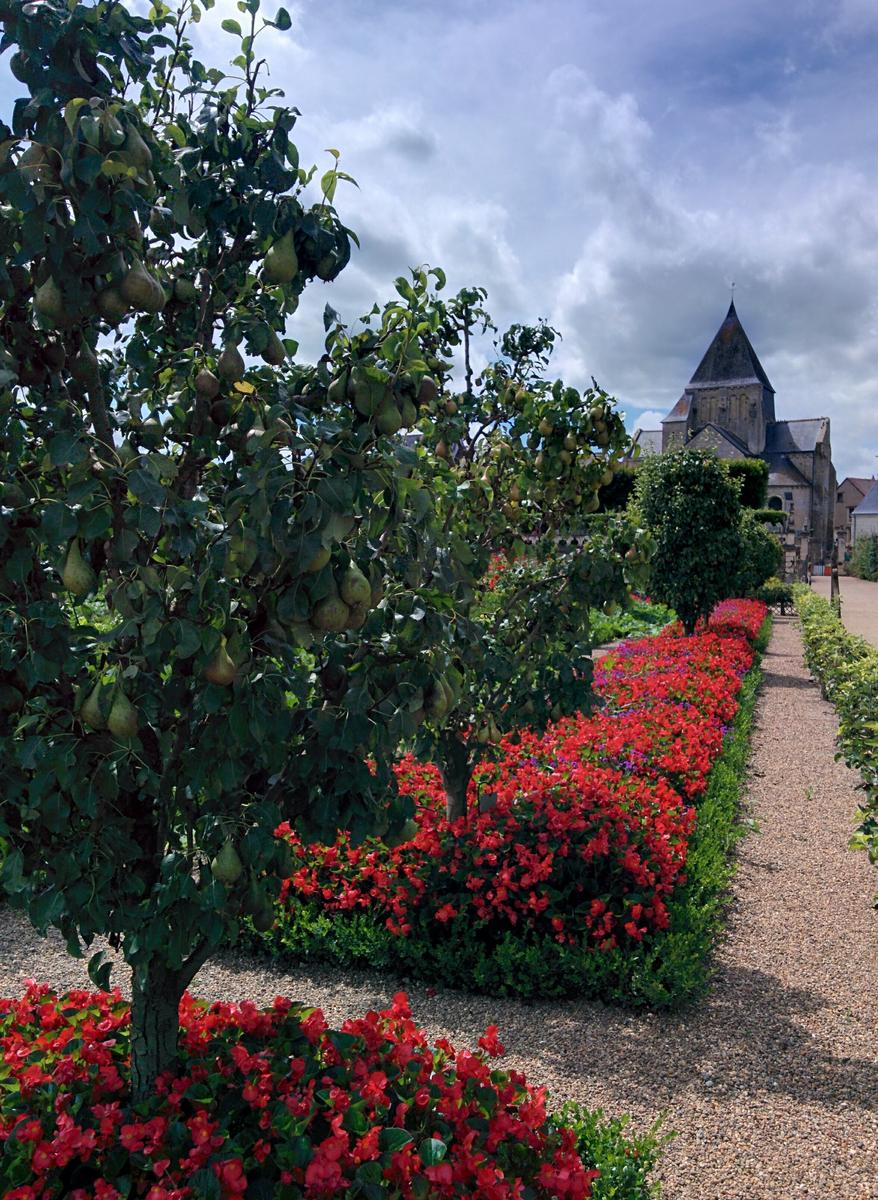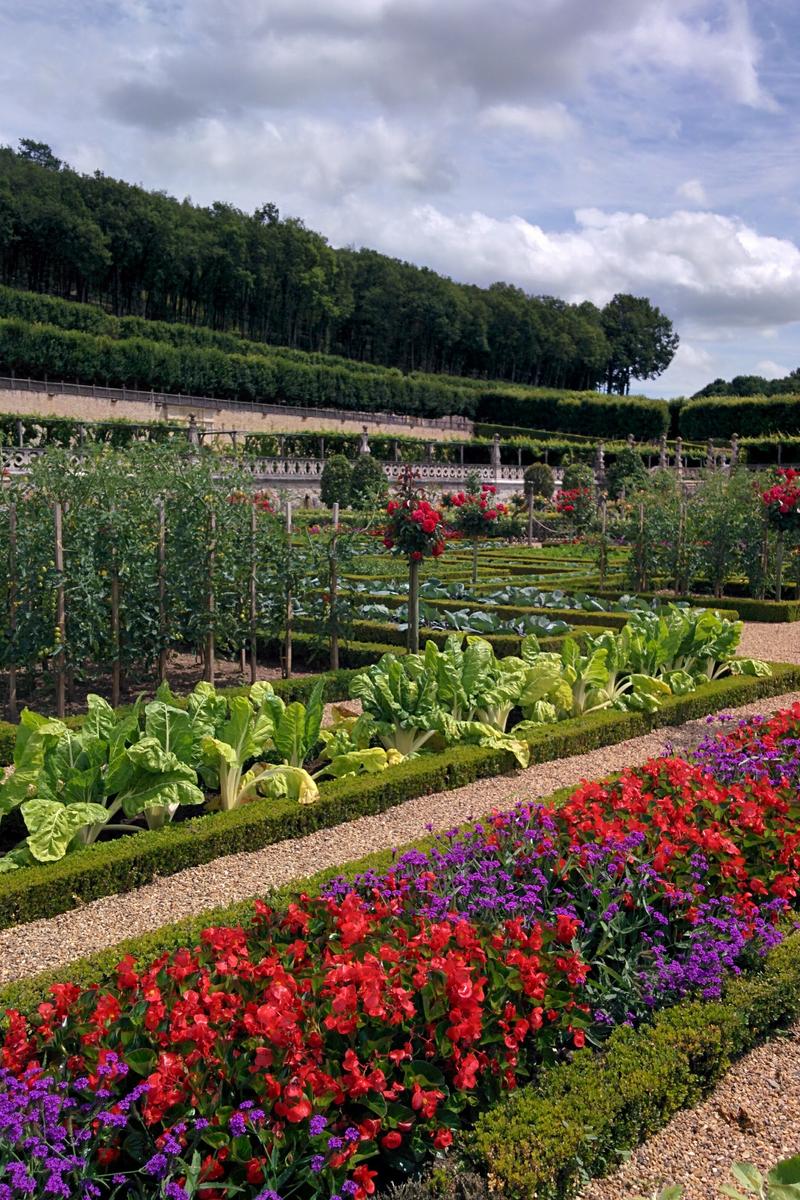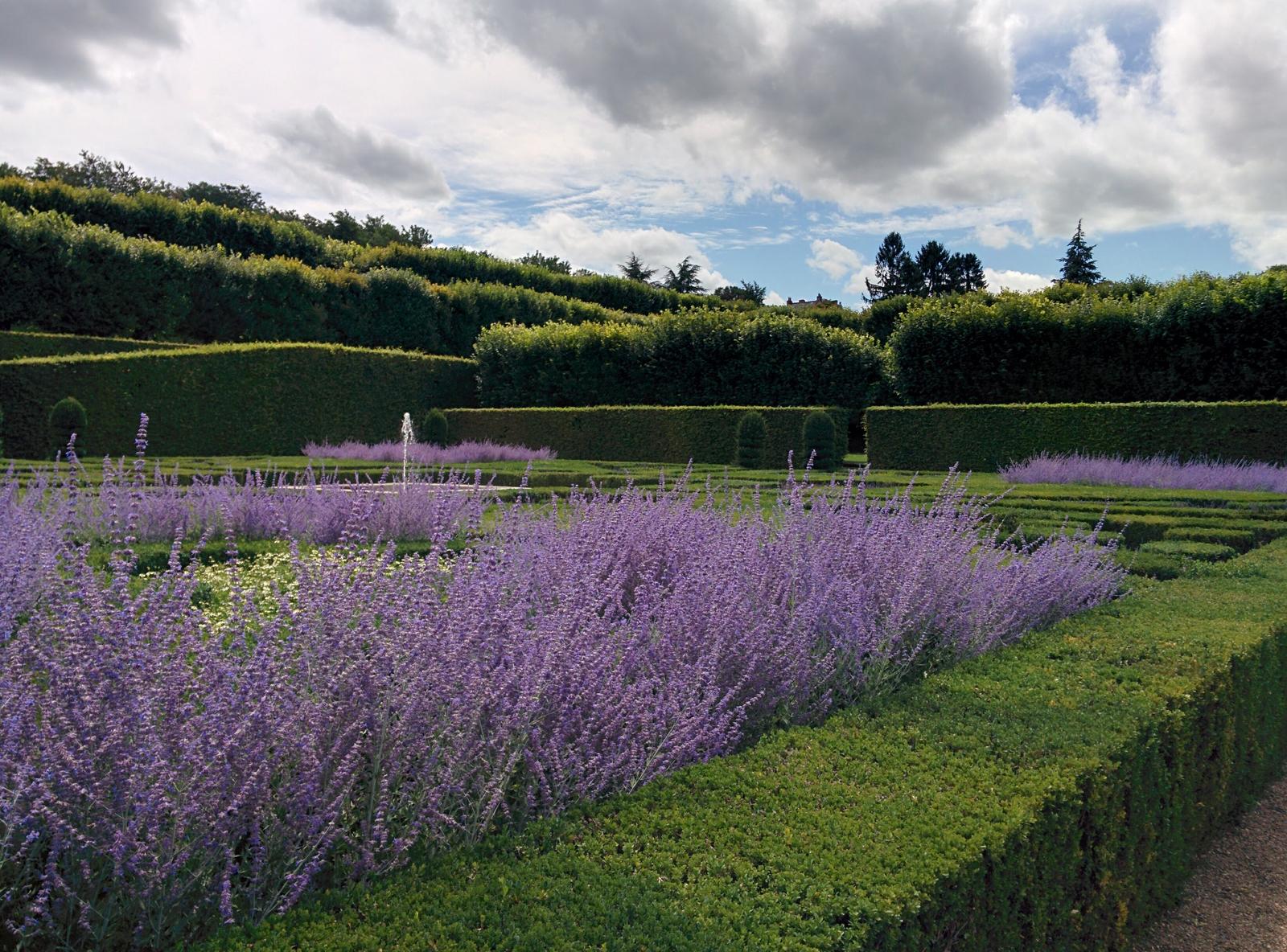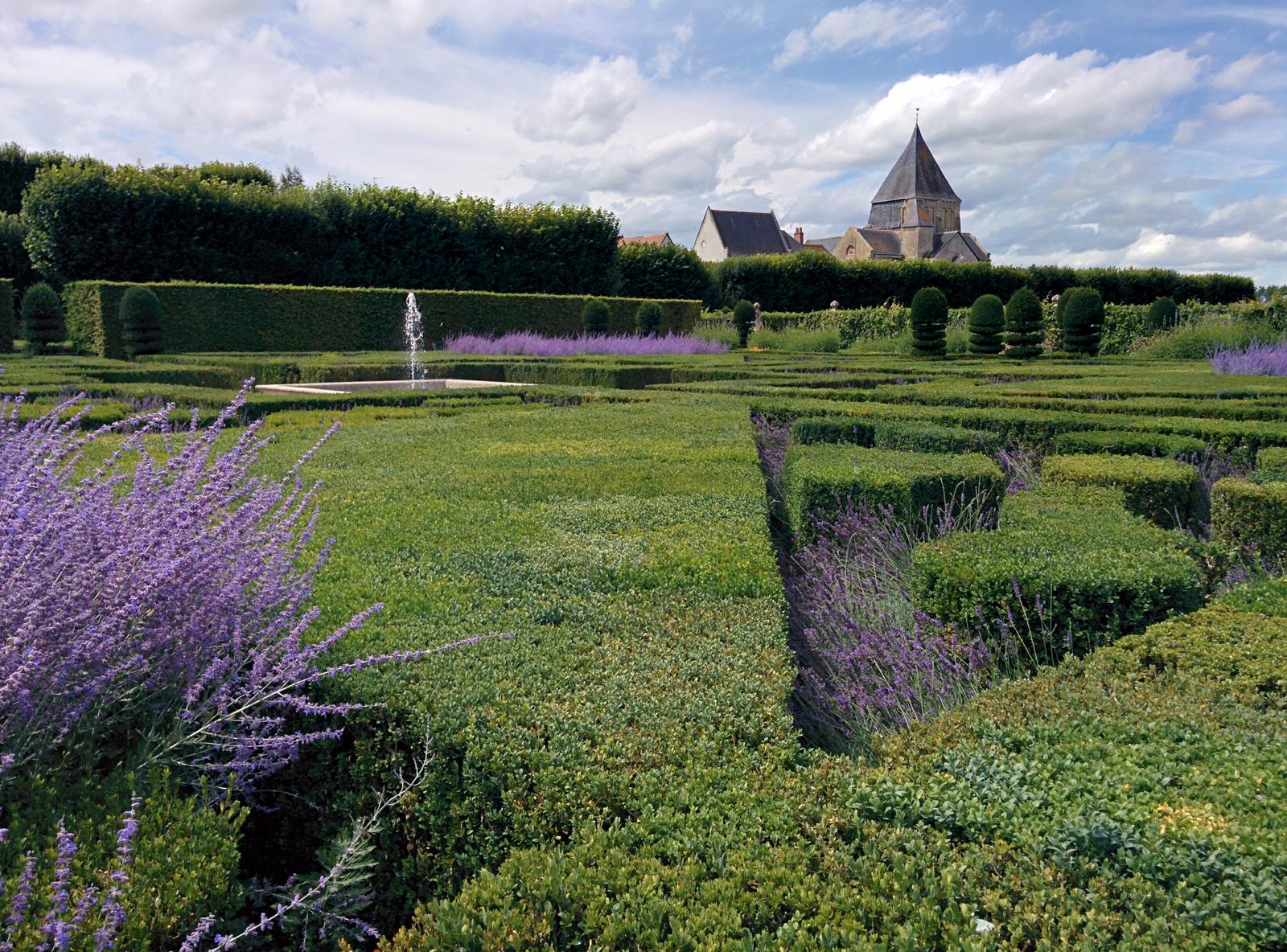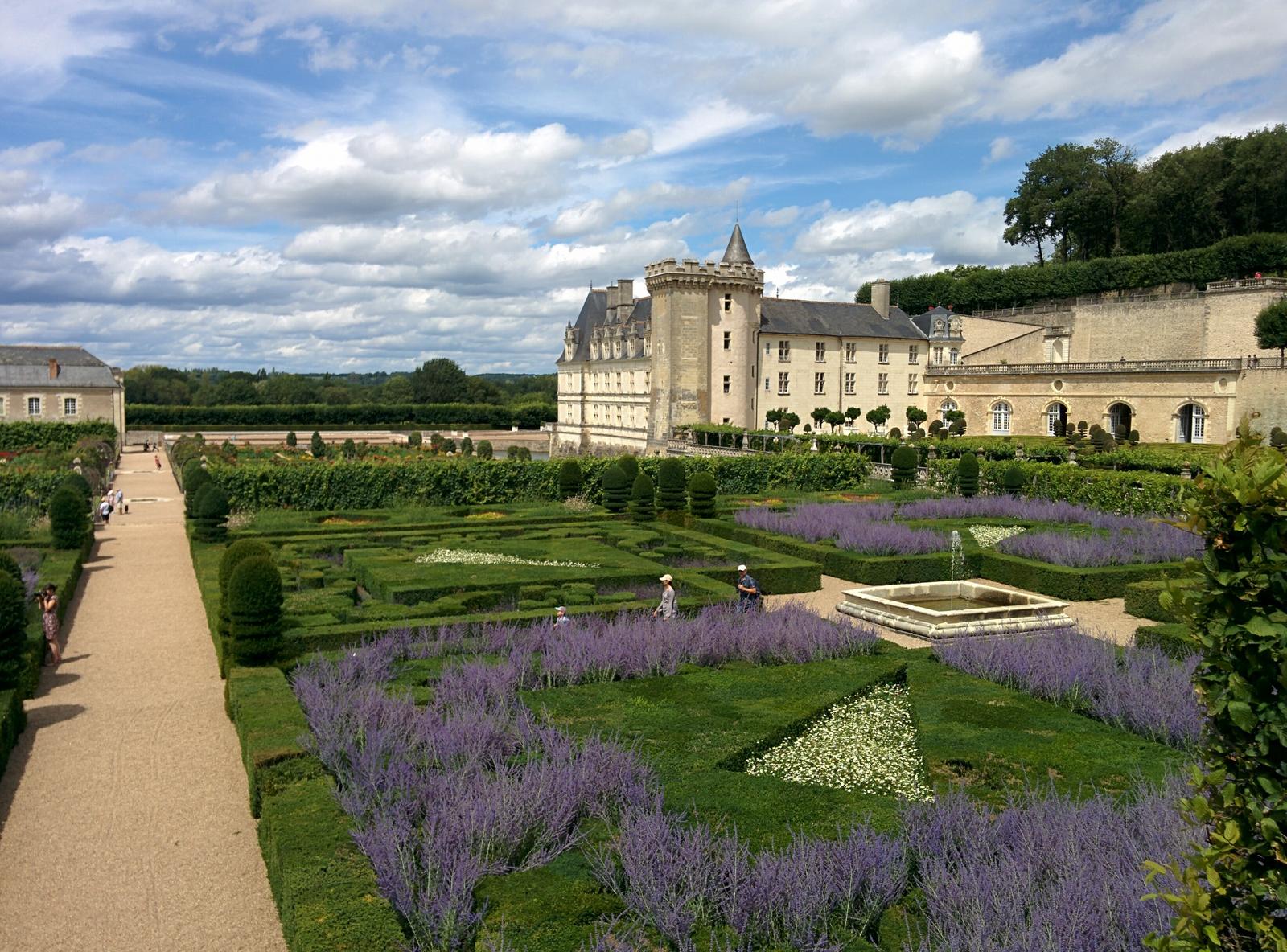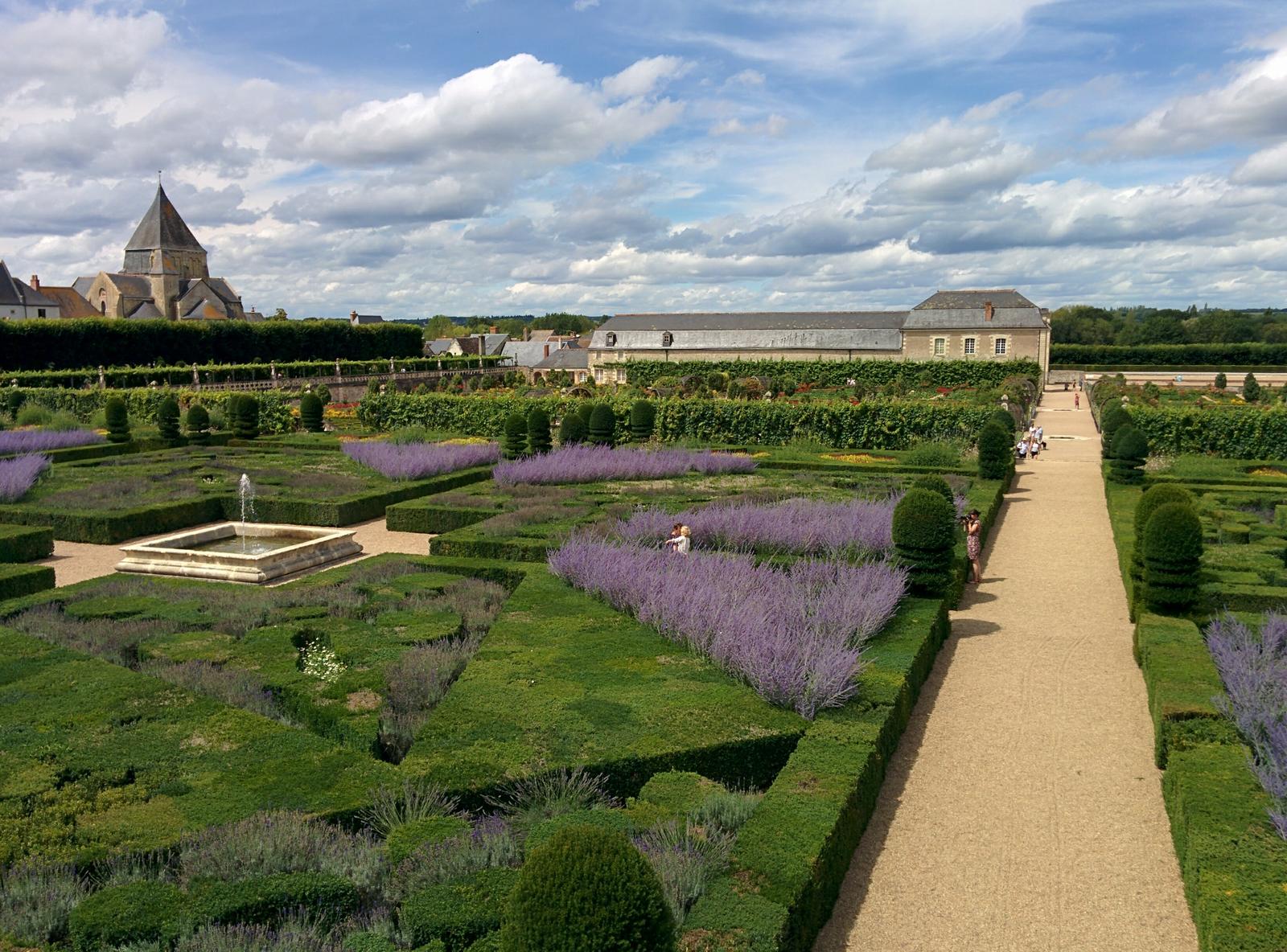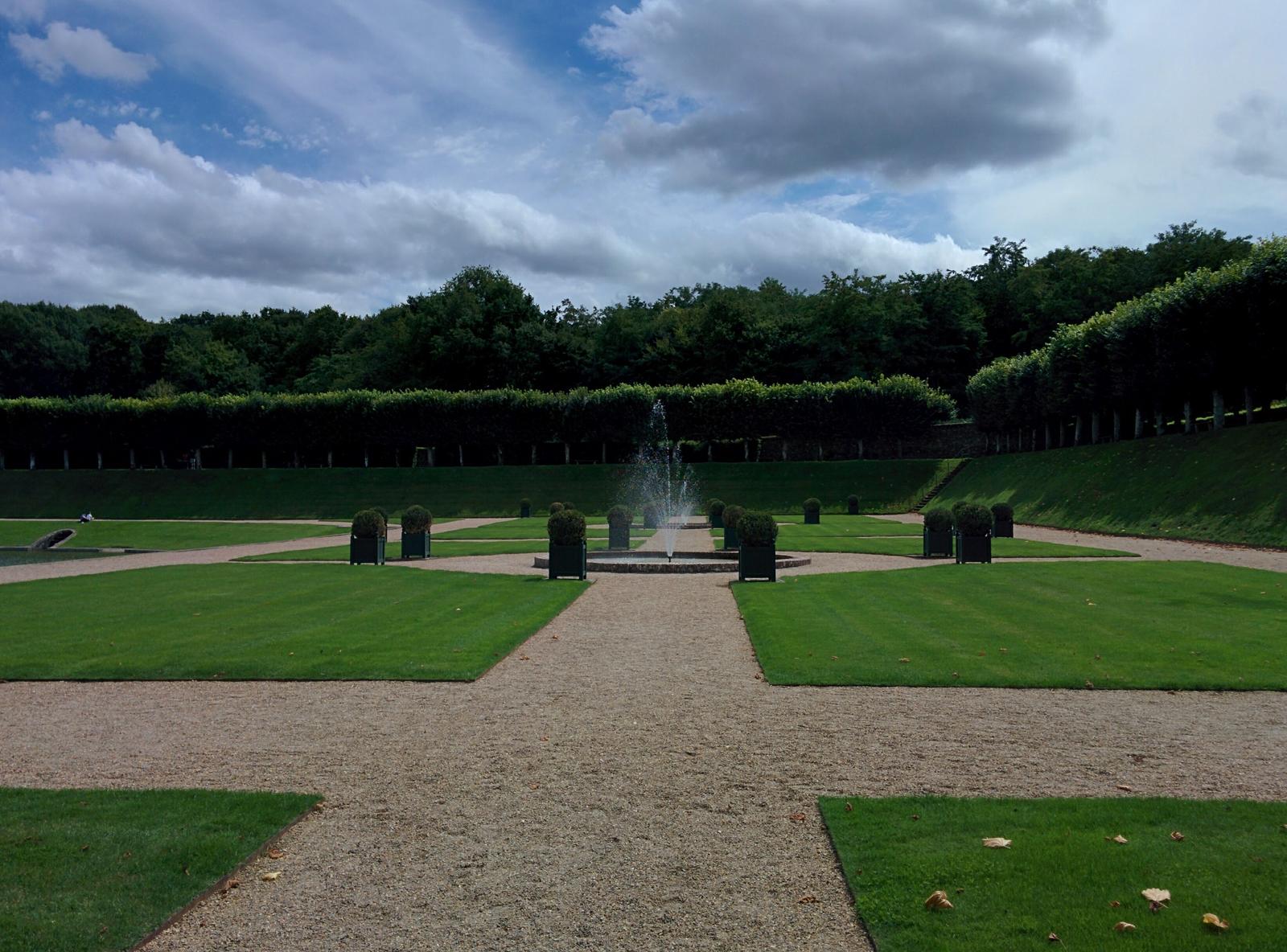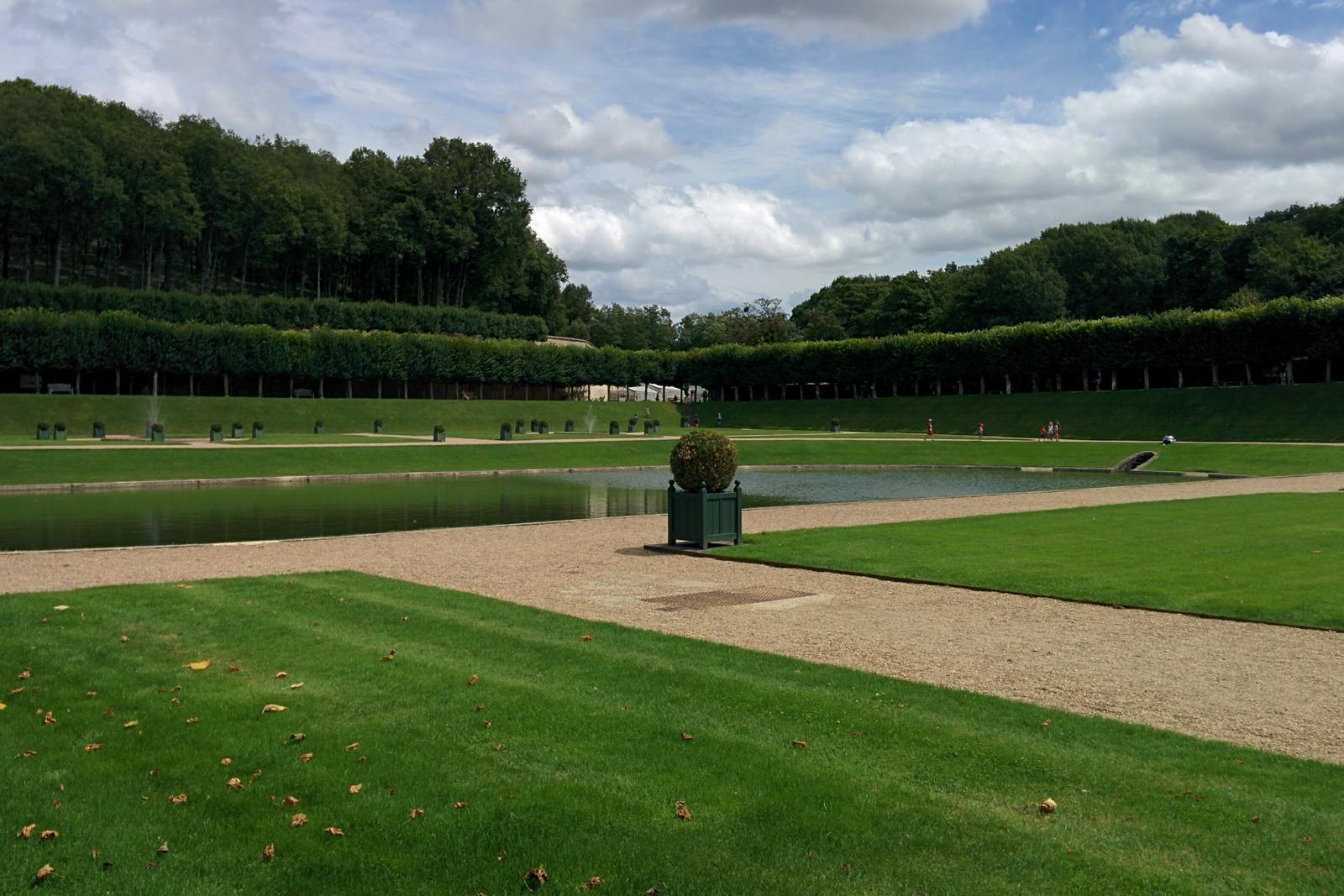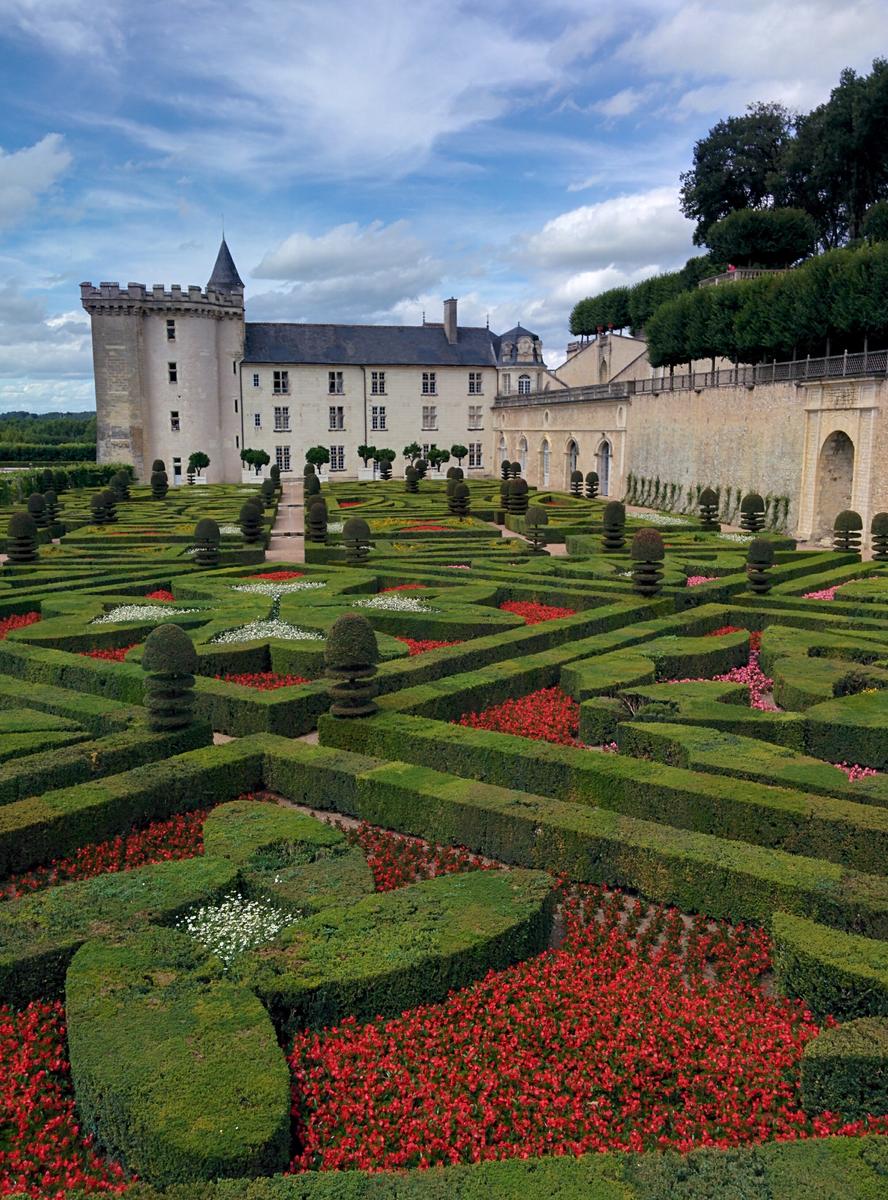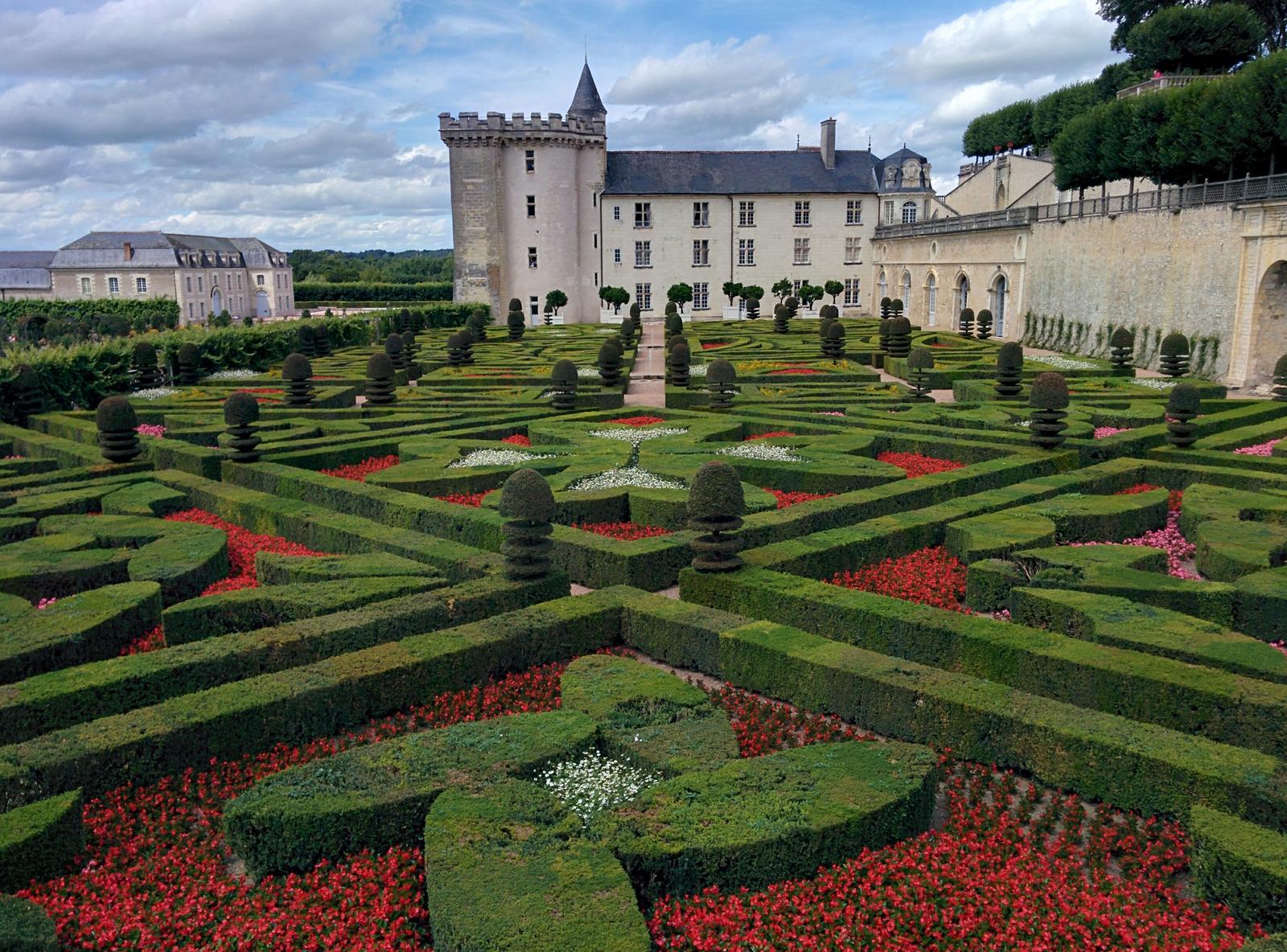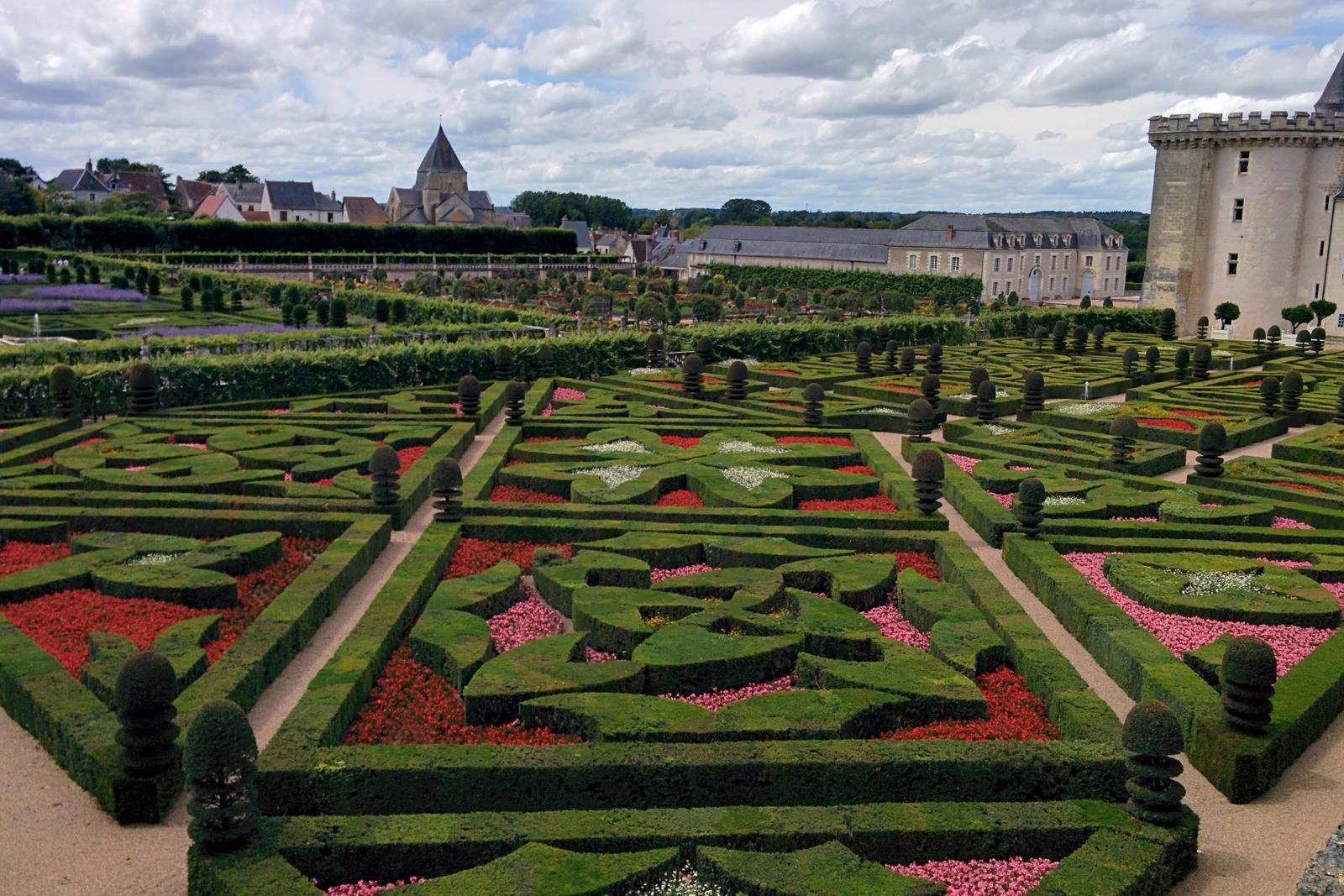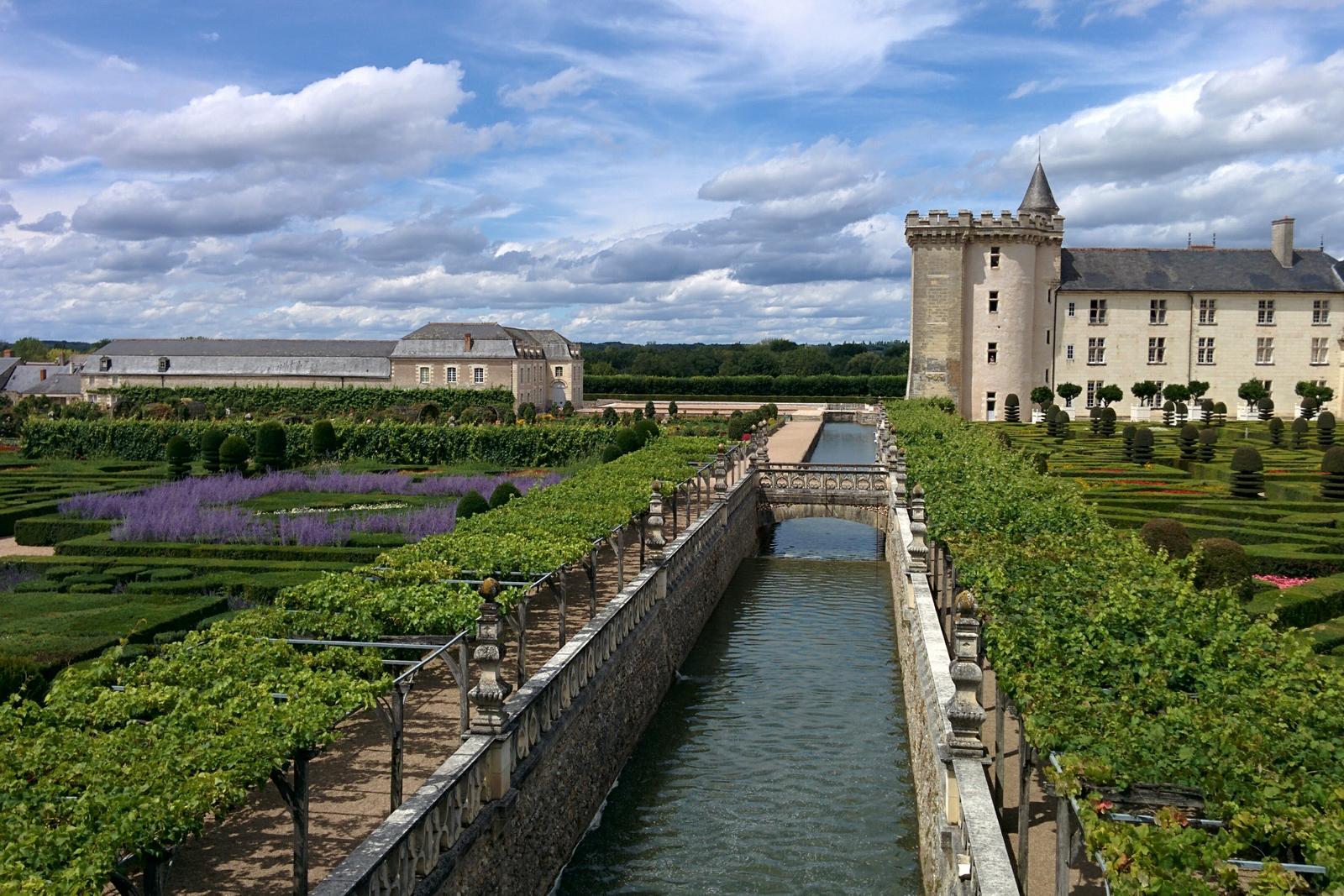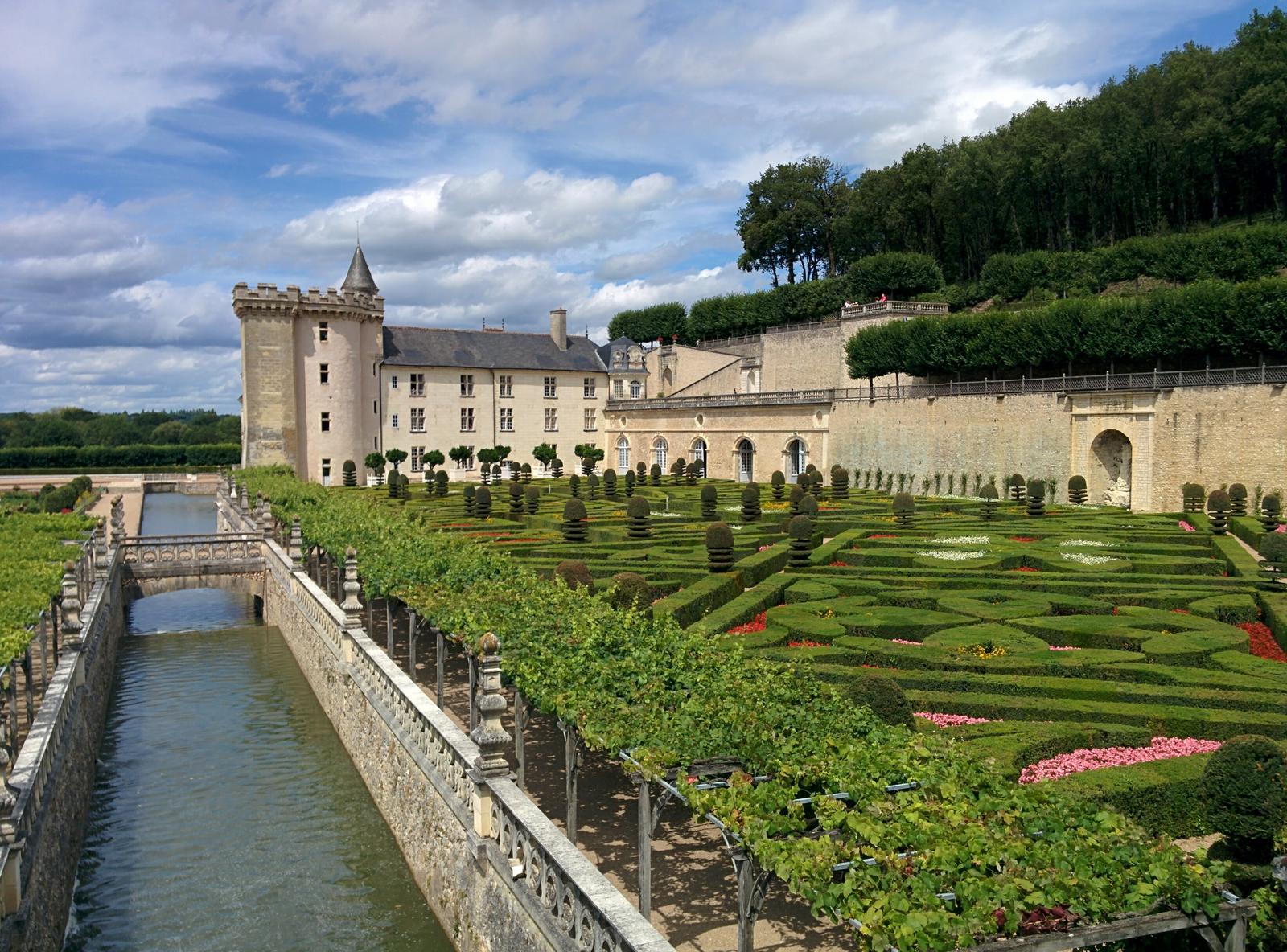 ---
While we easily could have spent longer and of course visited the Château as well, we were happy with what we saw. The gardens were bursting with colour and we loved how they had planted vegetables amongst the flowers in some areas. While it was busy as you can see, we were still able to get most of our photographs without anyone else in them.
---
If you've any questions, suggestions or just want to say hello, contact me via the Contact Form, Instagram (@noroadlongenough) or By Email noroadlongenough1@gmail.com